Social networks have become the new frontier of communication in the world of four-legged friends. There are more and more pet parents who post shots of their animals on social networks and make them real influencers.
To support the growing trend of animals on social networks, special apps have been created for sharing experiences among animal lovers. Pets have become influencers and appear in the photos of their famous owners.
Animals on social networks
Almost one out of two people have at least one pet. The most common pet in our houses is the dog, followed by cats and other species such as fish, birds and turtles. These data have increased during the pandemic, which has positively affected pet adoptions.
Animals have not only entered our homes, but also our social media. In fact, more and more pet parents are opening social profiles dedicated to their dogs, cats, rabbits, etc., and a lot of them have become real influencers followed by thousands of people.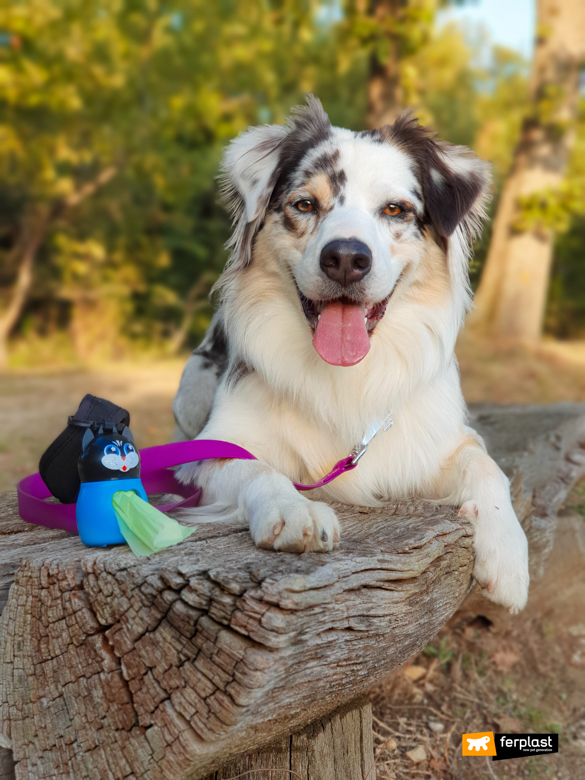 Who are the pet influencers?
The pet influencer phenomenon is a trend of the last ten years. It started in the East, then spread to America and, today, to Europe. The most followed pet influencers are dogs, mostly chihuahuas, toy poodles, jack russels and French bulldogs. 
In most cases, however, animals become famous on social for their abilities and characteristics.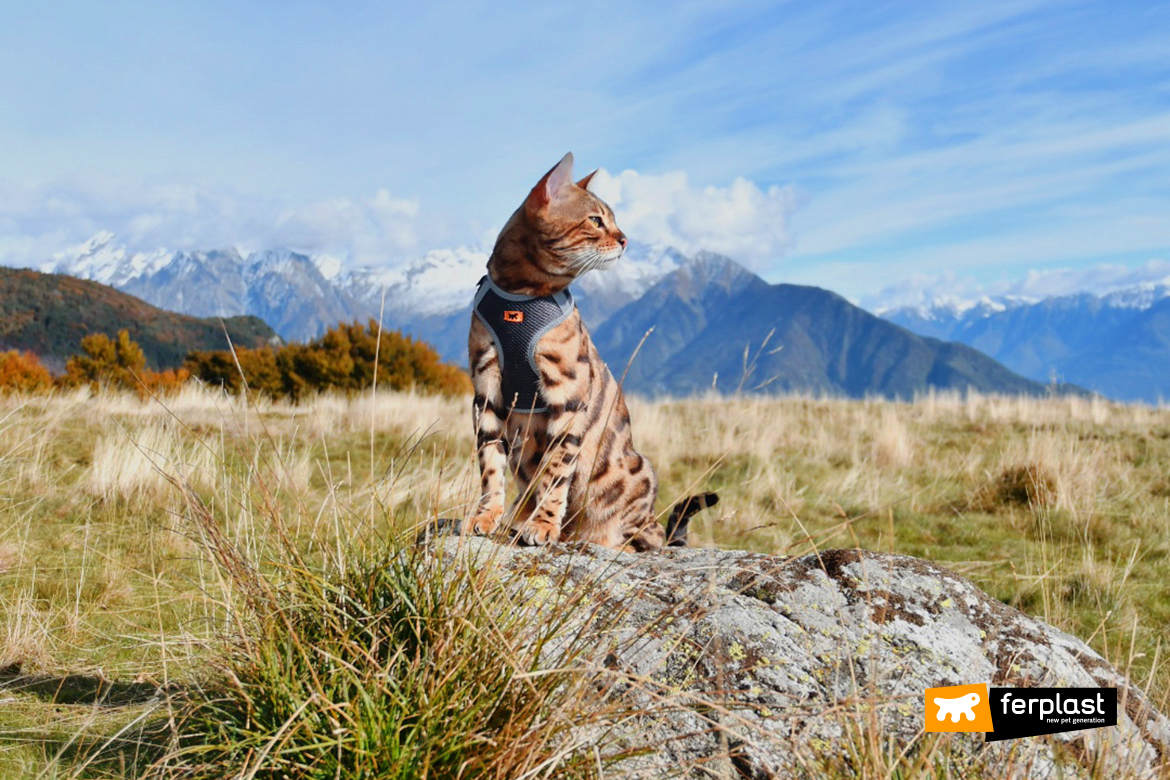 What do pet influencers do?
The most followed animals on social media become testimonials for pet products and services companies and become drivers of messages related to respect for animals and environmental protection. 
Ferplast has also created strong bonds with its ambassadors, who enthusiastically test the products and make them known to their social media audience. 
There's Alex, the exotic Bengal cat with extraordinary energy who has learned to stay on a leash, Dream, the friendly Beagle with a passion for his cushion that he carries around and the new tasty Smile. Finally, there is Happy, a beautiful female Australian shepherd who loves to travel with her owner, equipped with a harness, leash and water bottle by Ferplast.
The phenomenon of pet influencers is a trend that grows every day and makes us know and fall in love with special dogs, cats and rabbits.