Pets do not transmit the Coronavirus nor do they risk contracting it. In this delicate and unusual time, fake news is on the agenda and it is easy to believe anything, for this reason it is right to shed light on the issue that is gripping Italy – and not only – also from the point of view of our four-legged friends.
The World Small Animal Veterinary Association (Wsava), worldwide association of veterinarians of small animals, has prepared a document to help veterinarians answer frequently asked questions about the new coronavirus (Covid-19) and reassure them about the risk of infection.
Wsava confirms that pets are absolutely not dangerous and do not transmit the virus in any way; however the President Shane Ryan said he was concerned about the risk that Coronavirus "could lead to an increase in abandoned and under-cared dogs and cats."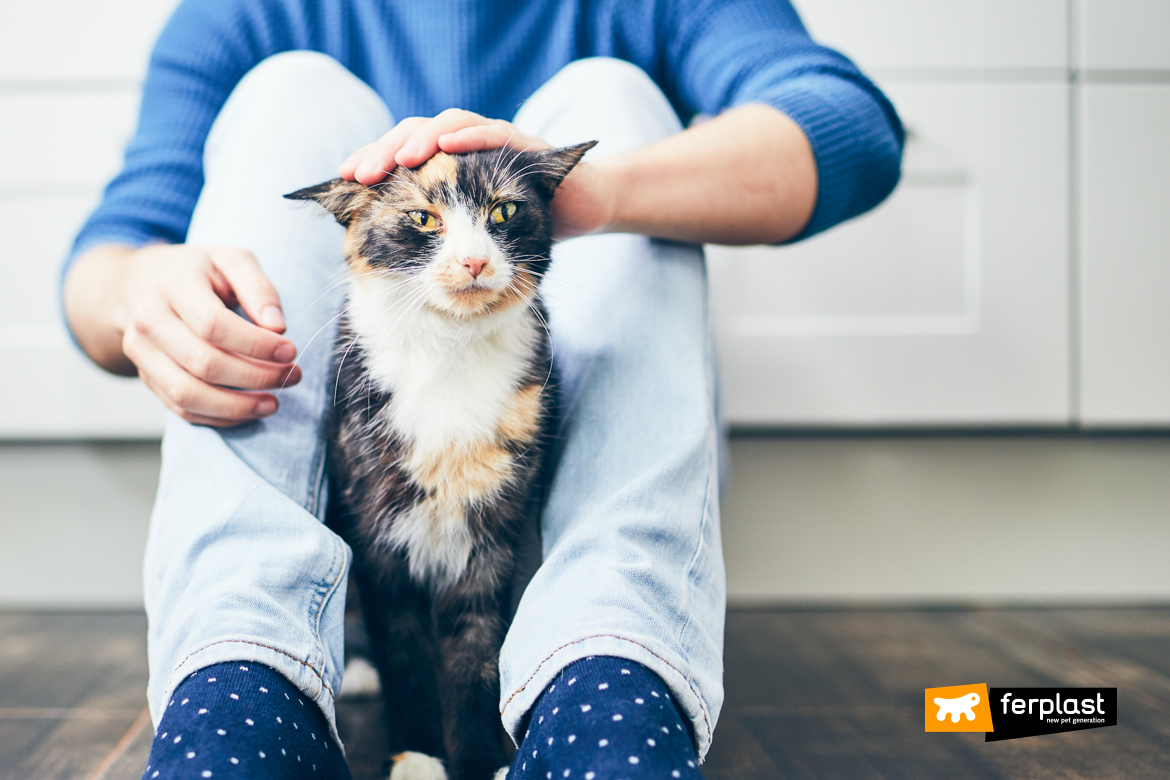 Frequently asked questions.
Should I avoid contact with pets if I am sick?
If you are not infected, there is no reason to avoid contact with dogs and cats, although it is still a good practice to clean your hands after petting them, because they could contaminate us with bacteria such as salmonella or Escherichia coli.
For those who decide to voluntarily quarantine, veterinarians suggest keeping their four-legged friends with them within their home and providing them with daily care as they usually do. For dog owners (who most need to go out, run and stretch their legs) it is essential to find a trick to get them moving: perhaps through exercises or games to do at home.
If you had contracted Covid-19 you must avoid coming into contact with people and animals, because animals could decrease the immune system even more; where necessary – because nobody else can take care of it – it is essential to wear a mask.

What should be done if the animal needs treatment and has been in contact with a person infected with the coronavirus?
Obviously you must contact the veterinarian and give them a complete picture of the situation, however to date the virus is spreading from person to person, so there is no fear that a dog or a cat could be infected or transmit the virus.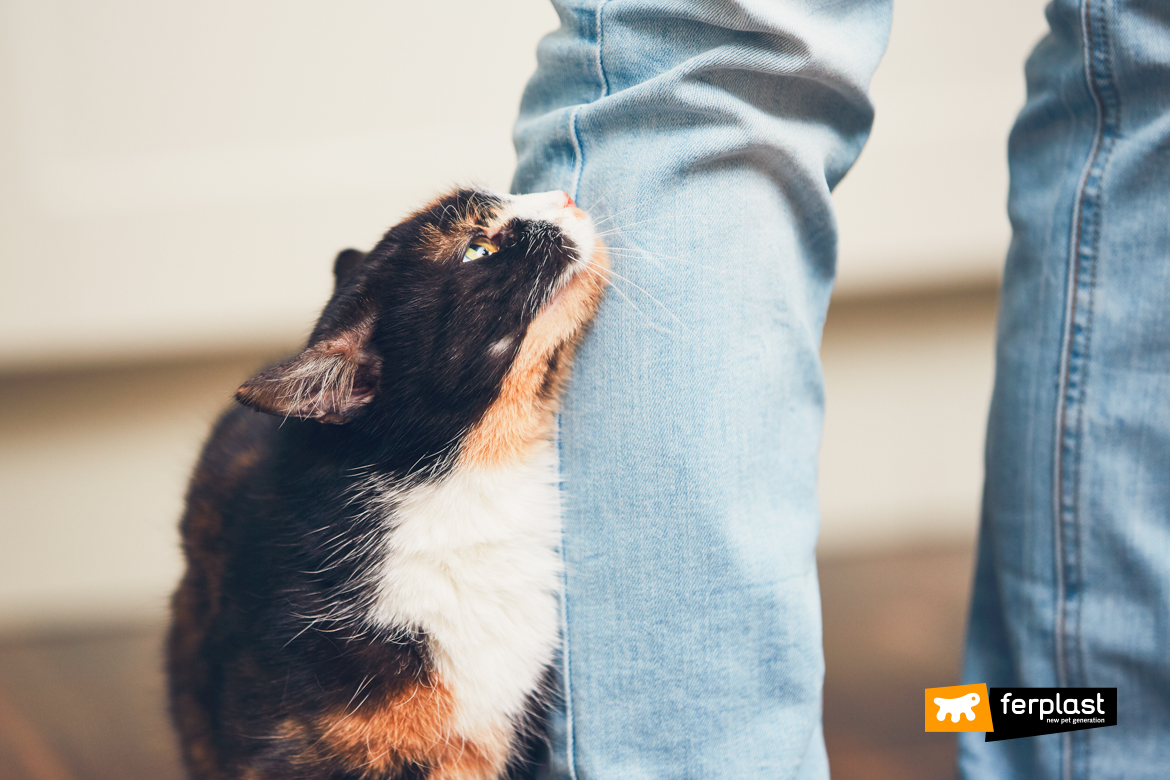 We care about spreading this news against any possible misinformation since 32 million animals live in the homes of Italians today, of which almost 13 million are birds, 7,5 million cats, 7 million dogs, 1,8 million small mammals (hamsters and rabbits), 1,6 million are fishes and 1.3 million reptiles.