Animal protection became part of the Italian Constitution at the beginning of the year, but further steps are being taken towards their protection.
The senate is considering the possibility of stiffening sanctions for those who commit crimes against animals.
What are the crimes against animals?
Mistreatment in any form is classified as an offense against animals. Such actions are punished by the Criminal Code according to the severity of the act committed. Therefore, the law does not exclusively punish killing. A person who, for example, keeps the animal in an unsuitable, narrow and dirty place can also be prosecuted. Or whoever subjects an animal to physical abuse or exertion not commensurate with his physical structure. Mistreatment is punishable with three to eighteen months of jail time plus a significant fine. Killing shall be punishable by imprisonment from four months up to two years if proved to be intentional.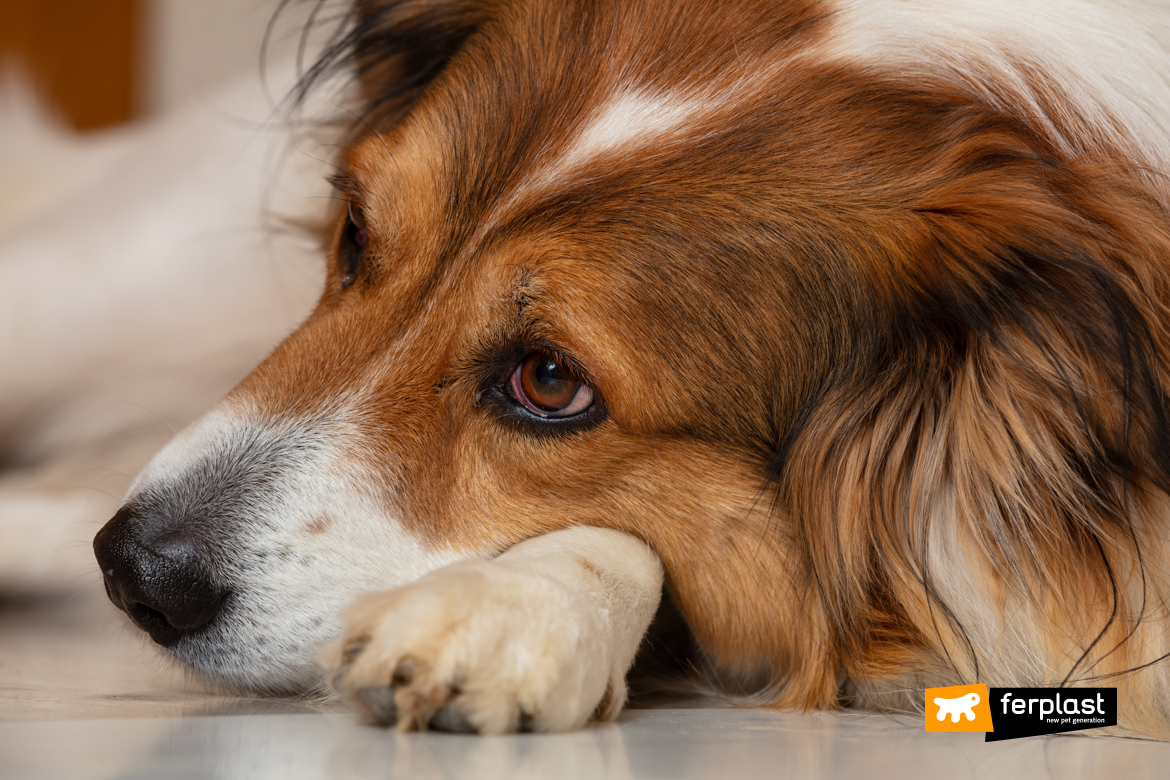 In Italy, according to the latest estimates of LAV, the Italian Anti-Vivisection League, the main crime that is reported is poaching. 
Tougher sanctions
In recent weeks, the Senate Justice Committee has been dealing with the issue of animal protection. Senators Perilli and Maiorino's 12-point 'animal protection' bill aims to increase the sanctions against those who commit barbaric acts against animals.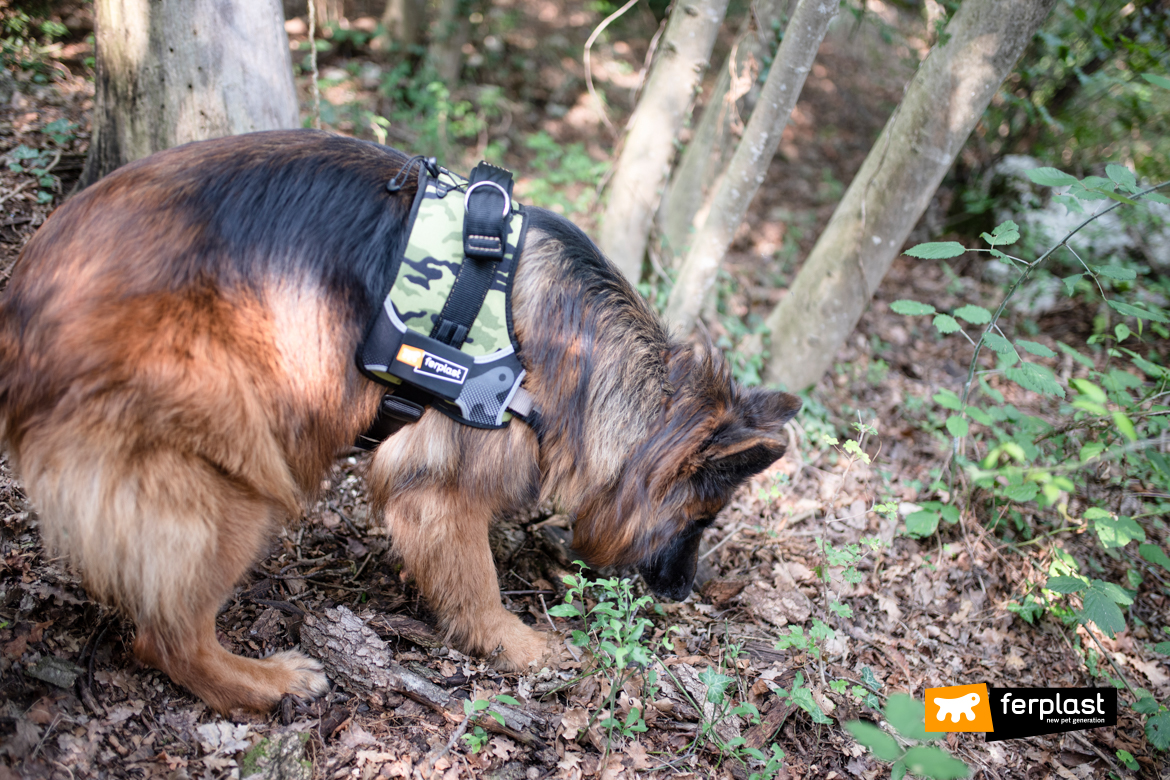 Among the most urgent requests there is the one concerning poisoned baits. Poisoning is currently punished as a violation and not as a crime. If the draft law were to pass, it would to all intents and purposes become a criminal offence.
Animal rights
The focus of the whole bill is the attribution of legal entity to animals, which would lead to measuring sanctions according to the type of crime. This would allow the formulation of more severe punishments in favour of animal protection. By obtaining legal entity, animals, as sentient beings, cease to be regarded as 'things' and become bearers of rights. Specifically, for example, in the case of killing, the penalty limits would be raised from one year to five years' imprisonment plus a fine of between five thousand and fifty thousand euros.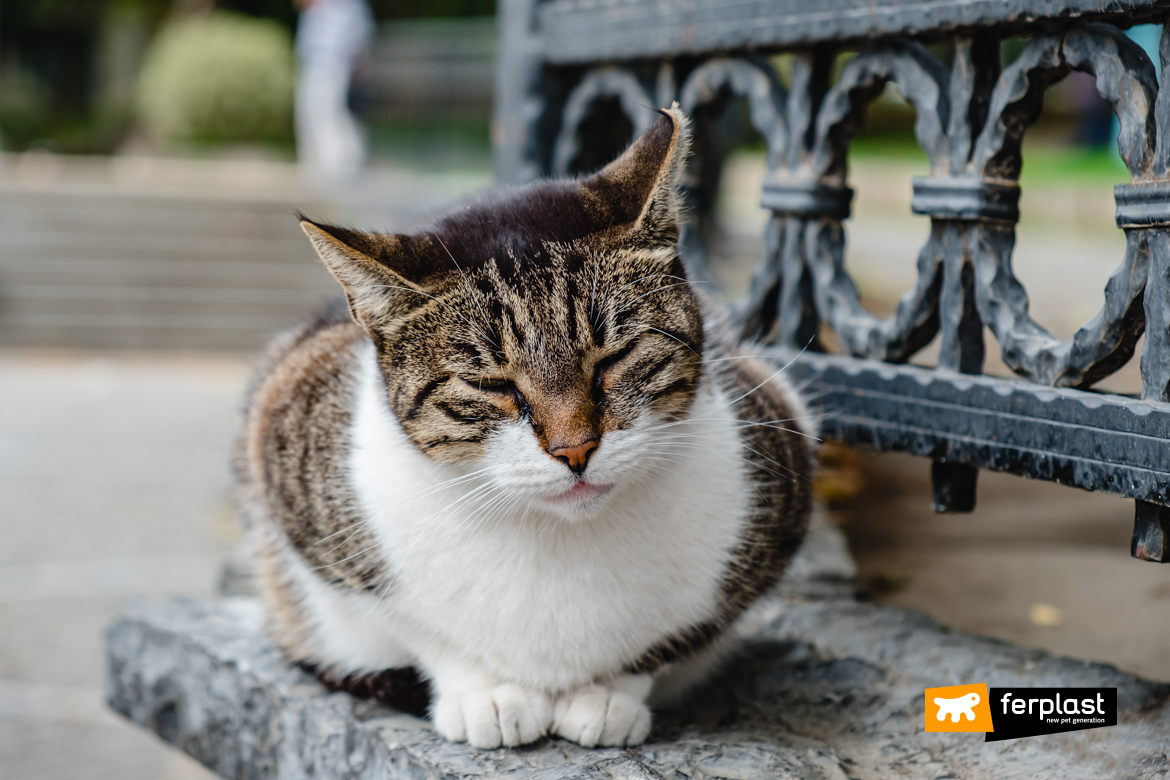 Animal protection is an increasingly discussed and felt issue. Despite the fact that last year saw a drop in crime reports, we must not lower our guard and continue to fight for animal rights.