Walking with your dog outdoors is a carefree moment, but sometimes in the park or the woods you can find the much-feared poisoned baits, which can lead to serious consequences for your animal. Today we will explain how to recognise them and keep your dog away from them!
What do poisoned baits look like?
Knowing how to recognise poisoned baits is very important both to prevent the dog from approaching one of them, and because you could actually save his life.
Usually the poisoned baits are very tempting and tasty, designed to attract your furry friend: they could be meatballs, slices of ham, eggs, or other morsels, with the dreaded poison hidden inside. Among the most common poisons used are those for mice, for snails, or antifreeze for cars.

Where are you most likely to find poisoned baits?
The areas potentially at risk, where it is therefore more likely to find food contaminated with poison, are those in the immediate vicinity of hunting companies or self-managed hunting areas. This is because the poisoners want to eliminate any type of predator that may interfere with their activity. The same applies for the woods where mushrooms or truffles are gathered and farming land, which could be scattered with poisoned baits to prevent the animals from ruining the vegetation or the harvest. It is not uncommon for dog areas to be affected too: this is where toxic foods are left by cruel individuals with the sole intention of harming the animals.

How to protect your dog from poisoned baits
To protect your pet, you should ideally check the whole area you walk in carefully, but we know that is not very practical. It is more useful to teach your dog as a puppy not to pick up food from the ground but to accept it only if it is given by its owner- you might want to make him temporarily wear a muzzle. The dog must go out with a full stomach, to reduce the chances that he is hungry and swallow anything that he happens to find.
If your dog has accidentally swallowed poisoned bait you will notice immediately, because the symptoms are very clear: muscle stiffness, panting, pale mucous membranes, kidney failure, excessive salivation, vomiting and diarrhoea. In this case, the only thing to do is to run immediately to the vet. The consequences depend on a number of factors, including the type of poison used, the dosage, weight and size of the animal and the time elapsed since ingestion.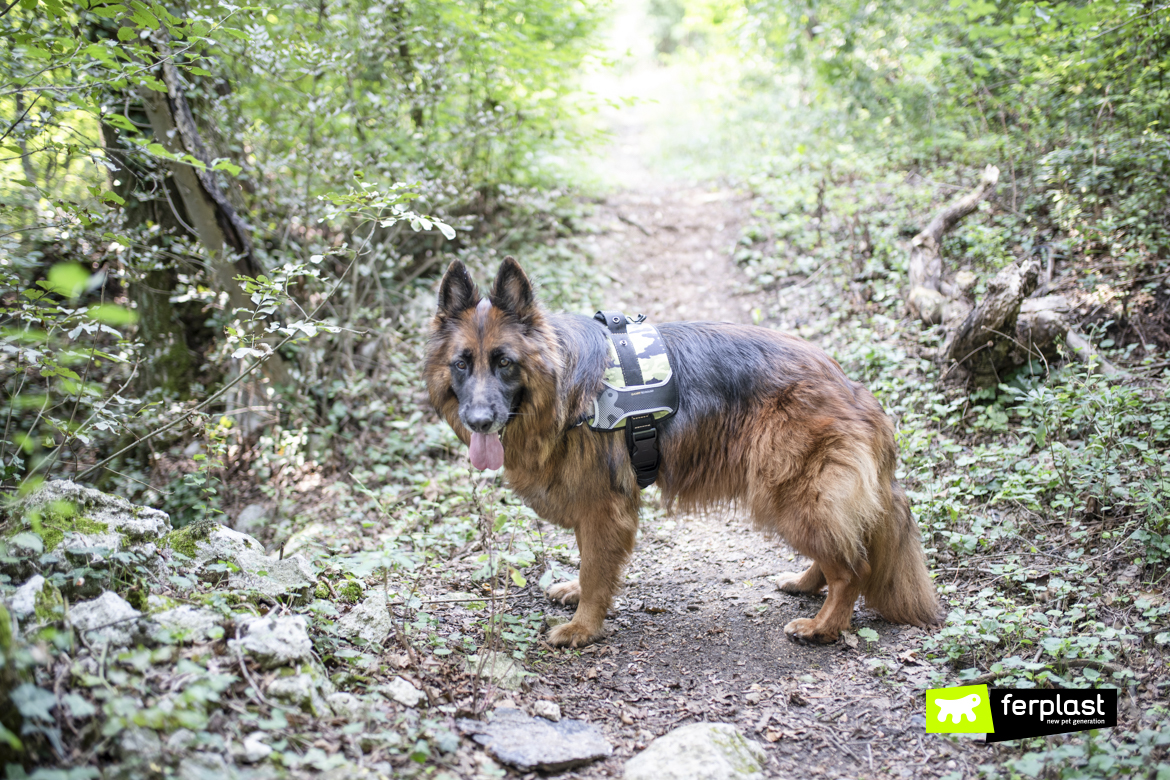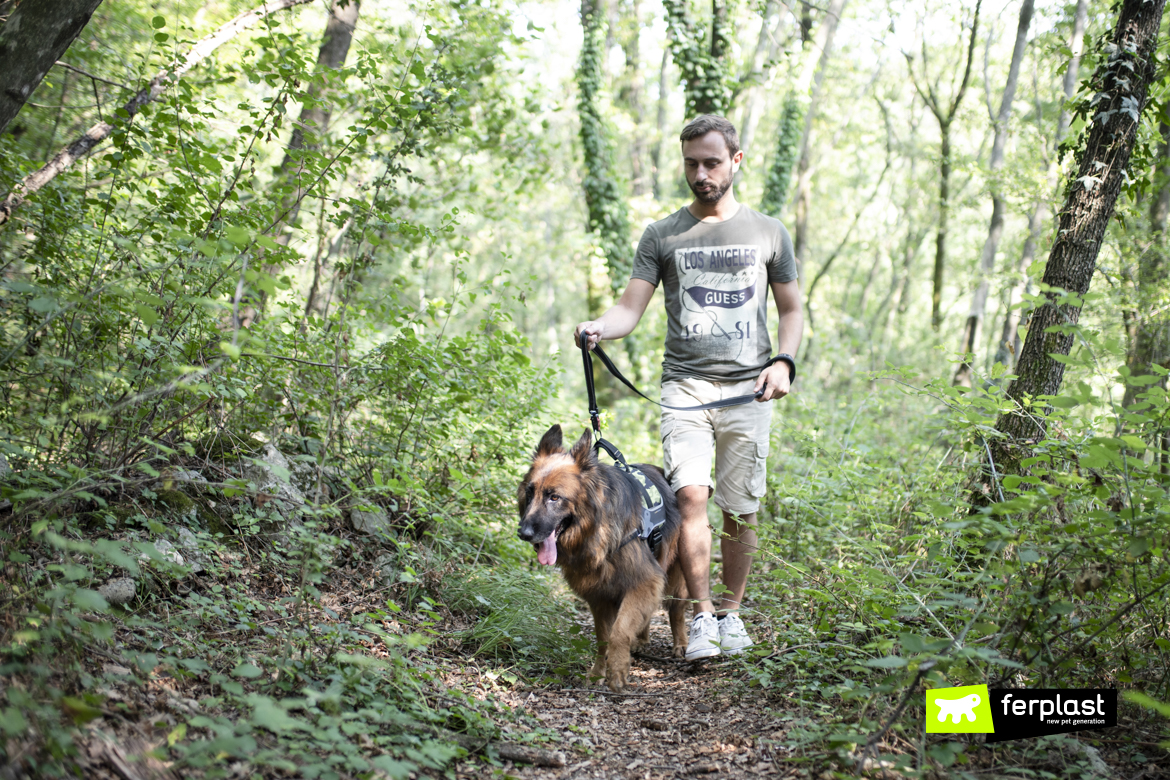 If you happen to come across poisoned baits, immediately report the incident to any police authority.