Commitment to sustainability means thinking about the future of the planet and the next generations. For Ferplast, designing and producing new products from a sustainable point of view is a path that has been carried out for many years. 
Tomorrow, April 22nd, is World Earth Day. We want to celebrate it by telling you about our commitment to a more sustainable production. The attention to the entire animal world and our relationship with it, at the base of the New Pet Generation, leads to the protection of nature, which is home to us and our animal friends. For this reason, the company has invested in research and development of materials and products to create a range of sustainable accessories, with high quality and durability.
Sustainable accessories for animals by Ferplast
Ferplast's eco-friendly accessories are designed and manufactured to be environmentally friendly, without losing quality nor safety. This product line includes pet accessories made of recycled plastic, FSC wood and eco-leather.
Recycled plastic sustainable accessories
Sustainable accessories include products made from recycled plastic. The plastic used by Ferplast comes partly from what is known as "post-consumer" waste, i.e. from home waste recycling, and partly from internal recycling, i.e. from the reuse of production waste. This allows to minimize waste and incentivizes recycling operations.
Among Ferplast's dog kennels, DogVilla is the thermoplastic resin kennel available in three sizes, with an internal liquid drainage and a ventilation system. The DogVilla made of recycled plastic is solid and sturdy, aesthetically it comes in a less bright white than usual because it is made of recycled plastic.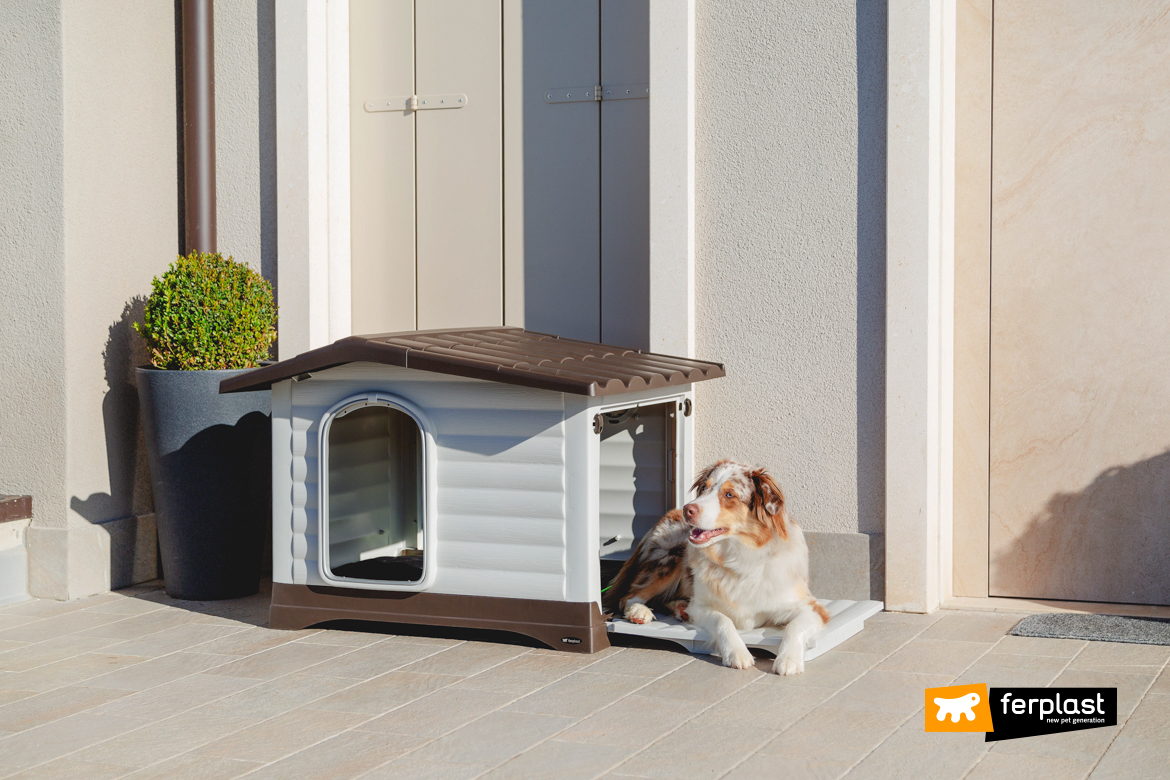 Recycled plastic, then, is also used in some carriers' components for dogs and cats and in the hutch Grand Lodge Plus. The latter, made of thermoplastic resin and with a patented design, is the luxury version of rabbits' habitats.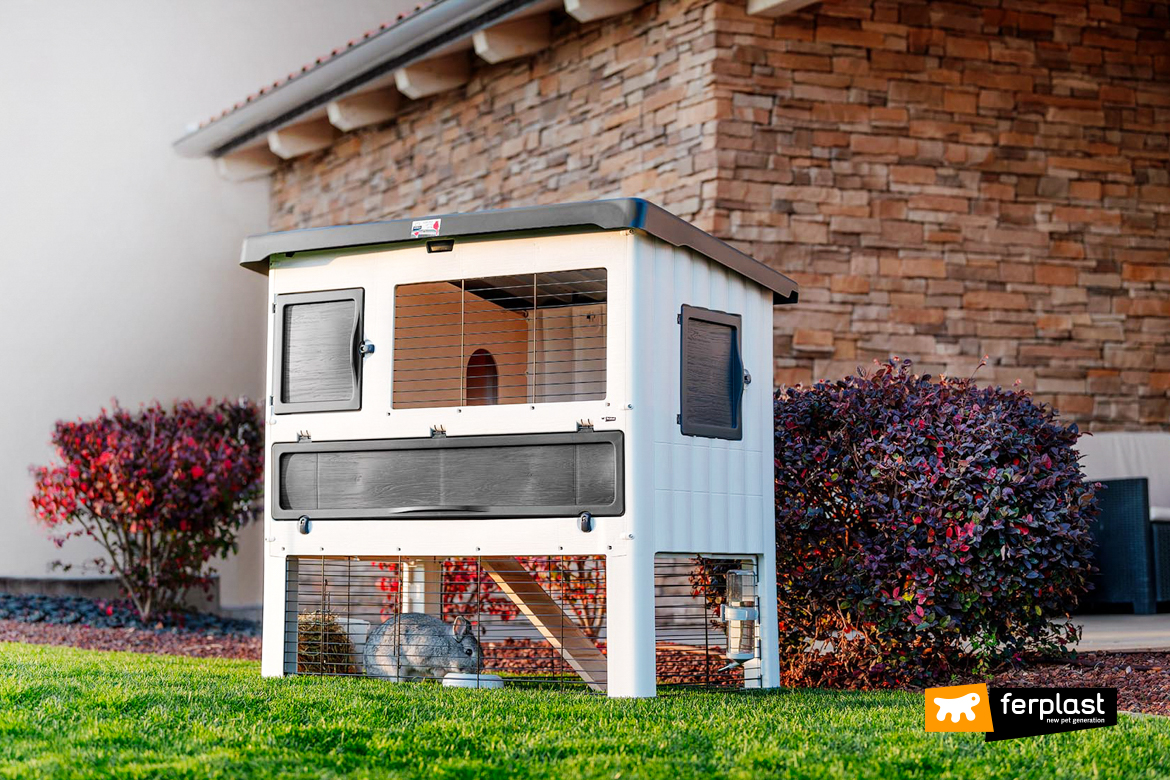 Sustainable accessories in FSC wood
The wood used in the production of our eco-friendly accessories is FSC certified. This certification is issued by the Forest Stewardship Council, the worldwide system that guarantees the origin of wood and paper from properly managed and controlled forests. Ferplast's aim is to reduce its environmental and social impact. Using wood from FSC forests, in fact, means supporting and sustaining those forests that are managed according to precise environmental and ethical criteria, so as not to exploit the ecosystem and the people who live in it.
The products marked FSC are mostly outdoor kennels for dogs, rabbit hutches and bird cages.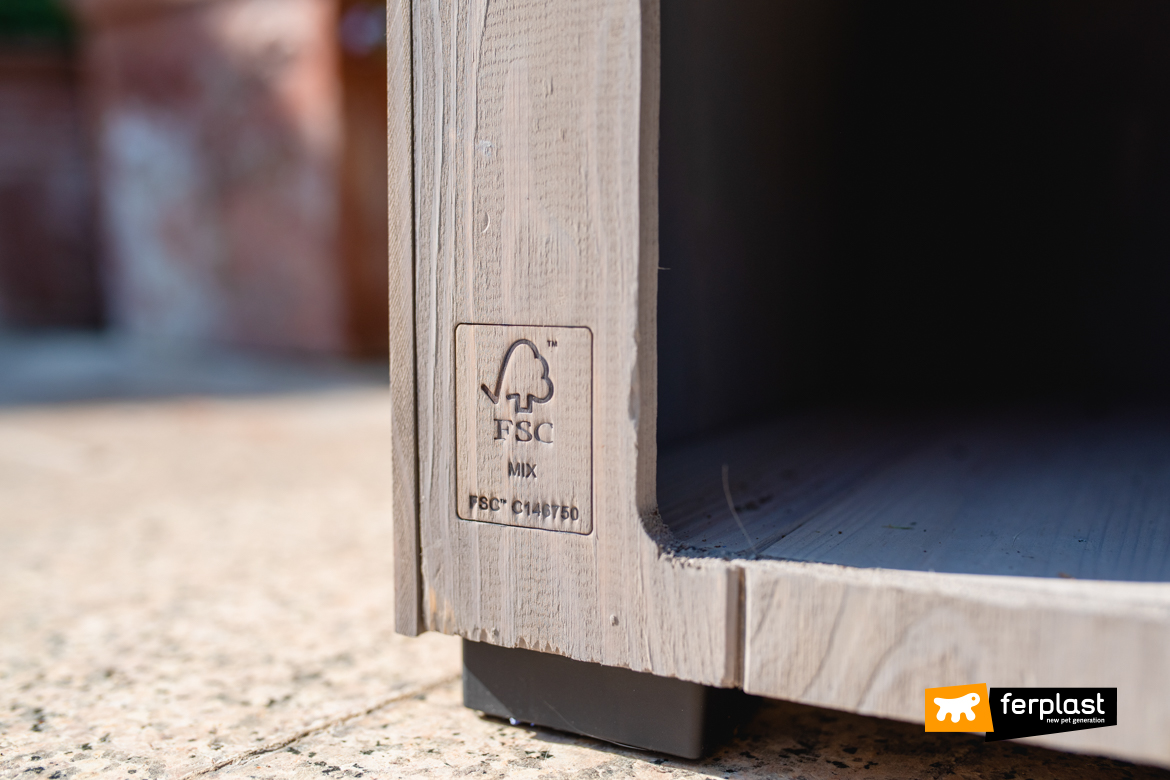 Sustainable eco-leather accessories
Finally, there are Ferplast's eco-leather products, which are made of faux leather or faux fur. These are fashionable, yet eco-friendly pet accessories. The Tresor bags, ideal for small dogs, made of eco-leather and cotton, the leashes of the Derby line, with nylon cord and eco-leather covering, the dog and cat mats made of eco-fur, soft even after washing for extra comfort, such as Plaza or Plaza Gummy, with non-slip bottom.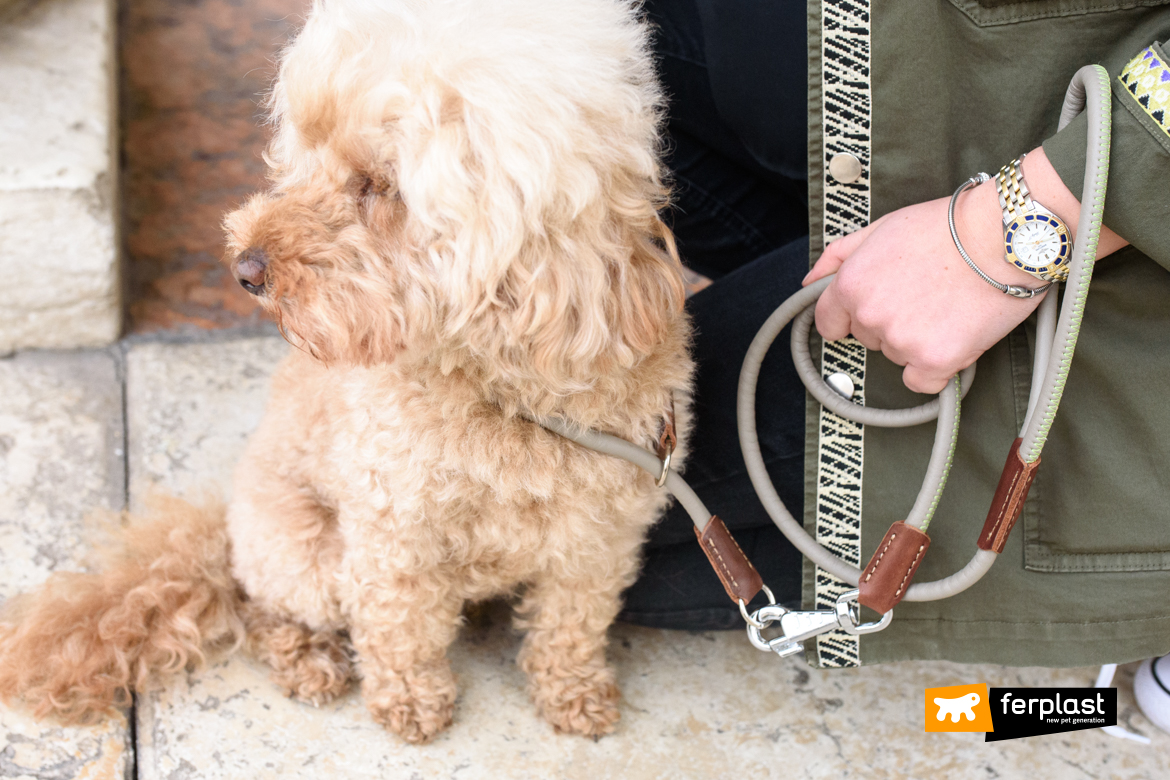 Space-saving packaging
In addition to innovative and sustainable materials, Ferplast has also turned its attention to the size of the products it offers. In fact, thanks to a careful design study and assembly of the products, all the items offered are designed to take up as little space as possible and are therefore packaged in space-saving packaging. This means less storage and transport space, which translates into fewer means of transport needed for shipping and less pollution.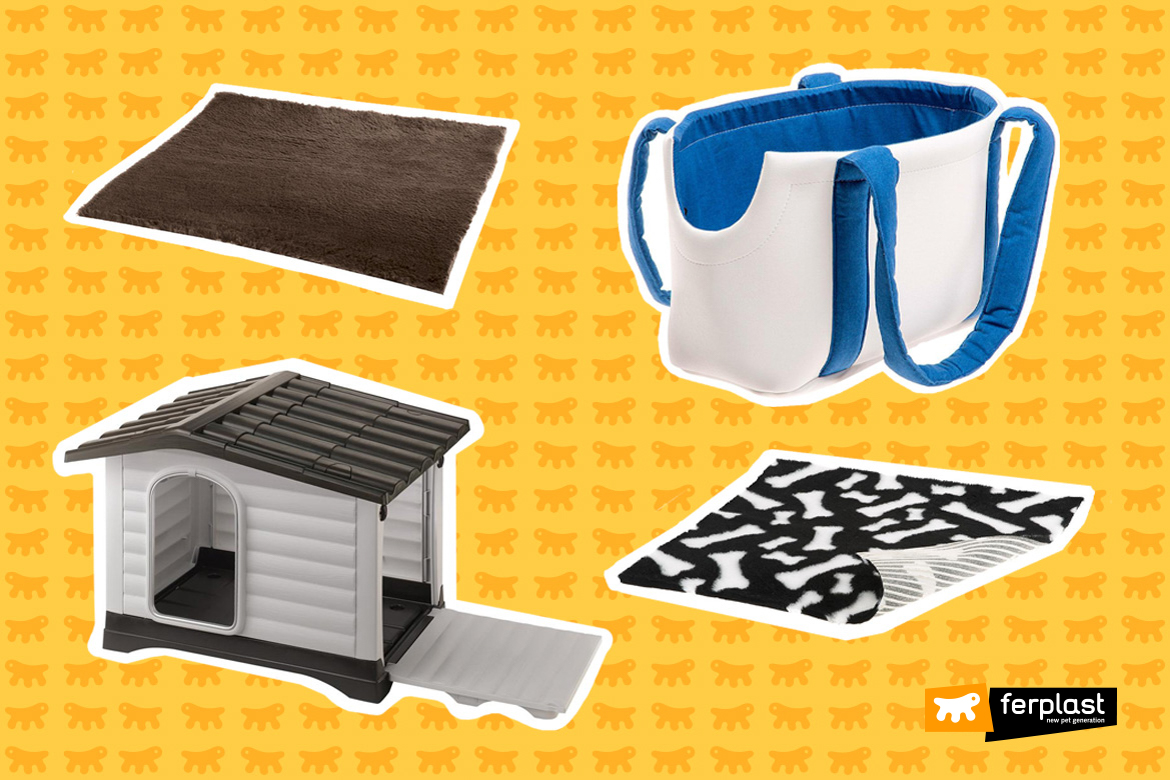 Ferplast's commitment to a more sustainable future passes through the design and research of innovative, robust and safe materials to make life with our four-legged friends more enjoyable and respectful towards future generations.