Patience, love, simple commands and few gestures delivered with love can change your dog's life for the better. All furry friends deserve to live a happy and serene life. Today we have a few fun tips to reach this goal!
During the first months of a dog's life we tend to keep a watchful eye on everything: we never let him out of our sight, we attempt to pamper him and stay close to him as much as we can and so on. As time goes by, we tend take their needs less seriously. And that's super wrong. Regardless of his age, a dog needs his owner in order to be happy.
This is how we can help improve the quality of life of our doggies:
1. PLAY TOGETHER
Playing is crucial for your dog's growth and education. Play activities allow dog to release their energy, to have fun, to work out their body and their mind, to learn commands – an all-rounded stimulus. Playing keeps boredom at bay and playing with their owners is an effective way to strengthen their ties and relationship. What could possibly make a dog happier than chasing a ball?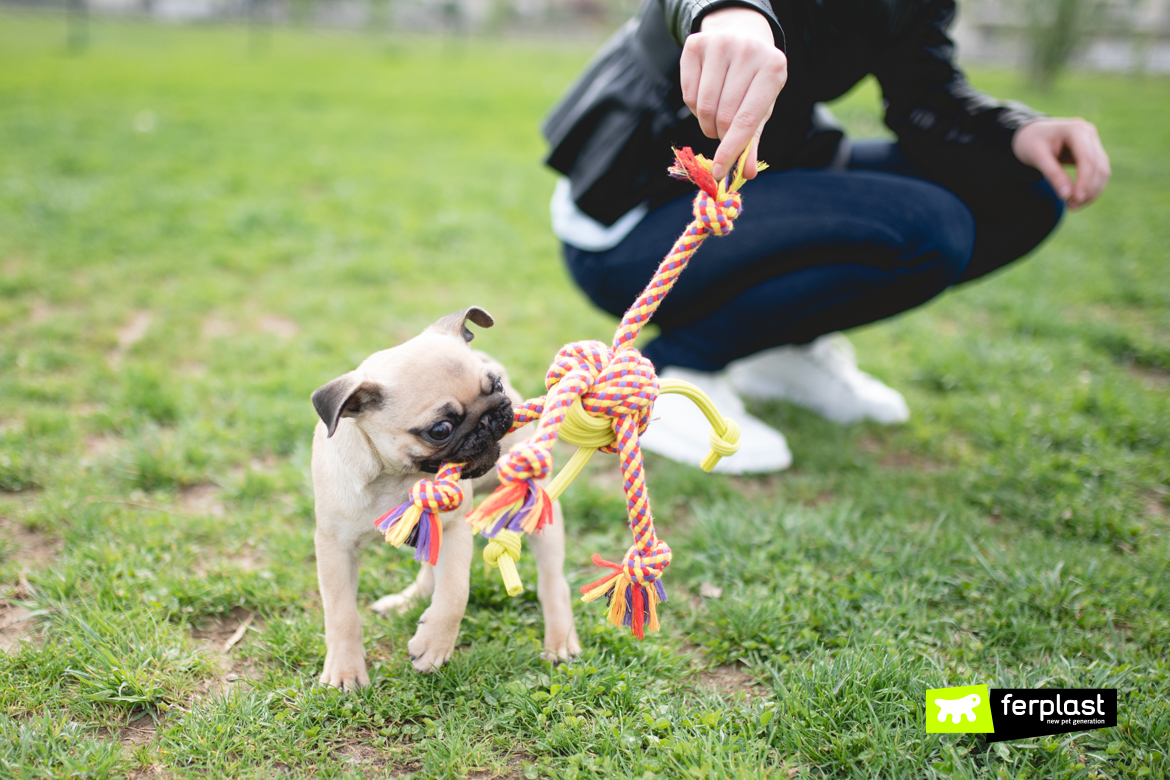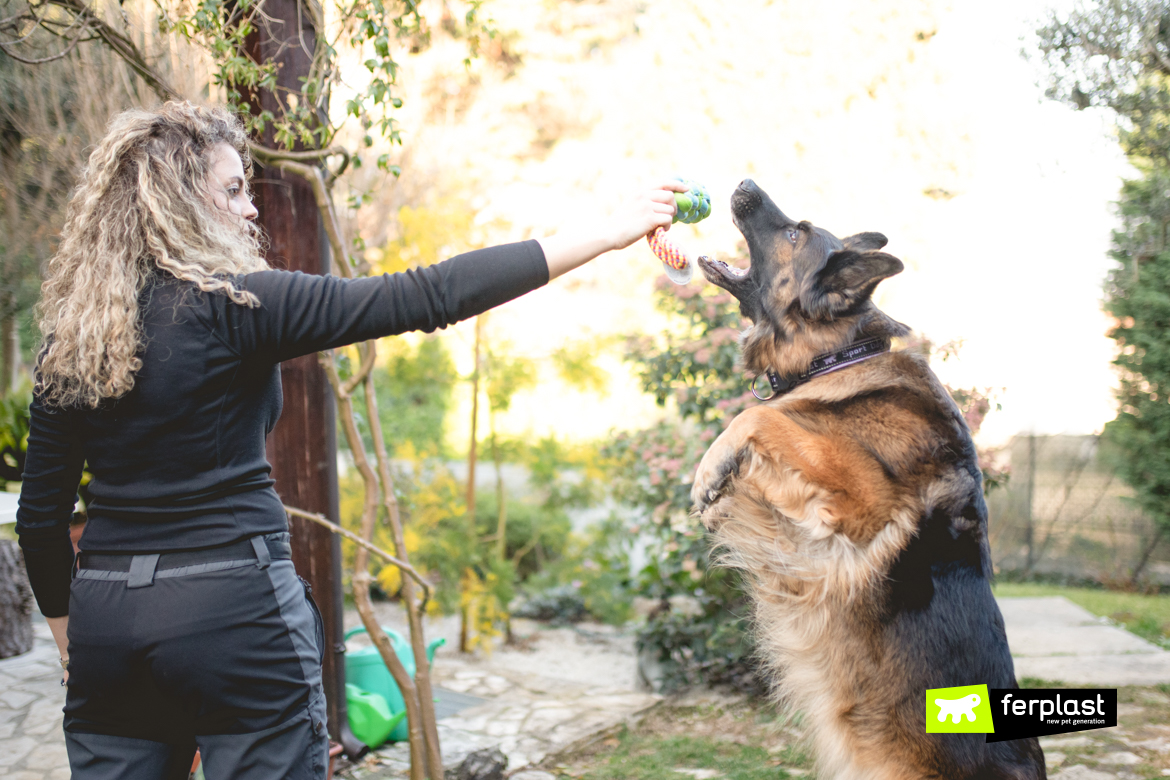 2. CHANGE THEIR DIET
Even dogs need a change in their diet every now and then, and, like us, they have their own favourite foods as well as others they wouldn't touch with a broomstick. Changing the kind or brand of their food, making them try new tastes and experiment new delicious meals is a sure-fire way to make their life less boring and dull. Remember that straying from the path keeps amazement nearby!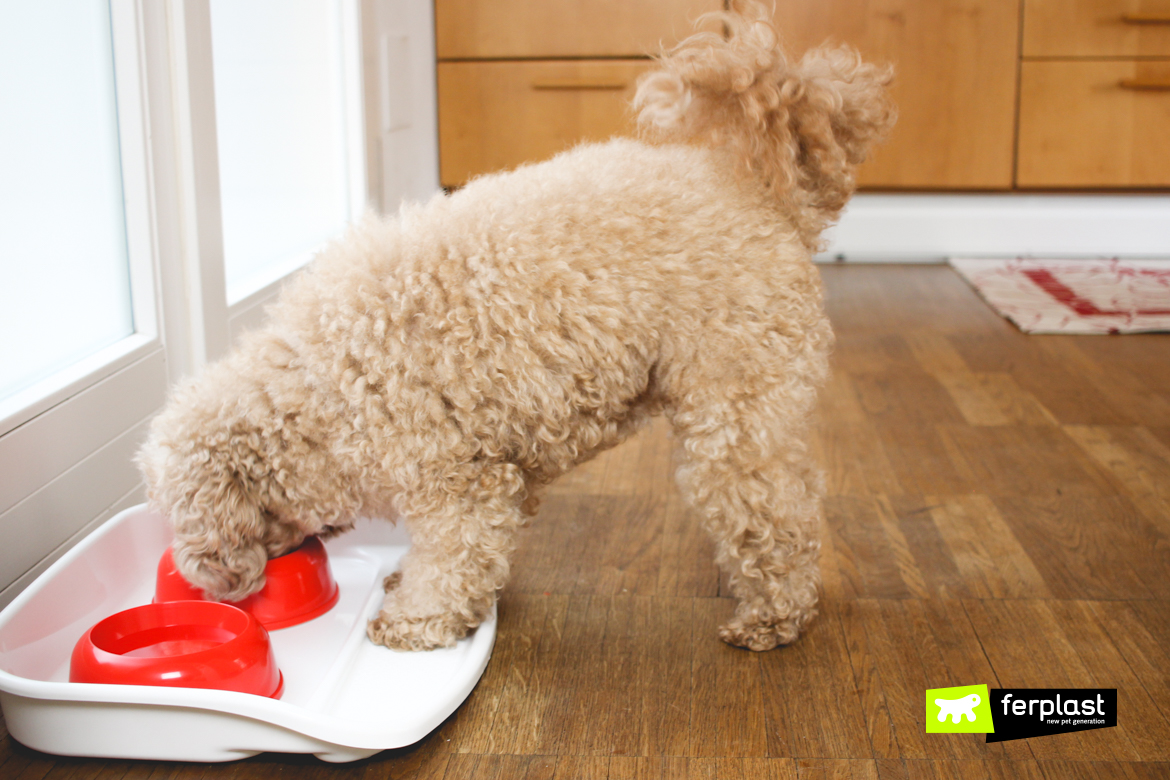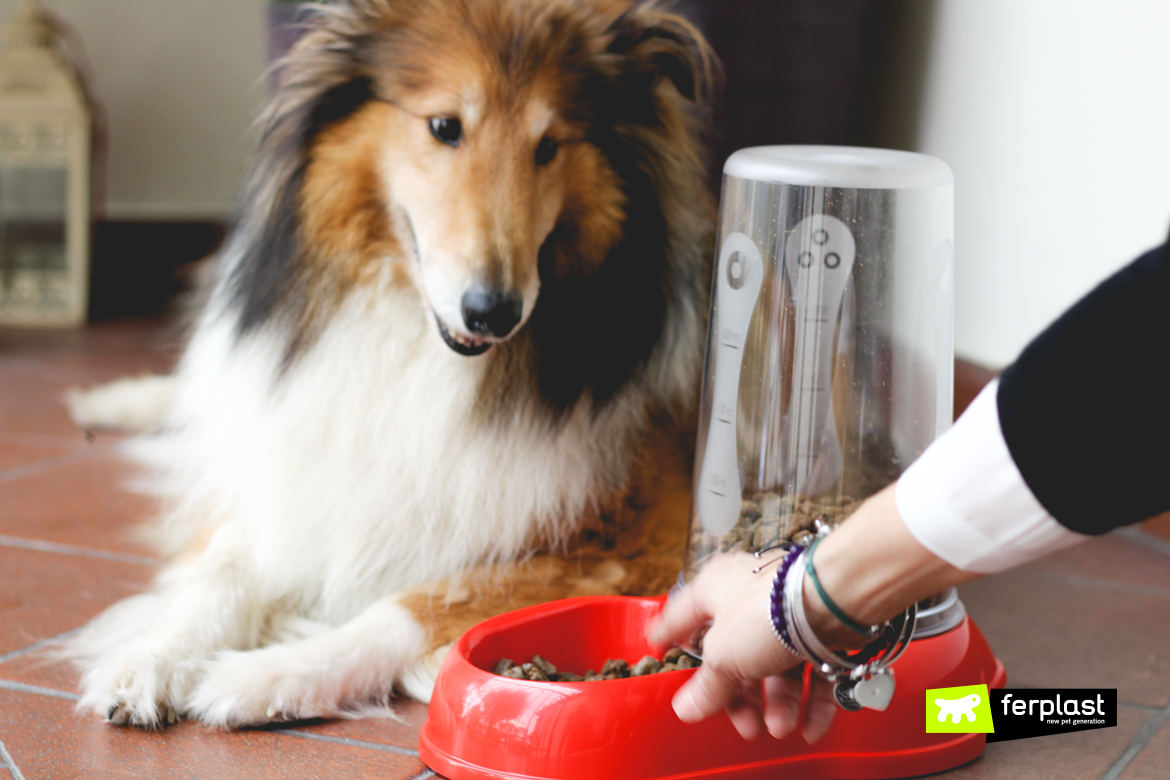 3. TEACH THEM NEW TRICKS
Learning new things, opening up to new experiences, is one of the most effective habits to develop one's own creativity and to improve our lives in a surprising fashion. This applies to pets too. So take them with you when you travel, always talk to them, get them involved in your everyday errands… A few simple things that can be great for their mood and for their quality of life!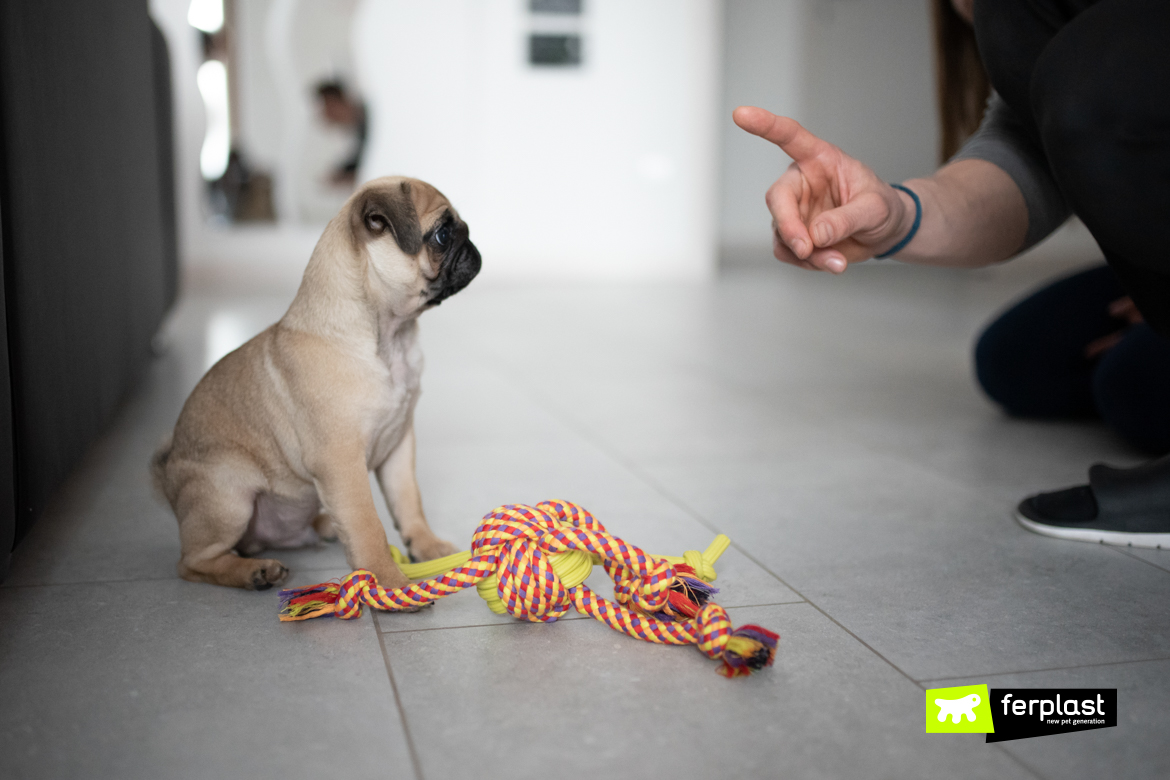 4. GIVE THEM YOUR ATTENTION
What can be more delightful and fulfilling than pampering? Receiving attention, whether we're talking of caresses, grooming sessions or a visit to the vet, always feels great and is also good for your pet: all these things contribute to her well-being and her health. A doggy dog is also a happy dog!