Among the many types of indoor dog beds on the market today are the hard-shell plastic varieties. They are the perfect accessory and let your dog sleep in complete comfort and relaxation without being exposed to the cold rising from the floor or ground.
Ferplast's Dream Dog Cot
Dream is a truly exceptional example of the ideal dog cot, a very handy bed with a fabric surface stretched on a highly resistant aluminium frame. Being raised up off the ground, it is perfect for older dogs or those with arthritic issues who should avoid the cold or damp ground so as not to aggravate the pain they feel in their bones and muscles.
Dream is lightweight and can be placed anywhere in the house or on the porch. It has folding legs so that, when not in use, it can be easily stored anywhere in the house without taking up space. And you don't have to worry if the fabric gets dirty or wet (hair, accidents or drool), all you have to do is take it off and wash it in the washing machine. It will come out as good as new!
Ferplast's Dream cot is available in a variety of sizes (60-80-100-115cm in length), to suit dogs of any size. It supports weights of up to 50kg (the largest size), so it is perfect for any dog, from the biggest Labrador to the smallest Poodle.
Ferplast Siesta Deluxe dog bed
One of Ferplast's timeless classics, one that earns itself a place of honour among dog beds, is the indoor Siesta Deluxe model, a solid and very comfortable thermoplastic resin bed for cats or dogs with a special oval shape.
The design of Siesta Deluxe was created by Ferplast technicians with the aim to give a new lease on life to this timeless, quality product. The bed's sides are high, while the front has a comfy chin rest and is lower that other similar products to make it easier to get into. It also features anti-slip supports underneath to give the entire bed greater stability.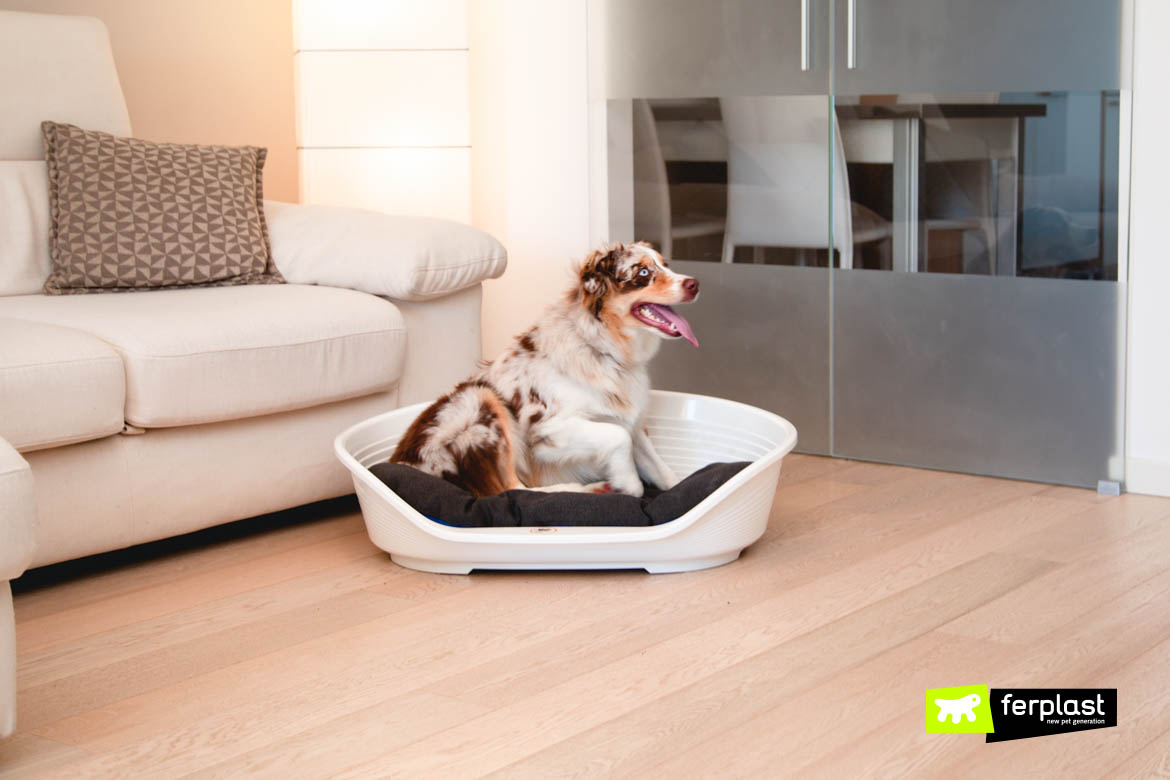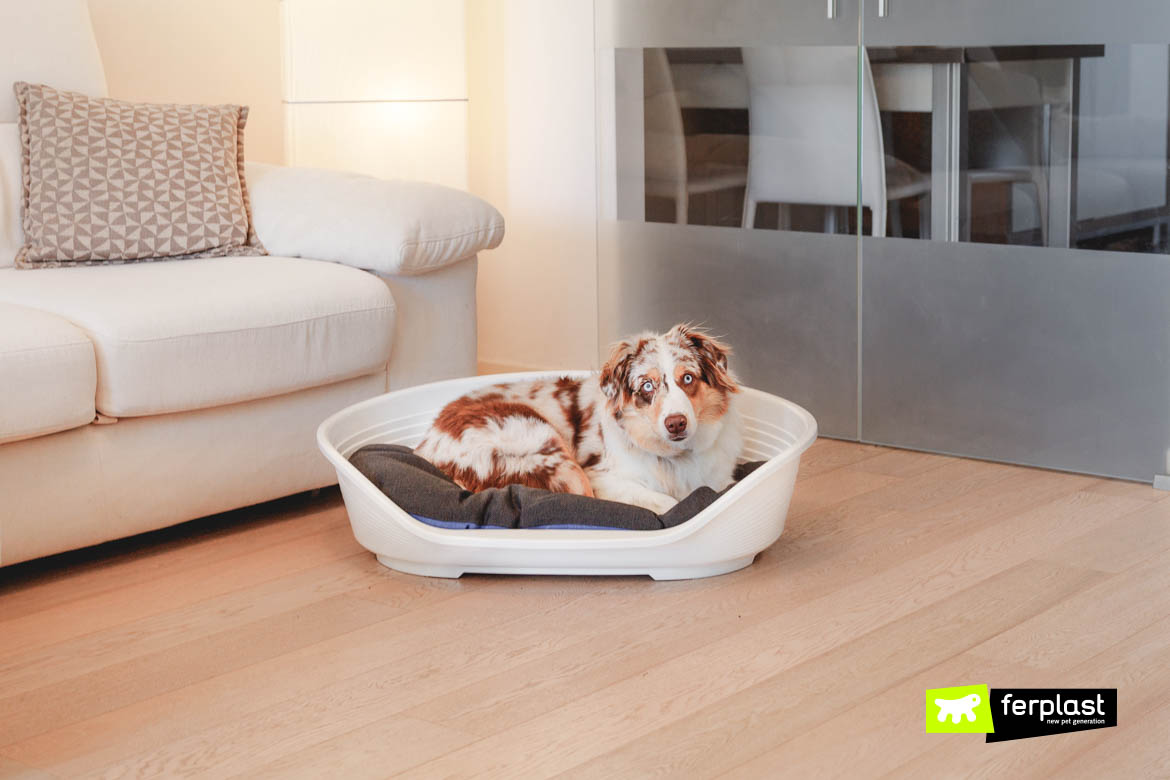 Another aspect to which great attention was given is the perforated bottom. The bed is made in this way so that just the right amount of air gets through to prevent the formation of damp spots, dirt and unpleasant odours. And remember, a dog that sleeps in a damp or dirty bed is more prone to infection.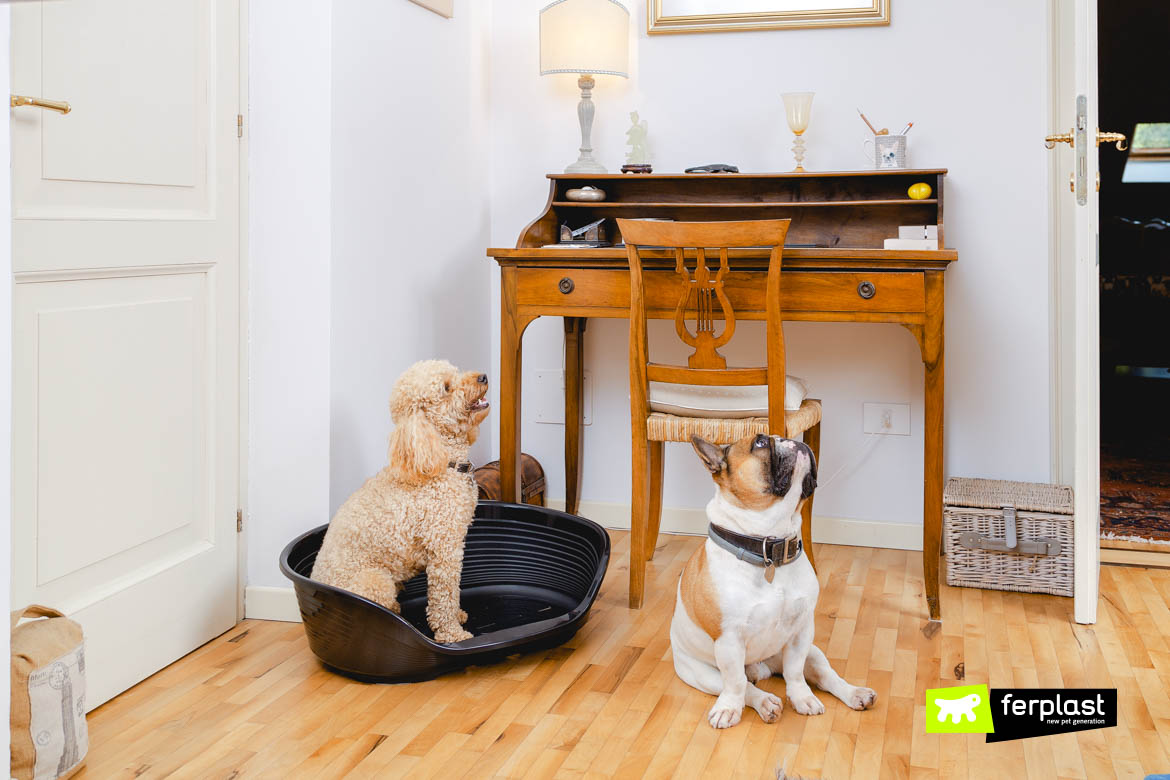 The Siesta Deluxe dog bed is available in six sizes (2-4-6-8-10-12), ideal for cats and dogs of any size and shape. And when it comes to aesthetics, you can buy one that suits the interior design of your home as they come in a wide variety of colours from pink to grey or black. The choice is yours to make and combine with any number of comfortable Relax, Sofa or Venus pillows.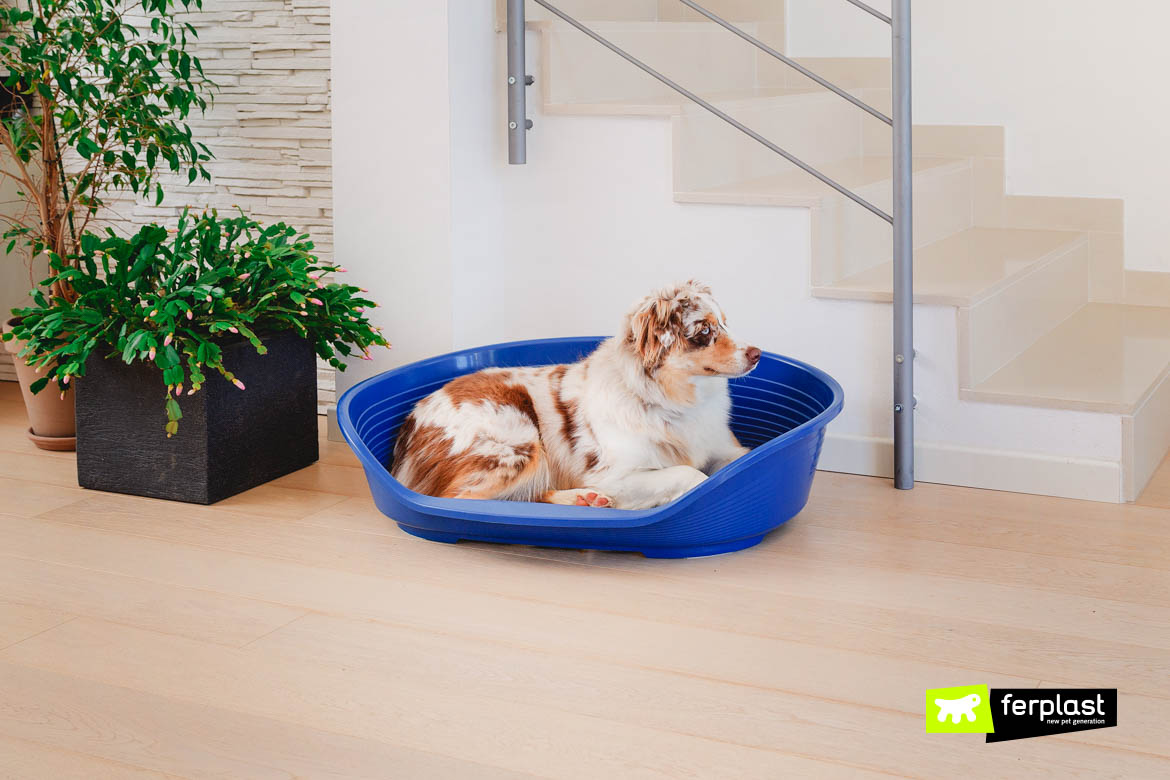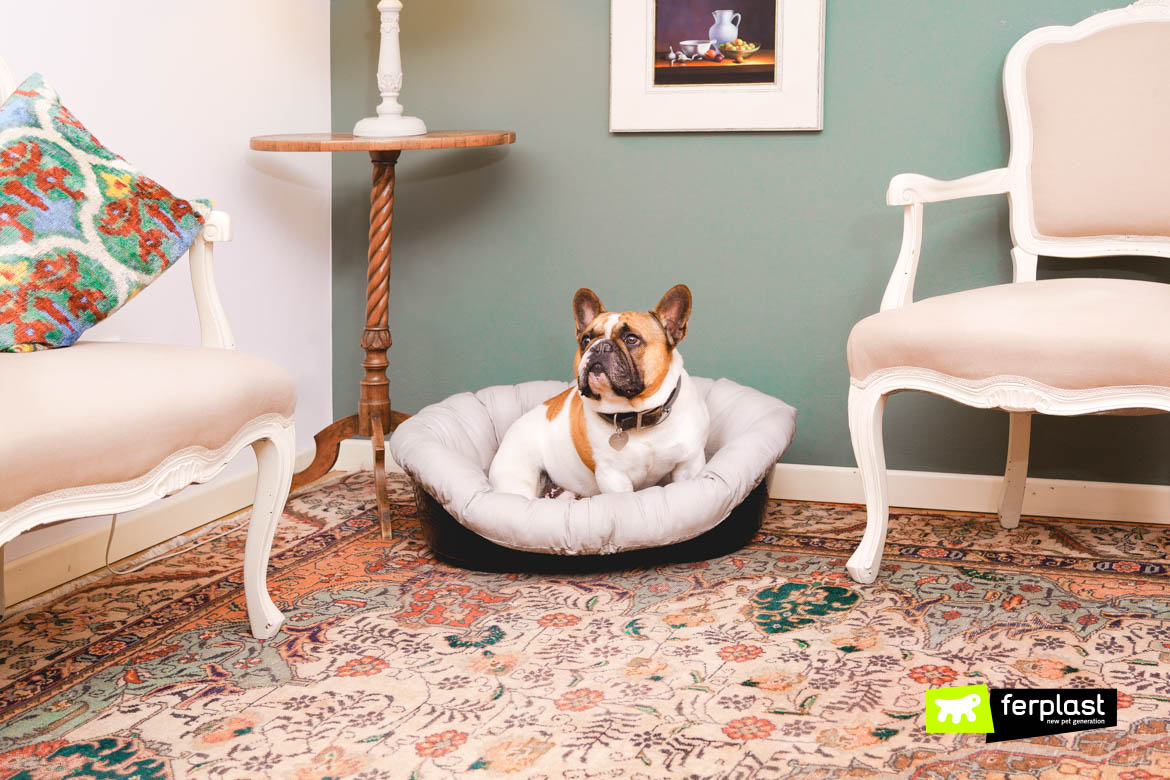 The question is… are you and your dog more the Dream or the Siesta Deluxe dog bed types?