Cats like to keep themselves clean and take care of their coat. However, in spring, cat hair needs more care and more frequent brushing.

Cats are free spirits and independent. This is demonstrated by the fact that cats take care of their own cleaning and coat care. At certain times of the year, such as in the spring, the cat's coat changes and needs to be brushed more often, making cat owners' intervention essential.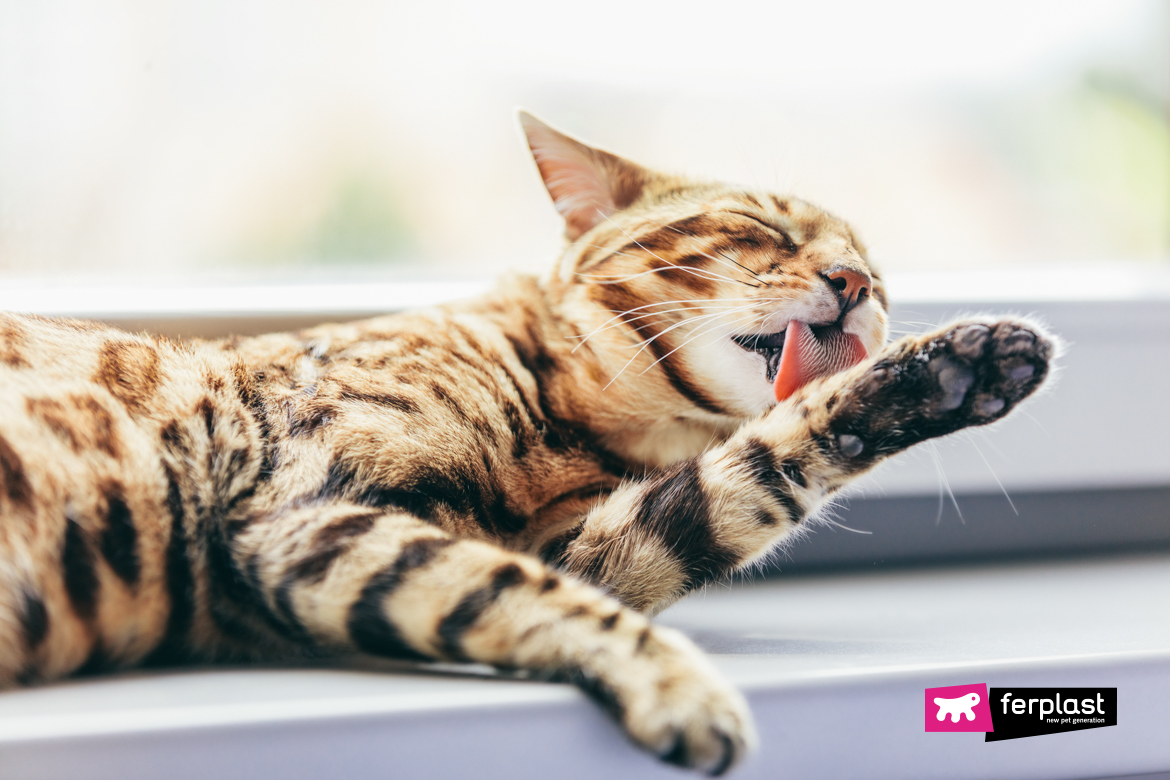 Cat hair in spring
If the cat's coat is shiny, means that the cat is in good health. A healthy, shiny coat requires a balanced diet. However, by using the right brushes, you can make it even better.
When temperatures get higher, cats shed their winter coat and puts on a coat more suited to mild season. In spring, the cat's coat is subject to shedding. This means a significant increase in hair loss. Most of the dead hair ends up being swallowed by the cat, causing in the formation of dangerous hairballs. Therefore, it is a good idea to help your cat by brushing him/her more frequently.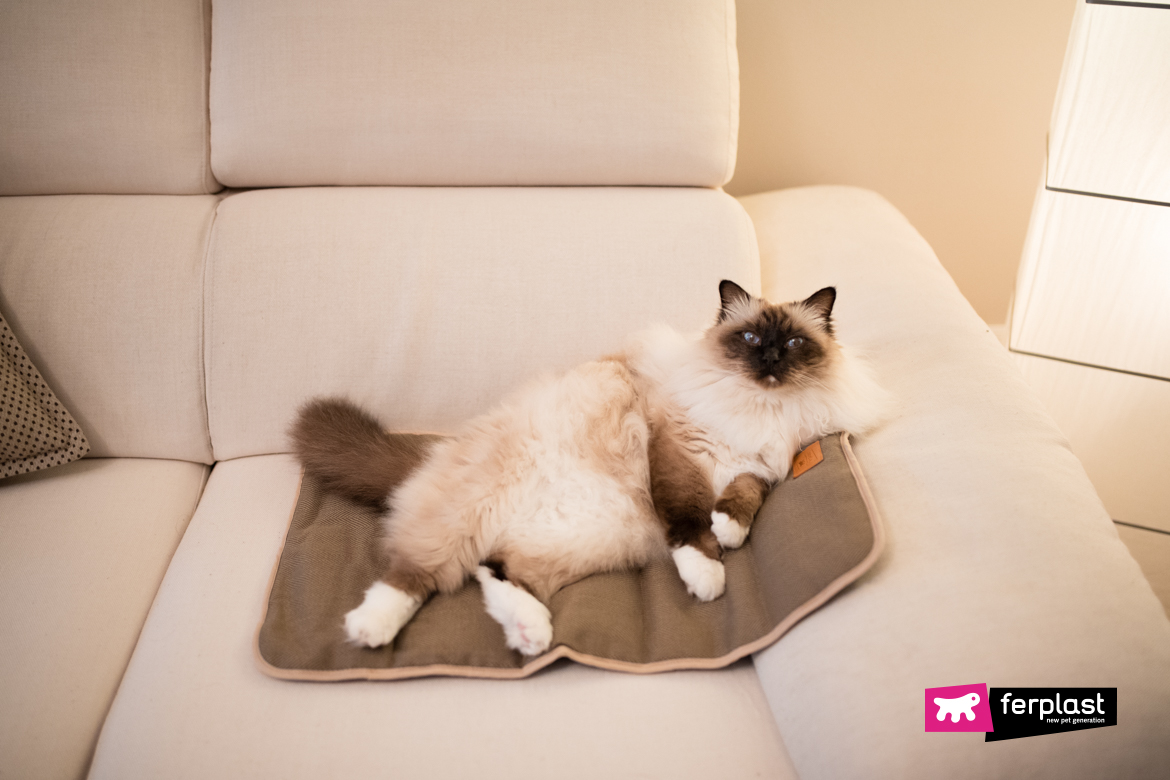 When to brush your cat's hair in spring?
The frequency of brushing your cat's hair in spring depends on its length. If your cat has long hair, it is best to brush it daily, but if it has short hair, it should be brushed around three to four times a week. As a cat's coat needs to be brushed more frequently in spring and summer, having the right brush is essential.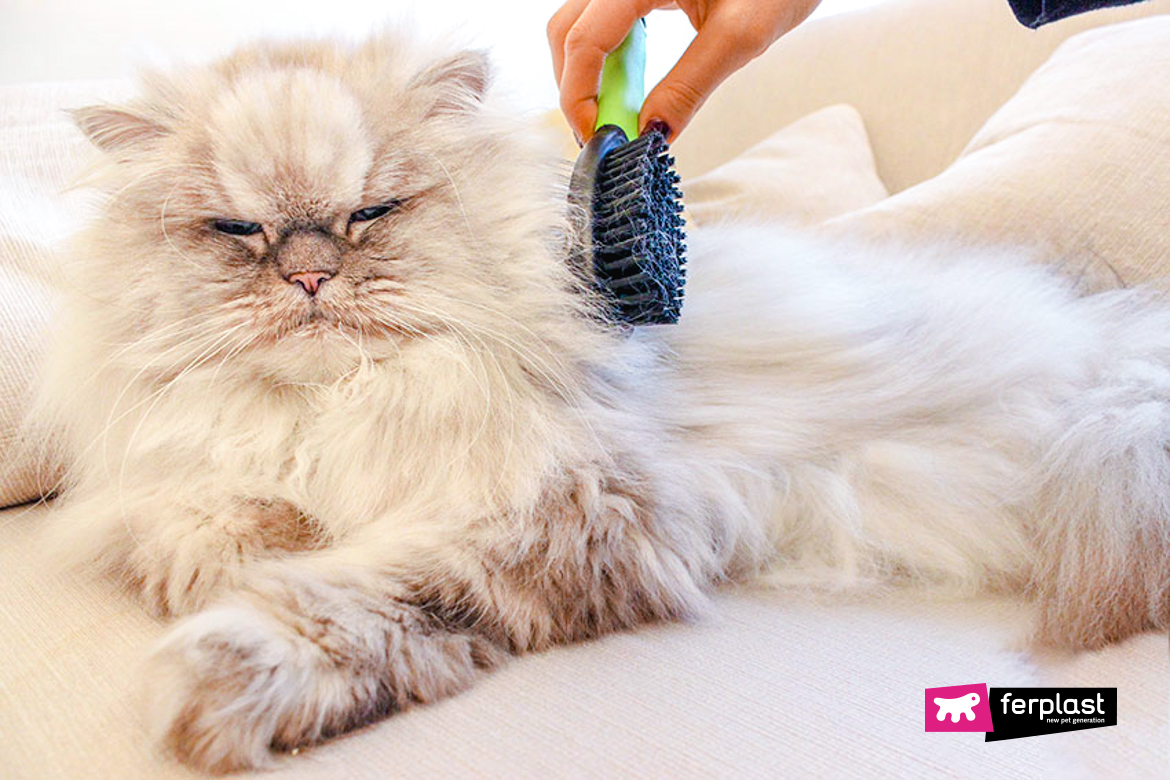 Brushes for caring for your cat in the springtime
First of all, remember that you must brush from head to tail and never vice versa, neither too lightly nor too vigorously, in order to detect any parasites on your cat's skin. If your cat has short hair, it is best to use a rubber brush to remove dust and dead hair and not to hurt the skin. For example, the GRO 5941, which has a double comb, 24 mm and 5 mm, and rounded teeth, suitable for all types of coat.
If you find knots and tangles behind the ears, on the limbs or on the abdomen, which are more frequent on long-haired cats, try untangling them with a rake comb, which works in depth and smooths the coat, avoiding cutting the hair.
Double brushes, such as Ferplast's GRO 5762 Premium combination brush, are also practical. It is ideal for short, medium and long-haired animals. On one side it has stainless steel pins with rounded tips to be gentle on your pet's skin, and on the other, soft polyamide bristles with restructuring properties. It is part of the Grooming Premium line, designed by Ferplast for the shiny coat of dogs and cats.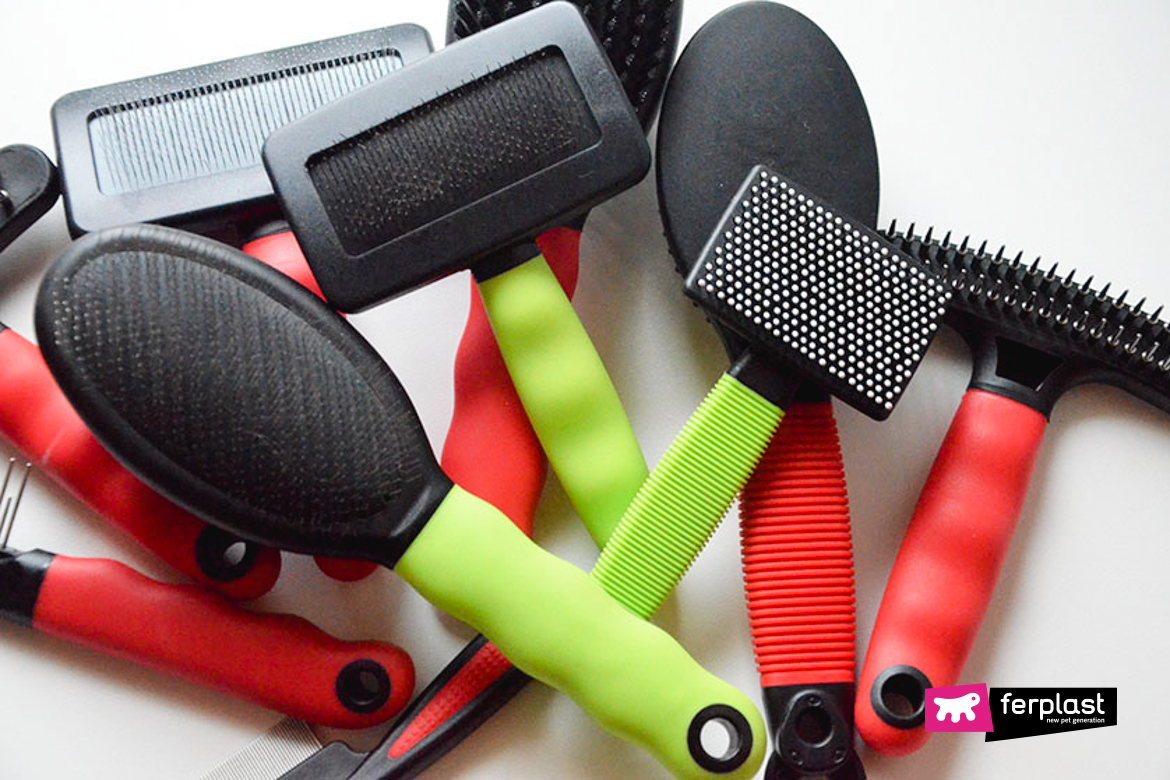 Cats, although being autonomous animals, need some extra attention during the moulting period. For this reason, taking care of your cat's coat in spring must be a priority of every good pet parent.