The new spring-summer 2019 collections are fresh out of the oven and we can now officially speak of a return of fluo! After a couple of seasons completely absent from catwalks and shops, fluo colours are back with a vengeance and in the upcoming months we can only bow to the will of fashion and wear neon-coloured dresses, jackets and trousers, matching our dog's Sport Dog and Ergofluo leashes!
Bright pink, acid green, fluorescent yellow and reflecting orange… Be it a full look or just in a small detail, this spring the important thing is to shine brightly!
Here at Ferplast we've been in love with this trend since day one, but now more than ever we're happy it's back. Never banal, capable of completely turning around and brightening up an outfit, we love fluo because it's versatile and easier to wear than it may seem at first. It also fits our furry friends like a glove!
Sport Dog Line
Fluo colours have always been associated to sportswear and technical fabrics – they were, in fact, created in this context. As we love following tradition, we've come up with the Sport Dog line, dedicated to sporty, athletic dogs that love the outdoors. Leashes, collars and harnesses available in super cool neon colours: yellow, fuchsia and blue. For those who love to dare, we suggest combining two different colours to create a colour block effect. If you're more of a low-profile person, go for a single colour: you'll be expressing your unique character and personality anyway.
Ergofluo Line
A line that is always sporty, but with a fashion touch like the best athleisure garments, our Ergofluo line is perfect for a walk in the city too. Available in yellow, fuchsia, green and blue fluo, it's now available in trendy orange as well. The leashes are available in the version with our Matic automatic carabiner or in the classic version, and can be matched with the collars of the same line and with the Agila Fluo harnesses.

Agila Fluo Line
Also available in fluo colours are the collars and harnesses of the Agila Fluo line. Both with micro regulation system and soft padding for your pet's comfort, they adapt perfectly to all body shapes. We always suggest matching them with the Ergofluo leashes, with really trendy shapes and colours!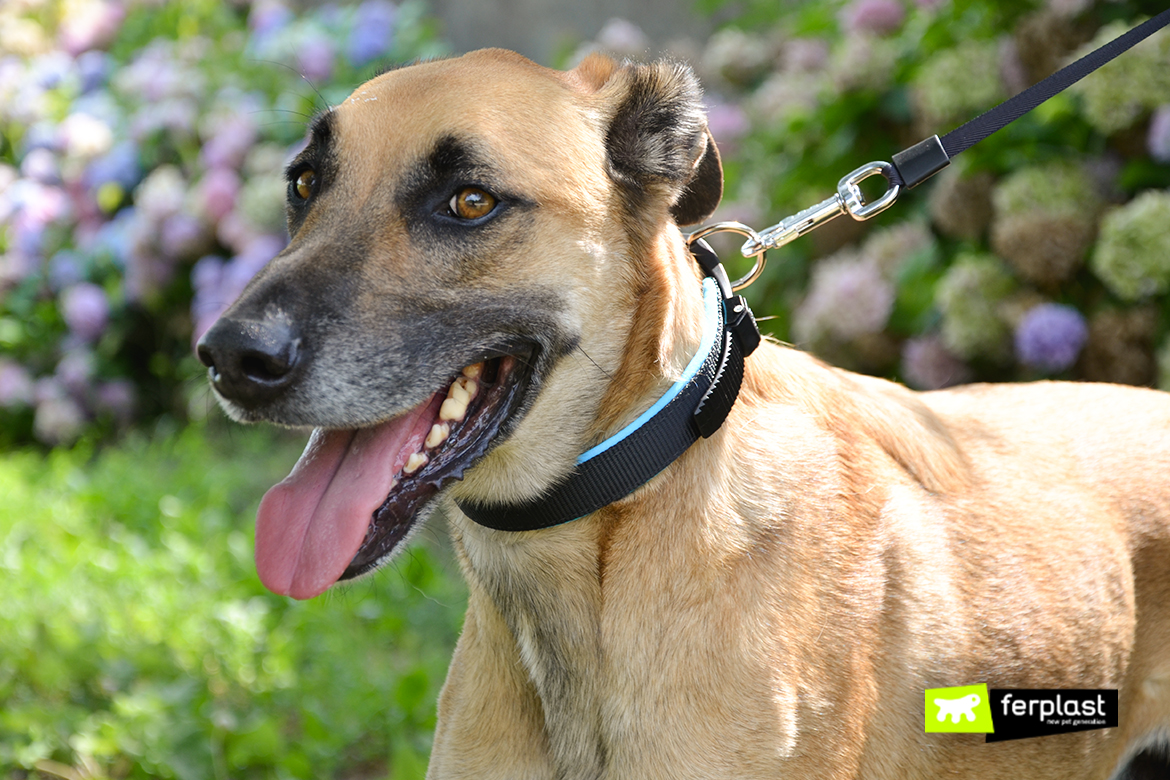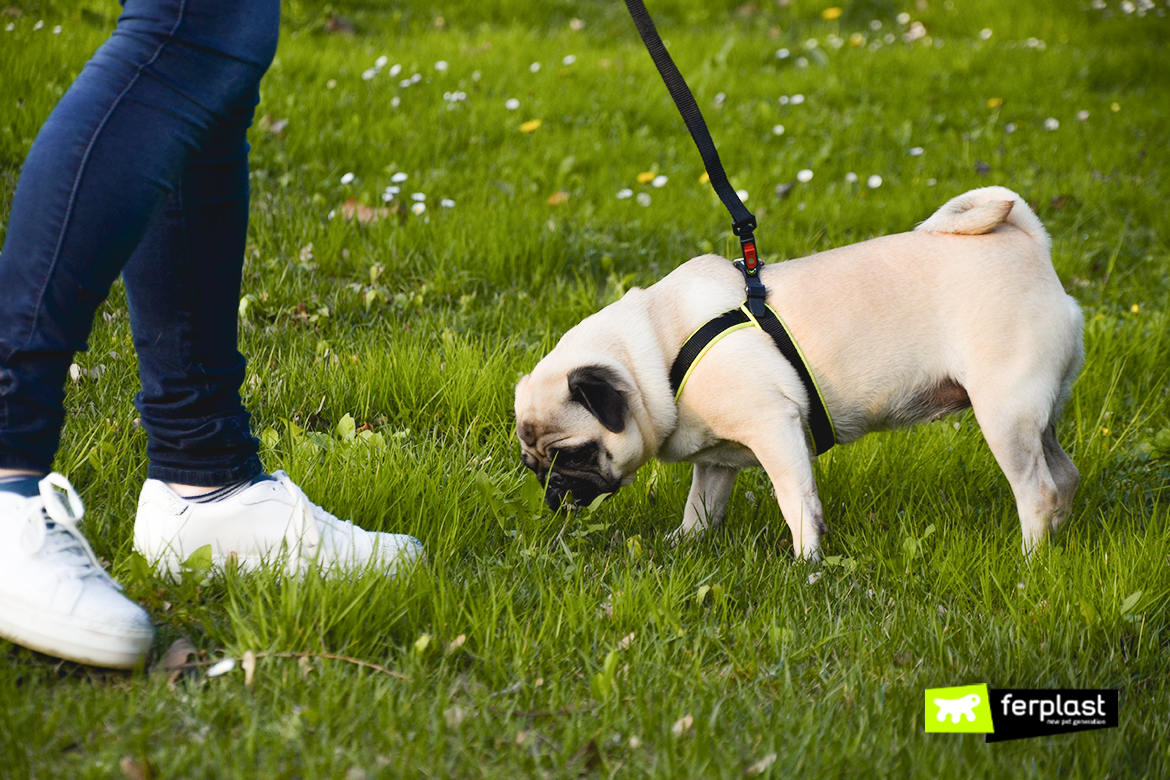 What say you about this return of fluo colours? Yay or nay?