So you love walking your dog, but it always takes you forever to successfully fasten the collar to the leash? Ferplast has designed Matic, its innovative automatic hook, the world's first hook with magnetic closure that fastens with a click. Try it for yourselves!
Just like people, dogs have different personalities. Some are more docile, while others are exuberant, but almost all of them will lighten up when we pick up the leash we use to talk them. Be it due to overenthusiasm for the walk or to a wish for freedom, sometimes hooking up the leash to the collar is a struggle. Dogs running like crazy around the house in their agitation are a common scenario for dog owners.
We at Ferplast consider practicality a priority. For this reason, we've come up with a brand-new hook: Matic. An exclusive Ferplast patent, with its functional magnetic system Matic makes it easier to fasten the leash to the collar or chest harness, all the while ensuring maximum safety and rapidity.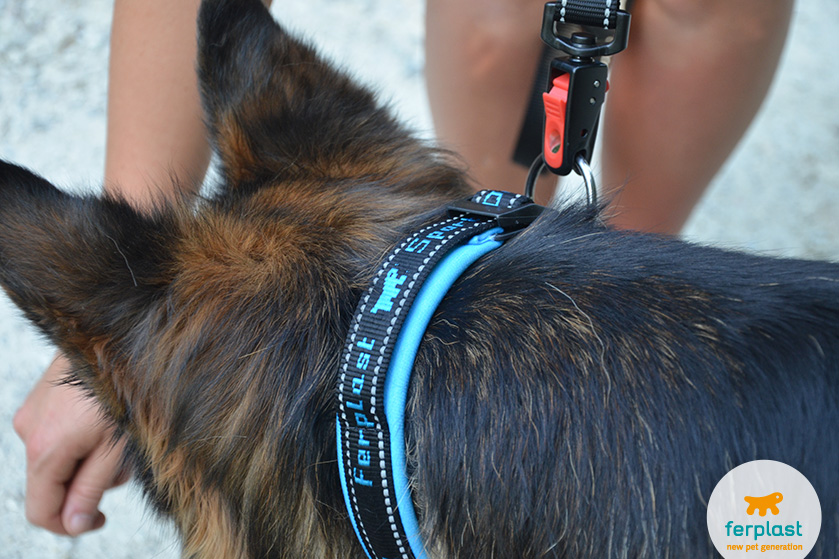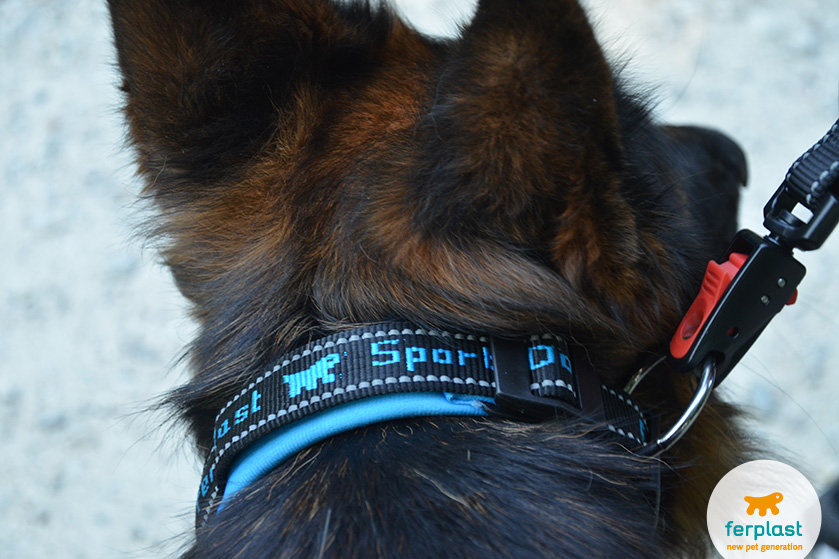 Using the hook is very simple and intuitive. Just press the two opening buttons and place the hook near the collar. Thanks to the force of attraction of the magnet, the hook will automatically close by itself. To release it, follow the same steps in the reverse order. Ultra fast, no time – or patience – wasted.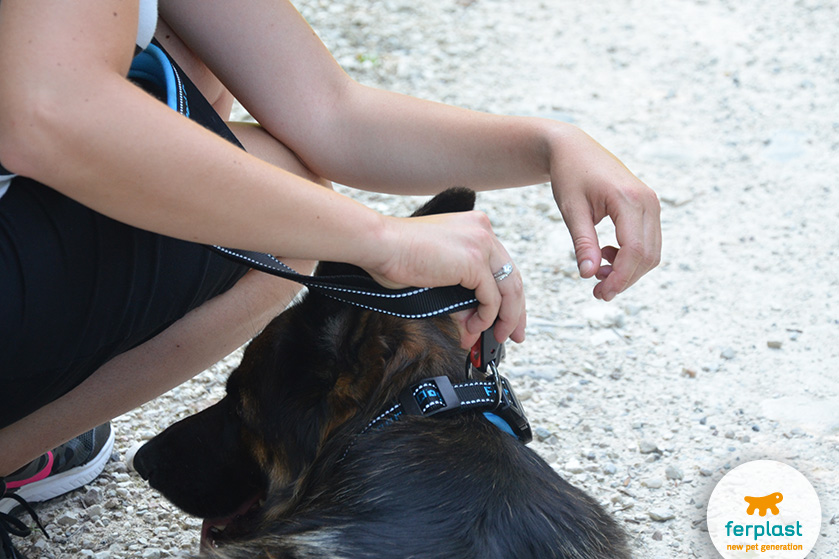 This hook is the apple of the eye of Ferplast's new 2016 collection. It's more than "just" practical: made with high-quality materials, they're built to last, even when submitted to prolonged traction, making it perfect for small and large breeds alike. They consist of steel pins and special technological plastic parts, resulting in a solid and sturdy piece that is also very light.
For the moment, you can find it applied to leashes Sport Dog Matic, Daytona Matic, Dual matic, Ergocomfort Fluo Matic and Daytona Gummy Matic. One for every need.
As you can see in our video, fasten and unfasten your dog's leash has become so simple that it takes just one second. No more losing your patience if your dog won't stay still!
 Have you tried it yet? We'd love to hear your opinion!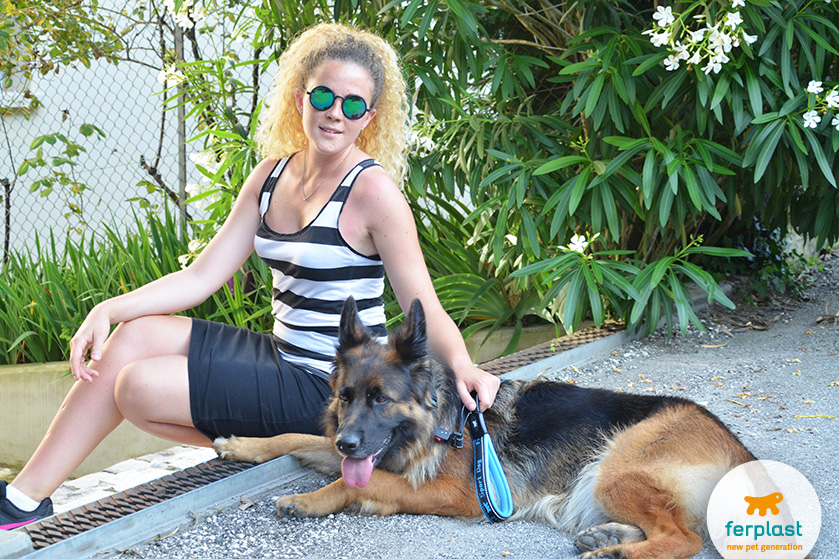 Starring Chaya and Mila