It's time to head to the beach, it's time to roll around in the sand! If you want to have a really great summer with your four-legged buddy by your side, then go somewhere they too are welcome. Fortunately, there are many  pet-friendly establishments in Italy. Here's the updated list for summer 2019!
Emilia Romagna: Marina di Ravenna
The City of Ravenna has added a sixth stretch of beach for those vacationing with their dogs, an 80 square metre area at Marina di Ravenna, just to the north of the Ruvido di Punta Marina bathing establishment. The other five are at Casal Borsetti, at Marina Romea, Lido Adriano, Lido di Classe and Lido di Savio. There are both free and furnished beaches, and to enter the dogs must be chipped and on a leash so as not to disturb others.  These beaches are open from dawn to dusk.

Sardinia: Porto Alabe
Porto Alabe is a beach in Tresnuraghes, in Planargia, Province of Oristano, not far from Bosa. Only the last bit near the rocky part is open to dogs and everything is well sign-posted. It is a free and open beach, so do remember to bring everything you and the dog will need!
There is an increasing number of dog-friendly beaches in Sardinia thanks to a new law that makes every municipality dedicate a certain stretch of beach to dogs and their owners. There is also a new ordinance that, during the summer months, allows dogs and their owners free access to all the regional beaches before 8 am and after 8 pm. Needless to say, you are requested to respect the basic rules of hygiene (cleaning up after your dog and disposing of the baggie in the proper bin).

Abruzzo: Giulianova
This beach is actually not a 2019 novelty, still Unica Beach, on the shore north of Giulianova, opened up earlier than usual with some interesting new features. More than 4km long, Unica Beach is the largest one in the Region, and the only stretch of shoreline that allows dogs to swim in the water. They also have a playground for the dogs, equipped with toys and games to play, and vets, a physiotherapist, dog trainers and dog sitters are on call. A very real heaven on earth for dogs and their owners!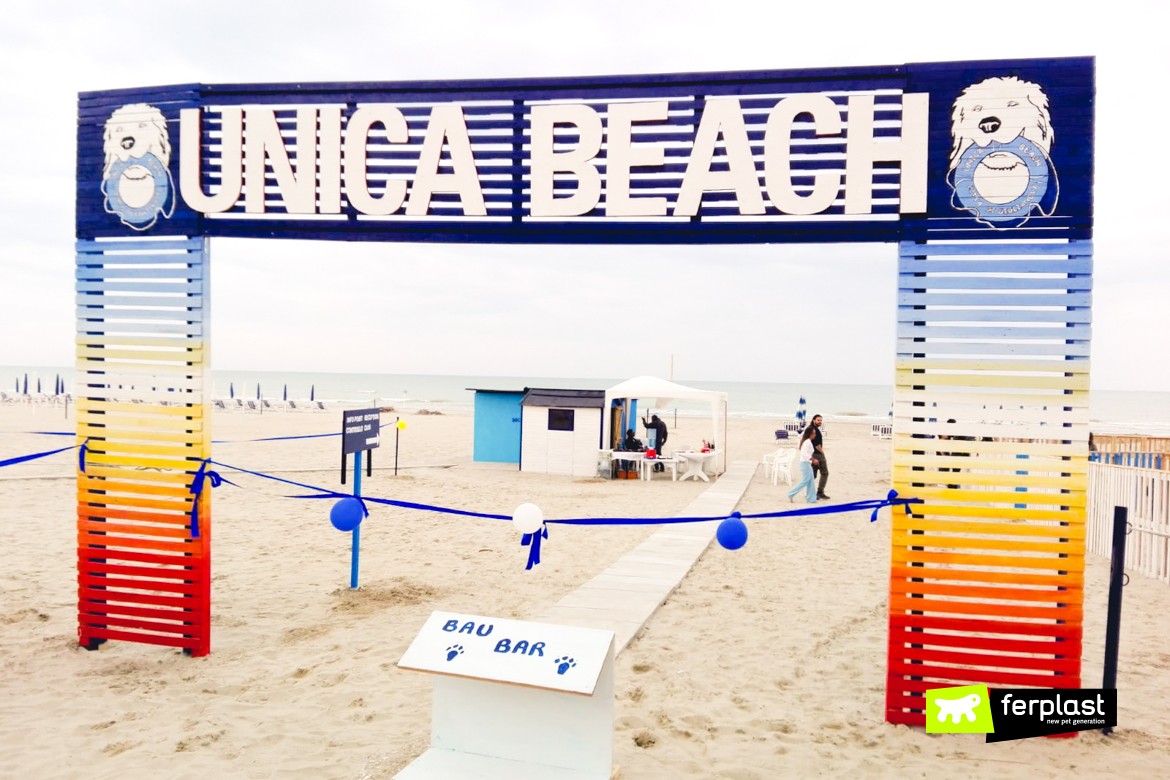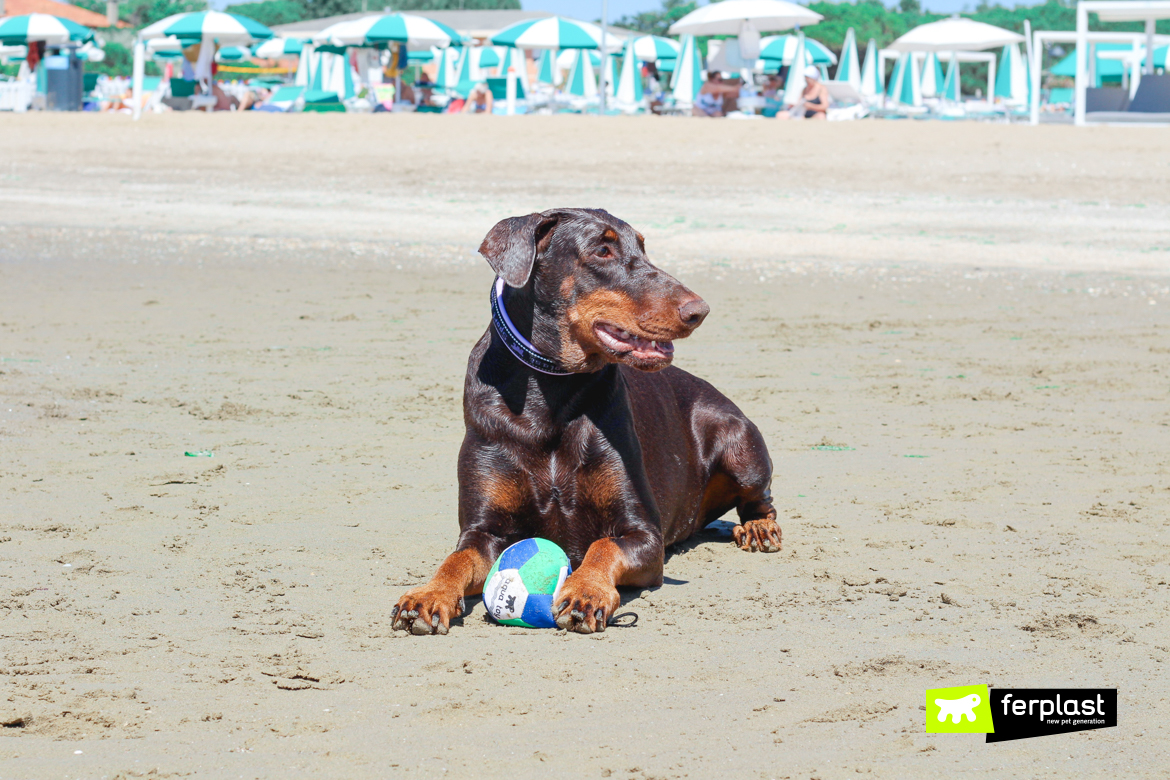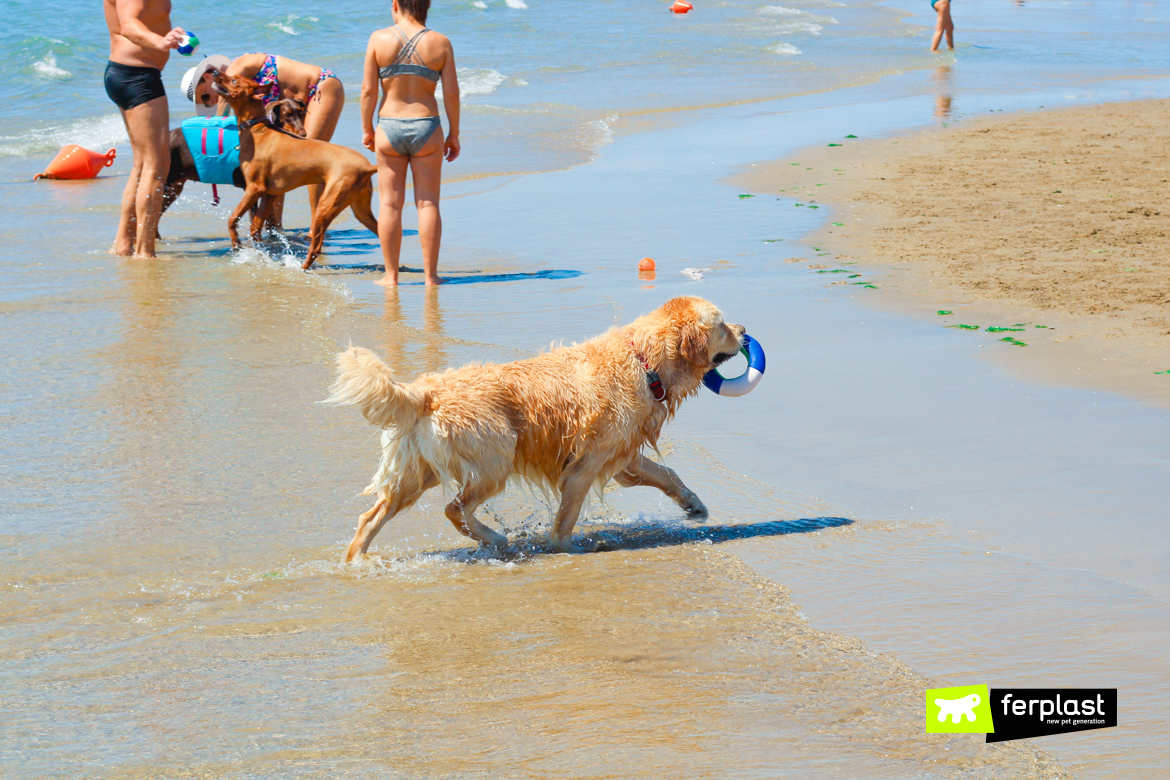 If you know of other new beaches that allow dogs, do let us know so we can spread the good news!