This Christmas will be different, but the pleasure of giving, even in times of pandemic, remains unchanged. If you want to do good, take a look at this list of charitable gifts. These are ideas proposed by charities that are committed to protect the environment and the biodiversity.
There are many non-profit organizations and associations dedicated to save the planet, if you want to make a very special gift, choose a charity gift: even the smallest offer can make a difference!
Help kennels and catteries
If you care about less fortunate four-legged friends, our advice is to ask the associations in your area to find out if they need help and support. Kennels and catteries often need money, but primary goods will certainly be welcome too. Some are very useful to face the cold and frost. For example:
wet food or kibble;
powdered milk for puppies;
pillows and blankets;
medicines such as deworming, pesticides and vitamins;
cleaning products and disposable gloves;
sandbags for cat litter.
Christmas in solidarity with WWF
At Christmas you can choose to buy "good" gifts also from WWF. The organization that aims to defend the environment and save animals in danger of extinction. For example, an endangered species can be adopted remotely: koalas, wolves, polar bears, tigers, dolphins. WWF donations can also be made by purchasing calendars, t-shirts and various gadgets directly on the website.
Protect the planet with Greenpeace
Protecting the planet means do something against the destruction of the oceans, forests and biodiversity and fighting to defend our air, land and water from pollution. Make this Christmas special by making a gesture of solidarity and love for the future with a small donation to Greenpeace. You won't just make your environmentalist friends happy!
At Ferplast we are committed to do something to protect the planet by designing and developing products that respect the environment. For example, our kennels are made with wood from controlled and FSC certified forests and with recycled plastic.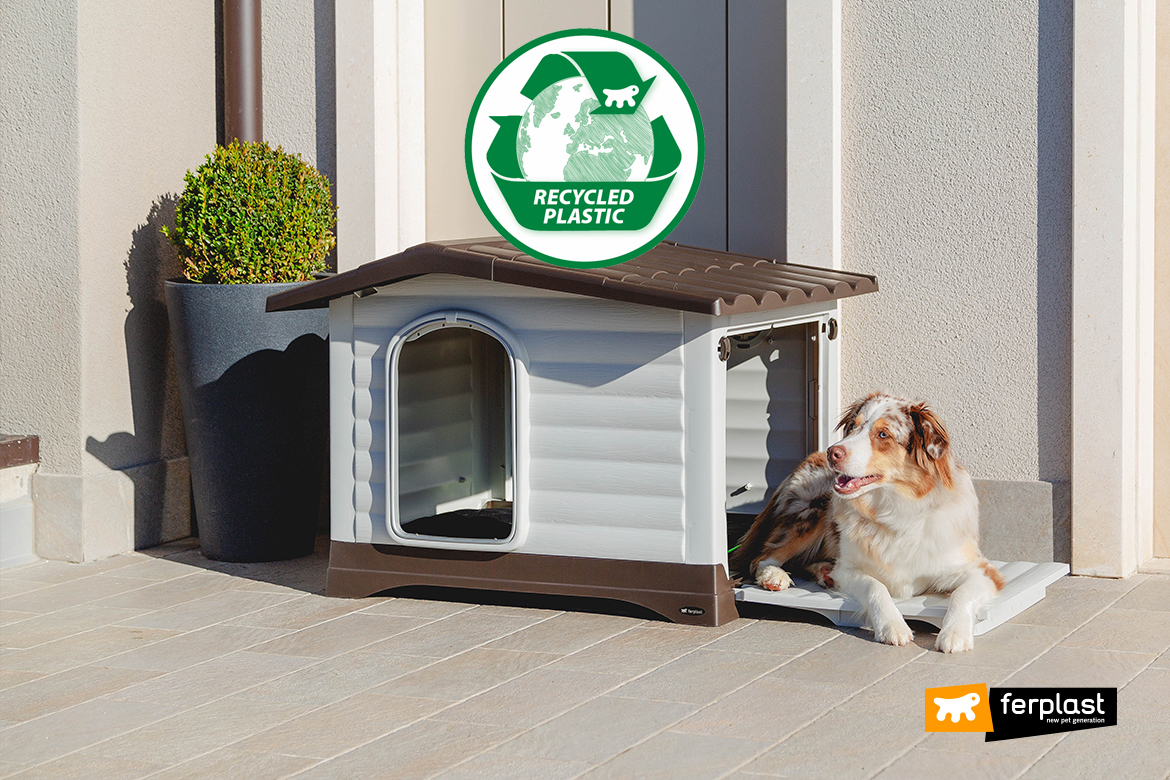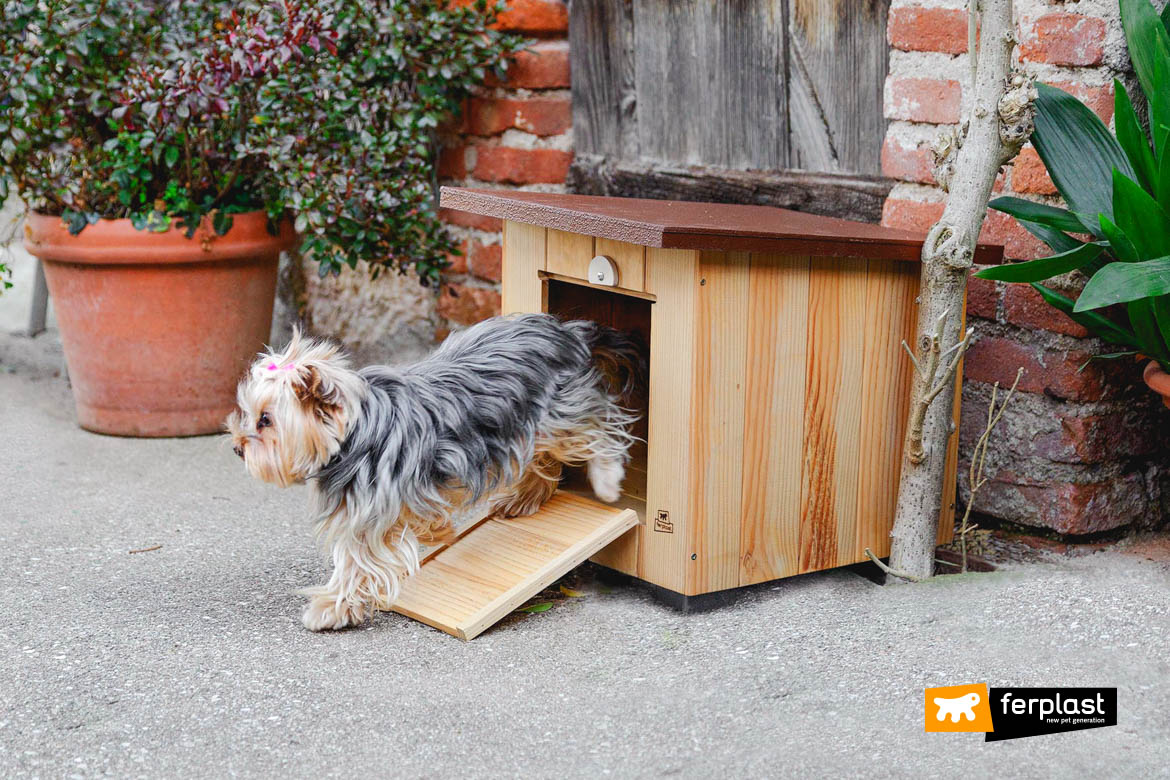 There are gifts that create a new awareness in those who receive them. At Christmas, instead of the usual gifts, choose a supportive gift: you will make those who receive it happy and help those in need!