Does the salty smell of the sea feel like a faraway memory? It does to us, but we want to enjoy the last few moments of summer by checking the pictures of your cats and dogs, those that so many of you have sent us during these holidays. Here are the best of summer 2018!
At sea
Nothing is more fun than going for long runs on the beach, stopping for a dive in the waves every now and then and relaxing under the parasol – or digging holes in the sand. There are many pet-friendly beaches around, so we know that many of you have spent your holidays at the beach… Obviously wearing waterproof chest harnesses and collars that are easy to clean!
Mountain
If you prefer crisp, healthy mountain air and like to stay away from hot cities, then the mountains are right up your alley. In the past few months, some decided to discover unexplored places, others had fun trekking at high altitudes with their owners and diving into the first pond available! A tip for beginner pets: take a Dog Scout backpack with you with everything your dog needs – water, food and shoes.
Park
Many prefer to spend summer at home to enjoy the calm and peaceful city left behind by most of its inhabitants. There are puppies enjoying their first time at the park and veteran doggies that get as excited as the little ones when they discover simple things like the smell of flowers. Lovely!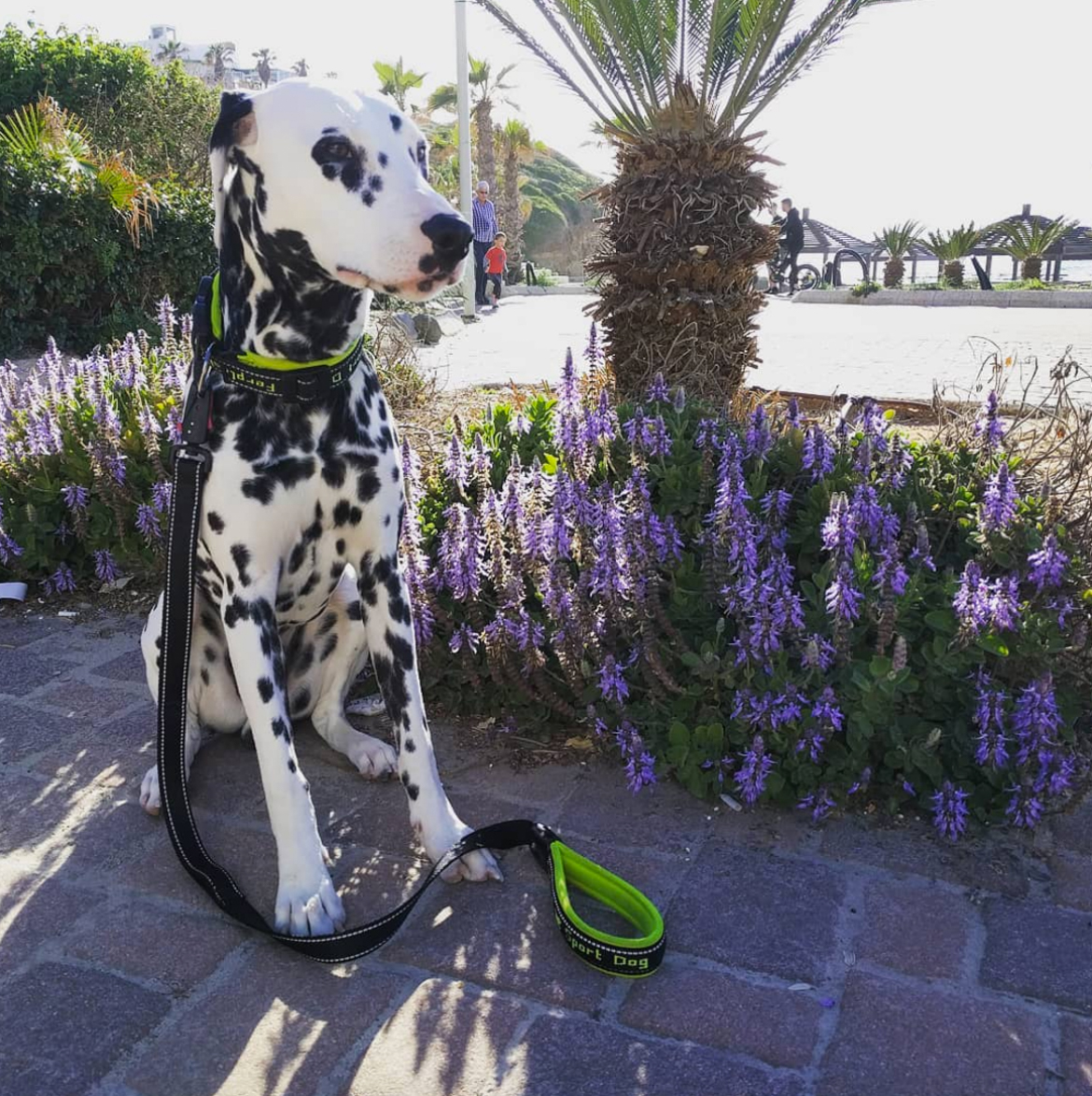 Lake
Spending your holidays on the lakeside is a perfect idea for those seeking tranquillity and full immersion in nature without neglecting some sport. Our furry friends have taken this road as well: some nap belly-up on our Sofà bed, others like keeping their paws wet, and others still help their human friends on their fishing enterprises. We wonder what they caught!
Art cities
Italian art cities are some of the most popular destinations of cultural tourism: rich with monuments, churches, castles, museums, historical dwellings, works of art etc., every year they draw a gazillion visitors. These include our own Italian pets! Some move around Verona in our With-Me bag, others take pictures in front of the Colosseum, while others prefer to visit the city while sitting comfortably in a bike basket. An alternative and effective way to see a lot in a short time!
Vacations are over but remember to send us your pictures of your pets with our products and tag us on Instagram under #Ferplast and @Ferplast_official!
Happy return from your vacations!