Ferplast is a company founded on the family. A family with many women. After Caterina Vaccari, we would like to introduce you to her heir, Francesca. Daughter of Carlo, founder of Ferplast, and the sister of Nicola, the company's current CEO, Francesca is the CEO of the Zoodom, a chain of pet shops, manages Ferplast's sales department, and is mother to two lovely children.
Francesca was born and raised in Ferplast. While in elementary school, she would spend entire afternoons in the offices at Castelgomberto, alternating between homework and moments of fun. From a very young age she dreamed of becoming a veterinarian – she loved dogs, cats and animals in general – but as time passed she realised she had quite another path in front of her, although still focused on the world of pets.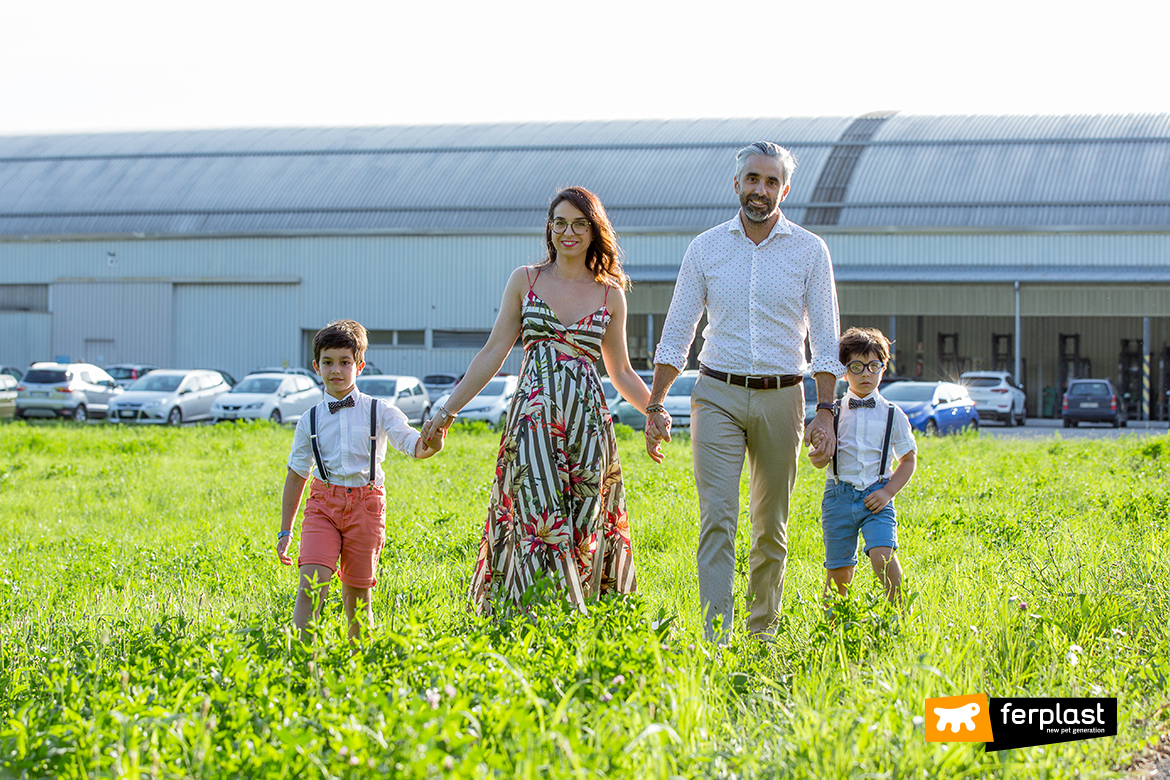 Unlike those who finish Liceo Linguistico (a type of Italian secondary school), she never went on to college, deciding to work for the company – or, rather, in a shop of the Zoodom chain in Thiene, property of Ferplast, to learn how it worked from within. As usual, as she tells us, the months spent working at Zoodom (incognito, of course, to avoid critics to her as a Vaccari) were very significant in her education. An exciting experience that allowed her to discover a world completely different from the one to which she was used and that taught her how complicated it is to deal directly with customers.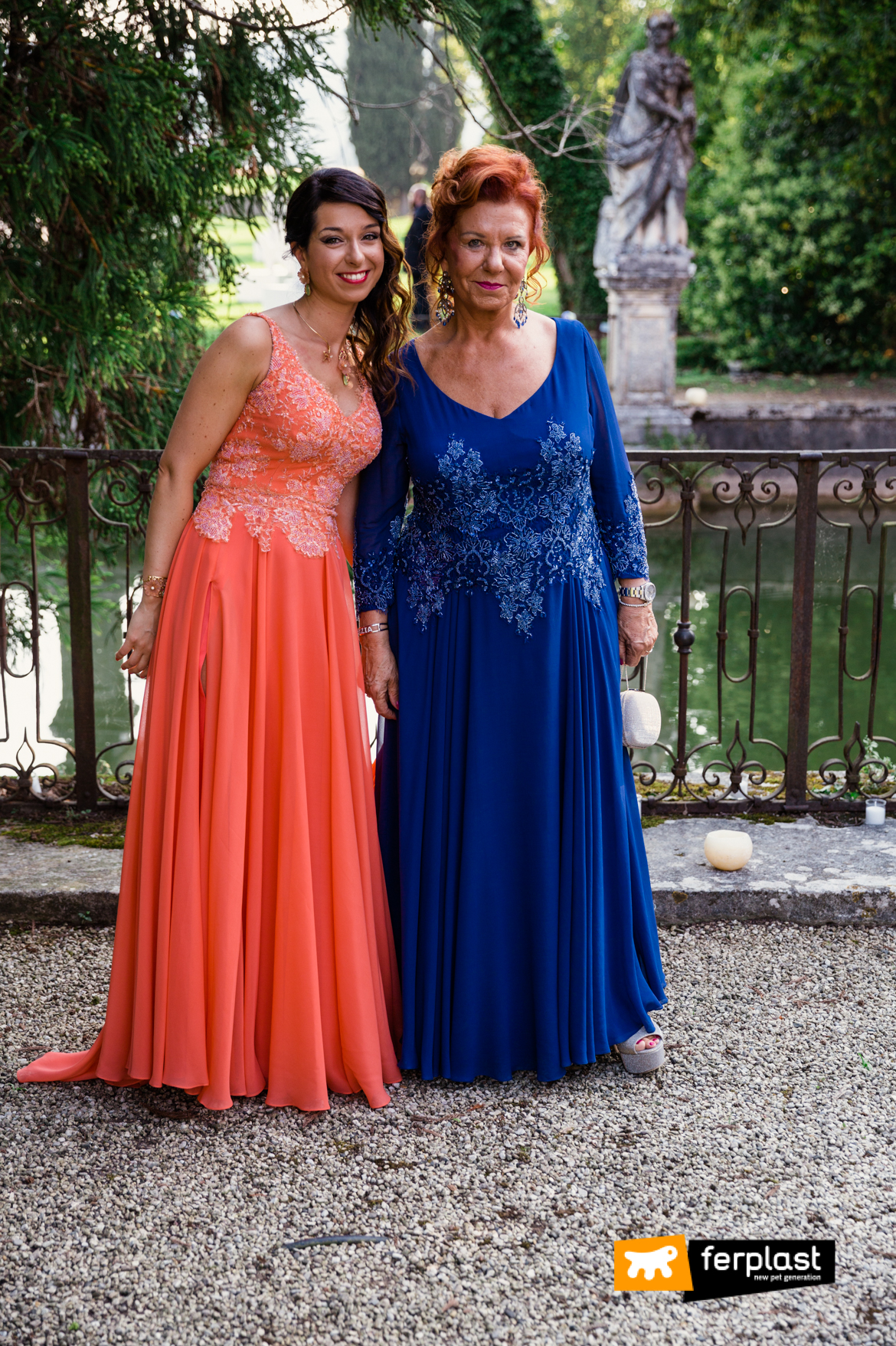 After years of hard work in the company and of travelling all over Italy to visit and check the various sales points, she proved she had what it took to aim higher. In 2011, at only 23 years of age, she was nominated CEO of the chain of shops. A hard-to-reach but well-deserved milestone!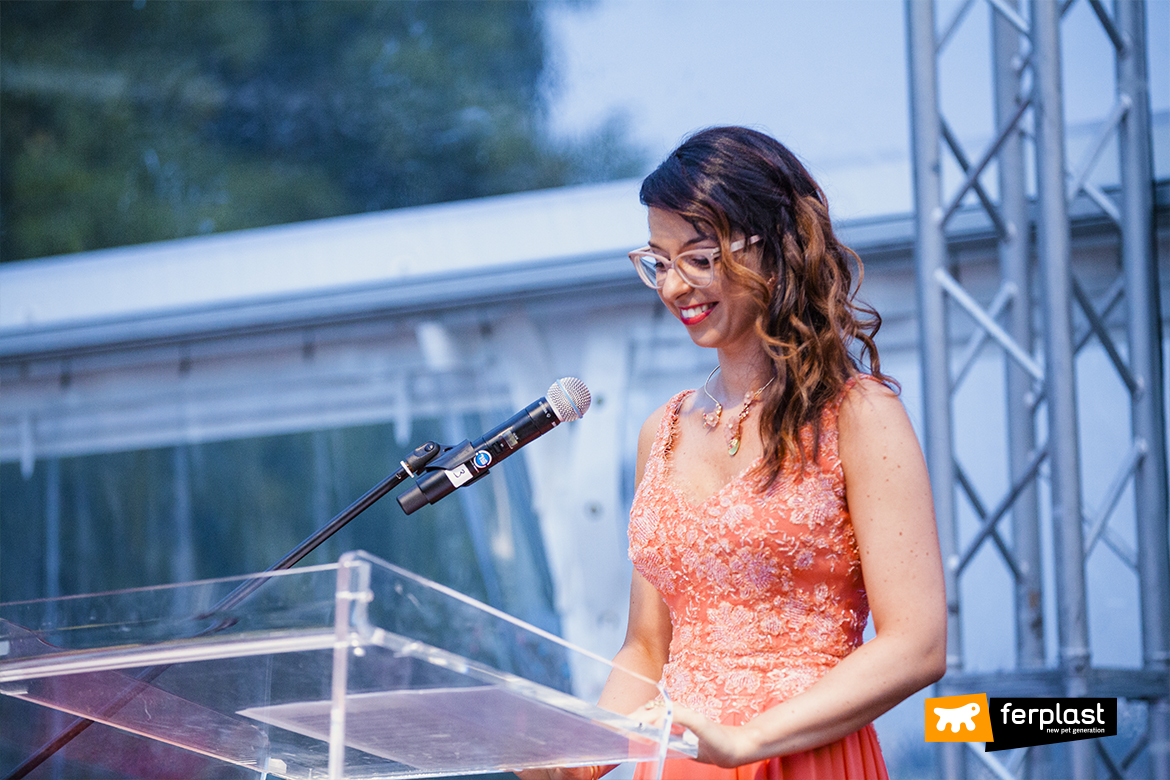 After marrying Loris and having two children, Francesca decided to dedicate her energy and knowledge to improve the company's marketing and web presence, as she understood the need to invest a lot in these channels in order to grow and become a national and global leader in its sector. Today she's in charge of Purchases for the entire Ferplast group, a crucial role rich with interesting features, but also very hard to manage.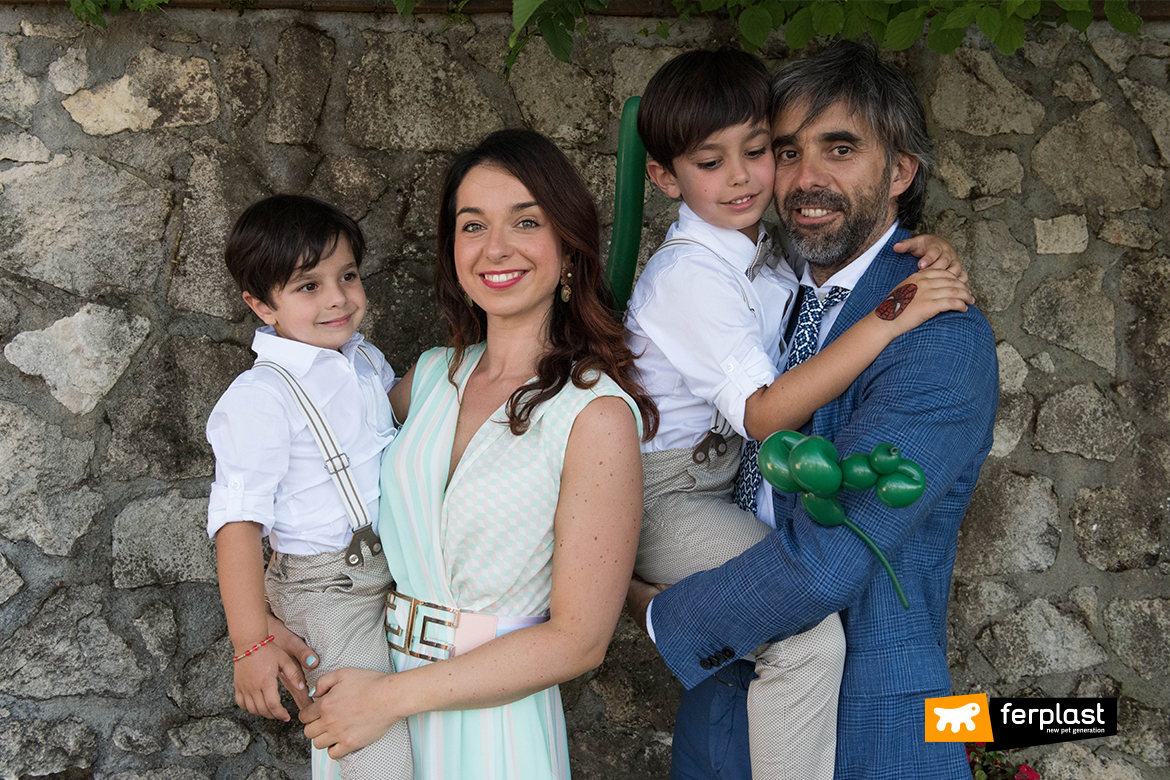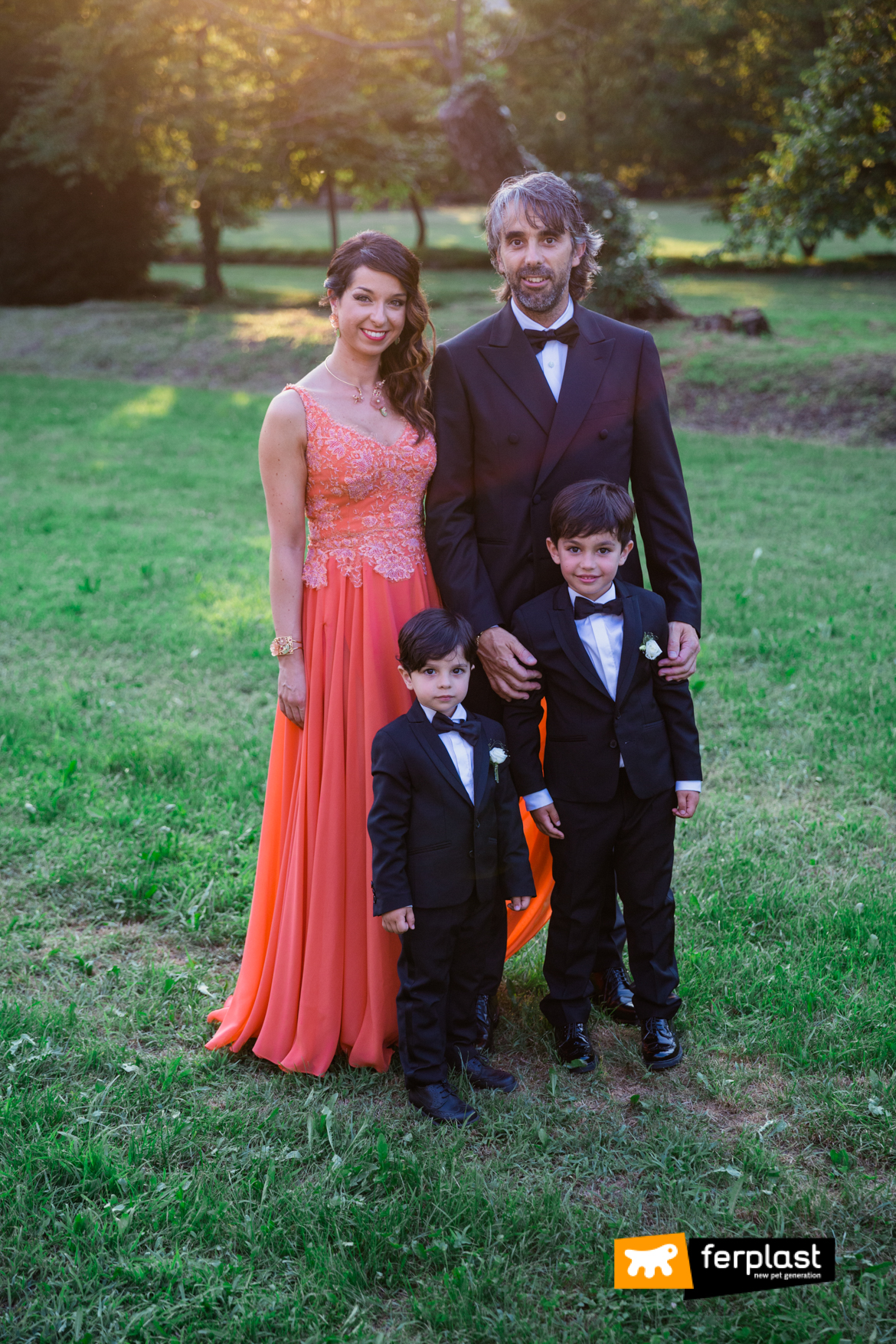 Francesca and her brother Nicola are very close, just like their father Carlo was close to his sister Caterina, accomplices who worked together for the good of the company. Their goal is to keep going along the road taken by the previous generation, always with an eye ahead. We're sure that Ferplast's future will be sweet!