The new year begins with good news for all animal lovers: the closure of fur farms in Italy.
At Ferplast we care about all our furry four-legged friends, so we welcome the end of the animal fur era in our country.
Fur farms in Italy
The animals used for this sad practice are minks, which have soft, shiny, durable and above all warm fur. Minks on farms are subjected to extreme deprivation and stress that often leads to aggressive behaviour. There were six animal fur farms operating in Italy before the government's decision, in Lombardy, Emilia Romagna, Veneto and Abruzzo.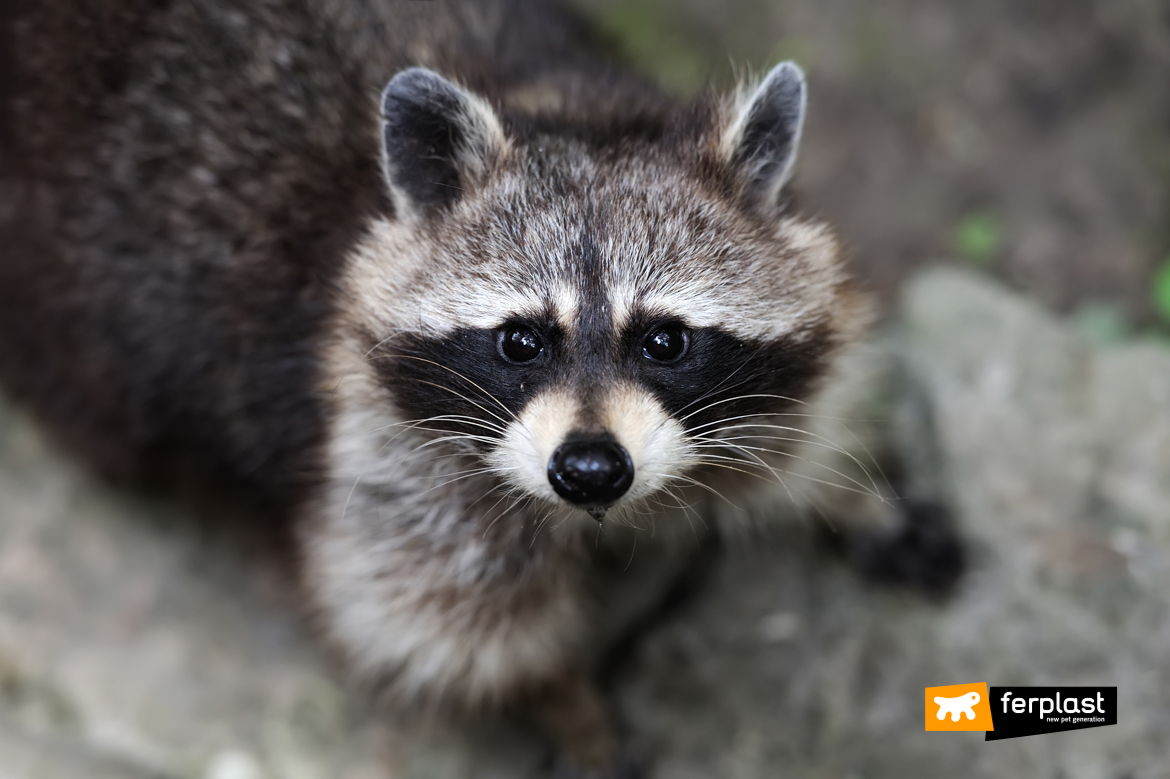 Steps towards the closure of farms
For years, animal rights activists and the public opinion have been pushing for the closure of Italian mink farms used for animal fur production. Covid highlighted the dangers of these farms as potential virus carriers, leading the government to ban their breeding. The breeding ban, as an anti-Covid measure, however, expired with the end of the year.
Government decision on fur farms
The bill to close down animal fur farms had been on the table since 1992. Only today, however, partly due to the effects of the pandemic, the government has approved a new measure that bans the breeding, captive breeding and killing of foxes, minks, chinchillas, raccoons and all other fur-bearing animals from 1st of January 2022. Consequently, no new breeding farms will be opened and existing ones will have to close. As compensation, EUR 3 million has been set aside for farmers in 2022 and they have been allowed to keep the animals on their farms until 30 June.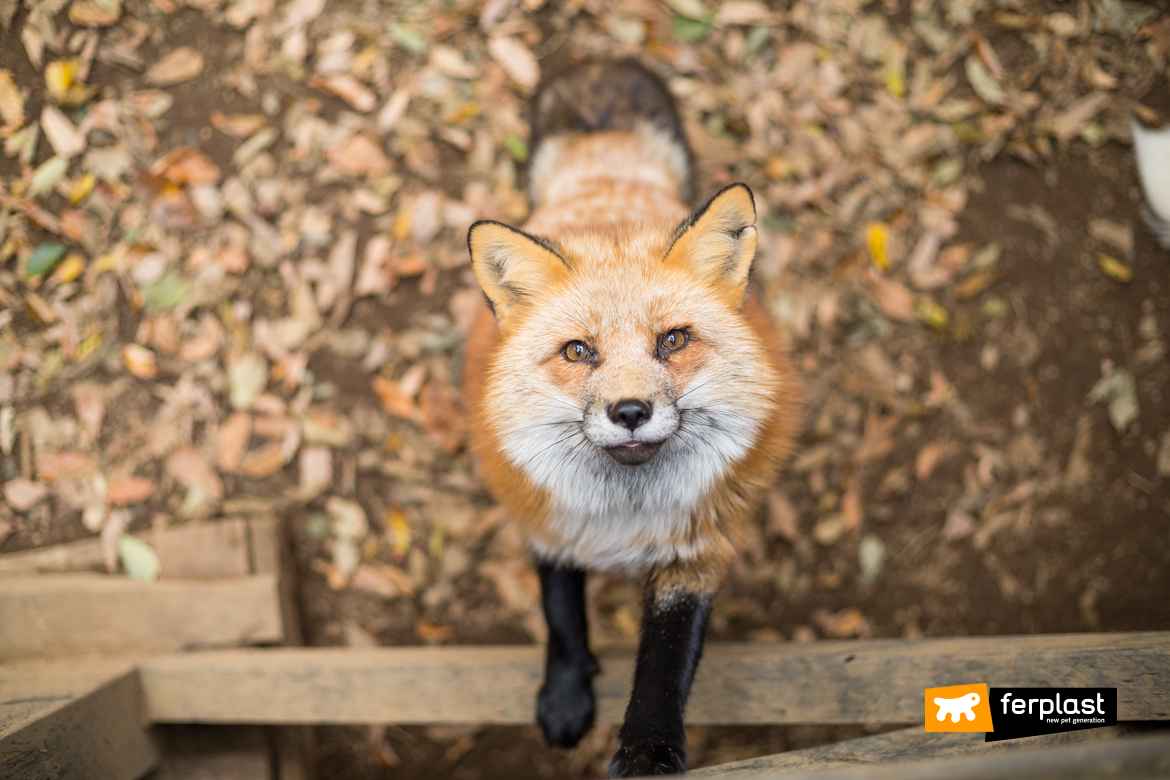 The decision to close fur farms is a landmark decision for Italy, which has been fighting for this for years. The struggle of animal rights activists and the agreement with many parliamentary groups made it possible to achieve the goal.