If you grew up with a real passion for animals, you could turn this heartfelt love into a satisfying and rewarding career. As Confucius said: Find a line of work you love, and you'll never have to work a day in your life. Passion is the driving force of everything!
Anyone who really wants to work with dogs, cats, hamsters, rabbits or any other type of quadruped has a variety of options to choose from. It is the amount of love, dedication, commitment, education and, why not, a stroke of luck, that really counts.
Some careers require a disciplined – and sometimes long and tiring – educational process. Other careers can be enjoyed without even having a full-fledged college degree, just a course of professional training, while others can get jobs based on the devotion they have for animals.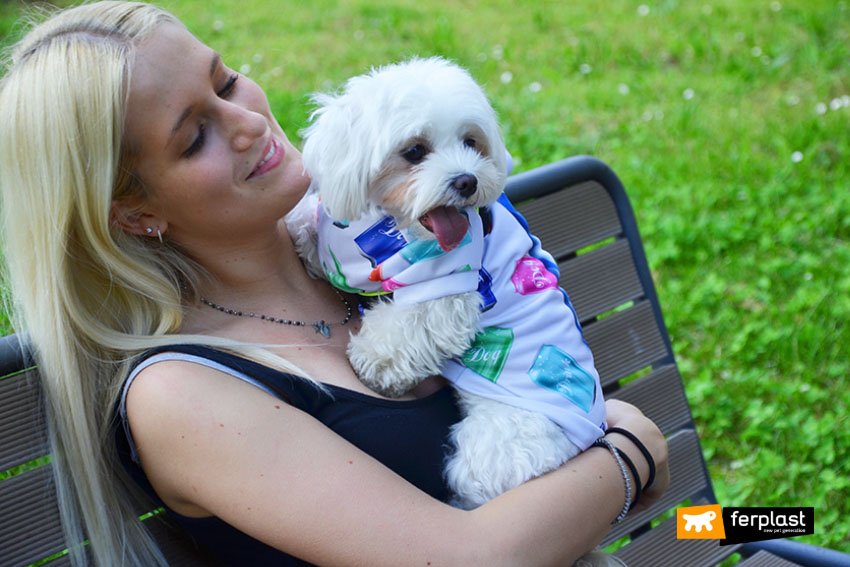 The first type of job that comes to mind is that of Veterinarian. Lots of kids want to become vets when they grow up so that they can spend all their time with the animals they so love. What they don't know is that embarking on a career as a dog trainer, for example, also puts them in direct contact with animals all day.
Among the various non-veterinarian professions that require years of study are zoology, marine biology, animal psychology or behaviour specialists, because even cats and dogs sometimes need a session with a therapist to find relief from the stress and anxiety we humans often provoke in them.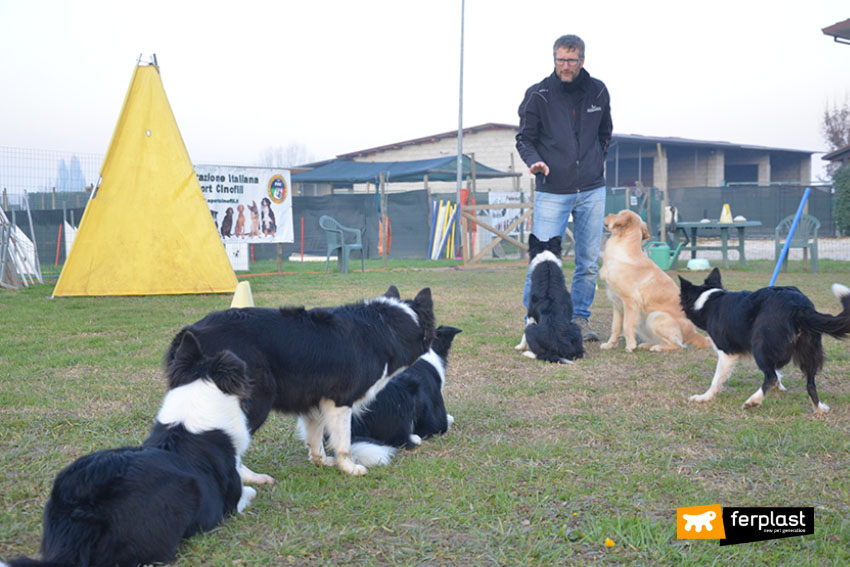 There is no lack of professions and careers for animals lovers who do not have a university degree but are willing to take specialised courses in everything from dog trainer to pet groomer and pet therapist. You could open your own pet wellness centre, a haven where dogs and cats are treated to massages and special relaxation treatments, or, if you live on a farm, you could start an educational petting farm.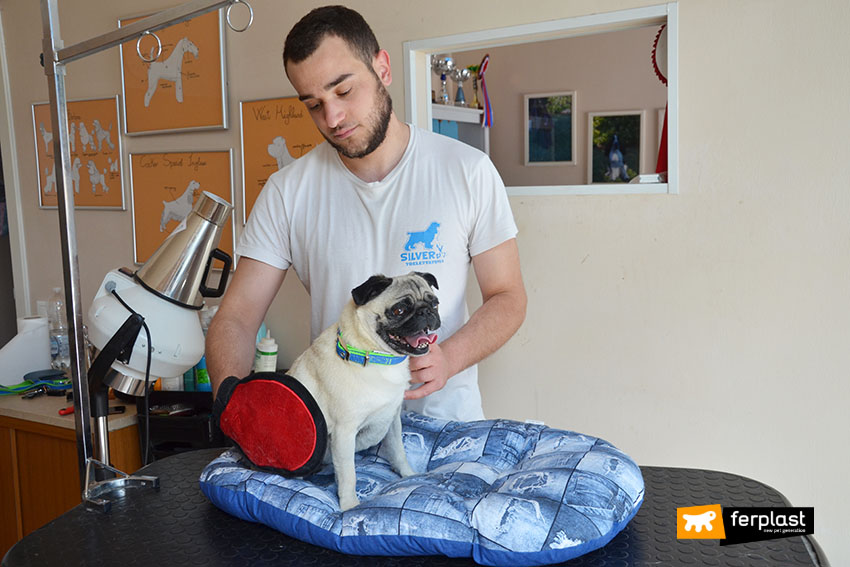 With all the love you have for man's four-legged friends you could start a dog sitting service, become a dog walker, do volunteer work at the local kennel feeding and cuddling orphaned puppies and kittens, or go to work with an animal rights association, your local RSPCA or rescue centre.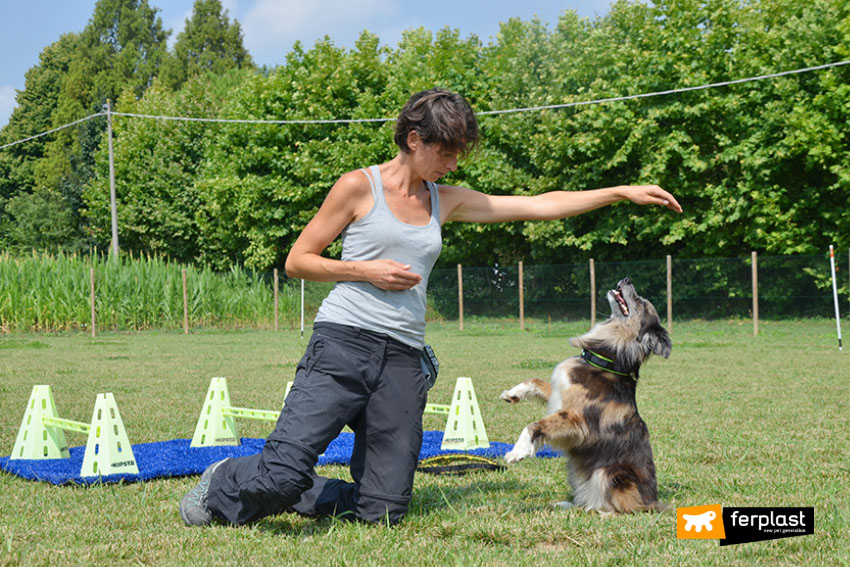 Looking for something a bit further outside of the box but that still includes contact with animals? How about opening your own pet shelter, or taxi pets to where they have to be, or even help organise funerals for the beloved pets of others. The list really is endless!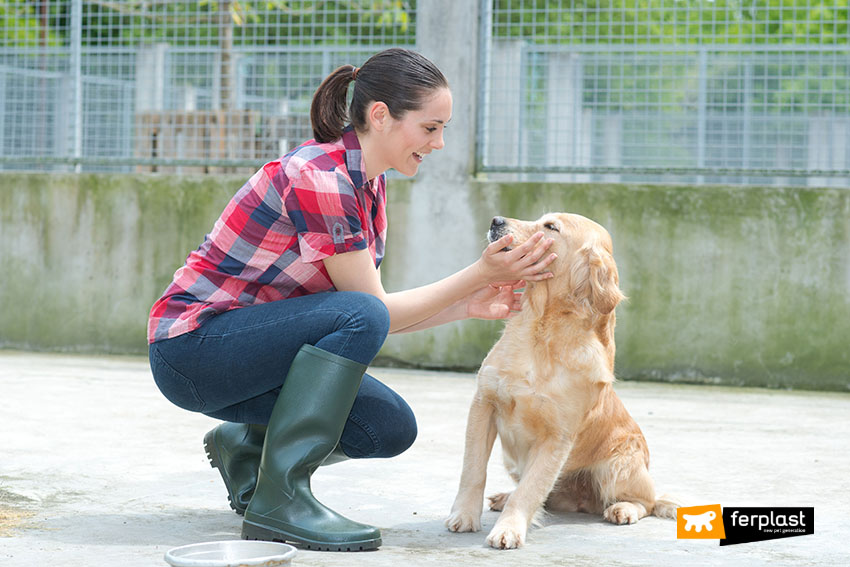 We will take a closer look at all of these career opportunities one by one, and who knows, you might just find what you're looking for!