When we think of rabbits, we immediately associate them with the orange carrots they are crazy for, the famous cartoons in which they are the protagonists and the comic jumps they make to move around and show their contentment. Another typical habit that characterises these funny creatures is their constant digging. But why do they do it?
If you have a rabbit at home, you may have seen your Leporidae trying (in vain) to dig a hole in the floor or its bedding. This is not abnormal behaviour, with the reason associated with one of these four reasons.
1) PRIMORDIAL INSTINCT
Excavation is part of a bunny's being. In the wild, rabbits live in burrows that are created with their paws. Even when they are domesticated, this tendency does not simply vanish. Quite the contrary – it is absolutely normal to obverse your cottontail dig up dirt from pots or to simulate this gesture on the sofa or bed.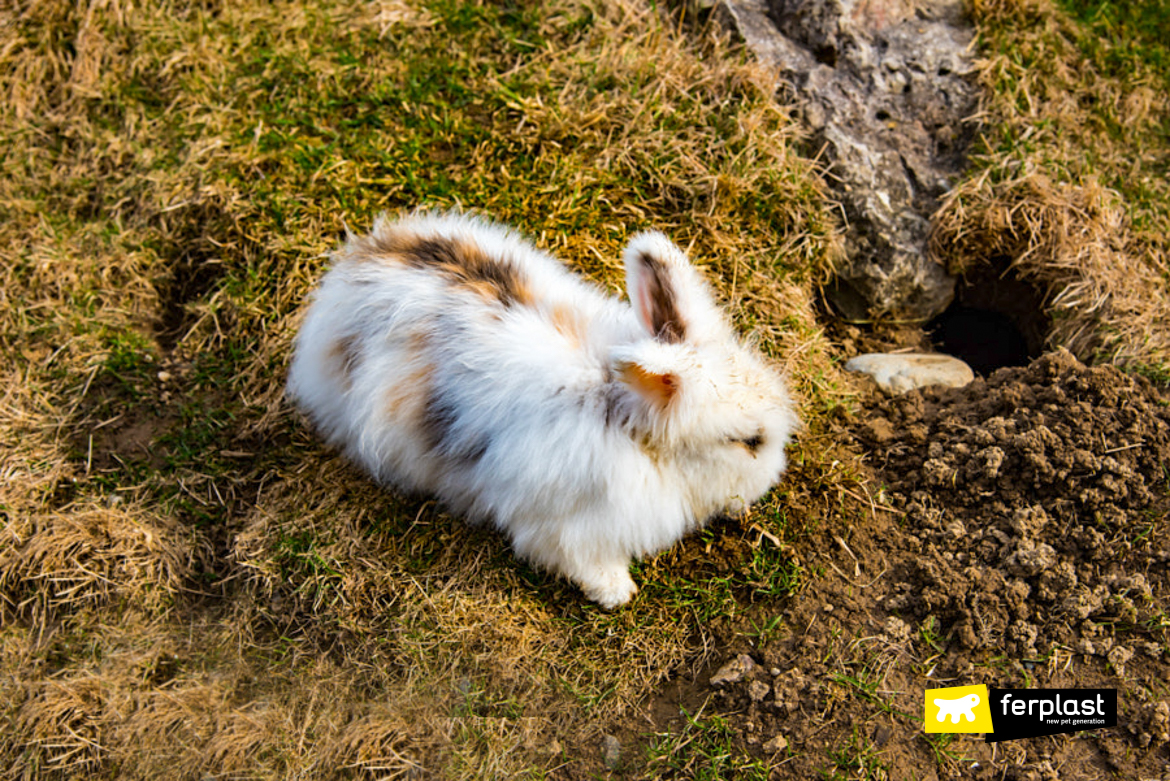 2) THE RABBIT FEELS OUT-OF-SORTS
Rabbits living in a house might dig because they are anxious or not feeling feel, generally intending to manifest some form of discomfort with this digging action. This might be, for example, if a bunny wants to attract our attention when feeling ignored or alone, if they want to play or if they do not get along with another animal that is in the house.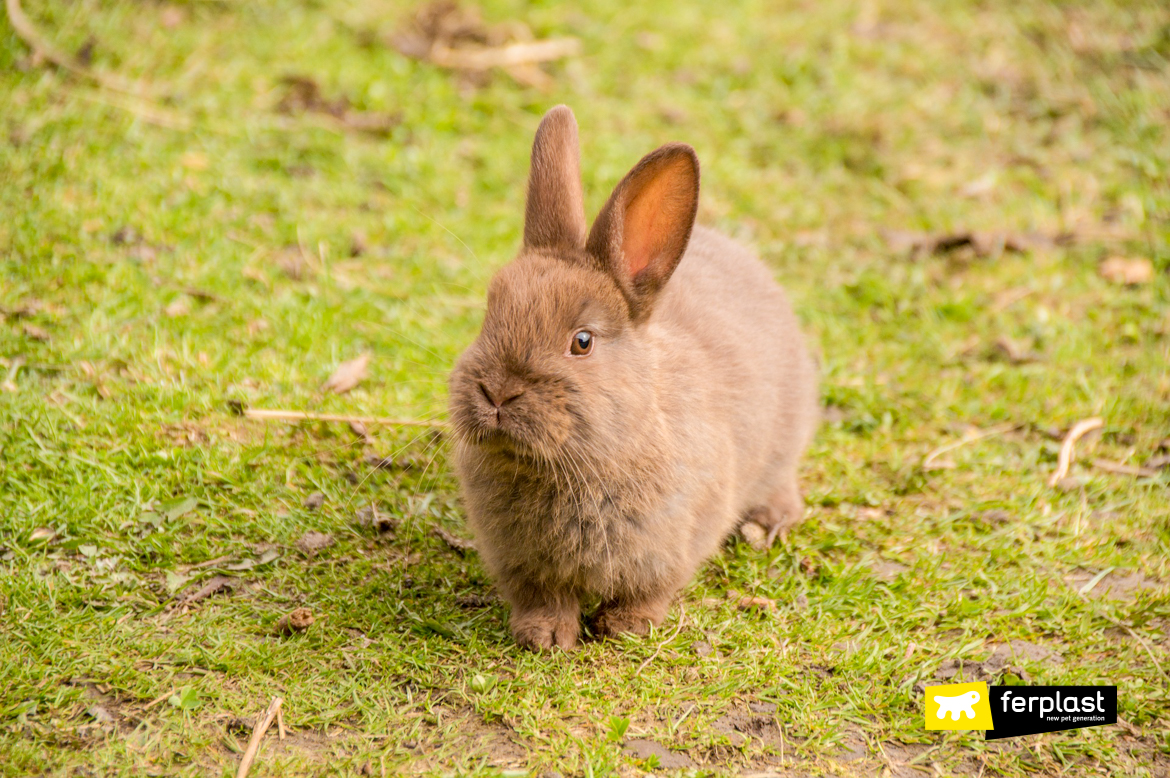 3) TO TRIM THE RABBIT'S NAILS
Digging holes in the dirt helps rabbits manage the length of their nails. Doing such can naturally file the nails down, given that they would continue to grow otherwise. So if you notice your bunny digging, it might also be as a means of shortening the nails. What can you do? You can take action by having your vet cut the nails, or else it will become very difficult to hop around in the long run.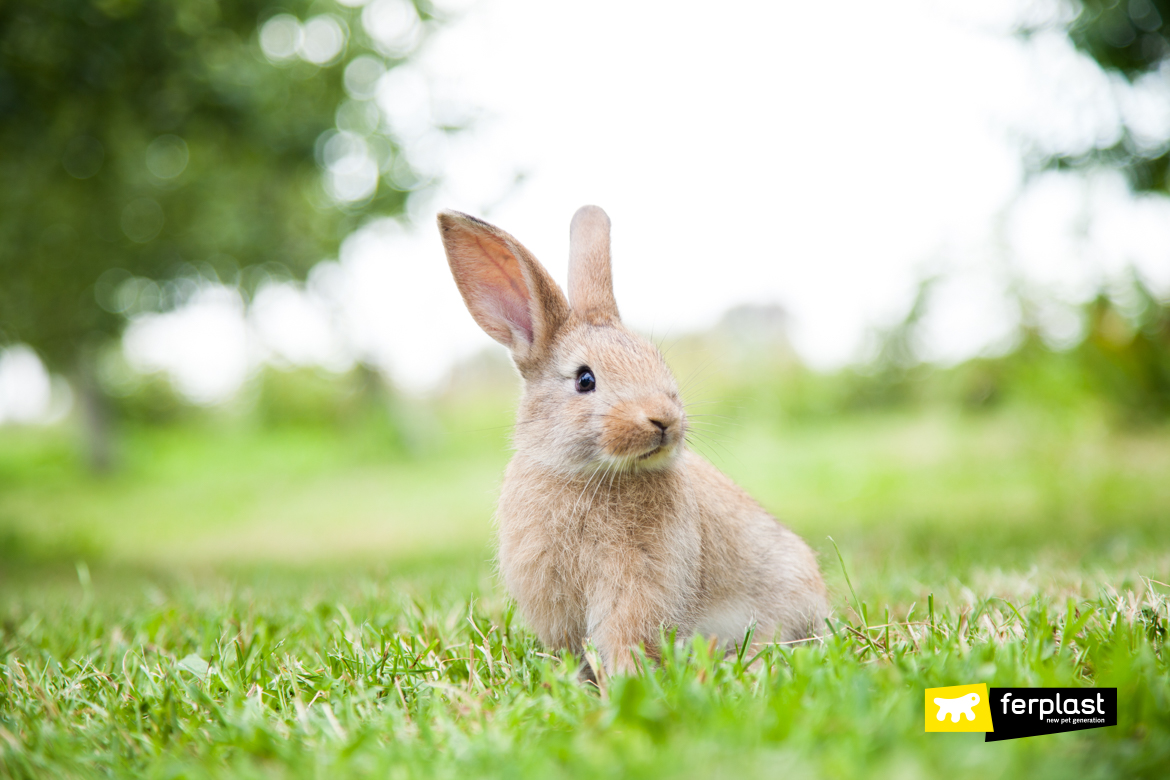 4) TO FIGHT BOREDOM
How boring to spend your whole life in the house! Yes, there are some species that suffer a lot when living inside our home. To combat boredom, they create little pastimes and digging imaginary holes is one of them, helping your Bugs pass the time!