Dear autumn, you're back at last! Many of us appreciate this season, because of the bright colours of nature, hot tea in the afternoon and evenings spent at home with friends. Did you know that dogs love autumn too? Yes, the autumn months are among their favourite months of the year for various reasons!
1. THEY CAN SNUGGLE UP TO THEIR MASTER WHILE THEY SLEEP
It's a classic: what dog, given the chance, would give up on cuddles and naps in his human friend's arms? It's colder outside in the autumn, so it is more likely for the owner of a four-legged friend to take a nap with his warm fluffy friend by his side.
You might also like to know that, besides being a source of warmth, sleeping close to your dog is regenerative, it reduces stress and improves the quality of your sleep. At the same time, your dog can enjoy some extra time spent with you.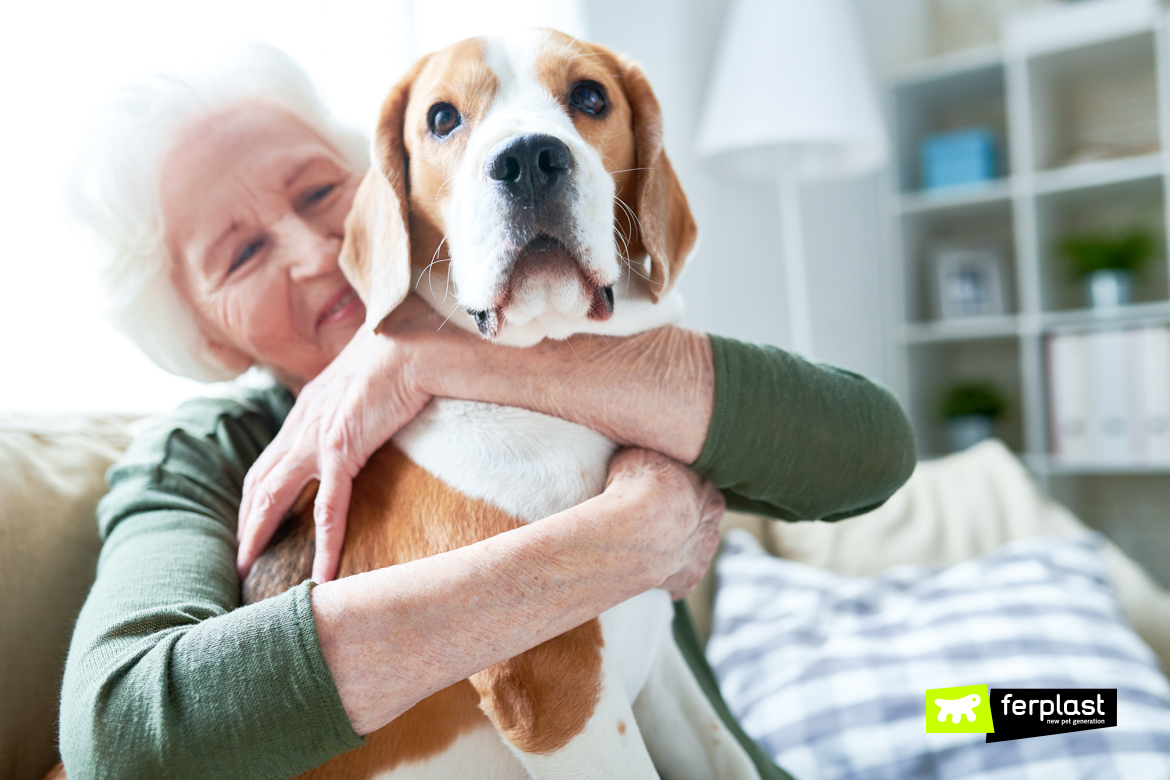 2. PLAYING IN PUDDLES
In the autumn, there are inevitably some rainy days, but don't worry… there is always a positive side and, in this case, it is represented by the numerous puddles that form on the ground. Dogs love them! They play, they roll around, they compete with other dogs to see who dives in first and who gets dirty in the funniest way. Obviously, once you get home, we advise you to dry your dog well with a towel, rubbing his body lightly so that the damp doesn't turn into a bad smell. We all know that it's much more important to have a happy dog than a clean dog!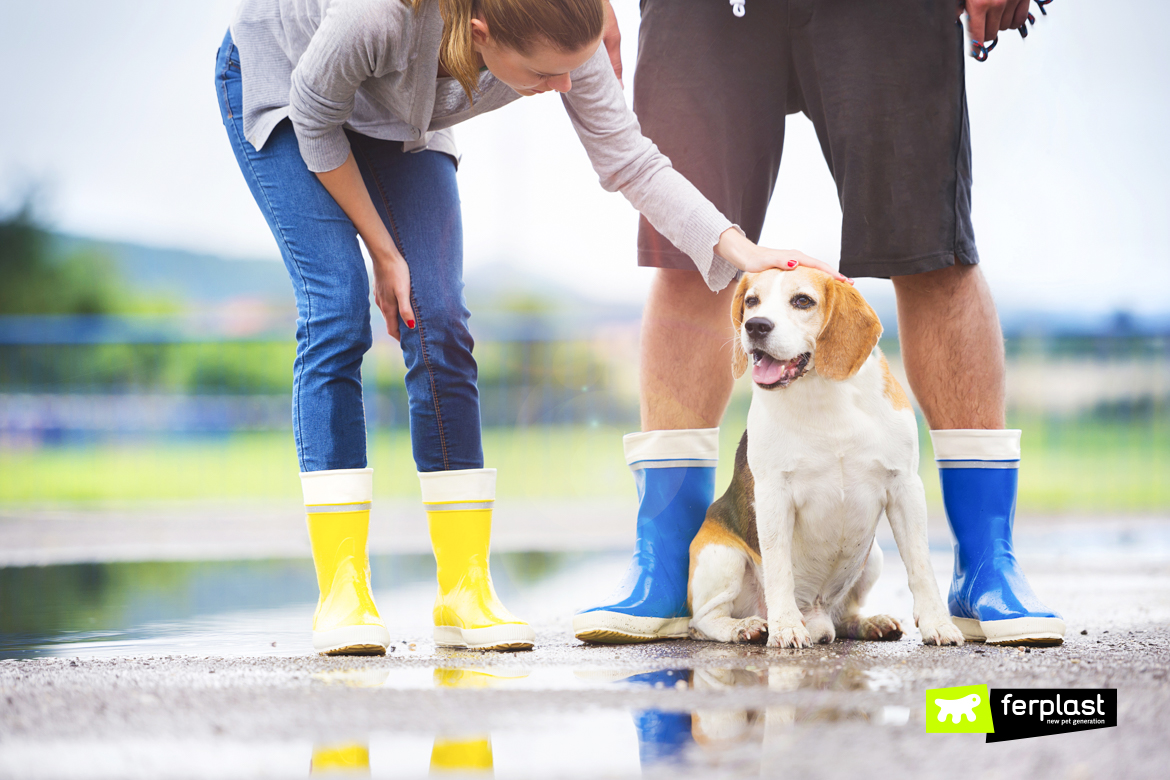 3. BECAUSE THE TEMPERATURE IS MILD
The autumn sun is not as strong and the temperatures are milder: these are the perfect conditions for organising walks and outings at the weekend, without fear of your dog suffering from excessive heat and the risk of heat stroke. It's true that the days are shorter but being able to stay out for many hours without having to worry too much about temperature surges is a real luxury!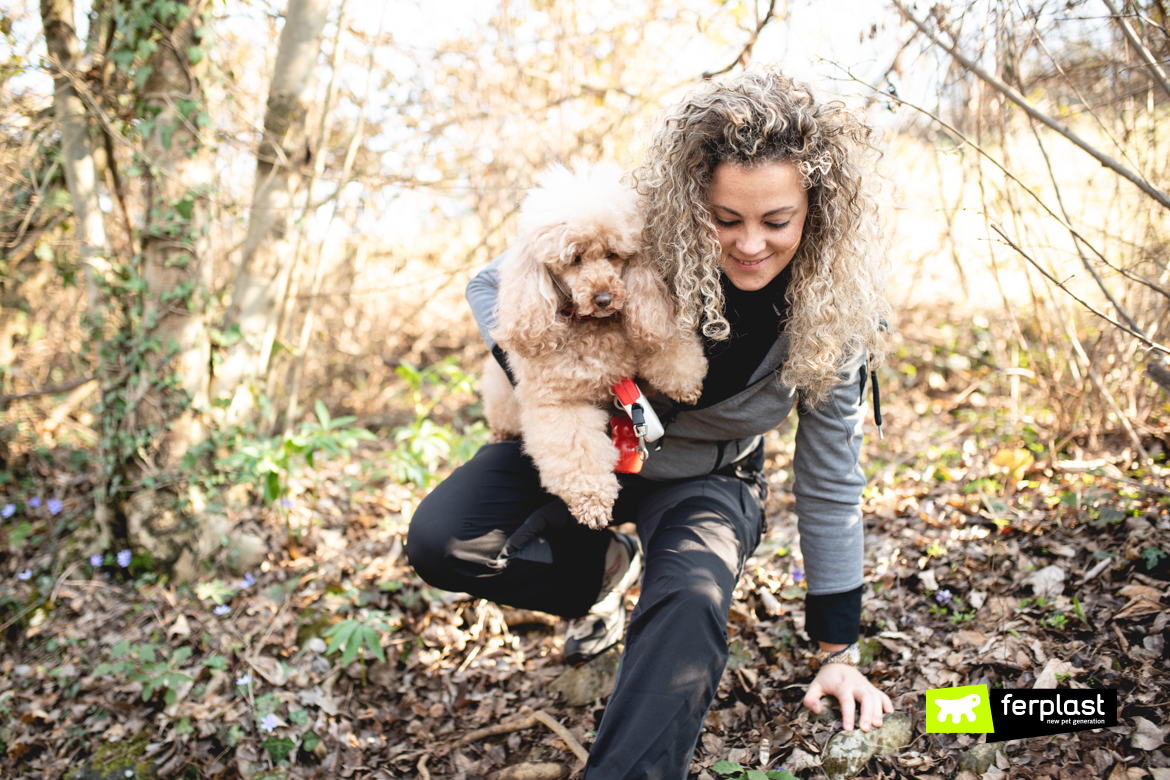 4. BECAUSE THERE ARE FEWER TOURISTS IN THE STREETS
If a dog lives with his master in a city of art or in a seaside village that is very popular with tourists, during the summer he never gets a moment of privacy. Visitors are everywhere, ruining the peace and quiet he is accustomed to throughout the rest of the year. With the arrival of autumn, Fido can finally return to his beloved routine and his spaces are no longer invaded and besieged by hordes of tourists. At the park, he can start playing with his old friends again and when at the seaside, he has the whole beach for himself!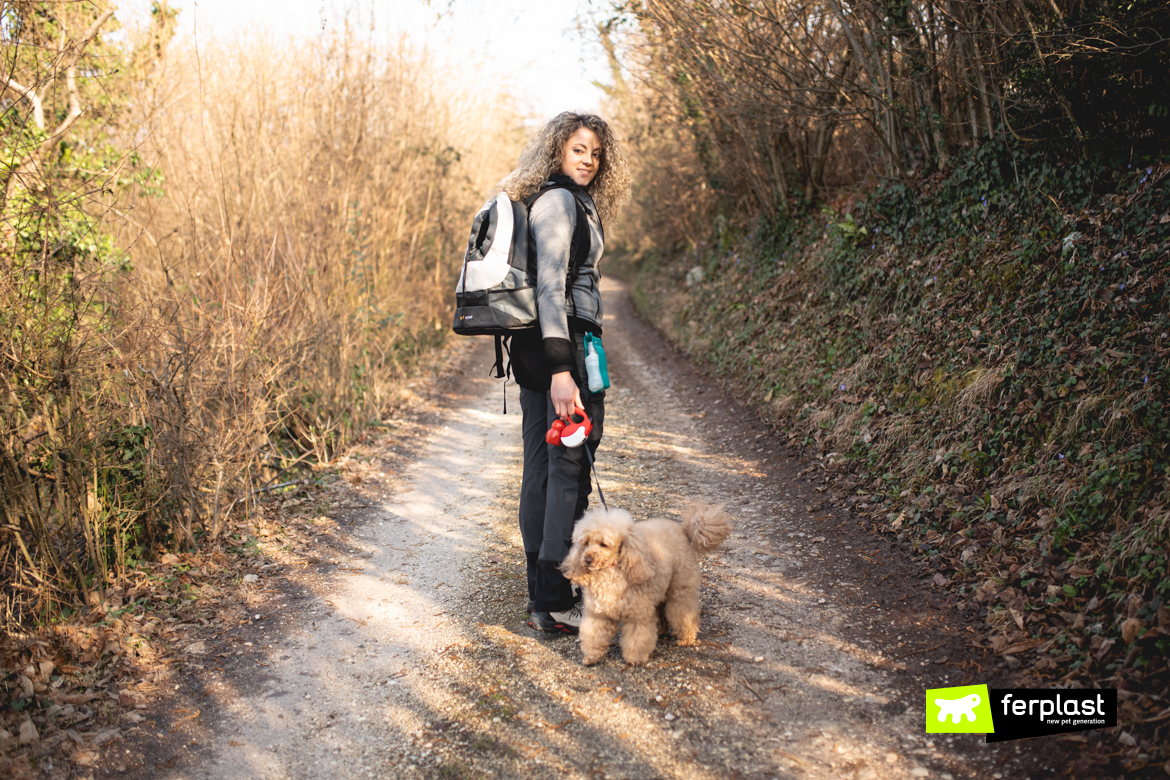 5. BECAUSE THEY CAN EAT TASTIER FOODS
With the first bouts of cold, dogs change their undercoat, which becomes thicker and warmer and, at the same time, they need to accumulate more fat to protect themselves from the harsh winter temperatures. As a result, their diet undergoes a change, becoming more substantial and richer. A real joy for greedy dogs! The autumn diet generally includes three meals: one in the morning (the most abundant), one at noon and one in the evening, with a supplement especially in terms of proteins, fats, amino acids and vitamins and it will therefore be based on beef, chicken, rabbit, fish and eggs. To avoid making mistakes regarding quantities and making your dog too fat, help yourself with a bowl equipped with an integrated scale like Flerplast's Optima model.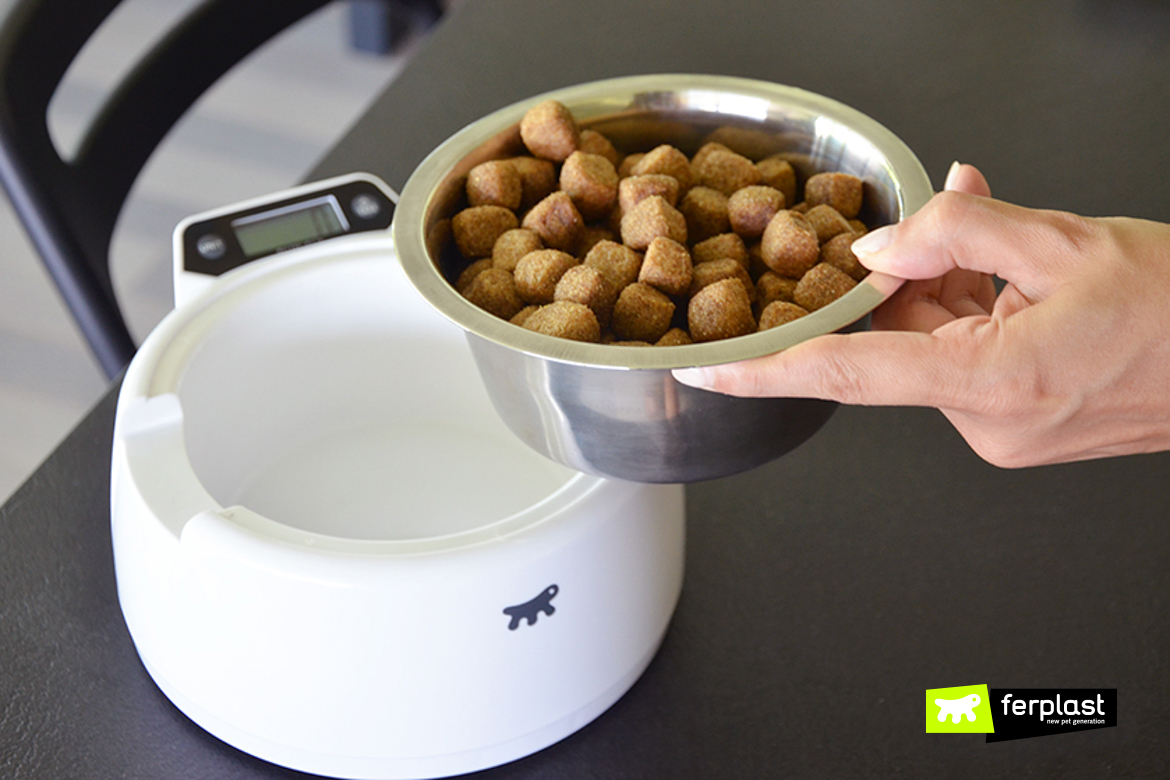 What do your dogs love about the autumn?