The holidays are a wonderful time to give your child the gift of a small pet to take care of. If a dog or cat is bit too much for them to take on just yet, why not consider getting your child a cute little hamster, maybe one in a delightful little Christmas cage!? 
It's easy to make a kid happy. Who among you hasn't wanted an adorable little hamster when you were little? These soft and fluffy creatures are easy to take care of as long as you feed them properly and keep their cage clean. Kids can have fun for hours watching them in their own habitat. The important thing is to find out what type of hamsters would best suit your child, if you put the wrong types together they may end up fighting! And remember to give them plenty of space!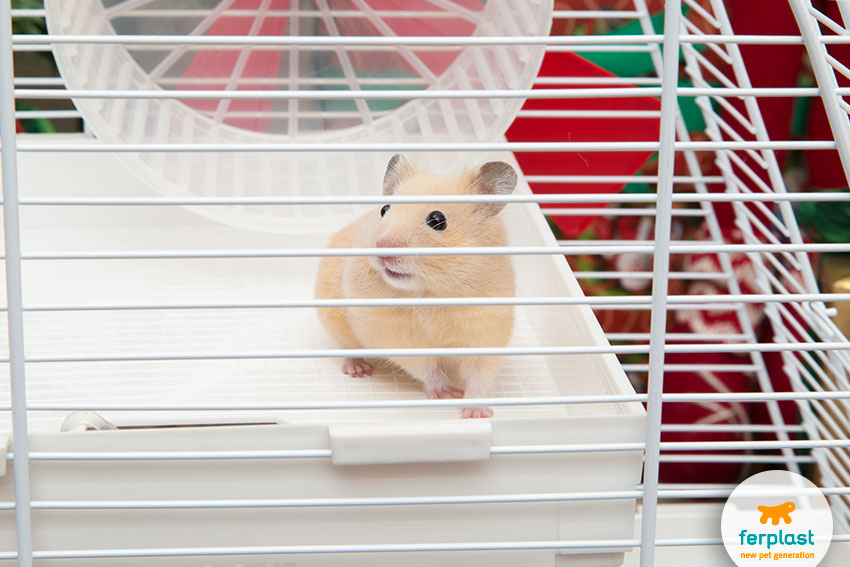 The ideal gift for small children during the holiday season is a new Ferplast cage, like the Coney Island or Magic Mill models. They were designed with very special interiors that will delight children and get them enthused about the animal world. It's also very important, when giving a gift of this type, to teach your children to respect the hamsters and not treat them like toys. It's up to the adults to educate the young ones to be good to animals and take care of them properly, to understand their needs.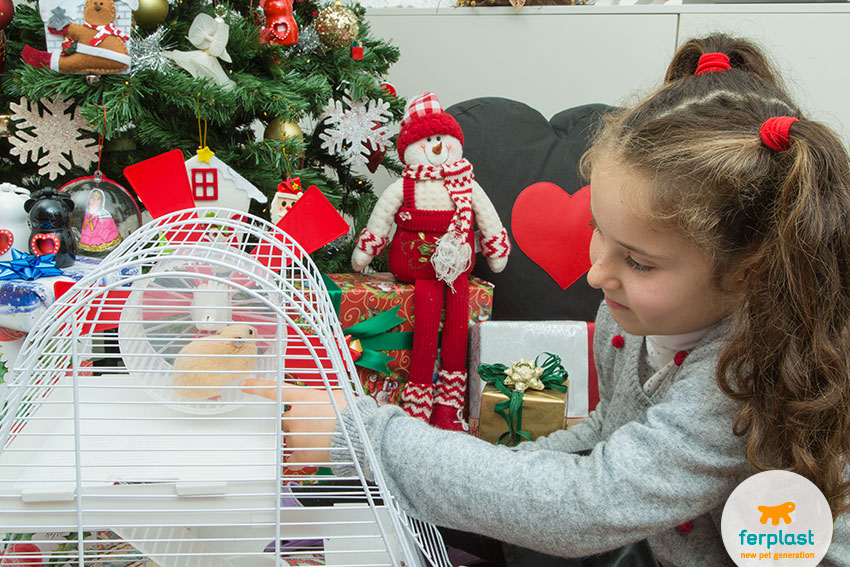 All of the cages come equipped with specialised accessories for hamsters, that is, a water dispenser, food dish and a treadmill on which to play (and get the exercise they need). Thanks to the interior design of the cages, the child will be immersed in an enchanted world learn about animals at the same time: handling them with care, feeding them the right food, letting them nap and maybe even cleaning up after them. It also teaches them about responsibility.
Anyone who loves amusement parks will love the Coney Island cage, with a big red and white treadmill the hamsters just love running on. Those with a more romantic nature will love watching their hamster make the blades of the Magic Mill turn as it runs and exercises on its treadmill. . . it looks just like a real mill!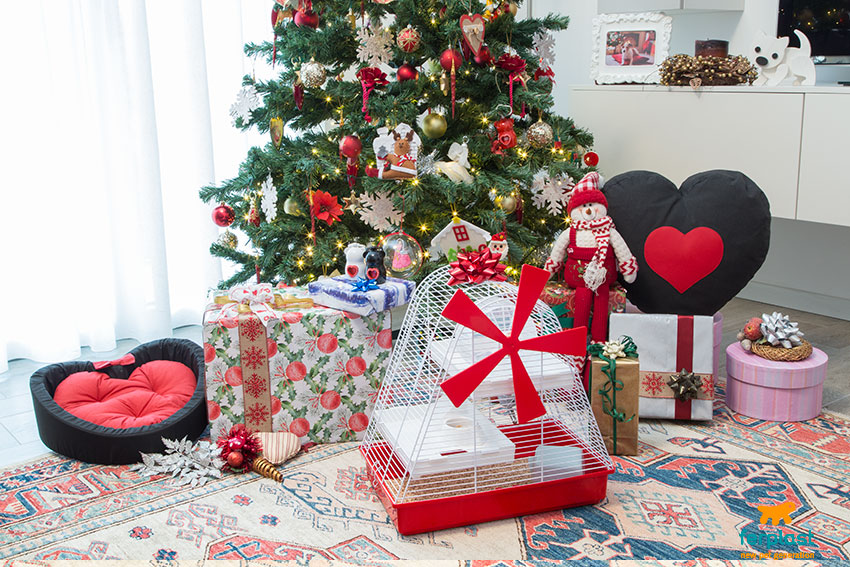 Make Christmas extra special this year, with Ferplast!