Fear of loud noises is a very frequent problem in dogs, regardless of breed and age, because they have very sensitive hearing. How do you calm a dog terrified of a certain sound?
The noises that annoy dogs are various: fireworks, sirens, thunderstorms, engines, screams and in most cases our furry pets react by running, howling frightened, to shelter under the bed.

Helping the dog to overcome their fear of noises
It is feasible to teach a dog to bear bangs or sudden noises, but we would like to specify that there will always be limits that cannot be overcome, in the sense that certain phobias will never completely disappear, since once our darling animal has verified that stimulus is harmful or unpleasant for them, they will tend to avoid it first. However, attempts can be made.
1. KNOW HOW TO UNDERSTAND THE DOG
First of all when we see the frightened dog we have to stay close to them, give them their favourite toy, talk to them but without being too sad, otherwise the dog will convince themselves they are right. The important thing is to always remain calm: pampering should be avoided, it would mean rewarding a behaviour which is not normal.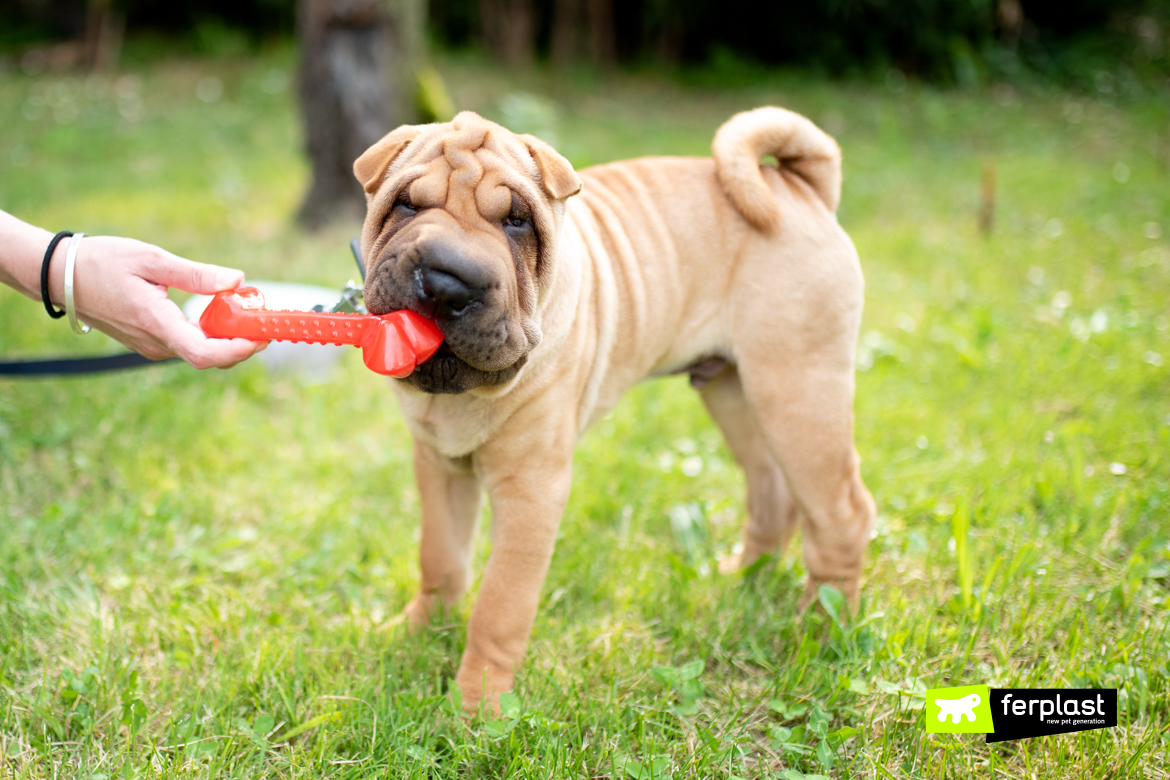 2. POSITIVE ASSOCIATION
What's more powerful and persuasive than dog's favourite tidbits? To make the fear of noise go away, we can use food as a primordial tool that dog's enjoy. By combining something they like very much with an uncomfortable situation for them, we will transform it into a positive experience.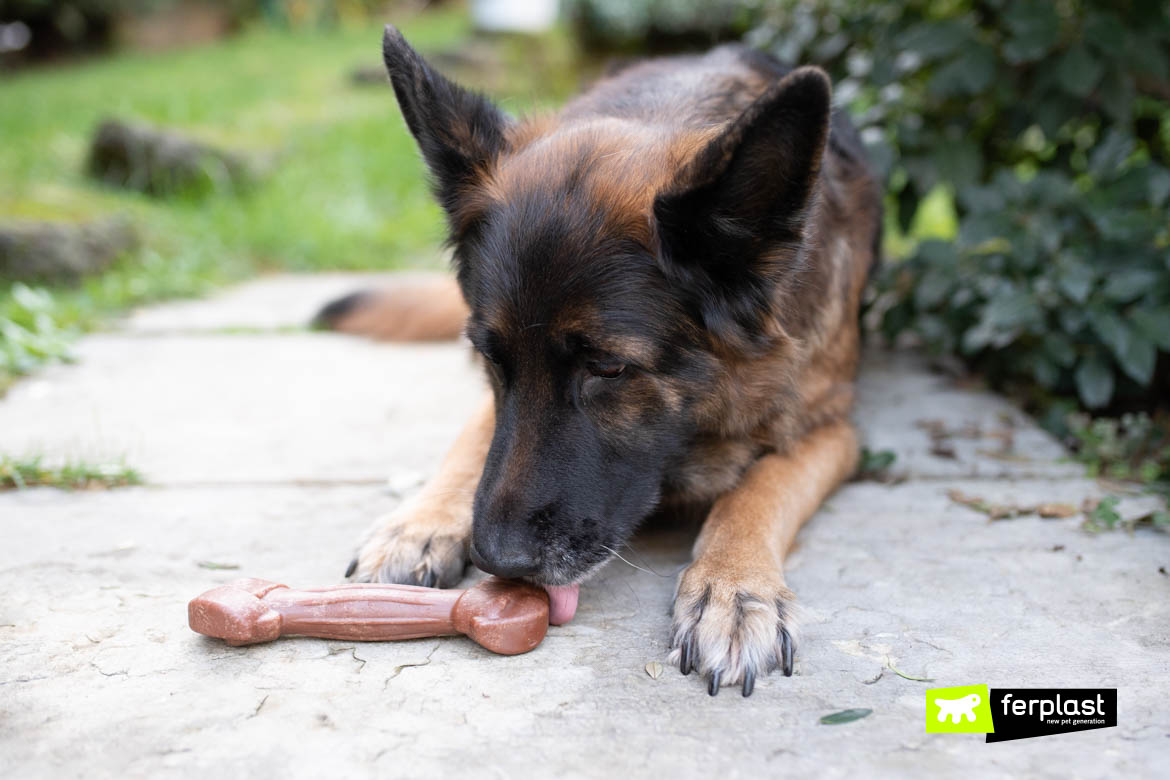 3. DEAWARENESS
A particular technique to help the dog overcome the fear of noises is that of deawareness. Deawareness means exposing gradually an animal to something it does not like to ensure that they become familiar with if over time, by decreasing the reaction to the stimulus itself.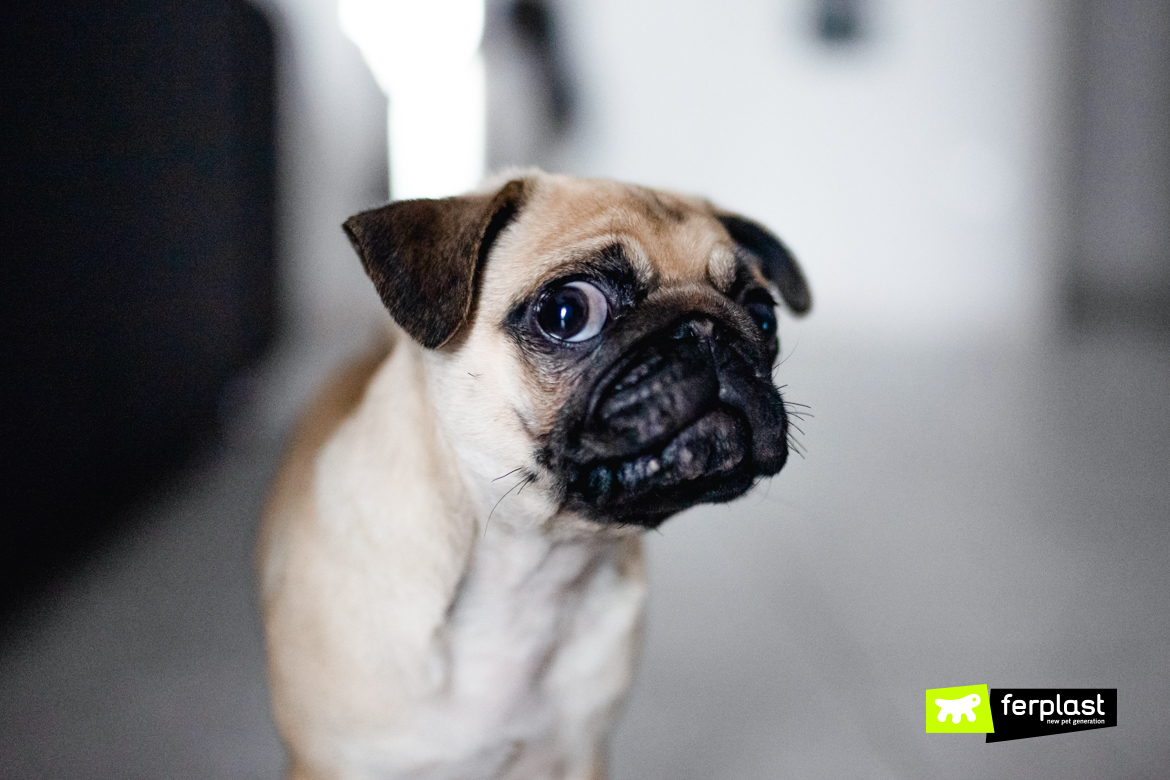 The procedure consists in making them listen in loop to some recordings containing the sounds that usually frighten them. We can start by setting a low volume so as not to annoy them too much and every time the noise is played we have to give them their favourite snack. We gradually increase the volume, rewarding the dog when they are calm, if on the contrary they show signs of distress, we turn the volume down and start again. Patiently, a positive association with sound will be formed and our furry friend will overcome their fears.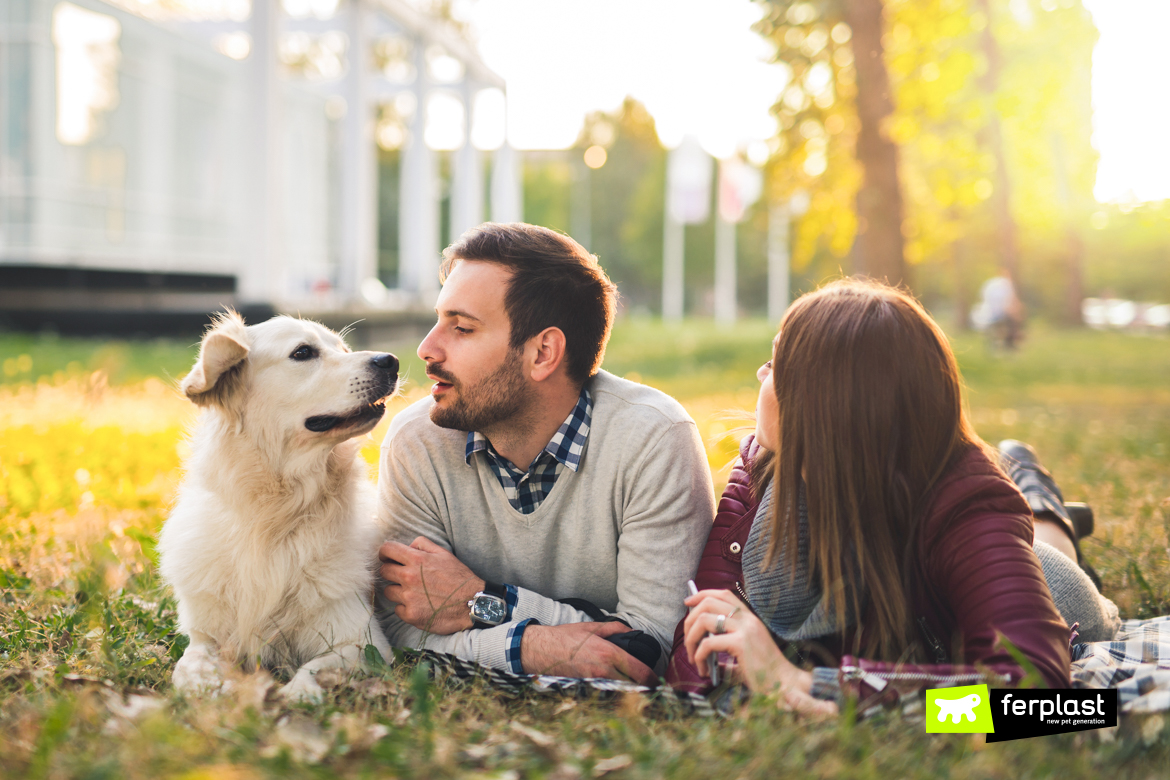 If you do not get any results with these techniques you can always seek the opinion of a professional, who will surely know how to find the most suitable solution to calm your faithful pet.