Are you sure that when you scold your dog you are doing it correctly? Often when our four-legged friend causes some trouble we react by scolding them, but in doing so we risk making mistakes that will not correct their behaviour, but rather will confuse them more than before. Find out the 5 most common mistakes not to make when scolding a dog.
1. SCOLDING YOUR DOG AFTER A LONG TIME
With dogs, the golden rule is "catching them on the spot". Scolding a dog after they have been naughty is useless. If you come home and find a plucked and scattered pillow all over the house, don't bother to discipline Fido, indeed, it is counterproductive. It is sufficient to use a dry and decisive "no" when you find them making some trouble, so that it connects our reaction to one of its actions. Continuing to scold them is useless.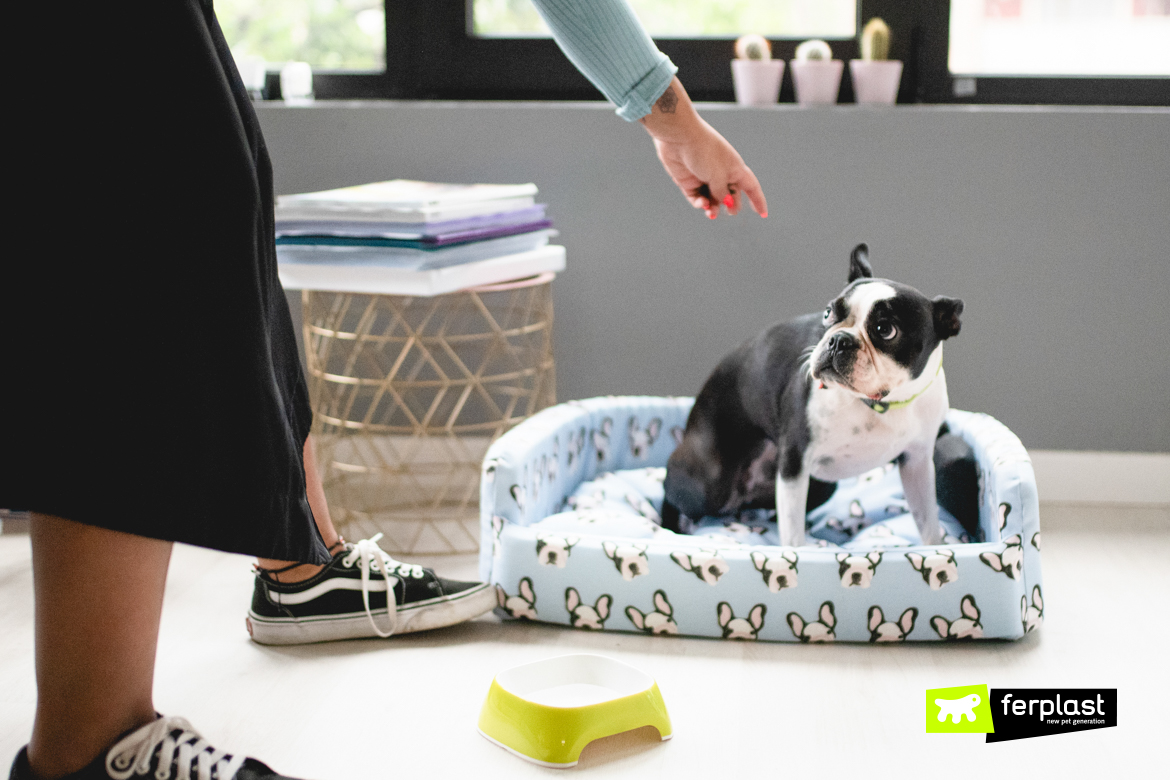 2. CHOOSE FOR WHAT TO SCOLD THEM
Spending all your time scolding your dog does not have great effects on their behaviour, it is enough to be firm, angry for at least a minute, without using aggression or severe punishment such as shutting them alone in a room or leaving them without their toys.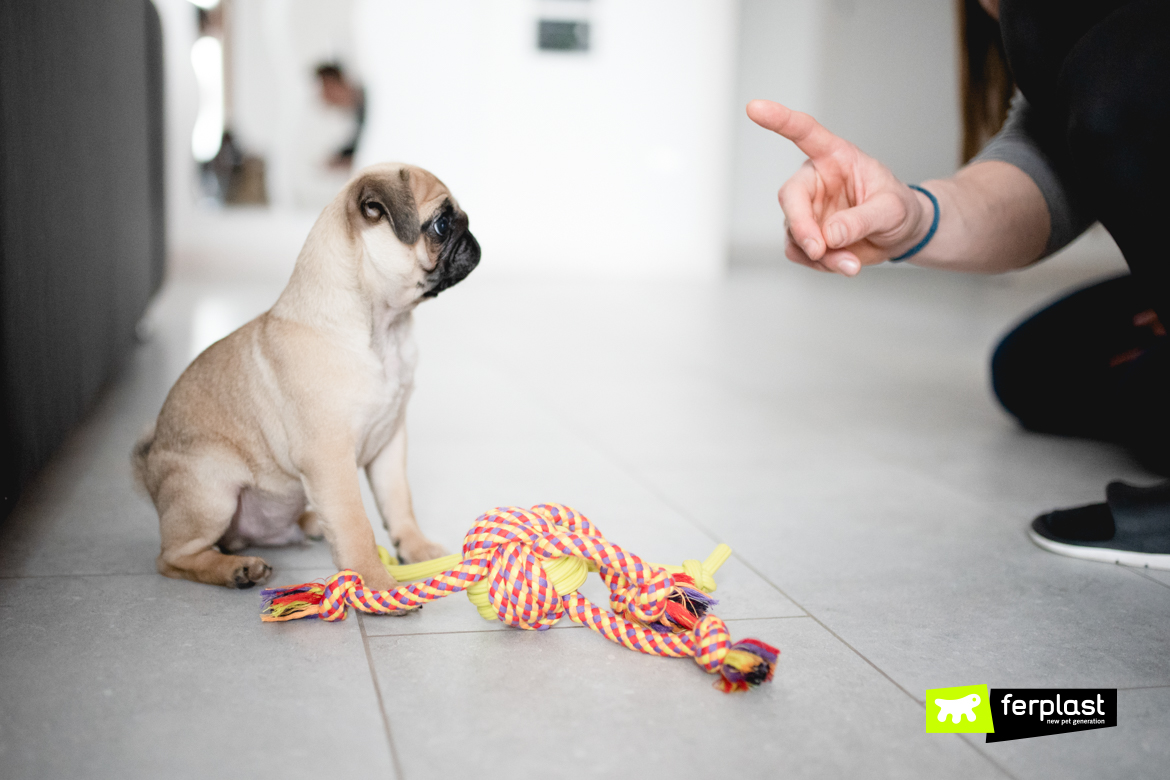 3. PUTTING THEIR NOSE NEAR THEIR MESS
Many people think that in order to teach their dog not to pee at home, you must bring their face closer to their mess. This is the wrong behaviour! Surely if they have peed in the house it is because we have not taken them out or this is a way to make us understand that it is sad when we are not there. The ideal thing is to take them out more often and compliment them when they do their business outside, a little at a time they will learn.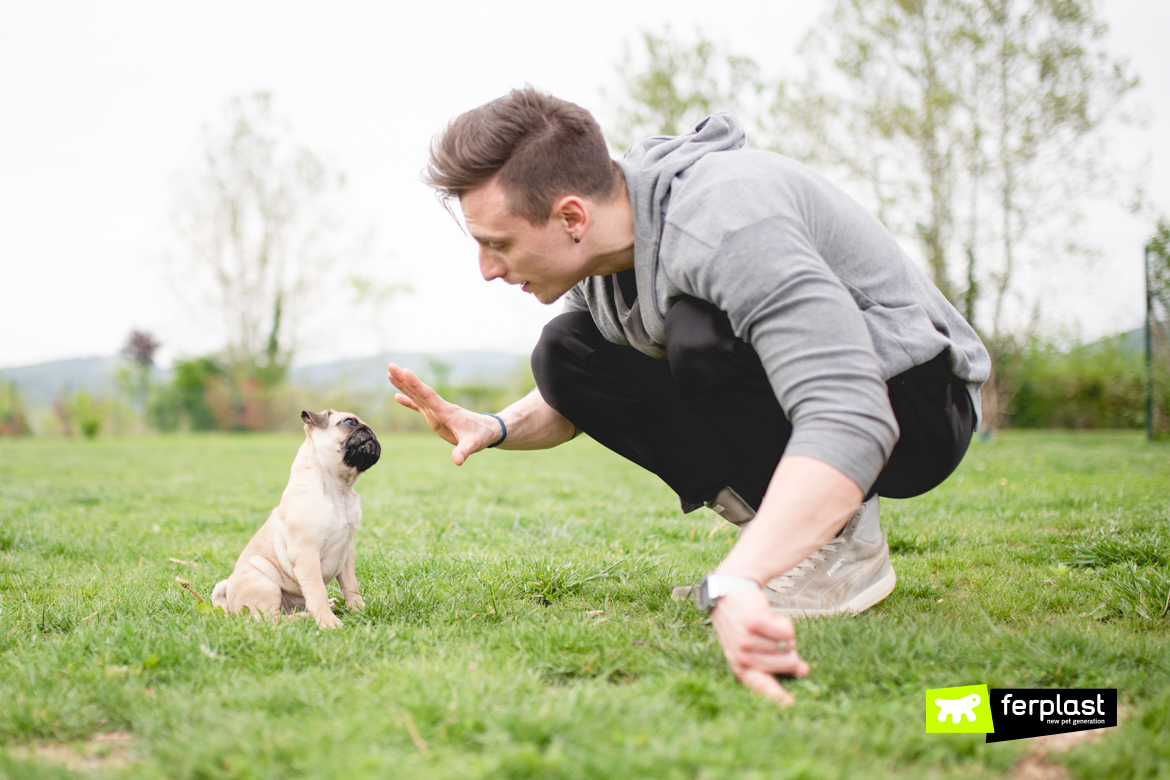 4. DO NOT LET THEM SNARL
If a dog growls at a person or another animal they are showing their uneasiness, fear or annoyance. The dog should not be reproached when they snarl as they may be tempted to attack. If this behaviour is frequent, we advise you to get help from a trainer, so they can identify the reason why your furry friend behaves this way.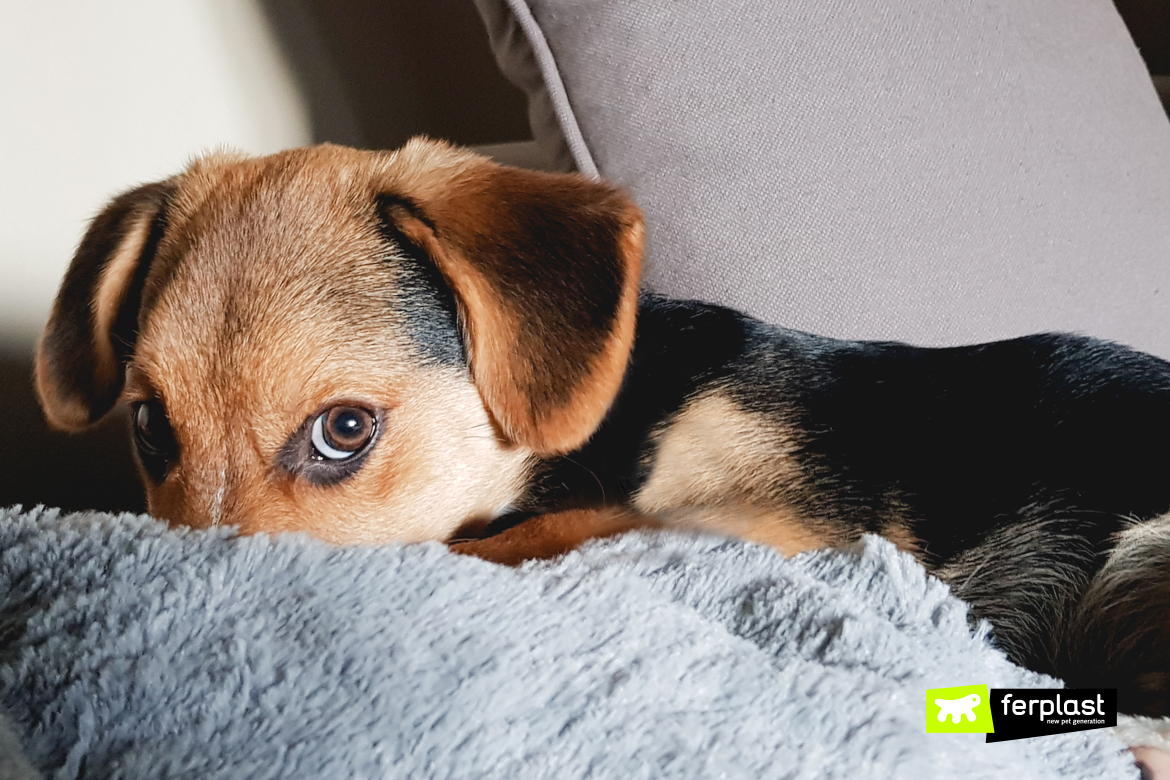 5. FEW FIXED RULES
The dog will learn few but effective rules in their life only if we are constant in imposing them. Reproaching the dog with a behaviour that we usually allow will only cause confusion for them. For example, if we have established that they must sleep in their kennel and for no reason in the world can they get on our bed but then we let them do that, we are showing inconsistency and they will no longer understand what is right or wrong to do. Our dog needs stability, security and rules that they will learn little by little and will make them feel peaceful and happy.