Deduction time? Here's everything you need to know about pet deduction. 
The Italian state decided to intervene with a tax deduction that allows for a refund on medical care for our pets.

Pet deduction: what is it? 
The deduction in question concerns Pet-related healthcare expenses incurred during 2021. With a refund corresponding to 19% on Italian income tax.
The application, which must be made by September 30th, 2022, is only valid if the expenses exceed EUR 129.11 with a limit of EUR 550. If the latter limit is exceeded, the deduction will still be valid, but the refund will not exceed EUR 80.
You can make deductions for:
– Domestic animals kept as pets
– Animals intended for sport practice. 
Animals intended for farming, breeding or food consumption are excluded.

Deductible expenses
As anticipated, not all expenses can be deducted. Deductible expenses are in fact: 
– Veterinary visits
– Surgeries
– The purchase of veterinary medicines, excluding special feed and pesticides
– Laboratory examinations

How to obtain a refund
To obtain a refund, it is necessary to prove that payments were made by traceable methods such as debit card, credit card or bank and postal deposits.
On the other hand, if payments were made in public or private facilities accredited to the Italian National Health Service, payment can also be made in cash. To obtain a refund, it will therefore be sufficient to request and hand over the receipt with the purchaser's tax code.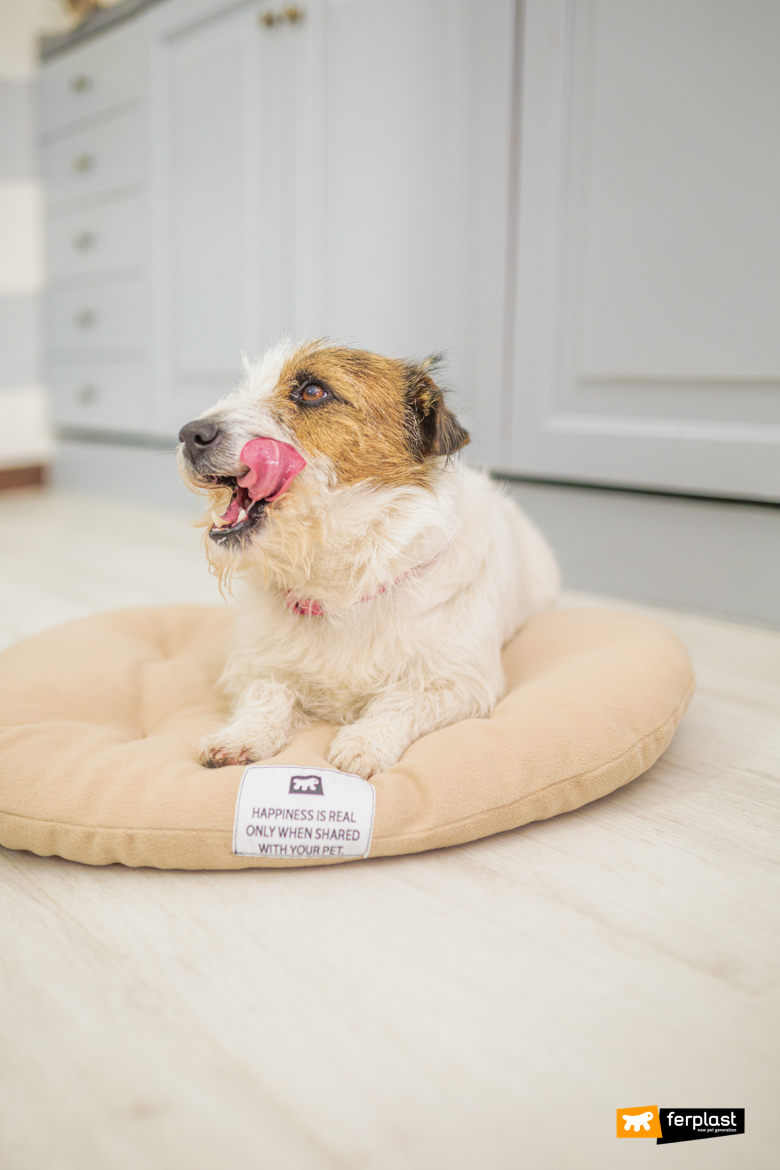 Requirements and application documents
The following requirements must be met in order to apply for the benefit: 
– Live in Italy or, in the case of foreign citizens, have a valid residence permit
– Be the owner of the pet
In addition to making the application, which we remind you is by September 30th, it is also essential to submit a number of documents that are essential for the success of the deduction.
Here is the list:
– Documentation proving actual payment for medical services (including receipts)
– Registration with the Canine Registry and documents relating to the microchip
– The purchase invoice (since there is no microchipping requirement) in the case of cats
– The self-declaration stating that the pet is legally kept for companionship or sporting purposes.
Here is a summary of all the information you need to obtain a pet deduction. A useful aid to pet parent to guarantee to their pets all the care they need!