Bowls are our four-legged friends' favourite accessories, as they are unfailingly linked to the long-awaited mealtimes. If you are looking for an object that is functional and has a pleasant appearance, you need to find out more about Glam Tray, a novelty by Ferplast!
Glam Tray, the advantages of plastic
When you are getting ready to buy your dog a bowl, you need to evaluate its size, shape and above all its material. Steel, for example, is solid and resistant; ceramic is elegant and delicate, while plastic has the advantage of being lightweight and quick to clean. If you want a practical accessory with an excellent quality-price ratio, then you can focus on this last variant, as in the case of Glam Tray by Ferplast.
It consists on a pair of bowls – one for food and one for water – equipped with a handy integrated tray, both made of high-quality shiny plastic. The bowls are easy and quick to clean and can be removed from the special base. They can be rinsed under running water, while for the maintenance of the tray, all you need to do is wipe it with a damp sponge.

The floor is always clean with the dirt-catcher tray
If you want to put an end to the age-old problem of dirt caused by drops of water or dry food falling out of the bowl, nothing is better than Glam Tray!
The tray, which functions as a base for the bowls, allows the floor to be protected from dirt; it is also equipped with non-slip feet that ensure the utmost stability, so that not even the eager paws of the hungriest of furry friends will be able to move the bowls and spill their contents onto the floor.

A design accessory for dogs
Whether you like it or not, the appearance of the bowl is the first thing that catches your eye: Glam Tray, the tray with bowls, is a design piece that gives an incredible touch of personality to the environment and you can easily put it in any room, as it will fit perfectly.
Glam bowls are available in cheerful, bright, colours and also in softer shades such as dove-grey. Their shiny effect makes them look very much like ceramic. You can combine them based on size (Glam Extra Small and Glam Small) or on colour, depending on your preferences, on your home furnishings or you can leave the choice to your pet!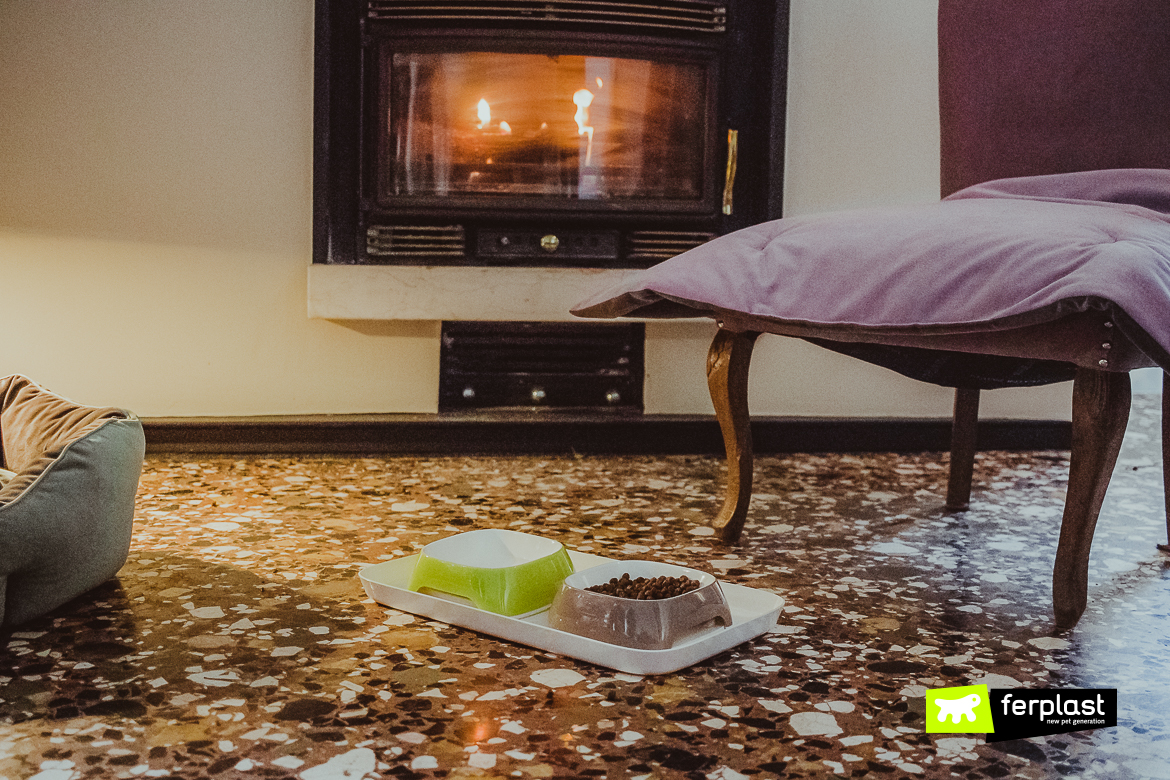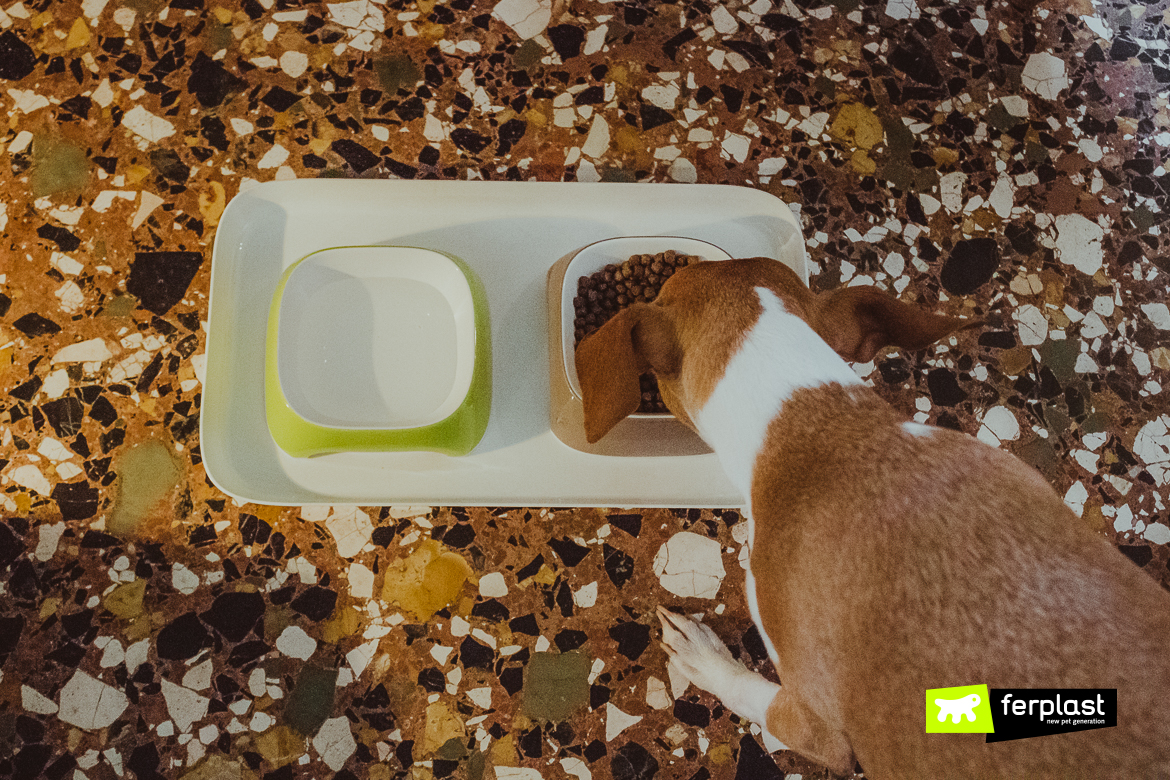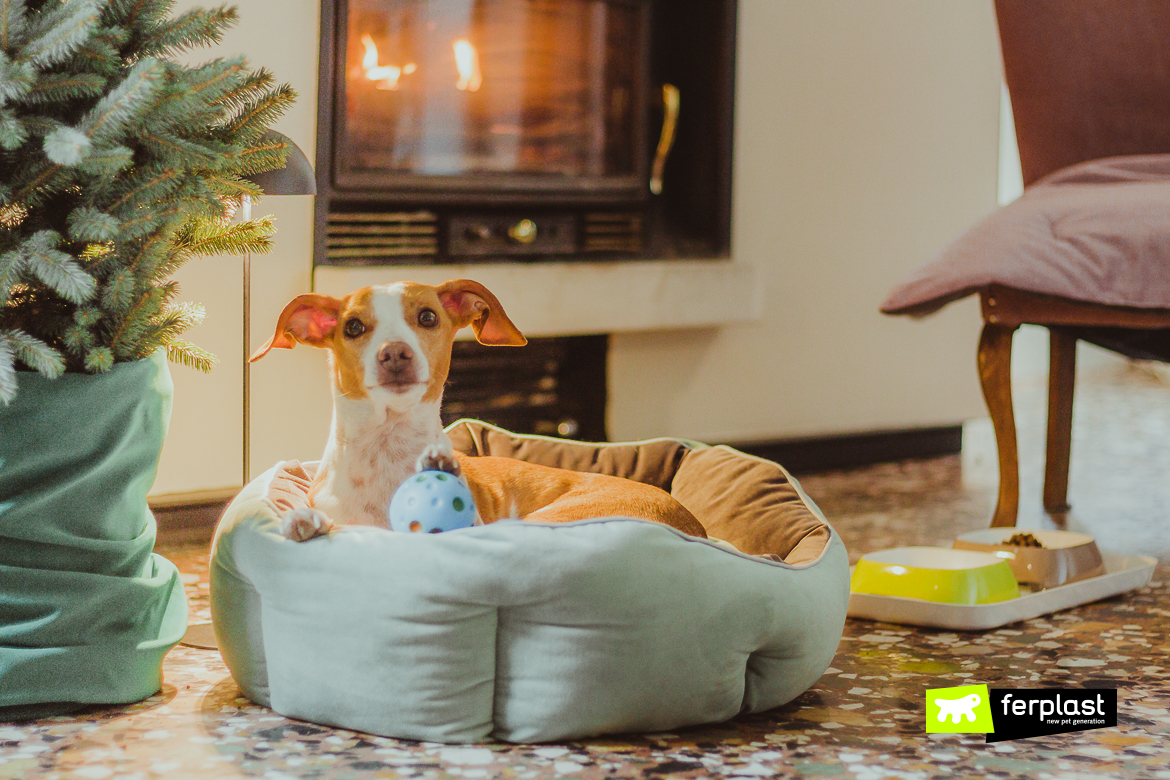 Remember that "the plate" counts for at least half of the meal, so always choose a practical and pretty bowl for your four-legged friends!