Christmas is here again and we are ready to celebrate it with you!
Houses are filled with an atmosphere of joy and warmth. After the last few holidays away from our nearest and dearest, families can finally get together to celebrate. Even our pets are eagerly looking forward to the holidays. They're waiting for a new game to try out or an extra portion of food in the bowl.
Christmas with pets
Pets fill the house every day of the year, but it is especially during Christmas time that we can spend the most time with them. That is why our Christmas greetings go not only to you, our loyal human readers, but also to all the feathered and four-legged friends who brighten up your lives.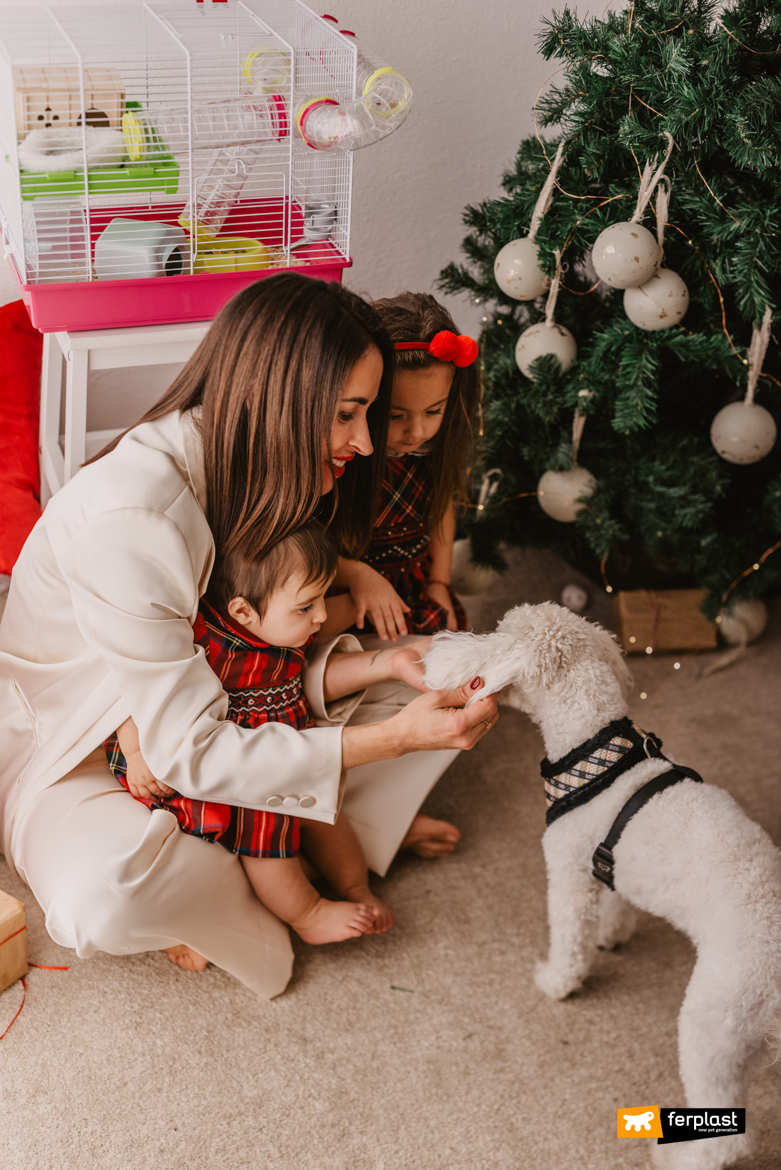 Ferplast for ENPA
Christmas, however, is not only the occasion to receive gifts, but it is above all the occasion to do good. This year Ferplast has chosen to support, together with its customers, ENPA – Italian National Animal Protection Onlus. By purchasing a Ferplast product by January the 9th, you will contribute to give a warm shelter to the animals housed in ENPA shelters all over Italy. We need everyone's contribution for a more supportive Christmas.
Share the Christmas
Share your Christmas with us, send us your photos on Instagram to @ferplast_official or tag us in your posts and Instagram Stories with the hashtag #ferplast.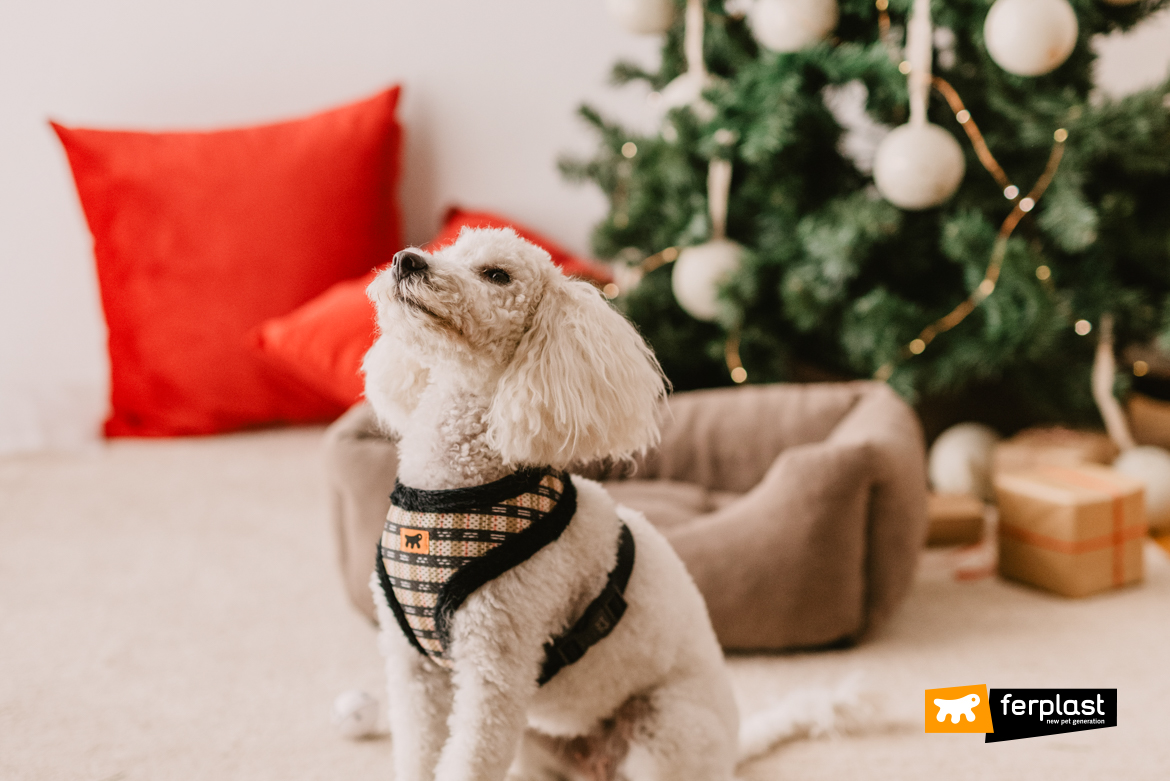 Merry Christmas to everyone!