The inauguration of the new US President Joe Biden has just been celebrated. But there are other great news: for the first time a refugee dog coming from a kennel will cross the threshold of the White House. Let's get to know the German shepherd Major and his story!
Four-legged reinforcements arrive at the White House! The new President Joe and First Lady Jill will be pampered by Champ and Major, two wonderful German shepherds. Champ is a veteran, that has been living with them since 2008, Major, on the other hand, was adopted in 2018.
'Indoguration', the presentation of the dogs live on Zoom
To celebrate the arrival to the White House of Champ and Major, the first "First Dog" adopted from a kennel, an event was organised on Zoom on 17 January. The initiative was promoted by Pumpkin Pet Insurance and the Delaware Humane Association (DHA) in Wilmington, the association that runs the shelter where the German shepherd was taken two years ago.
"Major was part of an abandoned litter of puppies in poor health conditions. Biden became interested in them after seeing our appeal on the net, also thanks to the suggestion of his daughter, and got in touch with us and decided to adopt one of those foundlings".
"We are so happy to welcome Major into our family," the couple had said after the adoption. "And we are grateful to the Delaware Humane Association for the valuable work they do for countless other animals."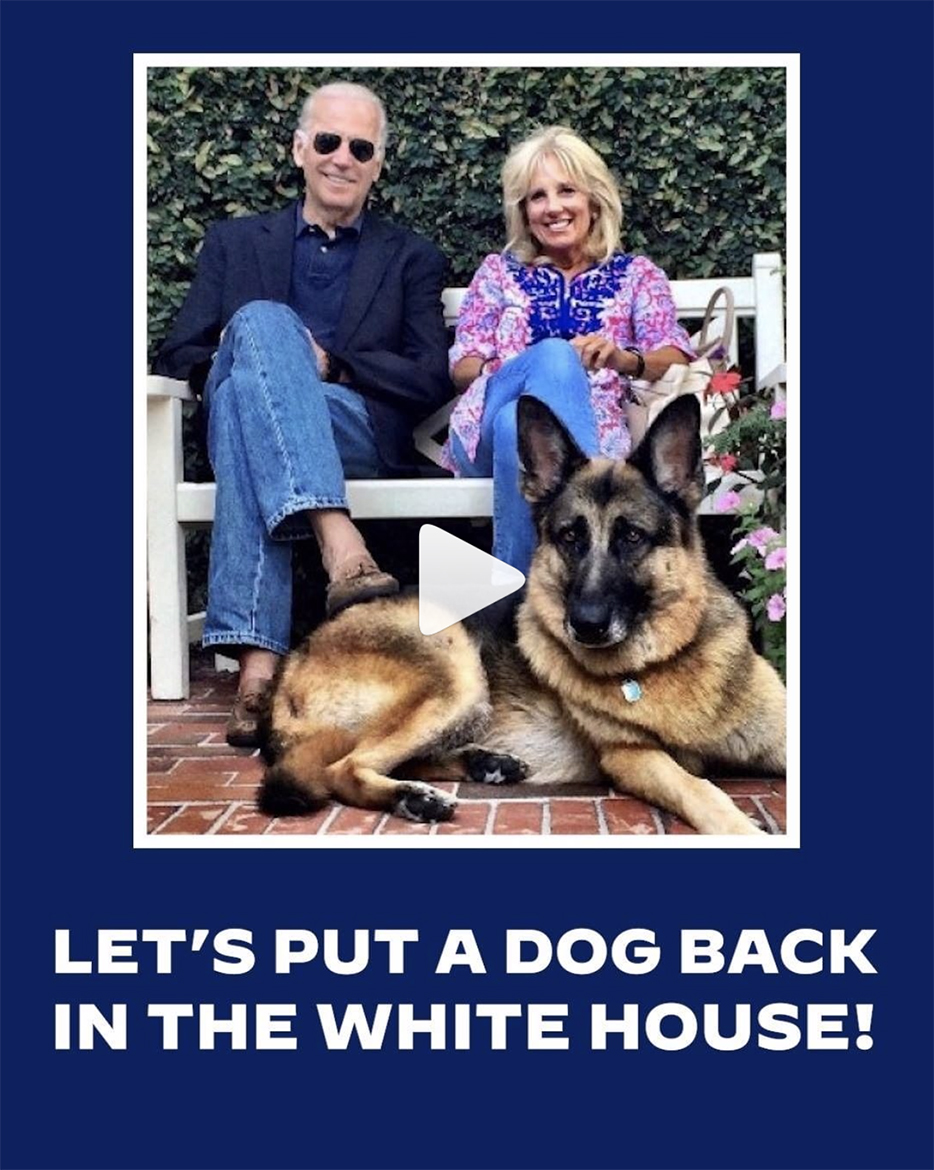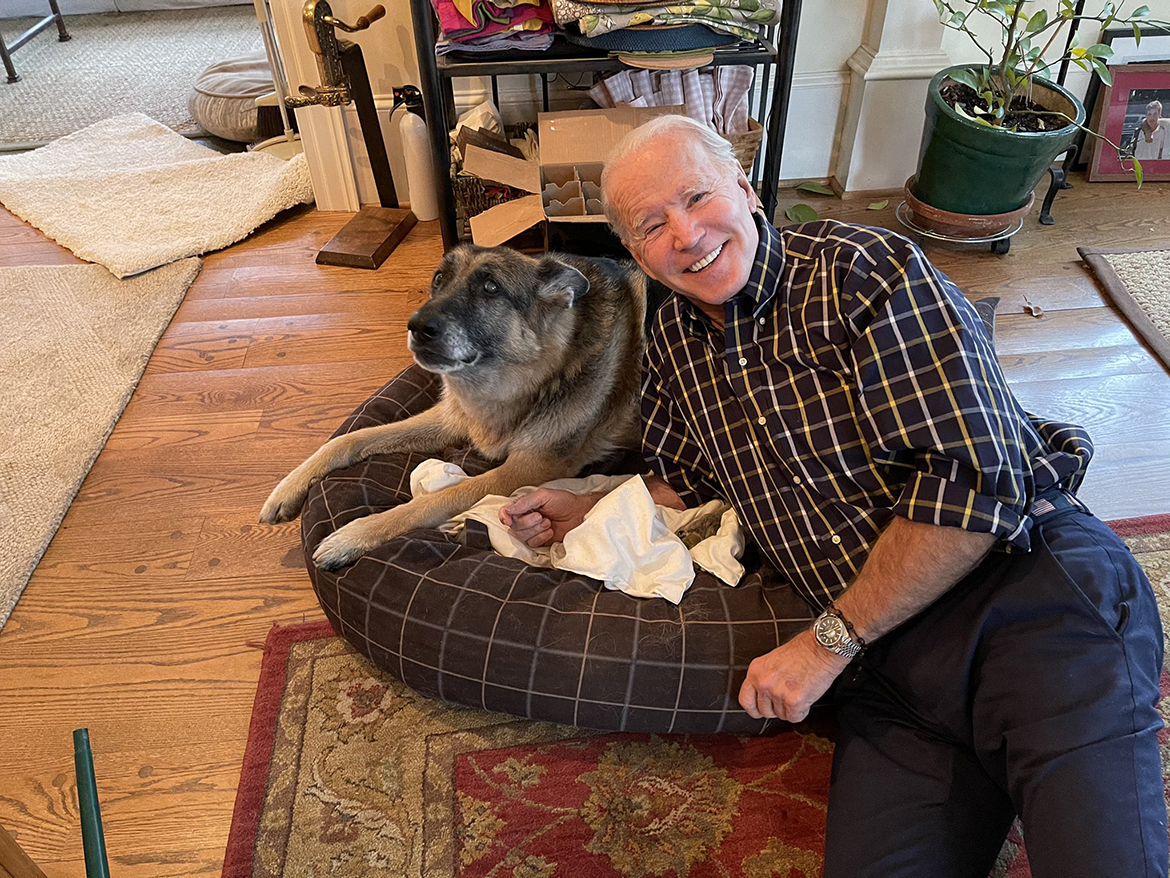 A story with a happy ending for Major, who has literally gone rags to riches!
Champ, the Biden couple's other German shepherd, has already had the privilege of walking the halls of the famous White House, having arrived in the family in 2008, when Joe became Barack Obama's vice president.
A first cat in the White House
Rumours say, that the Biden family is interested in expanding the family, and the next tenant could be a kitten.
"The Bidens tell us exclusively that the two German shepherds will soon be joined by a kitten," said CBS Sunday Morning anchorwoman Jane Pauley.
It seems that Biden and his wife cannot do without the company of animals. Unlike his predecessor, Donald Trump, who was the first president in 120 years without a 'first dog' (breaking the tradition started in 1897 by William McKinley).