As promised, we will begin this column dedicated to animal-related professions, to help you better know and understand these wonderful occupations. For those who adore spending their days with furry friends, being a dog-sitter is a dream job. How about some tips on embarking upon this career?
A dog-sitter is nothing more than a "minder of dogs", with the job entailing taking care of a pet in the absence of its owners, which means keeping an eye on the animal, taking it for a walk, feeding it, keeping it company, playing with it… It may be a casual or daily job, depending on the needs of the four-legged friend's family.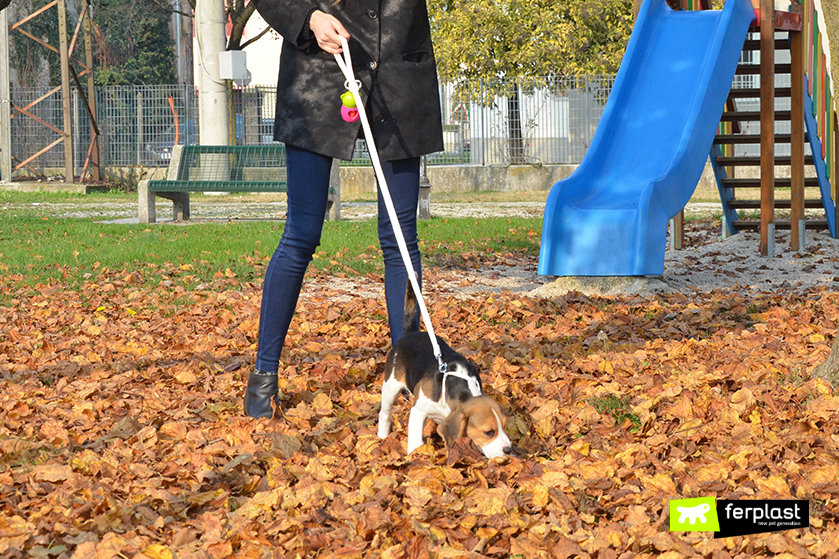 This is an increasingly requested role, given that sooner or later, everyone goes through a hectic period at work that results in their being unable to go home at lunchtime or simply because they decide to go on a holiday and must leave the dog behind.
It is not necessary to complete a course to become a dog-sitter, but having dog training skills and undertaking dog-lover education can be a significant plus, so as to learn how to deal with a range of professional situations (including those of danger) such as ones related to animal behaviour in public places or where frequented by other animals. But that is not all. The job also requires patience, passion, concentration, responsibility and continuous research, hence the importance of retraining, investigating and reading books on the world of dogs, for example.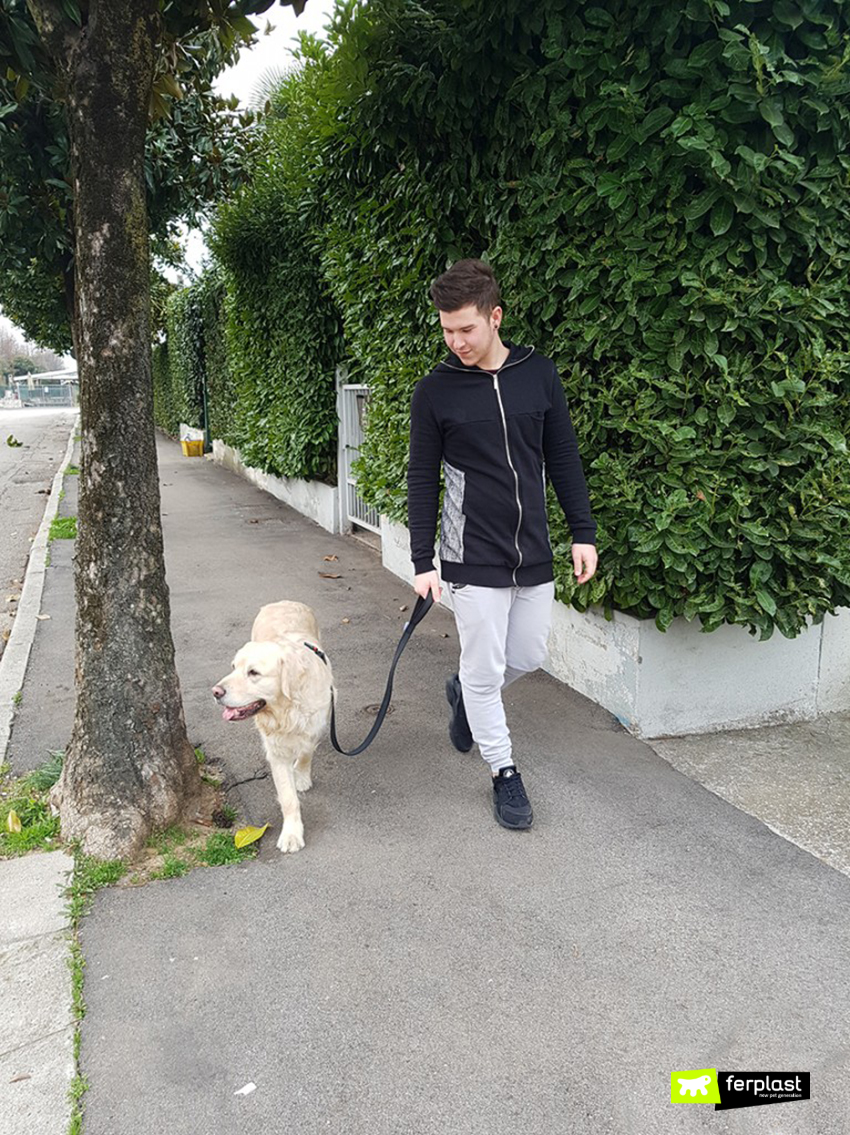 To get your name out there, there are several tools: there is word-of-mouth above all, otherwise you can create a website, open a page on the main social media platforms where you post some of your photographs plus some pictures of you together with the dogs you have cared for thus far. Recently, more and more certified apps and online platforms are emerging that are dedicated to putting pet owners and potential doggy-minders in touch. To give some examples, there is DogBuddy, PetMe, Pawshake.it and DogSitter.it.
There are also dog-sitters for special events and occasions, such as Wedding Dog-sitters, who are specifically able to manage and understand all of the situations that may arise during a wedding in which a dog participates. This in particular is a great idea for those who can only work on the weekend!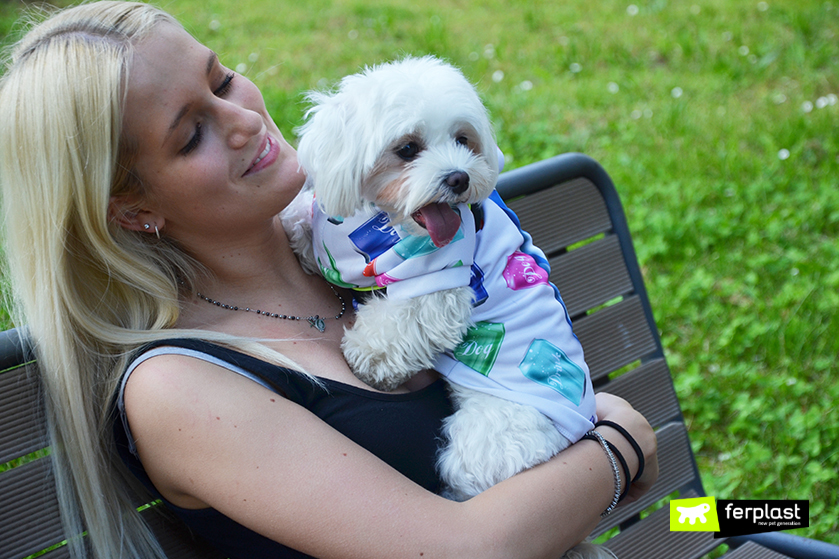 Do you also have experience as a dog-sitter or do you know someone who does this job? Share your experiences with us!