Dogs are faithful life partner for us pet parents. There is a day dedicated to them worldwide on the 26th of August, just as there is one for cats on August 8th.
International Dog Day celebrates our dogs, considered for thousands of years to be man's best friends, life partner and a positive presence for the physical and psychological health of many of us. What better occasion than this to give a gift to our four-legged friend who greets us wagging his tail every day of the year?
Why is International Dog Day on August 26th?
The first International Dog Day was celebrated on 26 August 2004 in the USA. It was strongly advocated by Colleen Paige, an American pet expert and television celebrity. The date 26th of August was named after the day the Paige family adopted their first puppy, when Colleen was only ten years old.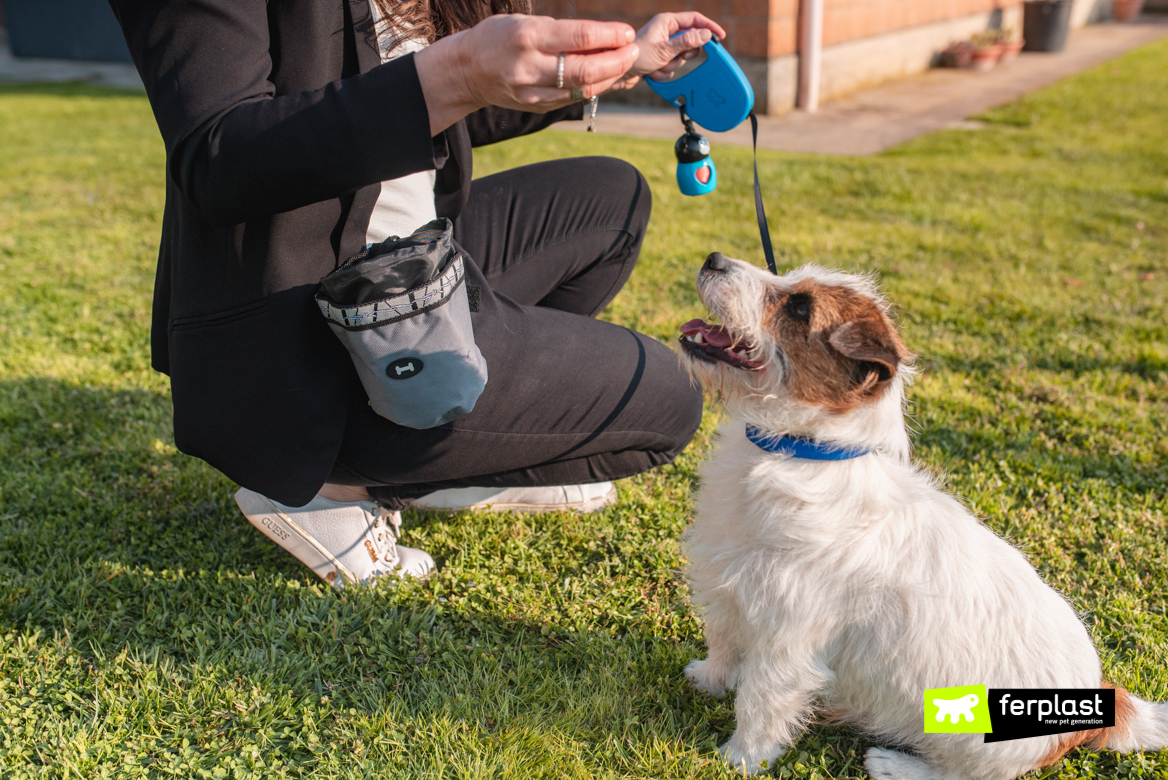 What to get your dog for International Dog Day?
Every day with Fido is a big party. He greets us with his tail wagging and pampers us with cuddles, putting us in a good mood. To repay all this, it is good to celebrate his importance every day of the year and especially on his day. Among the gifts to give him on International Dog Day there are toys, travel accessories and leashes.
Dog toys
Whether your dog is a playful puppy or a lively adult dog, he will be delighted to receive a toy from Ferplast range. The latest arrival is Smile, the dental toy for dogs which, besides fun, promotes Fido's oral hygiene thanks to the chewing action and the presence of bicarbonate crystals. It is very resistant and has a massaging effect on gums thanks to its irregular surface.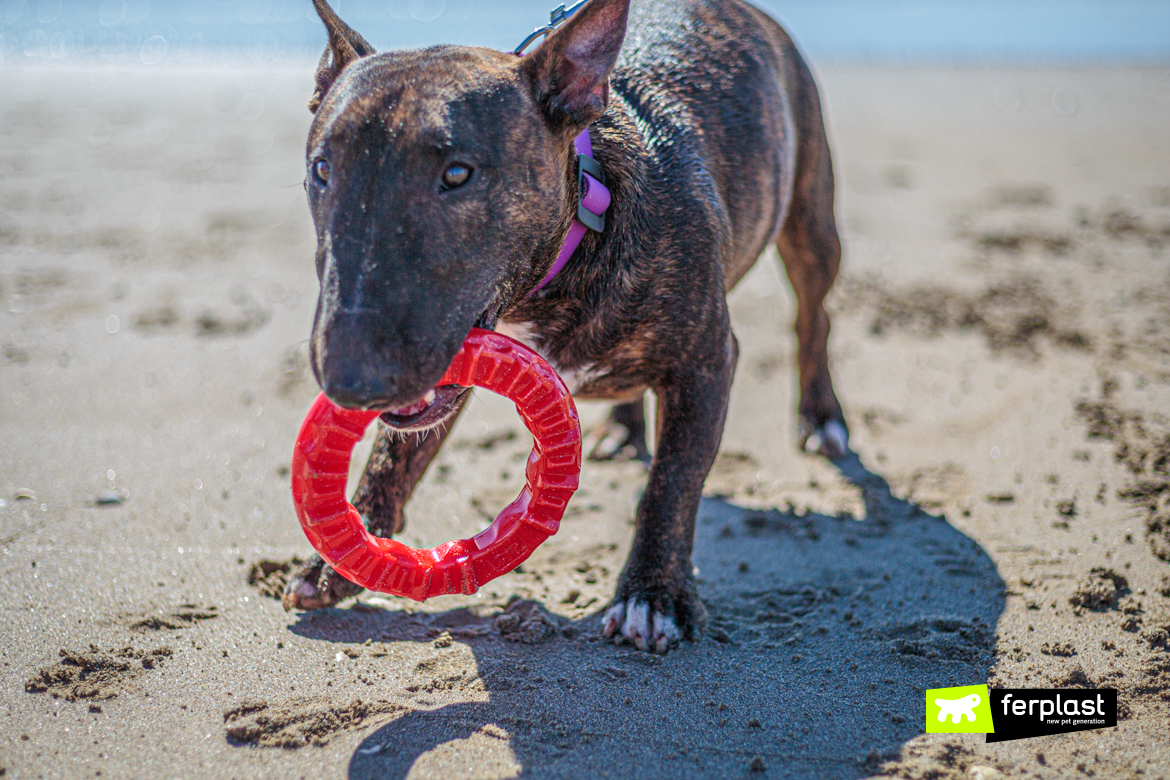 To keep body and mind exercised, you can give your dog an interactive game with hiding places for his kibble. For example, the Poker and Trea games from the Clever&Happy range are useful for fighting boredom.
Travel accessories
Every occasion is good for travelling, even just for a weekend. That's why it's useful to always have dog travel accessories with you, such as the silicone collapsible bowl, which is perfect for feeding your dog when you're away from home. To always have kibble at hand, you can buy Treats Bag, Ferplast's kibble carrier, which can be easily attached to your belt.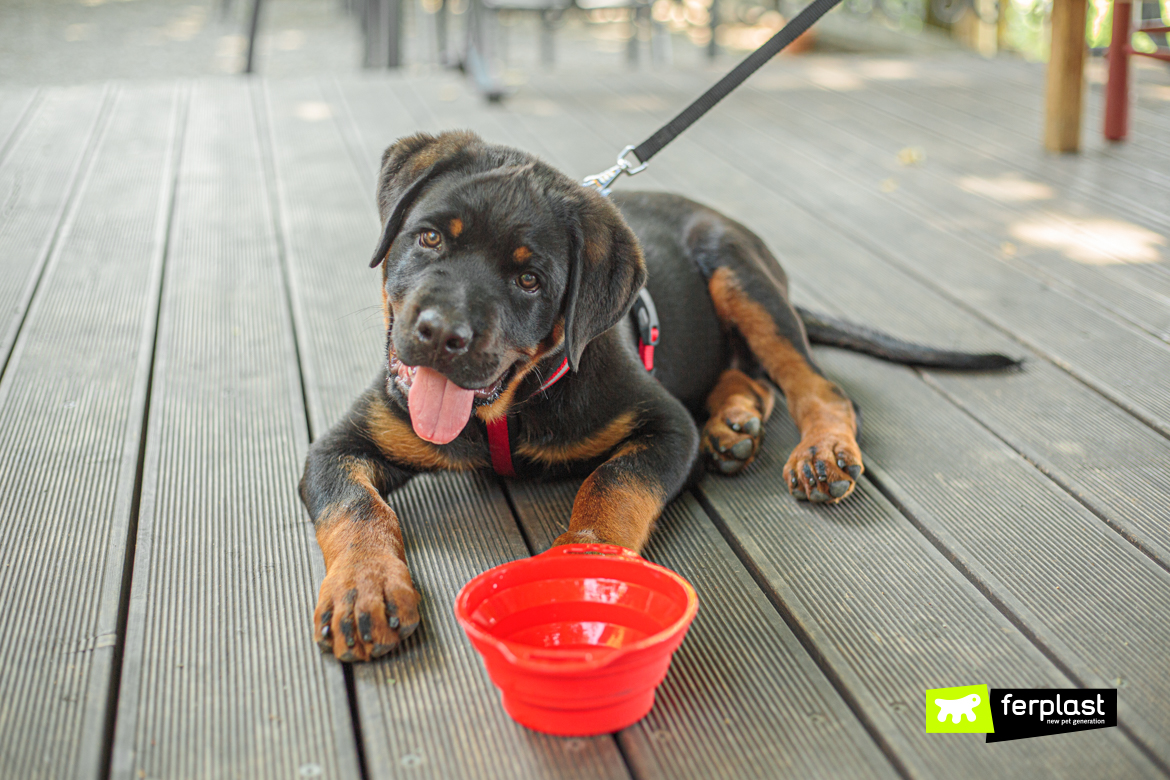 The best gift you can give your dog is surely to spend as much time as possible with him. With Ferplast's With Me, the compact, stylish bag for carrying small dogs, equipped with sturdy and adjustable handles, you can take your dog with you and spend fun times together.
Leash
It's time to replace your old lead and buy a new one. For your dog's safety and for practical and comfortable walks, you can give him the Flippy One retractable lead, available in a cord or tape version. Flippy One is resistant to pulling and tearing, guaranteeing maximum freedom of movement while maintaining full control over your dog. It is available in red, blue, black and pink, depending on your taste and the one of your furry friend.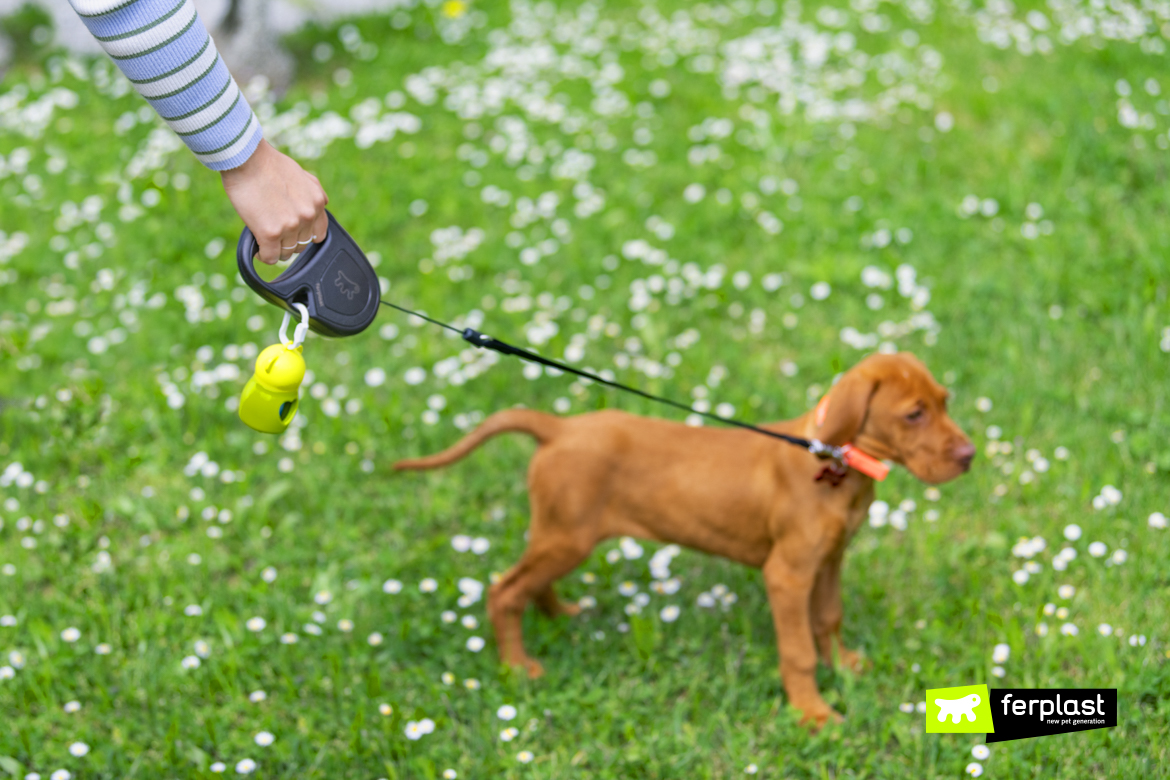 Alternatively, you can choose the colourful Ergofluo leads, in fuchsia, yellow and blue, to coordinate with the Agila Fluo harnesses to color the walks with Fido. It is a training lead made from high-tech materials, adjustable up to 2 metres and with soft padding.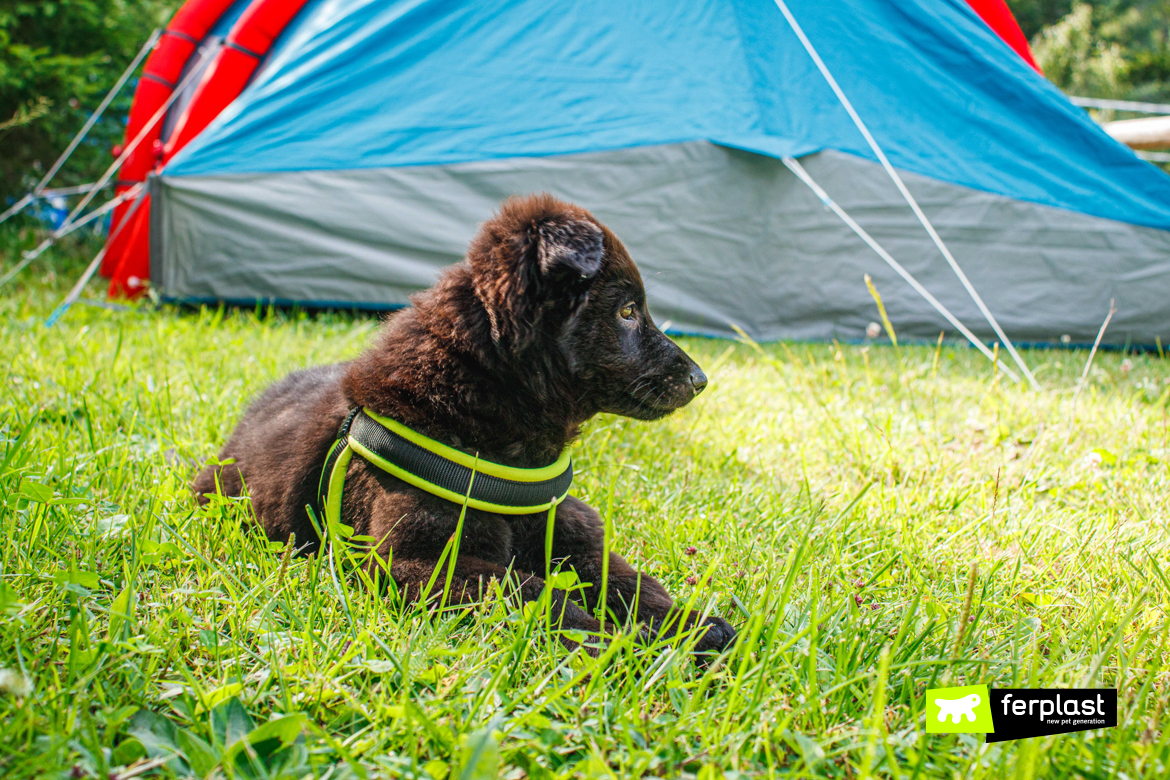 For International Dog Day, give back all the joy that Fido gives you every day and buy him a nice present by Ferplast.