Those who love dogs and want to transform this passion into a profession have several professions to choose from. The three most known of these are dog behaviourists, trainers and instructors. Naturally, every job requires commitment and determination together with sufficient preparation and theoretical knowledge, and above all experience. In fact, in order to fully understand our four-legged friends, you must work in close contact with them!
We all know that when adopting a dog, you must be prepared to put in the effort to establish a relationship with the dog based on affection, understanding and reciprocal trust. You must strive to satisfy the interests of your furry friend and not dominate him, just as he must learn to follow the rules set. You may find yourself asking, should I turn to a dog behaviourist, trainer or instructor in order to help the dog integrate into the family?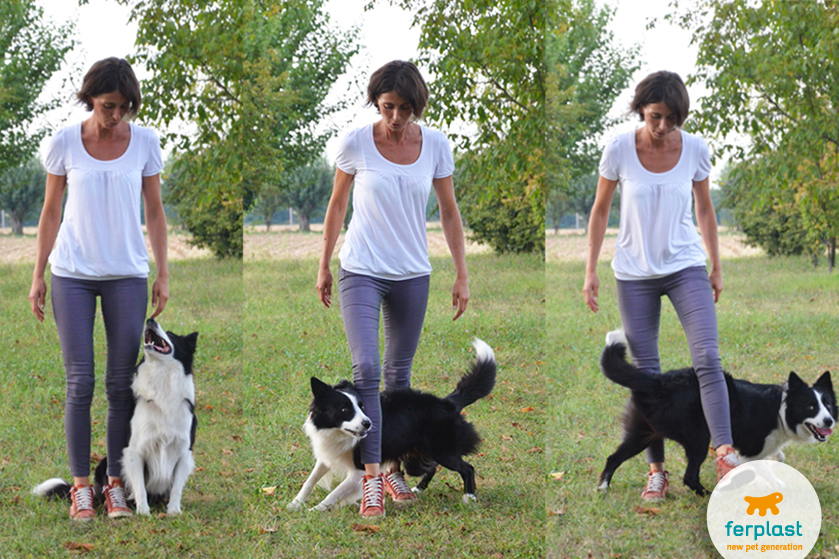 So, let's get to know these three professionals better:
Dog BEHAVIOURISTS are professionals who help a dog owner guide and correct the behaviour of his four-legged friend. For example, how to handle aggression, excessive impulsiveness and disobedience. Basically, they teach people how to live well with their dogs. It is not a job that is simple or intuitive. To become a dog behaviourist, you must attend courses organised by Dog Training Centres as well as get a lot of experience in the field and get your feet wet at a dog pound, boarding or kennel.
Dog Trainers are behaviourists with additional expertise. In other words, they can prepare a dog for performing specific tasks, such as sports competitions – agility, obedience or flyball, to list a few. They also train dogs to work with Civil Protection and in Pet Therapy. They train pets to perform simple daily actions such as fetching, going for walks on foot or by bike, staying seated, giving a paw, not running away if the gate is open. If a dog is diagnosed with a condition, they can also put together a detailed rehabilitation plan in collaboration with a veterinarian. To become a real dog trainer, you must attend courses but most importantly gain a lot of field experience.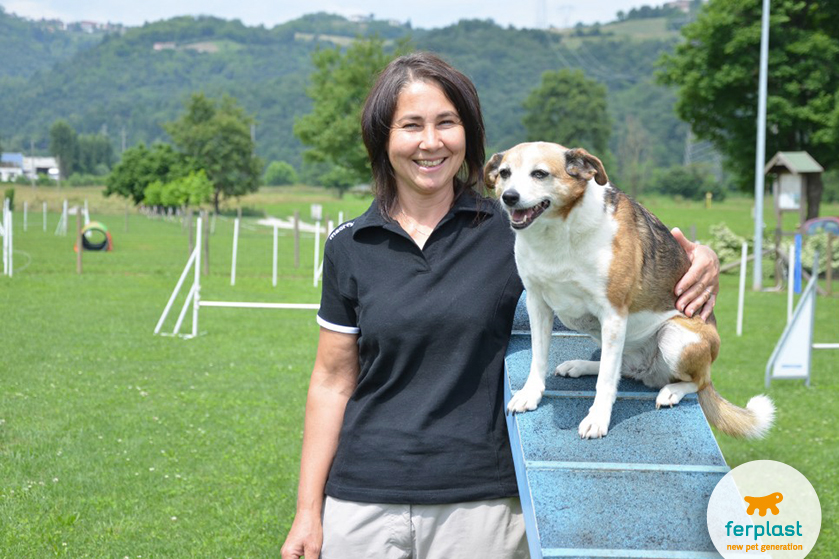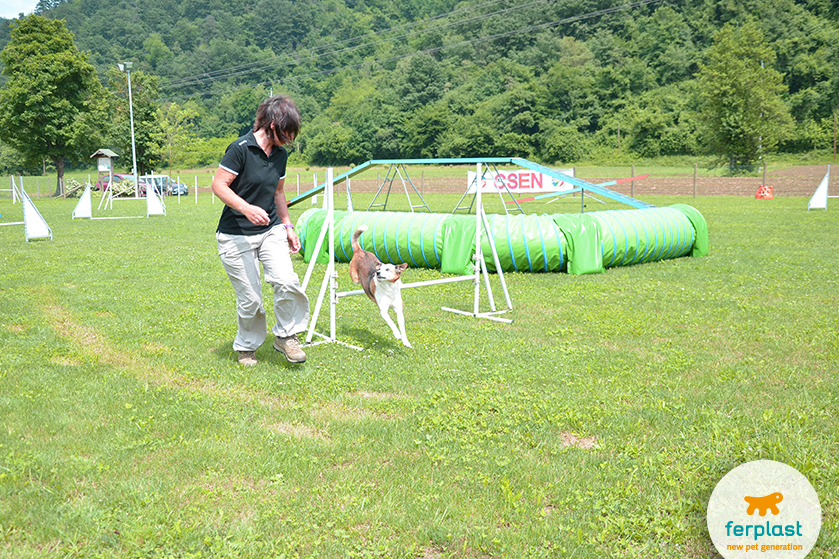 Dog Instructors are charged with pulling the best out of each dog in order to perform a job. Specifically, they train working and defense dogs typically needed for law enforcement and special forces units. There are schools and actual university courses created ad hoc for those who dream of a career in the canine world. For example at the University of Pisa. Otherwise, one can attend courses organised by organisations such as APNEC (Italian Association of Professional Dog Trainers) and ENCI (the Italian Kennel Club).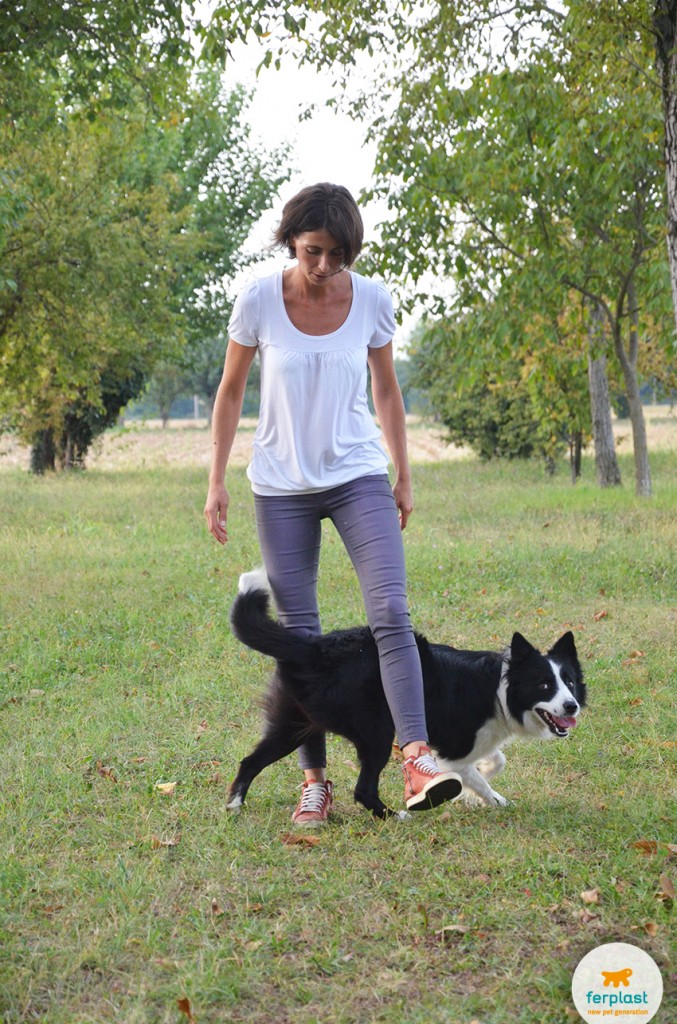 Our friend, dog behaviourist and trainer Elisa Pellizzari, owner of the WeDogit centre, will be the protagonist of the following videos. In these videos, she will teach you how to train your dog to perform some simple commands… which ones? Well, we wouldn't want to reveal too much. Stay tuned!