If you are tired of the usual traditional furnishings, the right solution for you is to try mixing styles, boldly combining colours and shapes. Eclectic furnishing is one of the most original and trendy styles of the moment. Here are our suggestions for creating an eclectic style in your living room!
An eclectic living room – but this applies to the house in general – can really only be described as such when the interior spaces are characterised by a careful selection of pieces of decor and furniture, as well as by an excellent study of shades and tones. The combination of soft and strong colours, old and modern furniture, antiques and basic elements can, however, be visually untidy if it is not assembled in the right way.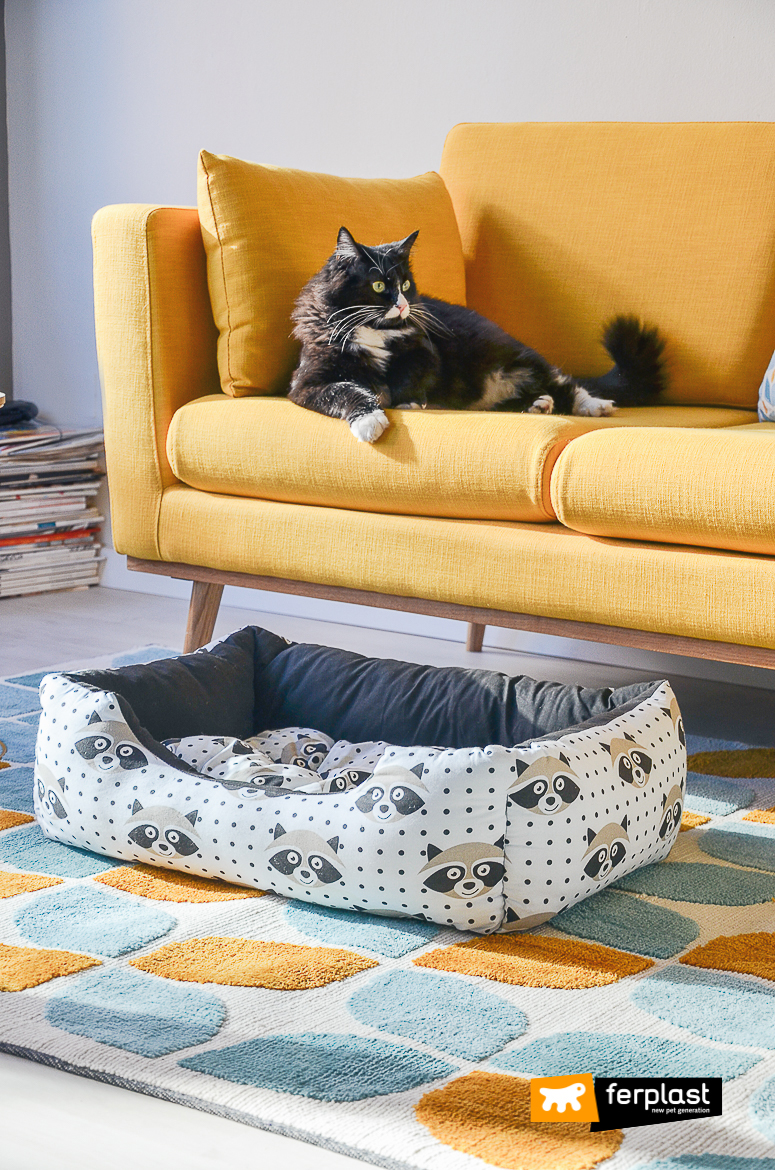 In order to build consistent groups of objects that are at the same time beautiful to look at, taste is undoubtedly a requirement, along with a great deal of sensitivity and intuition, but good results can also be obtained by following a few rules.
First of all, we suggest that you begin by using soft shades of colour, so that you will not weigh down the look of the rooms too much. White, dusty pink, beige and pale yellow can be used as a base in rooms with an eclectic style, giving you greater freedom in the choice of furnishings. At most, you can paint one wall in a bright colour.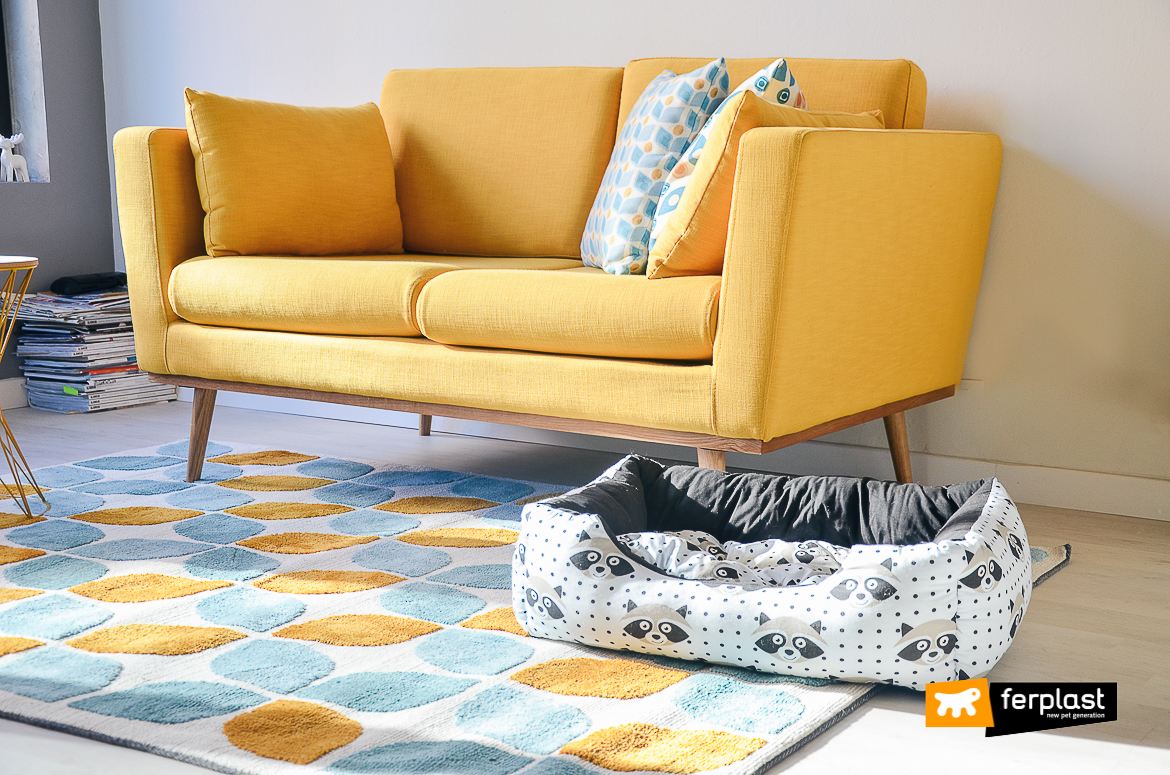 The real focal points in the living room are the furnishings: you can combine different materials like wood and plastic, match furniture with unusual shapes and bright colours with others that have more basic lines and neutral shades. That's not all though… you can use accessories with geometric shapes made of glass or steel, like little tables or magazine racks, and then hang elaborate frames on the walls reminiscent of baroque style.
The upholstery can be colourful: for example, the sofa and cushions can be combined with a rug that has a vaguely "ethno-pop" optical design, the white of which will blend well with that of the walls and ceiling. If you have a pet in your home, you can be even more creative when decorating your living room and adopting this style: there are numerous imaginative Ferplast brand accessories for our four-legged friends!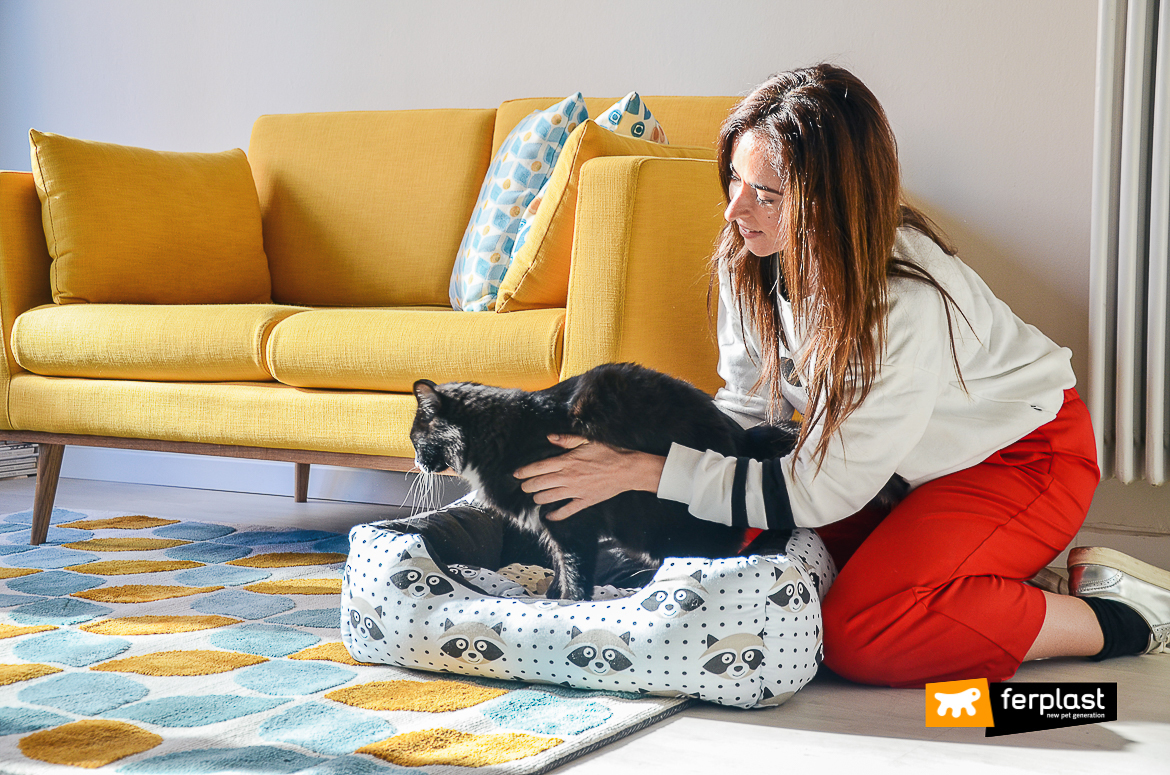 In keeping with the eclectic theme, we need a little sofa with colourful prints and a polka dot pattern, like the Coccolo or Royal models. Comfortable and welcoming, the outer edges of the sofa are higher at the back, to guarantee the utmost comfort and soft padding for pleasant naps. A small sofa for dogs and cats with a modern design for pop decor and with structure… Smaug adores our model!
Would you like to adopt an eclectic style in your living room?