Are you thinking about giving the interior of your house a new look, a more modern flair, grace it with a more trendy appeal? The latest décor fashion points to a 'return to nature' and so the most appropriate material is, of course, wood. Wooden flooring, furniture and accessories are available in a wide variety of colours and shades to give your home a lovely modern look that is also warm and cosy.
Wood has a timeless appeal that can be applied in a wide variety of situations to create warm and cosy atmospheres. It is incredibly versatile and takes on even more character and personality when paired with such materials as steel or glass. Not only, but it is the ideal material for anyone who appreciates an eco-sustainable style!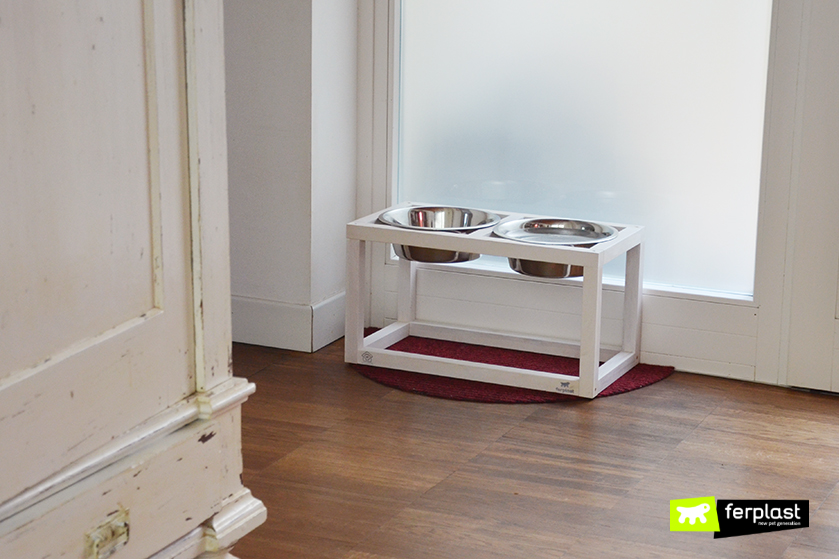 Such exotic wood types as merbau, teak, iroko and badi are the new frontier when it comes to modern interior design. But you don't have to revolutionise your entire home, you don't have to rip it all out and replace it! You can easily enhance your home décor with simple adjustments or accessories, by placing a nice wooden table or lamp in just the right place, for example. It's easy!
The idea of a rustic environment now belongs to the past, and when we talk about wood in the home we mean it in a Scandinavian sense, with light-coloured wood in simple and essential shapes. You could, for example, make a cosy reading corner with white arm chairs or sofas with wooden legs. Wooden countertops and chairs in the kitchen pair elegantly with pure white cabinets in the kitchen.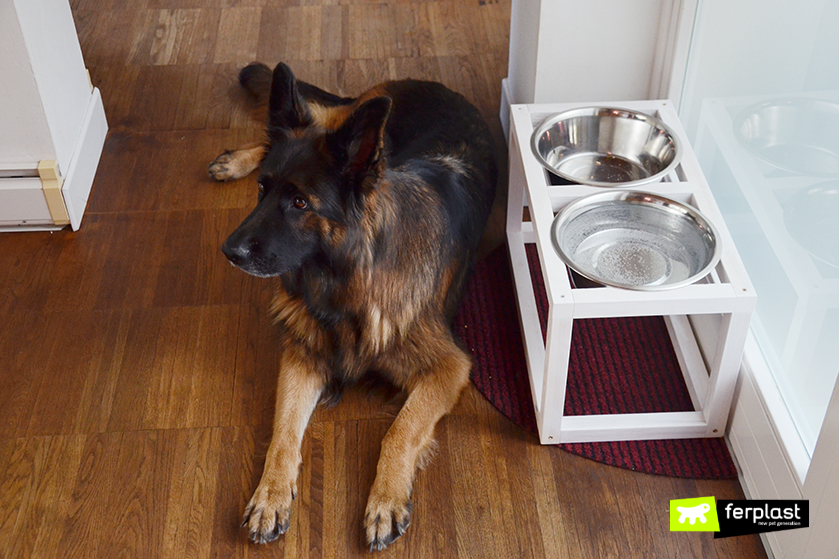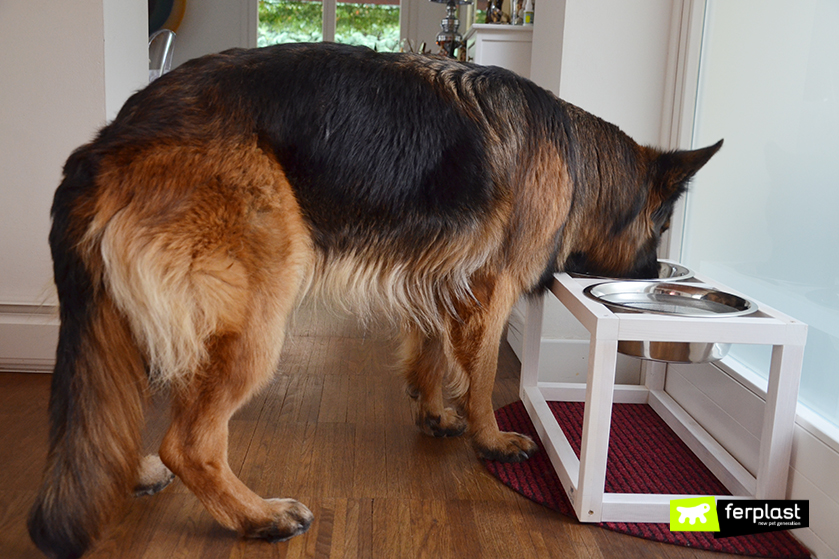 The secret to using wood effectively in your home is to create contrasts with materials and colours, it gives your interior a brand new look! Doors and windows can be wooden (best if white) to complement the glass, stairs can be made of steel but with wooden steps to give your house that modern touch.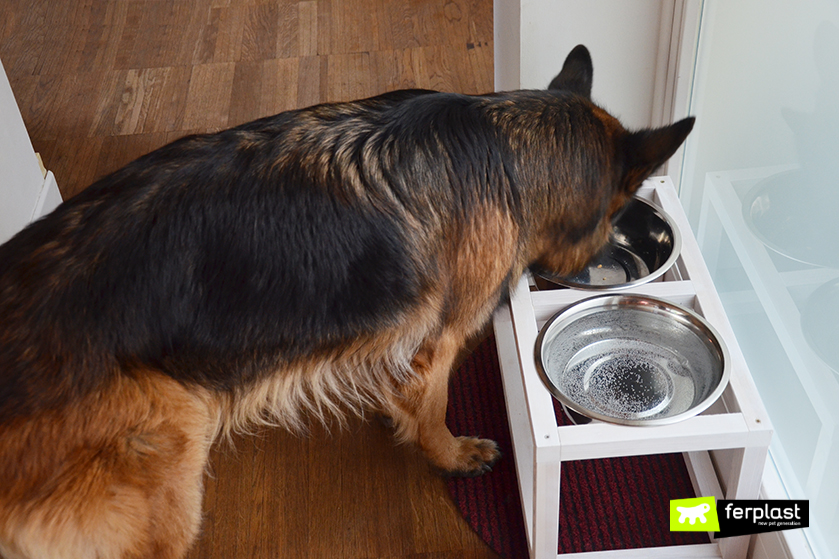 And what if there is a dog in the house? Ferplast has designed a wide array of items made of wood that will fit in beautifully with this sort of interior. The Desco Wood bowl is a must-have accessory, for example. It is graced with a simple design and is even eco-friendly! The raised base is made of Tree Friend wood, that is, wood from forests that are grown and harvested in an eco-sustainable manner. And seeing as modern design requires daring contrasts, the bowls are stainless steel, which also means they are clean, unbreakable and easy to hold thanks to the raised edging. You can place the Desco Wood bowl anywhere – indoors or outdoors on the patio – and it will maintain its beauty. It's an object that will even add a timeless yet modern flair to your home.
What do you think of this trend? Would you like to decorate your house with wood?