For pet parents, summer means holidays with the dog. Just like us, dogs can also be affected by sadness returning from the holidays.
Holidays with your dog are a time of joy for the whole family. However, if your dog seems stressed and melancholic when you return home, you can help him to overcome this anxiety and gradually return to routine.
Why is your dog stressed when coming back from holiday?
Dogs are creatures of habit, so any change in their routine takes time to assimilate. Even on holiday, it's better to keep to mealtimes and walking rhythms. After a holiday, your dog may suffer from return stress. The main reason for this is that dogs spend more time with their parents during the holidays than he generally does. Once he has returned to his normal routine, however, he has to stay alone for long hours, which can lead to a kind of separation anxiety.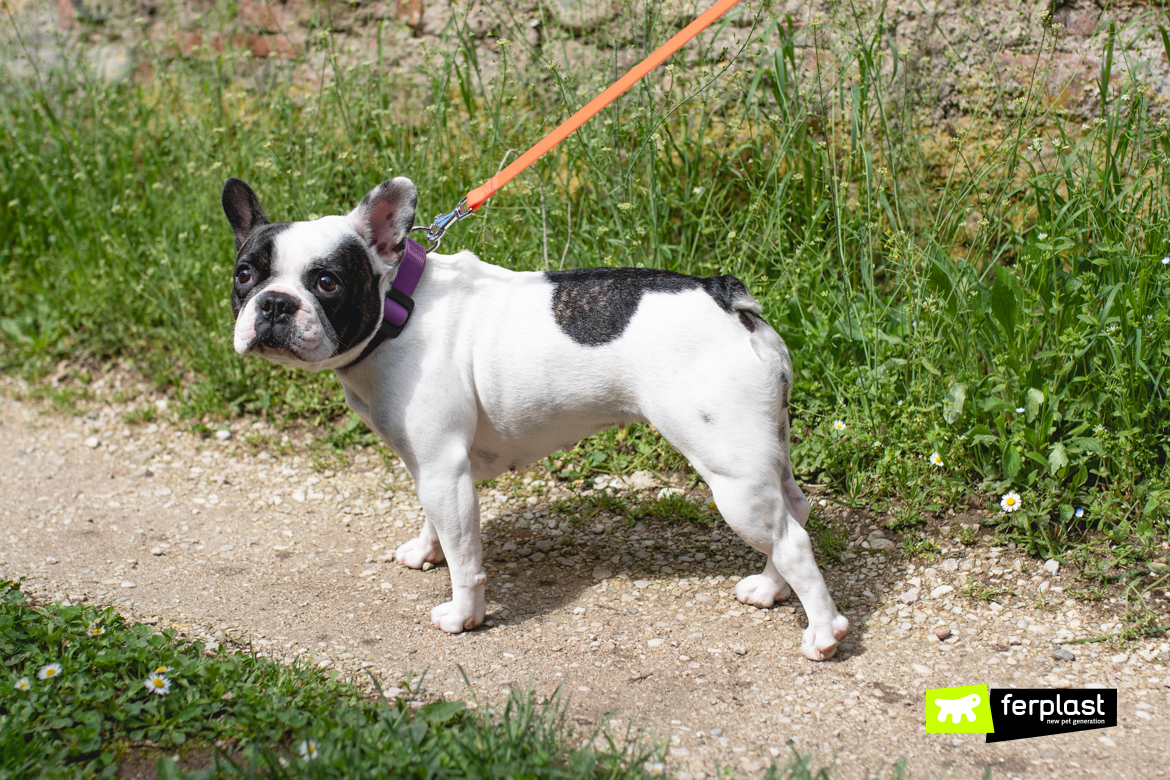 Symptoms of post-holiday stress with your dog
Your dog may manifest post-holiday stress by behaving in ways such as:
Barking, whining and complaining
Causing damage in the house (biting furniture and peeing)
Excitement and hyperactivity when you arrive home
When facing with these attitudes, it is important not to scold or punish your dog, but rather to reassure him. These demands for attention should be met by gradually getting your dog used to being on his own.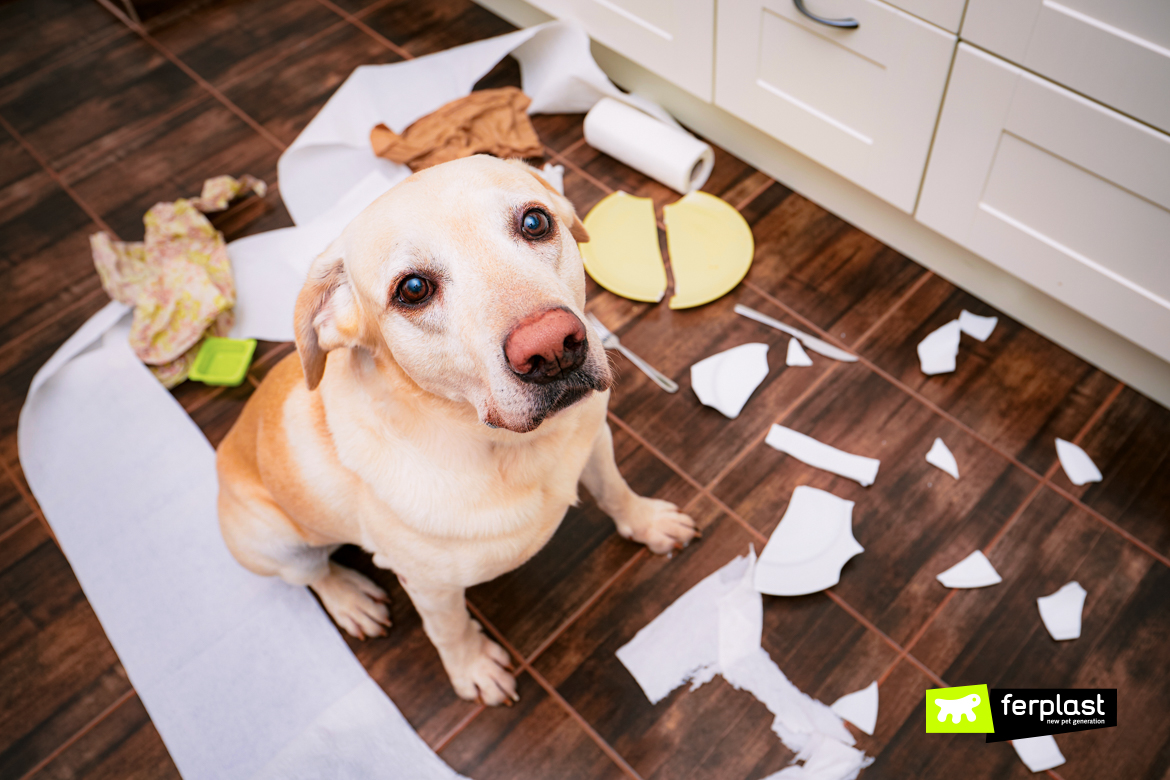 How to help your dog overcome return stress
In order for your dog to overcome stress, he needs to get used to being on his own again. Between the activities that you can do with your dog there is exercise. Taking a quite hard walk to help him release excess energy, for example, will make him feel calmer and more relaxed.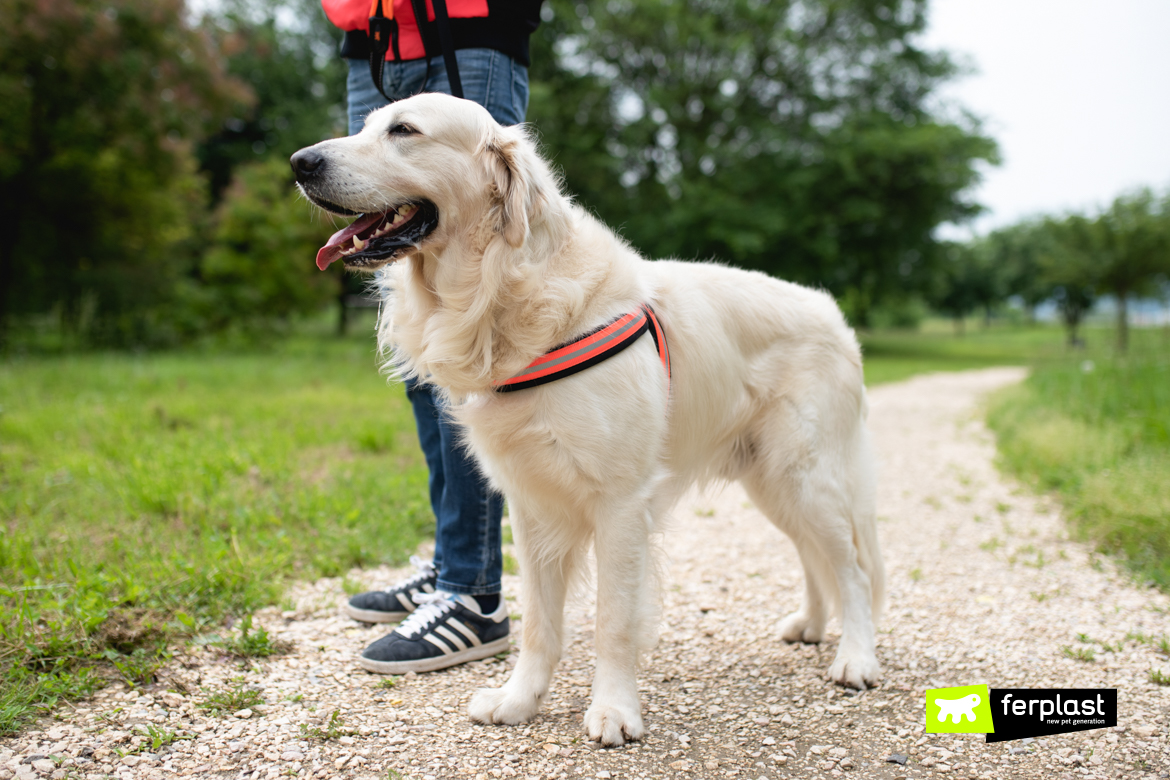 It's also important for your dog to have his own place to feel safe. If the house is a safe and comfortable nest, the dog will get used to the routine more quickly. Superior by Ferplast, the folding dog kennel adaptable to your puppy's growth phases, is the right tool: it can be a comfortable den and, at the same time, an ideal education tool.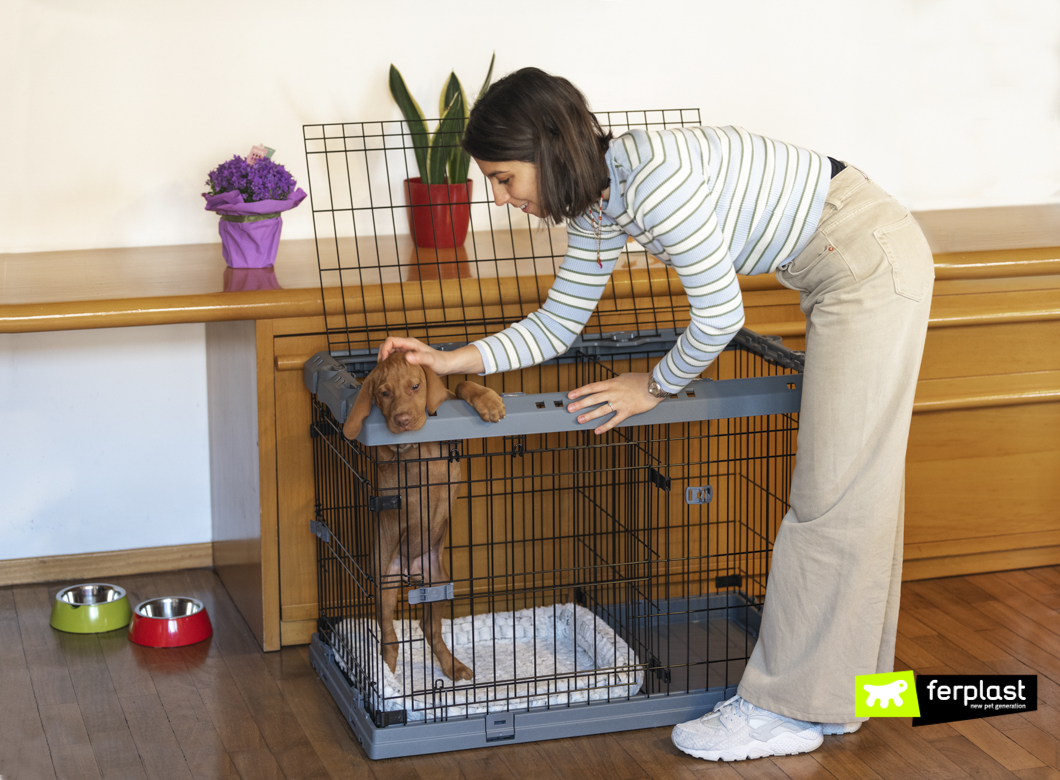 Finally, you can "spoil" your dog with new toys, to give him a new and interesting game, which will stimulate his curiosity even after coming back from holidays. Among Ferplast's novelties there is Smile, available in different sizes and colours, which, besides being a funny pastime, is also a dental toy which helps your dog's oral hygiene.
Our four-legged friends are also feeling the effects of the end of summer. Going on holiday with your dog is an unforgettable experience for the whole pet family, but he may feel lonely when coming back. Let's not forget to give him the right attention and a lot of cuddles.