Pets are a fundamental part of the family. This is demonstrated by the care we take in their well-being and the boundless affection we feel for them. This year, in Italy, pets will be full members of families, thanks to a pet tax bonus. Let's see what this is all about.
The attention we pay to our furry pets makes them family members as mums, dads and children. As a matter of fact, it is not rare that the sofa is cat's property or that part of the dinner ends up under the dog's teeth. Thanks to a tax bonus for pets, our furry friends will officially become family members recognized by the Government!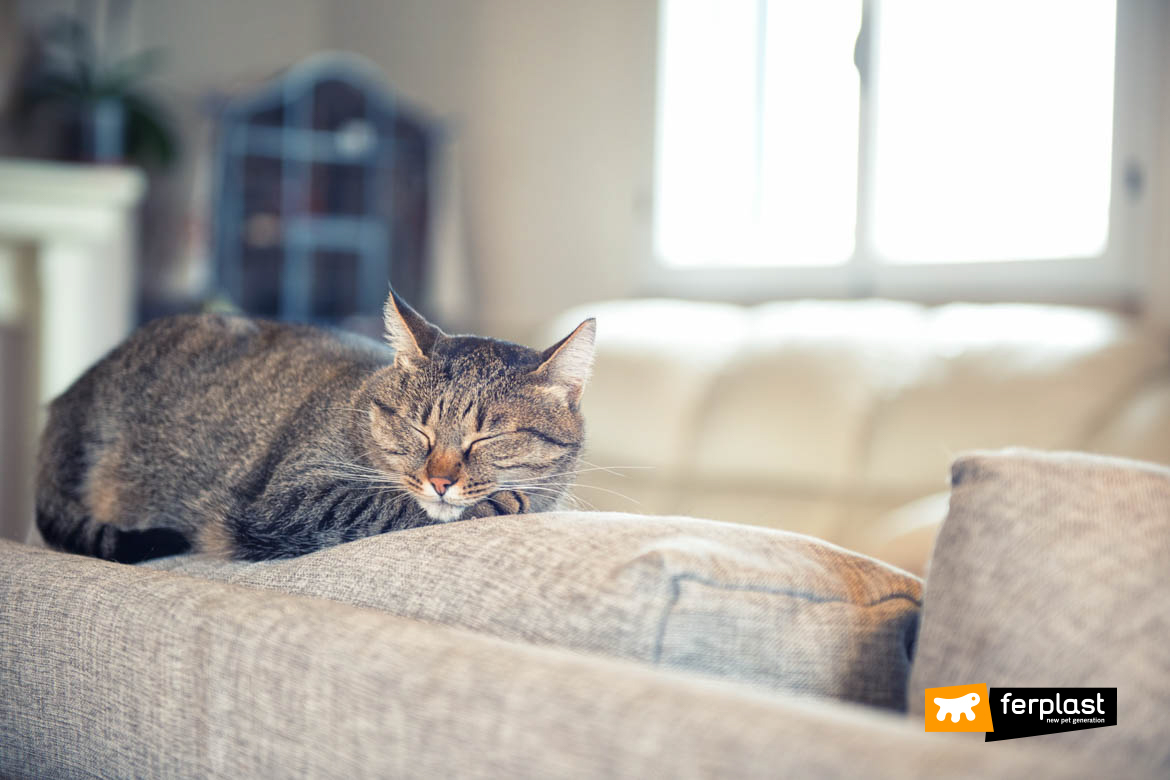 What is the pet bonus?
In Italy, animals' maintenance costs are significant. Therefore, the need to help pet owners. In 2021 pet owners won a small, but relevant victory: the pet bonus. The bonus consists of the deduction of veterinary expenses and medication to a greater extent than before. In addition to the pet bonus, other proposals are also being considered, such as lowering the VAT on animal-specific products or health services.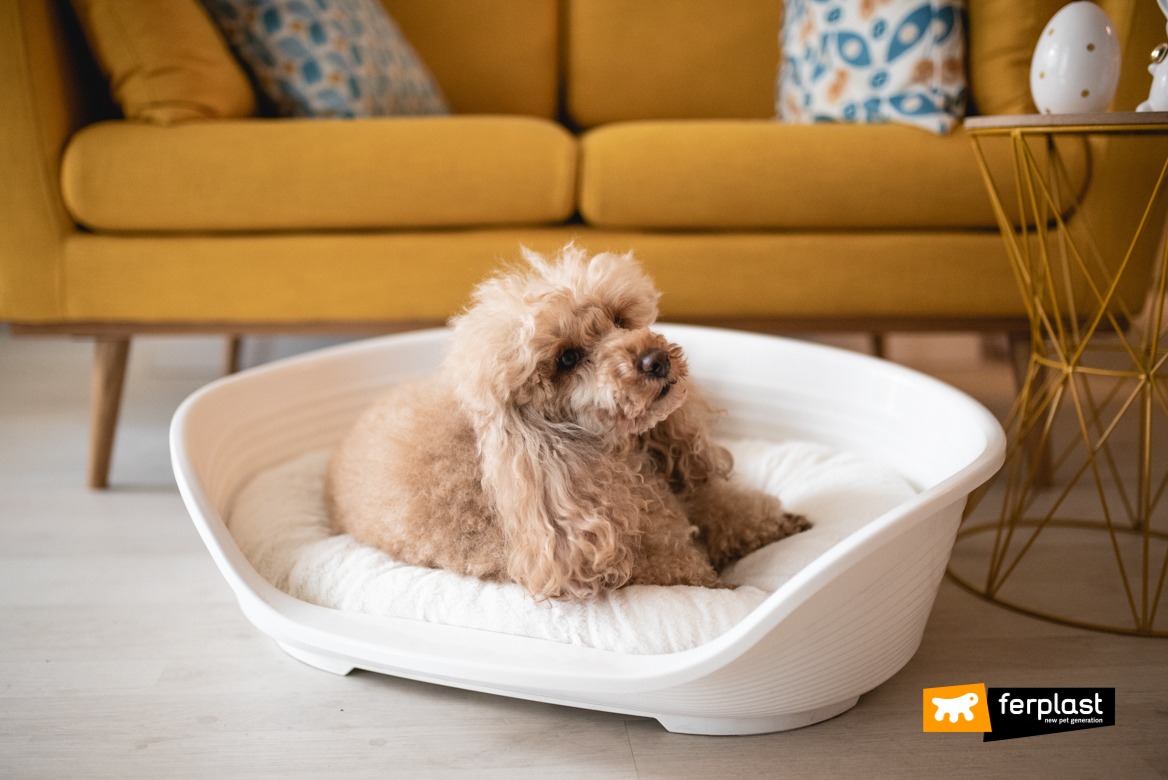 Who is the pet bonus for?
In 2021 the state has provided a pet bonus that all owners of dogs, cats, hamsters, rabbits, etc., can use. It is not a bonus reserved exclusively for owners of dogs and cats, the most common in Italian homes, but for every kind of pet. This is especially true for families with low incomes, who are often faced with significant expenses for the care, the well-being and health of their animals. This should mitigate the phenomenon of stray animals and stimulate people to adopt animals from shelters or kennels.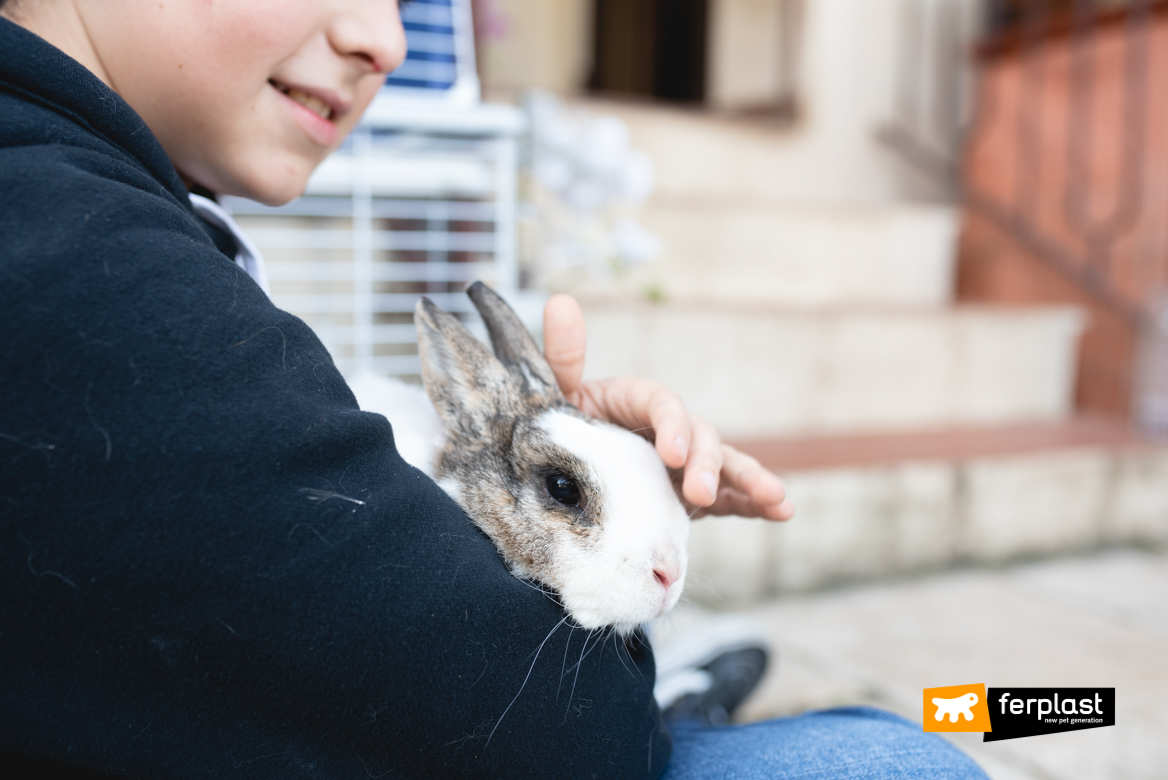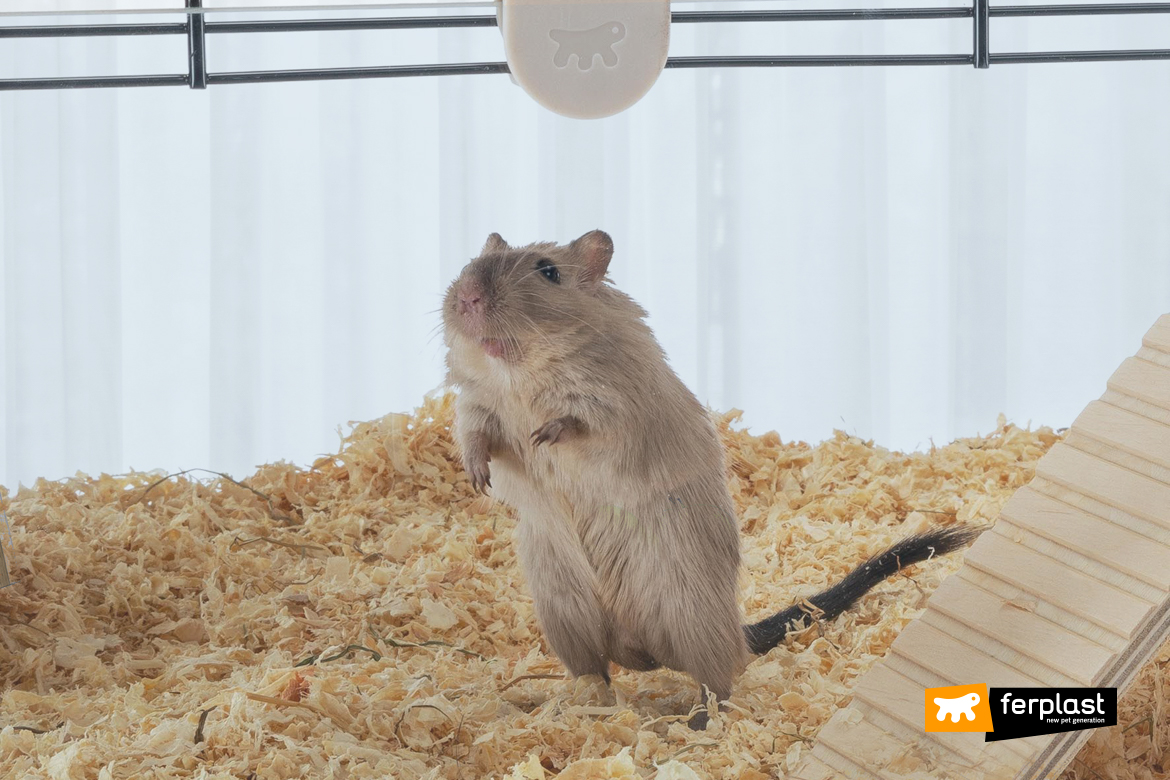 How to claim the pet bonus
The pet bonus allows you to deduct up to € 550 – the average fixed cost of maintaining a dog, for example – in your tax return. Payments must be traceable and followed by a tax receipt or invoice in order to combat tax evasion. Expenses that are now deductible are those related to the health of pets, so medicines must also be purchased by presenting the health card. Feed and other accessories are currently excluded from the bonus.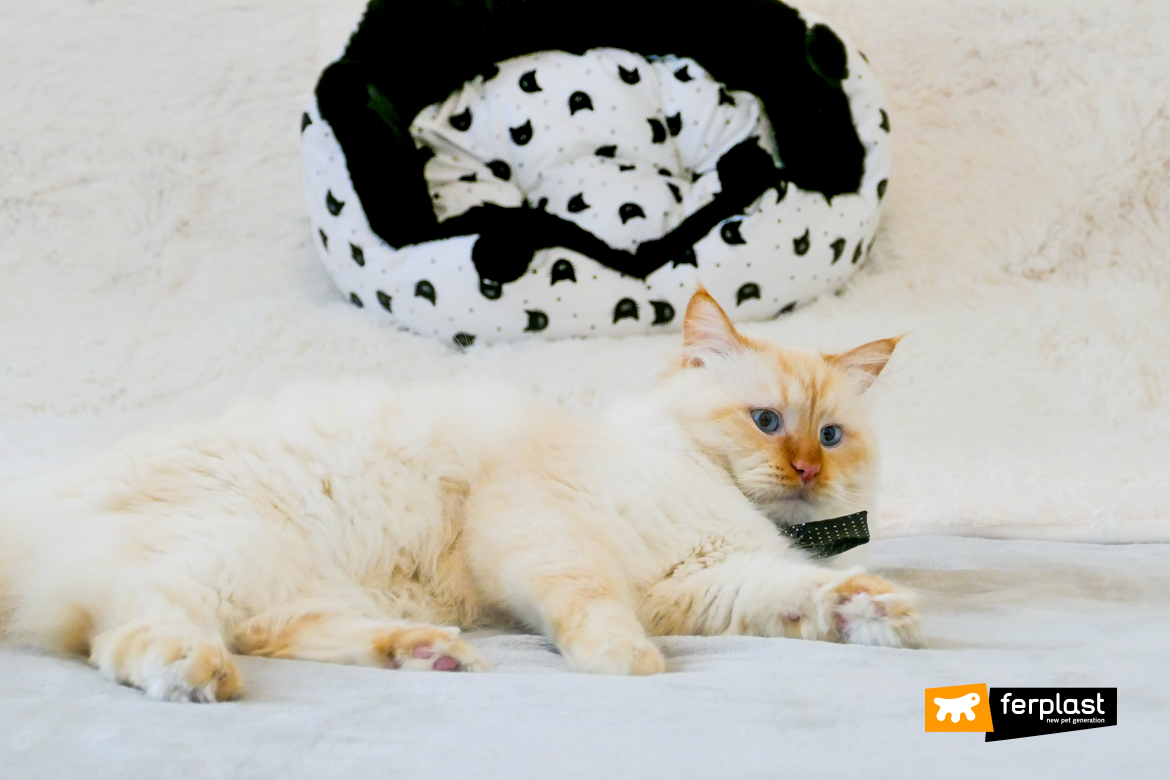 The pet bonus is a victory for the lovers and owners of these cute friends who, thanks to this possibility, are treated as family members. That is exactly what they are.