How long is it until Father's Day? In Italy this very special occasion is celebrated on 19 March and, since we only have one father, why not surprise him with a lovely gift to thank him for always being present in your life?
A dad and his dog
If your dad has a dog, with whom he shares almost everything, and the two of them are inseparable, then play it safe and help him renew his four-legged friend's accessory kit: perhaps try to understand if he needs to replace any accessories, or otherwise think of something original to give him.
A pet carrier is essential for car journeys and if the one he already has is old and worn out, a good solution might be Ferplast's Atlas Professional, made of solid thermoplastic resin and equipped with a super-resistant plasticized steel door. It is spacious, so that the dog will be comfortable throughout the trip. So, if your father does not want to give up on holidays with Fido, don't worry, because he can also travel by plane with this pet carrier!
You can never have too many collars, harnesses and leads: for the more athletic, the Hercules harness is ideal, as it is ergonomic and suitable even for the most extreme situations; if, however, your dad prefers more relaxed walks rather than long hikes, you might want to opt for the entire Cricket range of products, which are elegant and refined, hence reflecting his personality in full!

A dad and his cat
Dads with cats are a special category – tough but soft-hearted, because they play it cool, but deep down they are unable to read a book or take a nap without their cat curled up beside them. We suggest a practical and functional gift for them, such as Ferplast's Cosmic hooded litter box. If your father is a bit of a handyman, he will be even more pleased to receive a cat flap to install on the door, allowing him to combine the love for his furry friend with his love for DIY! That's not all though, because he will also greatly appreciate some games, like fishing rods, which he can use to "tease" his favourite feline.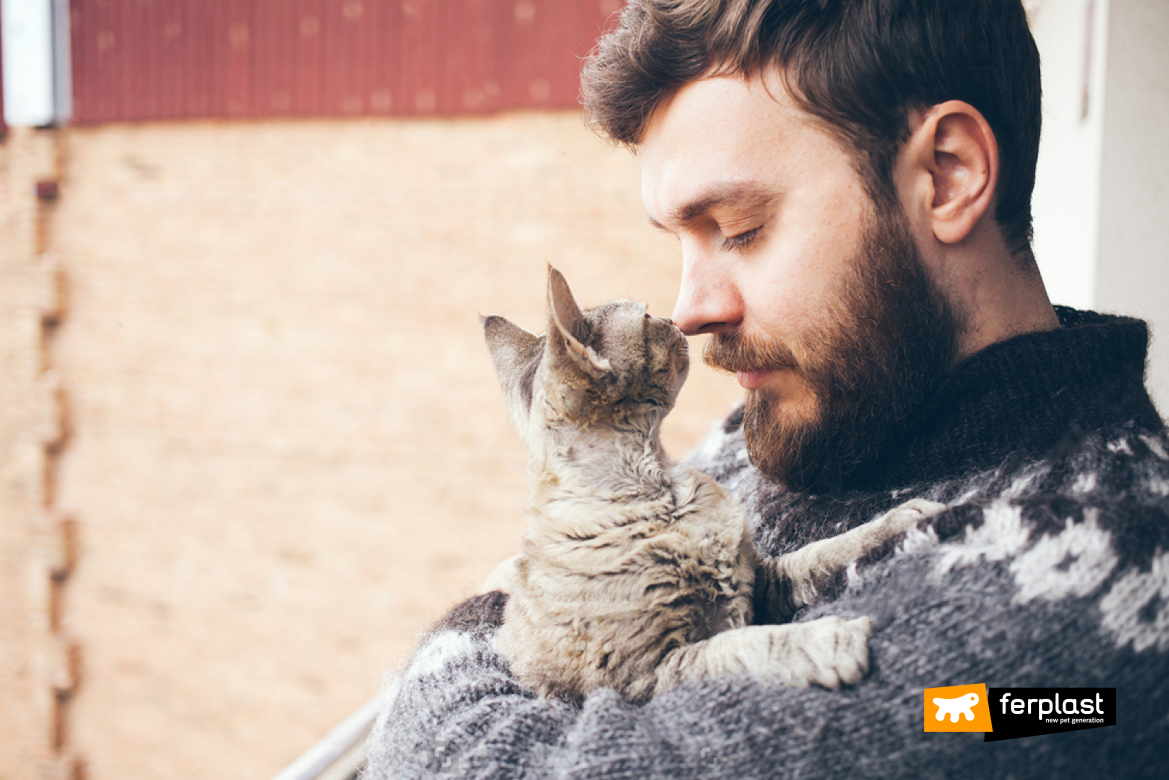 A dad who loves fish
If you want to find a new hobby for your dad, try fishkeeping: but be careful, because the passion for fish can be addictive! Start with a small aquarium, like Dubai Led, so he will become accustomed to it little by little and add new fish later on. The advantage of these aquariums is that they offer maximum performance, they are easy to handle and they already have an integrated water cleaning filter and a timer for scheduling the lighting. It is a bigger gift, of course, but it will help your retired dad keep his mind occupied!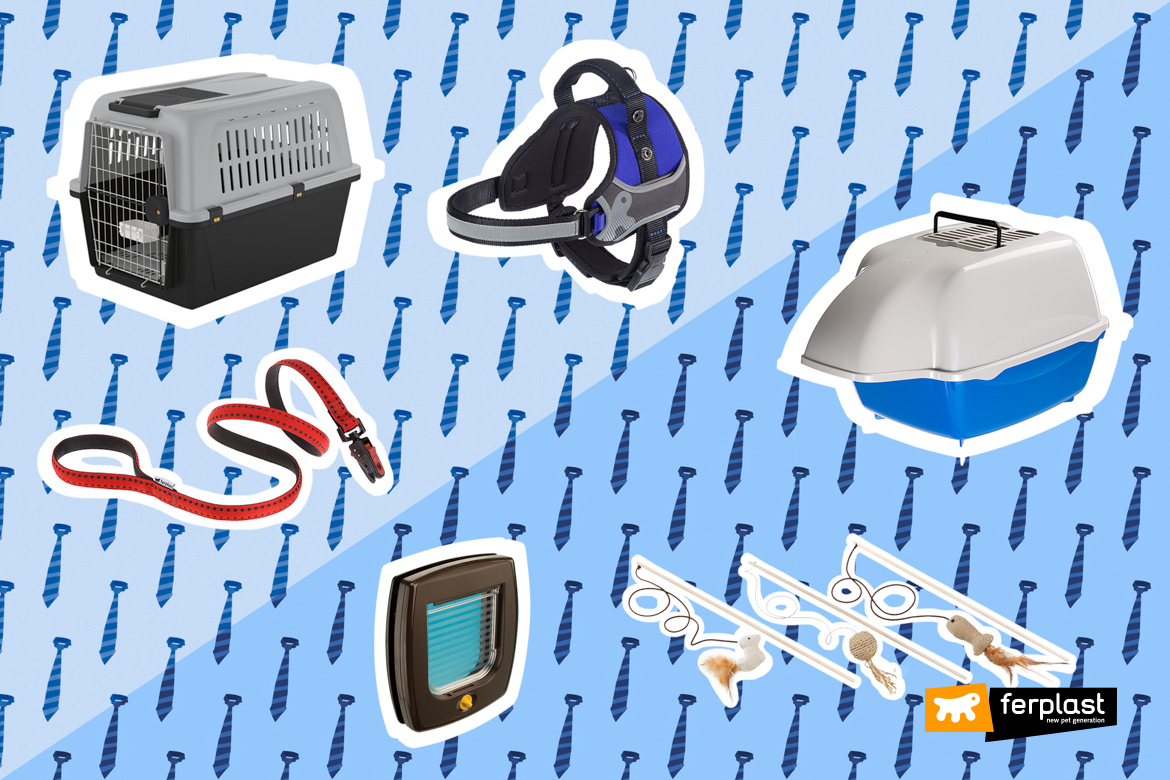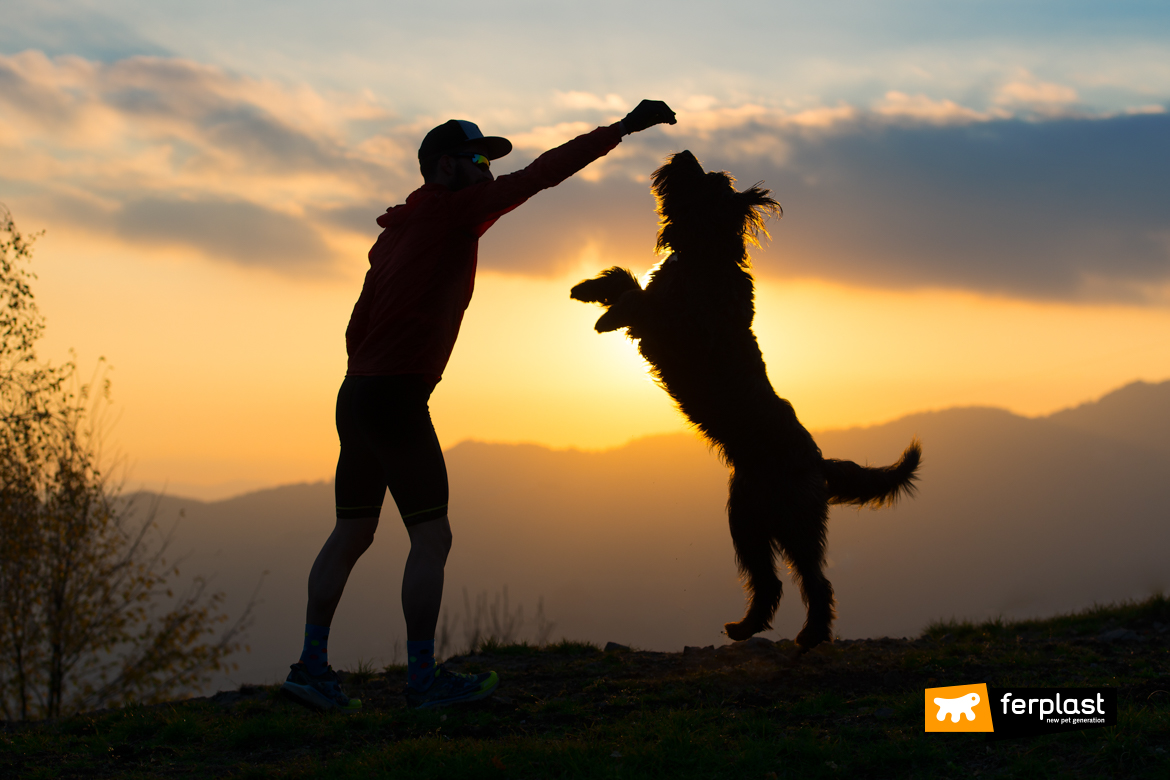 What gift have you decided to give to your dad? Let us know!