Fashion magazines and outfits displayed by it-girls from all over the world have stated that purple, in particular in its pink lavender declination, will be the colour of spring 2018. Are you curious to see what we've come up with for our furry friends?
Months ago, Pantone had stated this would be the year of Ultra Violet, a deep, elegant hue. Wearing purple garments may seem a daunting task, but it can actually be worn easily day and evening, combined with white, black, or denim.
Many fashion maisons have created collections with purple as protagonist: from Alberta Ferretti to Gucci, and including Kenzo and JW Anderson. Not even Ferplast's designers managed to resist! Their focus on the latest trends has led them to create a collection of accessories for cats and dogs in this colour. Take a look at Ferplast's best shades of purple.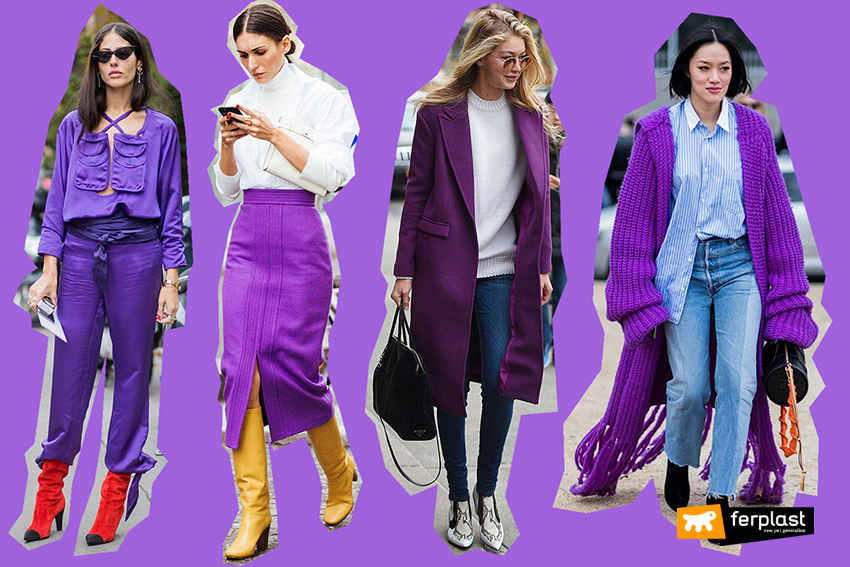 For athletic dogs that love the great outdoors, the whole Sport Dog line is perfect: leashes, collars and chest harnesses made of sturdy nylon and with an ultra-soft inner padding. Starting this season, classic fluo colours have been joined by lilac, the perfect shade for warm months and to remain in line with fashion trends!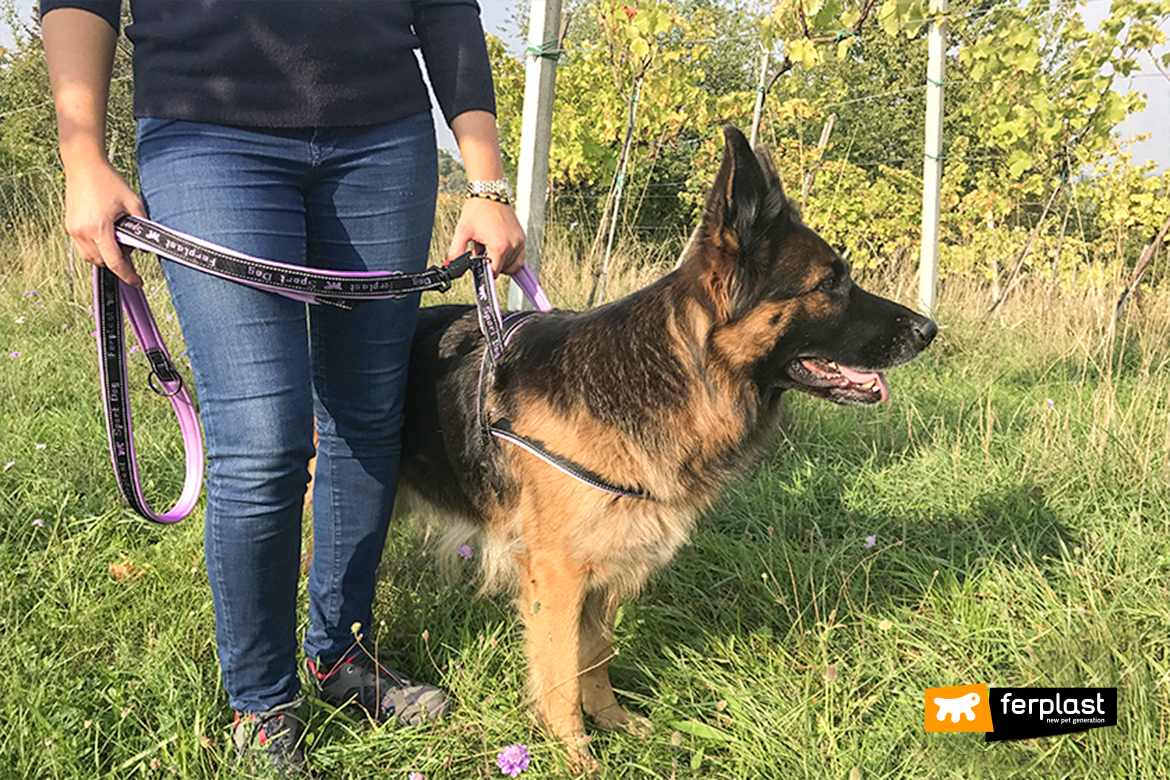 For docile dogs that prefer downtown walks to crazy runs in the park, try our Derby line, made of sturdy braided nylon rope lined with an elegant eco leather finishing with lovely seamlines in a contrasting colour. Lilac is the protagonist in this line, as well. Chest harness, collar, leash? The full set, of course!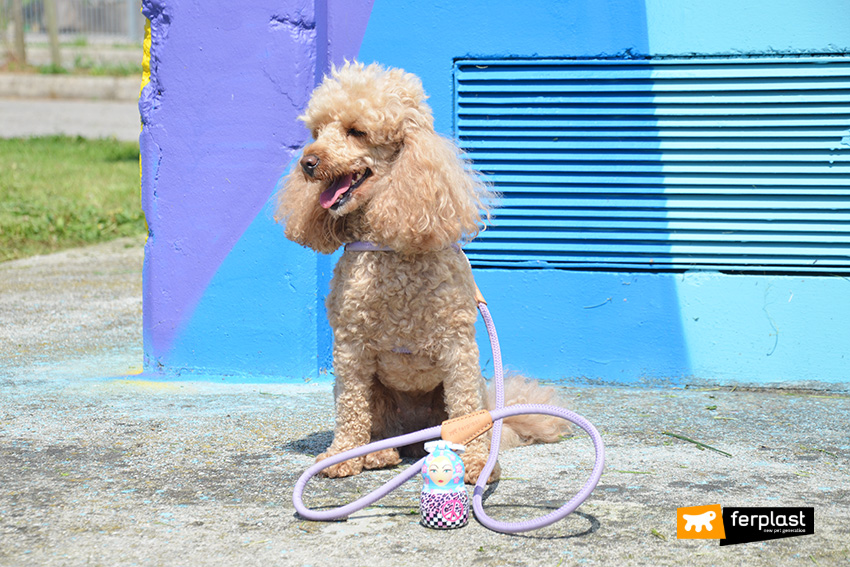 Spring brings sleepiness with it, which is why we also have plenty of purple napping accessories. One of our must-haves is the Nanna Soft blanket, to be placed on your sofa, bed or car seat. It's thin enough that it doesn't take up much space, and when you're done using it, just roll it up and you're ready to go.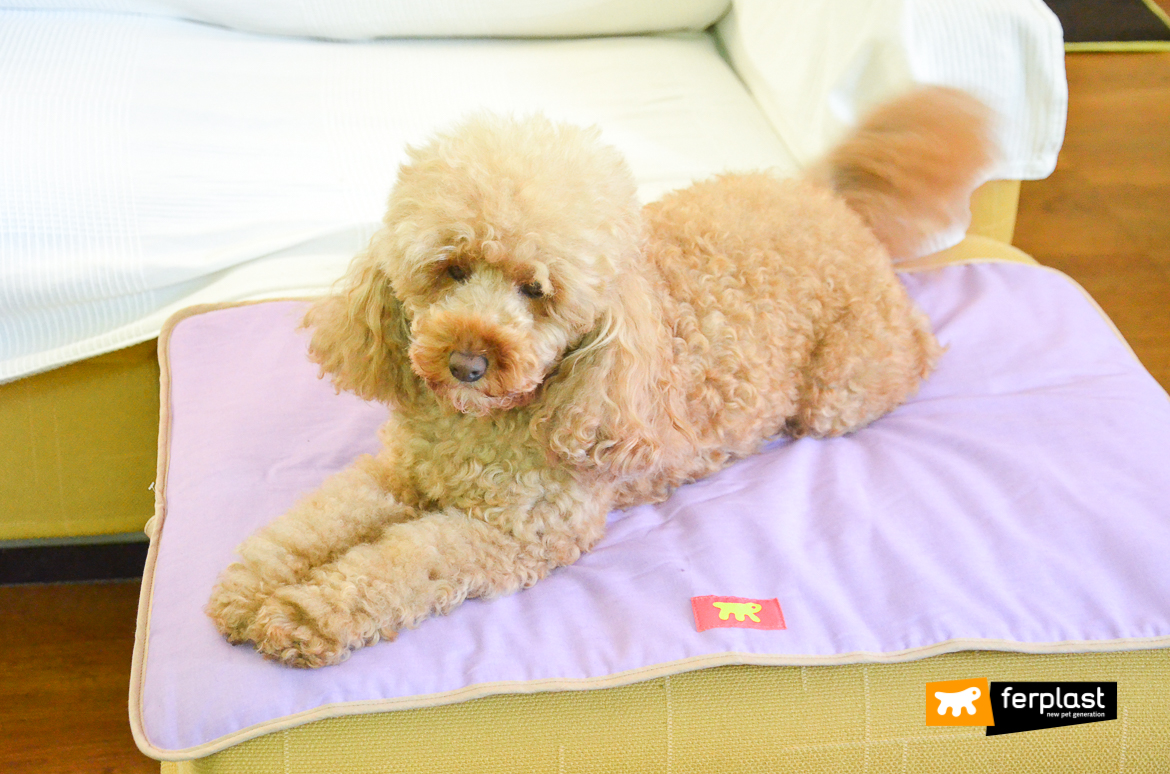 What's women's favourite accessory? The handbag. For those who love carrying their dogs around, our most trendy model is Milù, soft and super roomy. Thanks to its adjustable handles, it can also be carried across the body. Trés chic!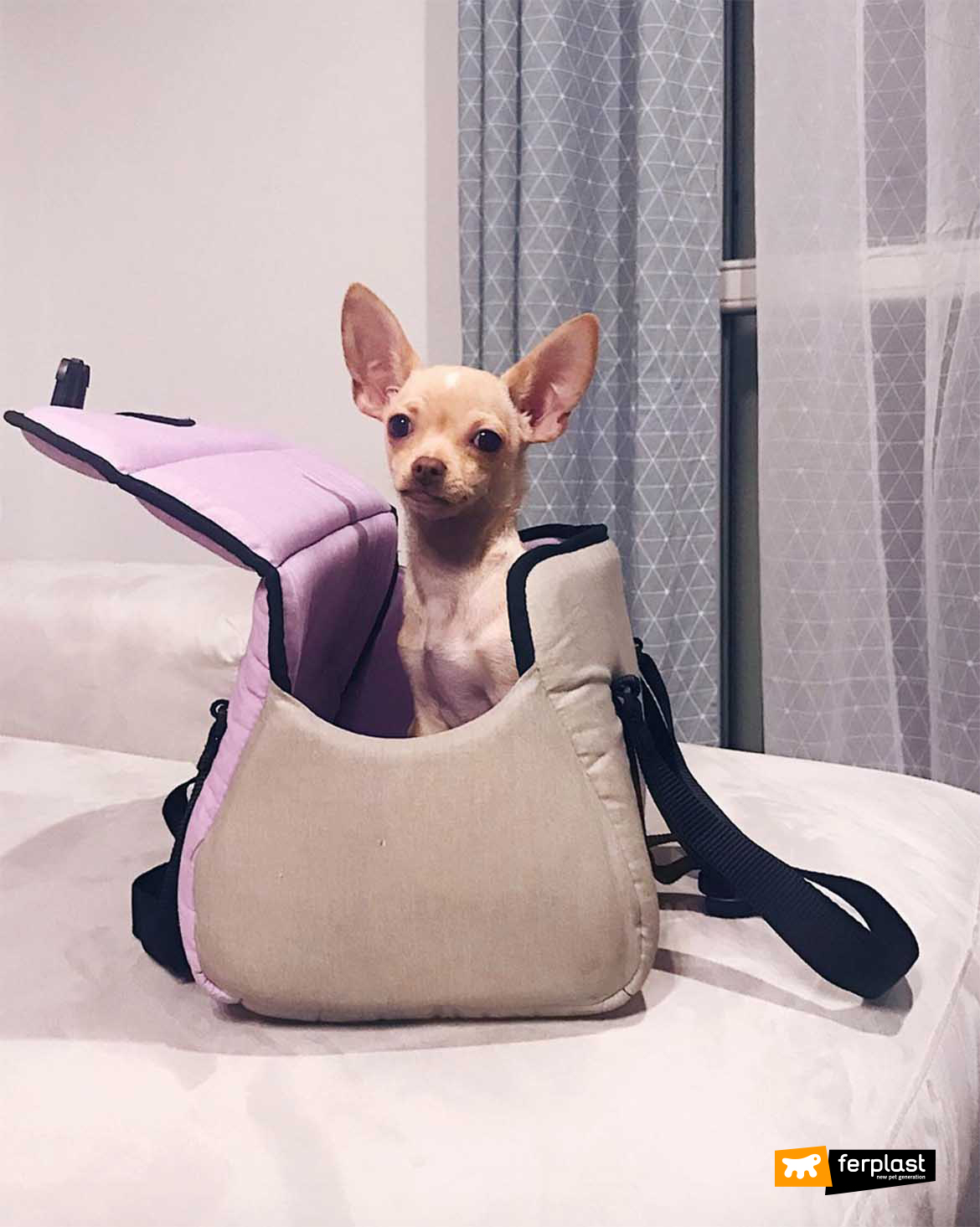 You now have everything you need for your furry friend, as fashion and purple as ever! We know you love it!