With the arrival of summer and the increase in temperatures, your dog's paws can be subject to burns caused by the contact with the surfaces they walk on. To avoid unpleasant and painful discomfort, it is a good idea to be equipped with the right accessories.
Your dog's paws are always in contact with ground surfaces. In summer, high temperatures are potential sources of danger for our four-legged friend, who walks on hot asphalt or on burning sand. To prevent this kind of accident we can make our dogs wear Ferplast's protective shoes.
Paw burns: dogs most prone to them
Dogs have strong pads that absorb pressure and protect the tendons. Dogs that are used to live outdoors have stronger pads around which grow some hair to provide additional protection. Dogs that are mostly indoors, on the other hand, have delicate paws that are more susceptible to burns.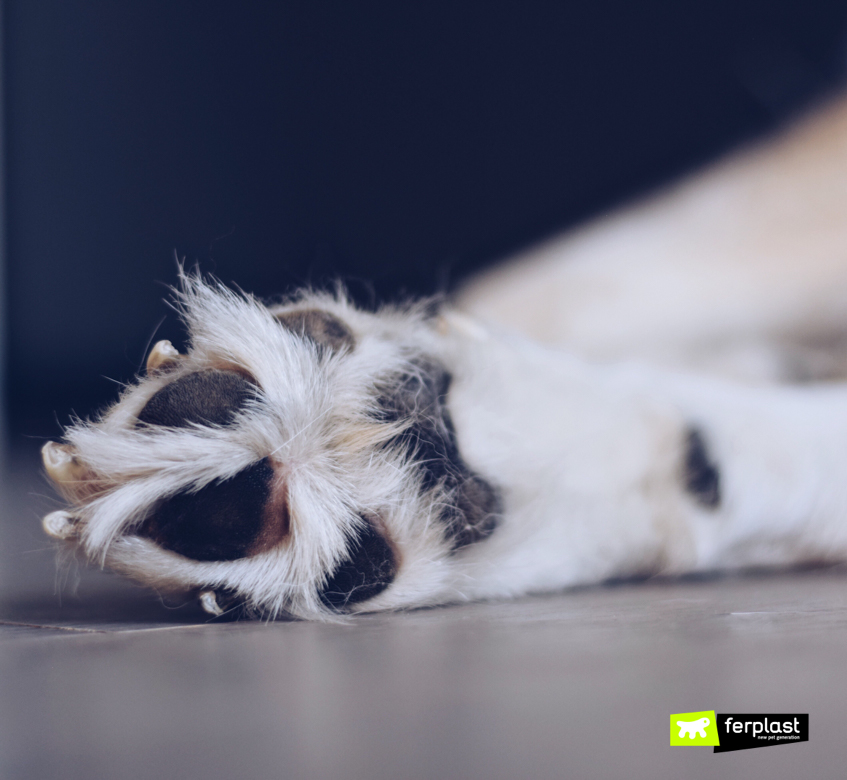 How to prevent dog paw burns
Preventing this type of burns requires just a few steps.
First of all, it is important to avoid going for walks with Fido during the hottest hours, when the asphalt reaches very high temperatures. As well as avoiding burns, this is a good habit for the general well-being of the dog (and owner): leaving the house in the hot sun increases the risk of heat stroke.  It is advisable, therefore, to go out early in the morning, when it is not yet particularly hot, possibly avoiding the asphalt. The same goes for the beach, where the sand can get hot at certain times of the day.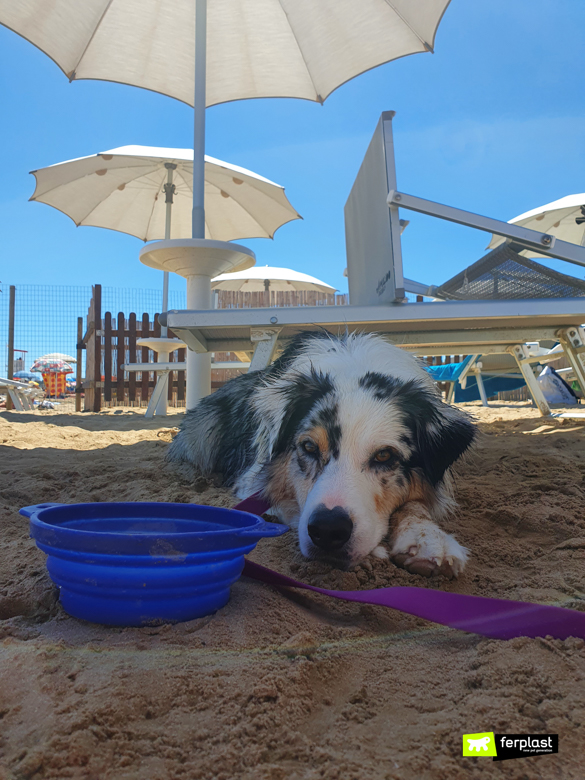 In addition to this, we can make our dog wear protective shoes, useful both to prevent burns and in case of injuries. Ferplast's Protective Shoes, for example, are made of padded neoprene and have a non-slip sole, which gives your dog a better grip on the ground. They close with an adjustable Velcro strap and are available in five sizes to suit all dogs. To avoid burns and wounds on uneven surfaces, there are also the Trekking Shoes, made of durable fabric with a non-slip rubber sole. They are comfortable and practical and are easily closed with Velcro tabs.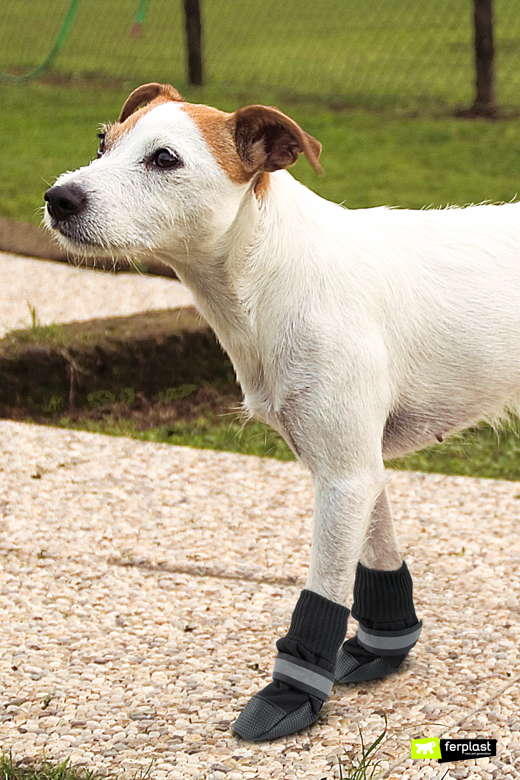 How to recognize dog paw burns
It is not difficult to recognise a dog's paw burn. The symptoms of pad burns are:
Darker or discoloured pads;
Obsessive licking and biting of the paws;
Blistering and redness.
If these symptoms occur, you should get away from the hot surface and take your dog on some cool grass where he can find refreshment. Once home, rinse the paws under cool water and cover them with protective socks to prevent your dog from licking them. Ferplast's Pet Socks Antislip are non-slip socks made of soft fabric. Easy to wear and available in three sizes.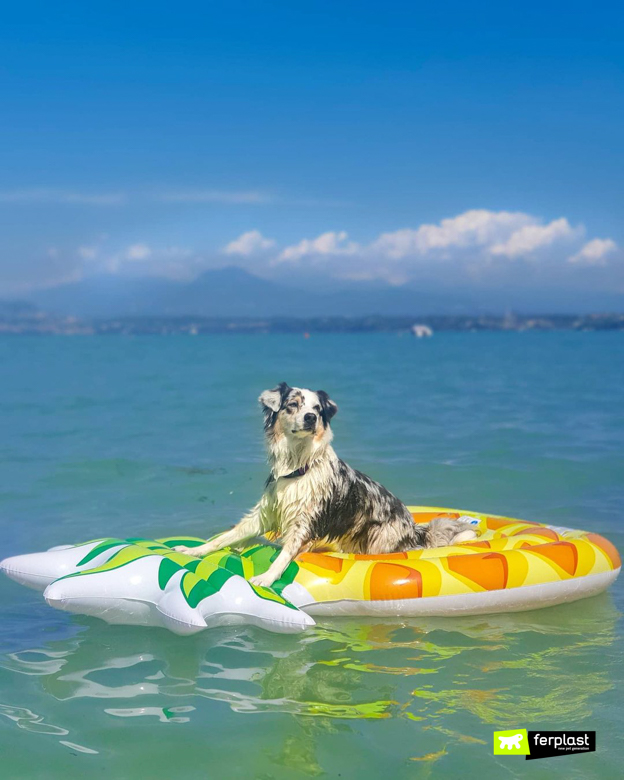 In summer, dog paw burns can become a problem. For this reason, it is necessary to take the right precautions and make sure that our four-legged friend enjoys walks in the open air without any risks.