For dog owners, the leash is an essential accessory. It's not only a tool which protects Fido's safety, but, in some cases, an accessory which is mandatory by law. Let's discover some more information about dog leashes, their origin, the main areas of use and the rules related to their use.
Main uses of dog leashes
The dog leash is used in different situations.
Informal situations, such as walks in the park.
Formal situations, such as dog shows.
Institutional situations such as during trainings or for guide dogs.
Depending on the type of environment and the type of dog (size, temperament, special physical needs) one leash should be chosen over another. The characterizing aspect of this accessory is that when the dog wears it, a relationship is created between him and his master.
When was the leash born?
Who invented the leash? Engravings of hunting scenes found in the Arabian Desert and made 8000 years ago show hunters with dogs. In some cases, the dogs were tied with a rope. A primordial leash! This is a proof that the domestication of quadrupeds is older than we think.
Regulations related to the use of dog leads
Although there is no international law requiring leashes for walking dogs, according to several legal provisions, the owner of a dog is always responsible for the control and conduct of the animal. The owner, in fact, is liable both civilly and criminally for damages and injuries caused by the animal to third parties. For instance, the Italian Penal Code establishes an administrative sanction, against those who let free their animals in such and expose to danger the public safety.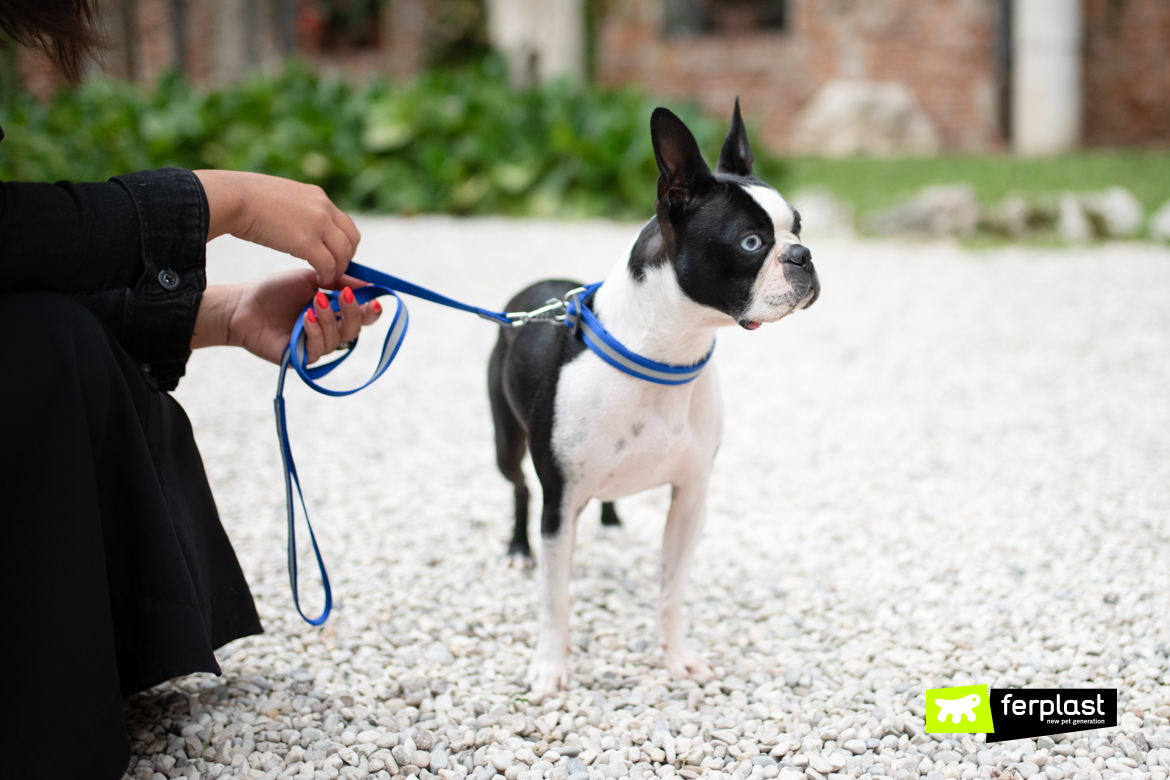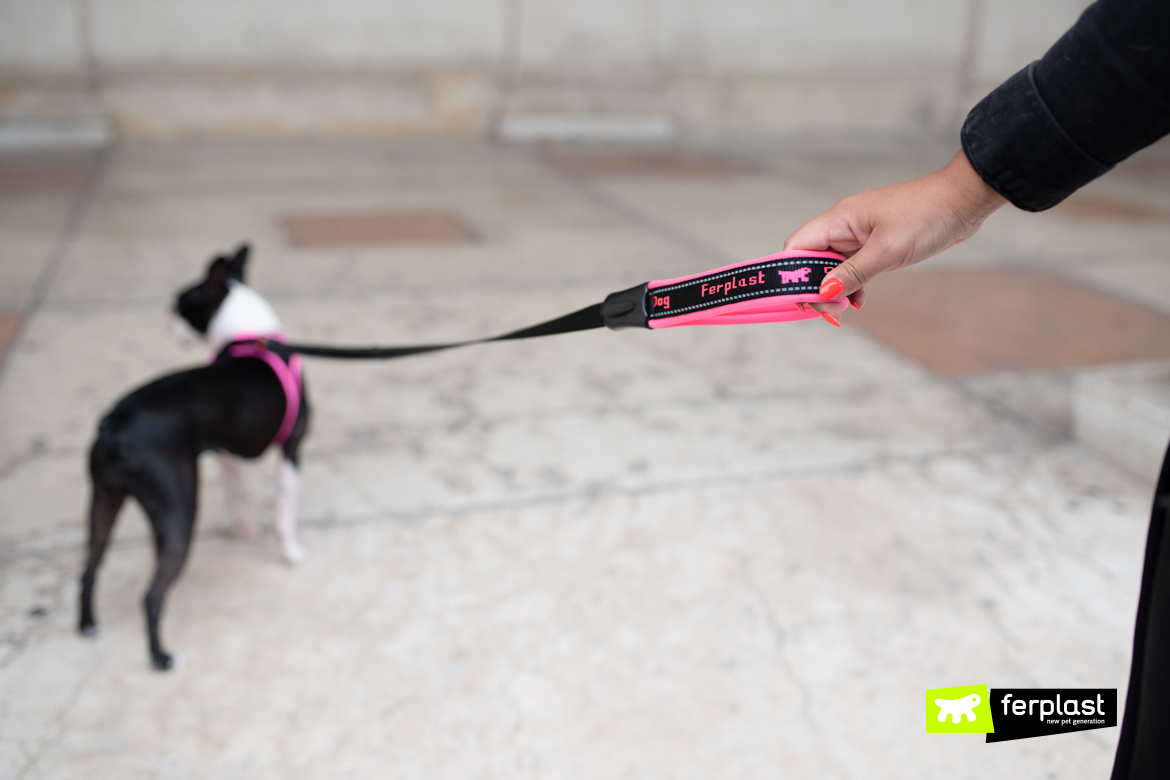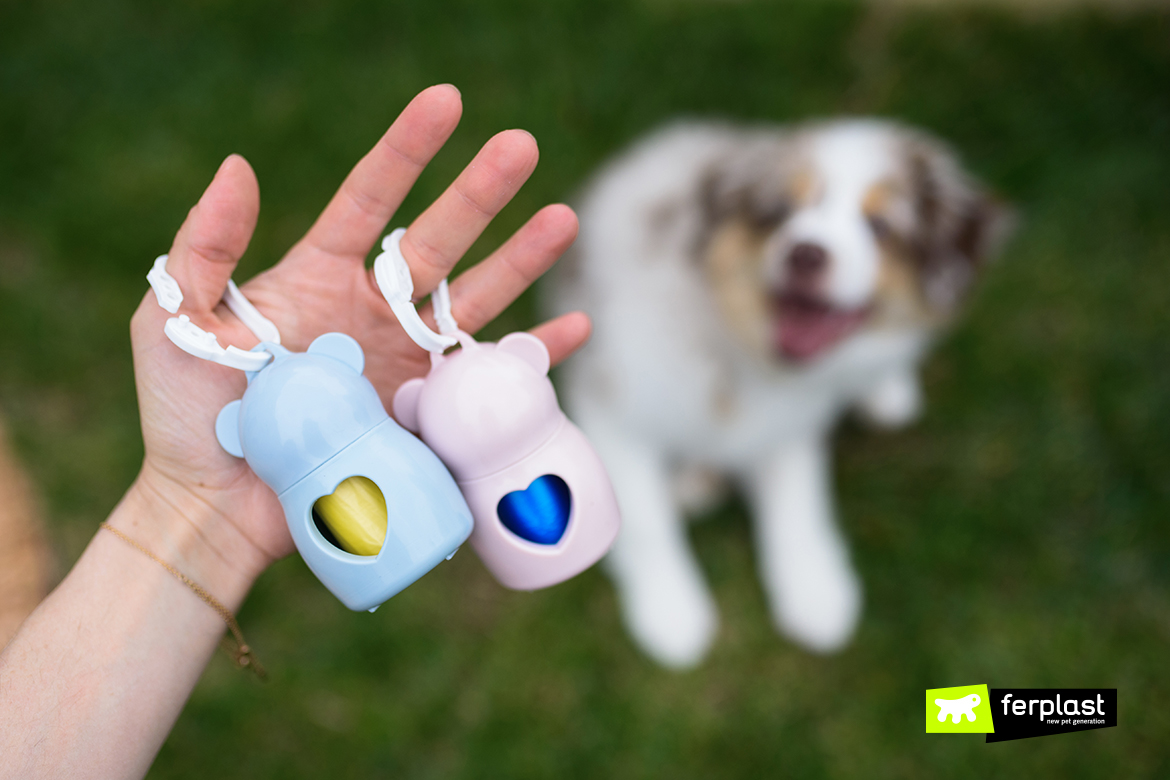 Practical advices on the use of dog leashes
Leashes in town and in nature
For walks in the city it's recommended to use a lead not longer than 1,5 meters, therefore short or retractable. This is because in the city you can run into different risks, such as cars, bicycles and you often meet other walkers with their furry friends.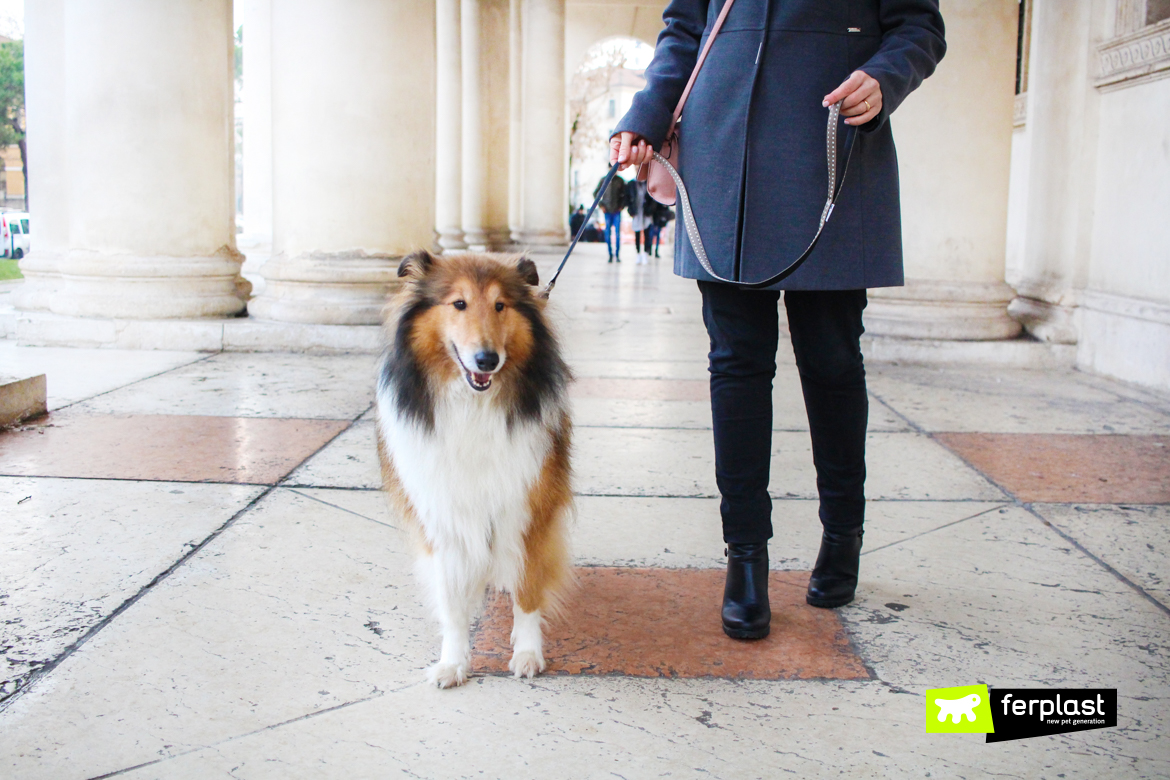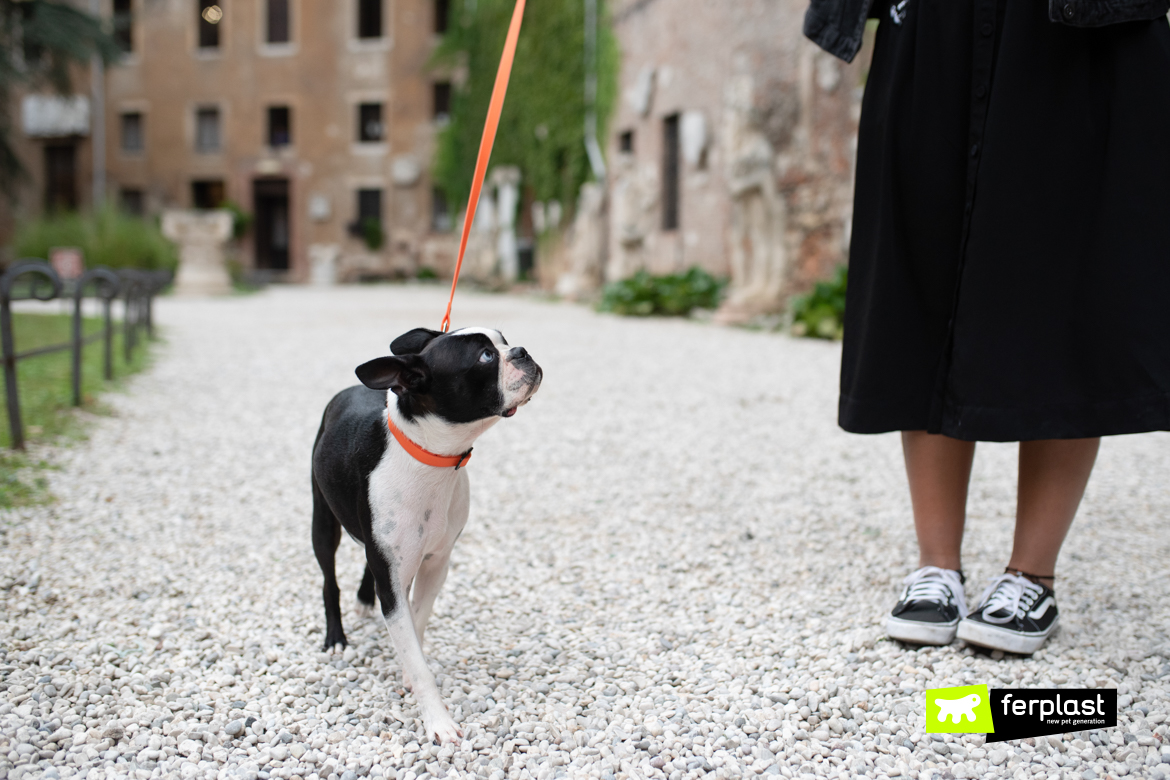 In nature, instead, we can give our friend a bit of freedom by using longer dog leashes or, in some cases, by leaving him free to run. Remember, however, that even in nature there can be risks, such as wild animals and dangerous paths. In addition, we may encounter other people, who may be intimidated by Fido. Therefore, let our friends free only if sure that he does not go too far, that he is well behaved and responds to commands.