It's less than a month to Christmas 2018. Have you already started thinking about gifts to give your four-legged friends? At least this year, take some time and let yourself be inspired by our wish list: discover the numerous gift ideas, original and suitable for all budgets, by Ferplast!
For moments of relaxation
How nice it is to be indoors in the warm, in front of the fire, while outside all the lights illuminate the snowy roads? To make Christmas Day even more magical and evocative, your dog definitely needs a new bed. There's nothing like velvet for the festivities: this year no bright colours, though. Instead, aim for more muted shades like pale green, taupe or lilac. Among the must-haves, we recommend the Prince cushion and the la Baron cover – perfect for putting on the sofa – both in the Velvet range of products. For tartan lovers, there is the Dundee padded sofa or the Charles spacious bed. Soft and embracing, they will literally make your furry friends dream sweet dreams!

For walks and outings
Is your dog's lead old and out of date? Here's the perfect Christmas gift! A complete lead-harness-collar set, to wear when walking in the city centre or at a mountain resort. For glamorous dogs, we recommend the Cricket model, obviously red to remain in the Christmas spirit, or for the sportier dogs that might be accompanying you in the snow, the Agila Reflex models are the best, as they are ergonomic and have reflective bands to ensure maximum visibility even when it gets dark. For longer trips, a comfortable pet carrier with a rigid structure is a must: the Atlas Trendy models are a good compromise where price and quality are concerned!

For the beauty routine
One of the categories of presents to put under the tree, which are always in fashion, is that dedicated to beauty. Our furry friends also love being clean and tidy, especially when relatives are present and on festive occasions like Christmas, New Year, etc. You will make a great impression with a lovely set of brushes in Ferplast's Premium Grooming range and, from that moment on, your dog's coat will be more shiny and beautiful than ever!

At dinner time
Christmas also means big family dinners and long lunches. If you want to give Fido pleasant meals in your company, give him the gift of an object that combines practicality with pleasure… like a lovely bowl for example! The classic red enamel Glam or a Glam Tray with a built-in tray, so that even when he is overwhelmed by the enthusiasm of the moment, dropping dry food out of the bowl, the floor will be protected.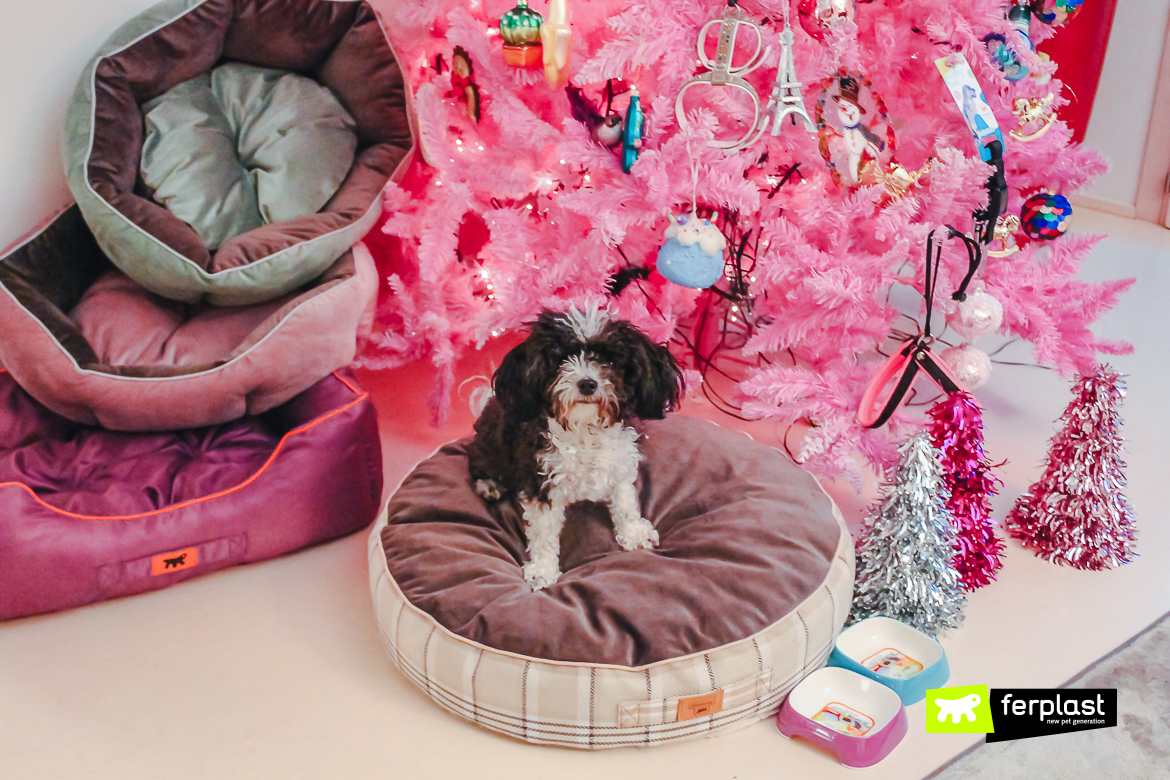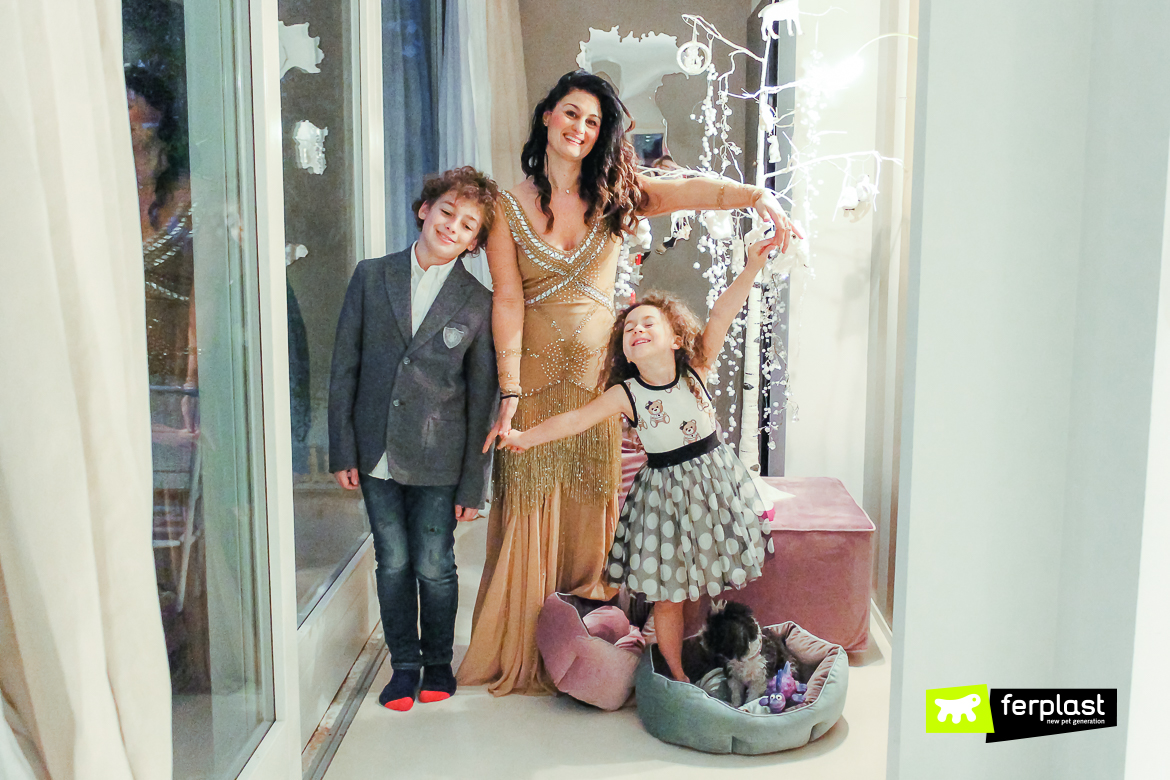 Are you starting to feel the Christmas atmosphere? Set your imagination free and remember that it doesn't take much to surprise your four-legged friend!