It's summer vacation time! There are plenty of places not to be missed for those of you who love travelling and cats: Cat Islands! They can be found all over the world and are enchanting places populated by felines, a paradise on earth for cat lovers!
We have already told you about  Su Pallosu, the Sardinian cat beach  where a colony of cats has lived for more than a century, a place where they are cared for and respected by the locals. But there are other places on earth besides this natural reserve that are just as hospitable to our furry buddies.
Island of Aoshima, Japan
Aoshima, a remote island 13 km from the Ozu coast in southern Japan, is probably the most famous of the Cat Islands. Here there are some 120 cats, far more than the local population of barely 20 humans! They, mostly fishermen, are the guardians and caretakers of these felines, who live in total freedom and love it when visitors come with treats and cuddles. Should you decide to come and visit, don't arrive empty handed!  Aside from a small temple, there isn't much else to see, which is actually better as less traffic means the cats are safer!

Mykonos, Greece
Mykonos is one of the Cyclades, a group of islands along the south-eastern coast of Greece. It's a popular vacation destination for its crystal-clear water, cool nightclubs and, yes, the many cats that roam about freely. Every street, in fact has a feline mascot! While in the past these cats may have been left to their own devices, nowadays they are veritable celebrities and the Mykonos Animal Welfare association was founded in 2005 to take care of them in every way.

Samos, Greece
Cats love Greece. We know this because where there's sea, there's fish, meaning plenty for them to eat! Free roaming cats have become part of the Greek national landscape, along with archaeological sites, and on Samos there is a charming colony of cats that welcomes visiting tourists at the port, eager to enjoy the snacks these nice people invariably offer!

Malamocco, Island of the Lido di Venezia – Italy
Venice, an historic city laced through with water, also has an island that is home to a colony of cats: Malamocco, on the Lido. All kinds of cat have made their home here, are taken care of and fed by the volunteers of the Dingo Non-Profit Association. Cats have also been residents of Venice for centuries, and much loved by the locals as their presence is of great comfort to them: they efficiently keep the mouse and rat population under very strict control!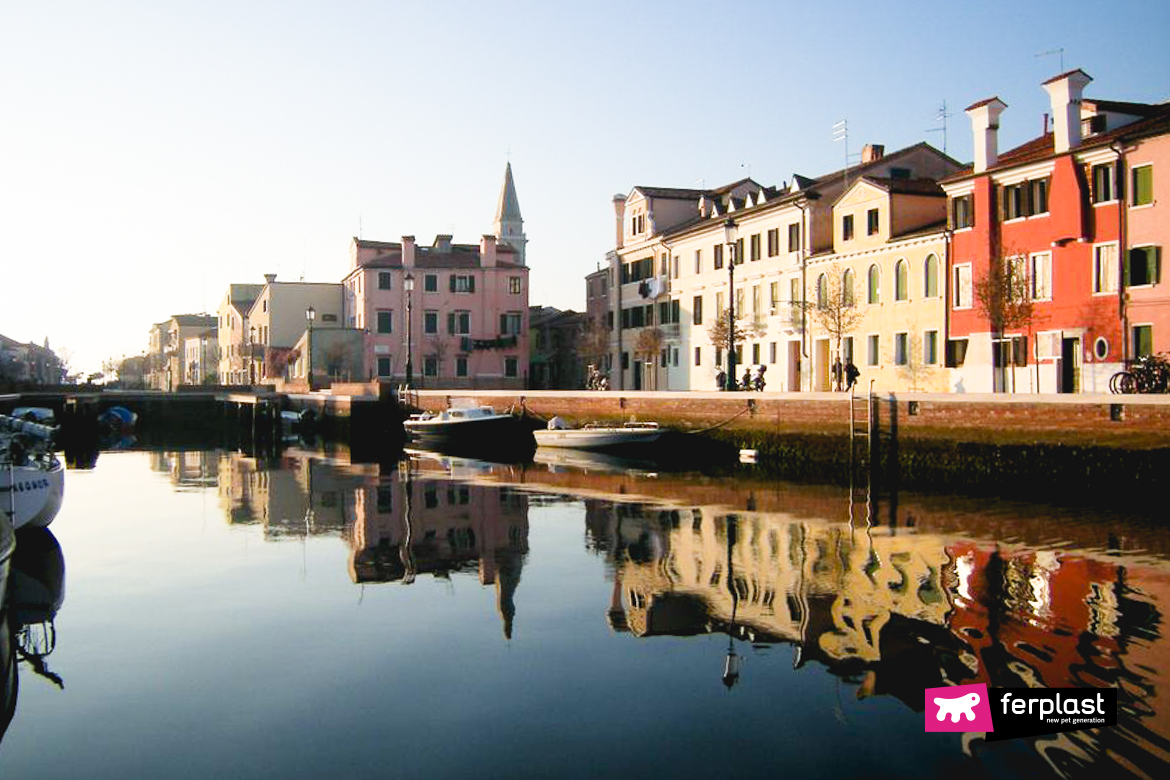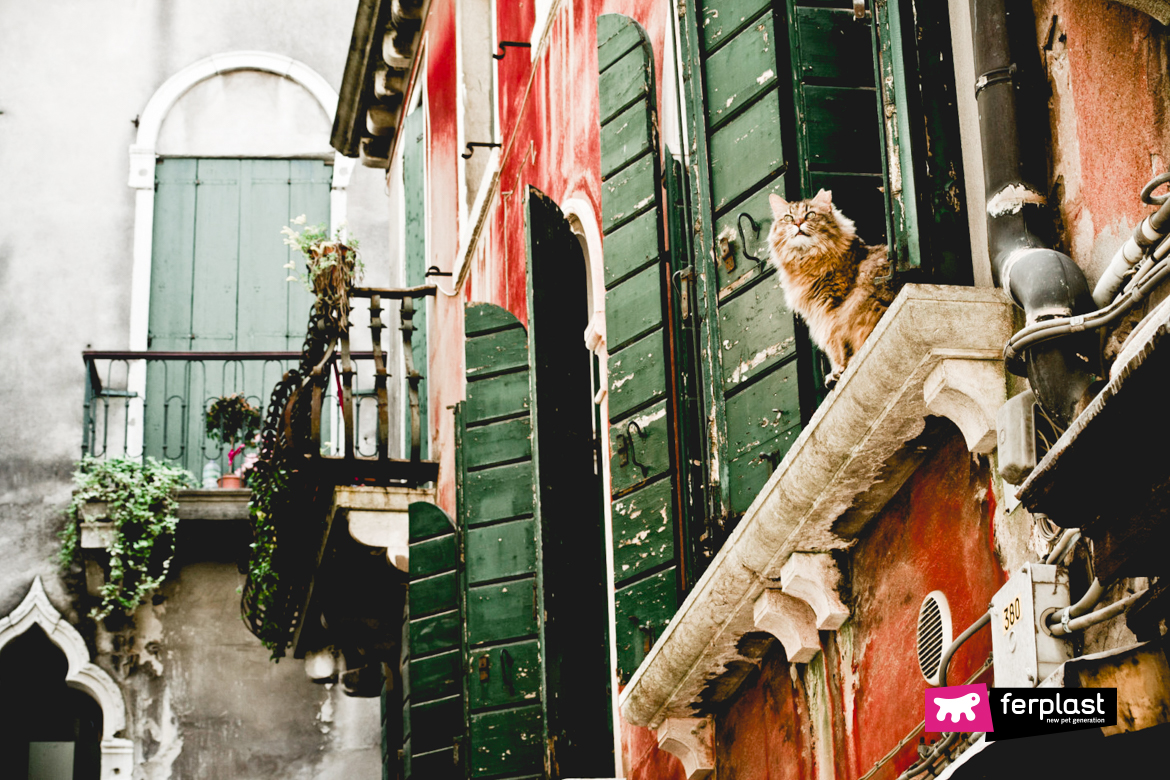 Have you ever been to one of these Cat Islands? Do you know of one to add to this list?