It's time to go to the beach and the bauwatch, the lifeguard dogs of Sics (Scuola Italiana Cani Salvataggio) are back to the rescue.
It is an association founded in 1988 by Ferruccio Pilenga. He was the one who first trained dogs from sixteen rescue centres throughout Italy.
Bautwatch: what it's all about
Bauwatches are the dogs that, either with lifeguards or paired with their owners, rescue people who are in danger in the water. It is mainly Newfoundlands, Golden Retrievers and Labradors that are the most active rescue breeds on Italian beaches.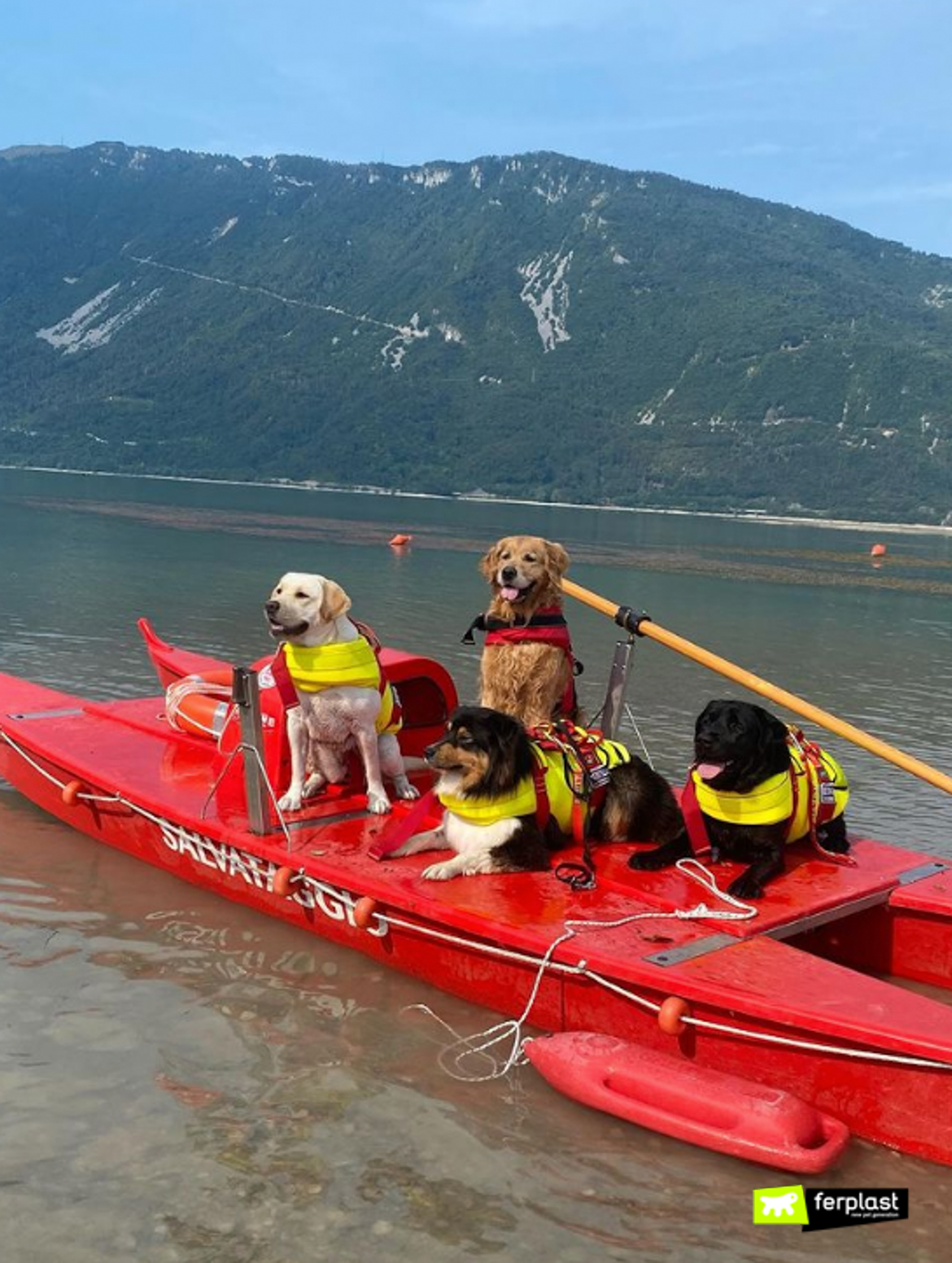 The rescue dog movement has become increasingly important thanks to Sics. It is a voluntary organisation founded in 1988 for the purpose of training canine units for water rescue. Today it has more than three hundred teams made up of pets and pet-parents.
During their work, each dog is equipped with a sort of life jacket and a harness. This allows them to carry people who are in danger, relying only on their own strength and endurance.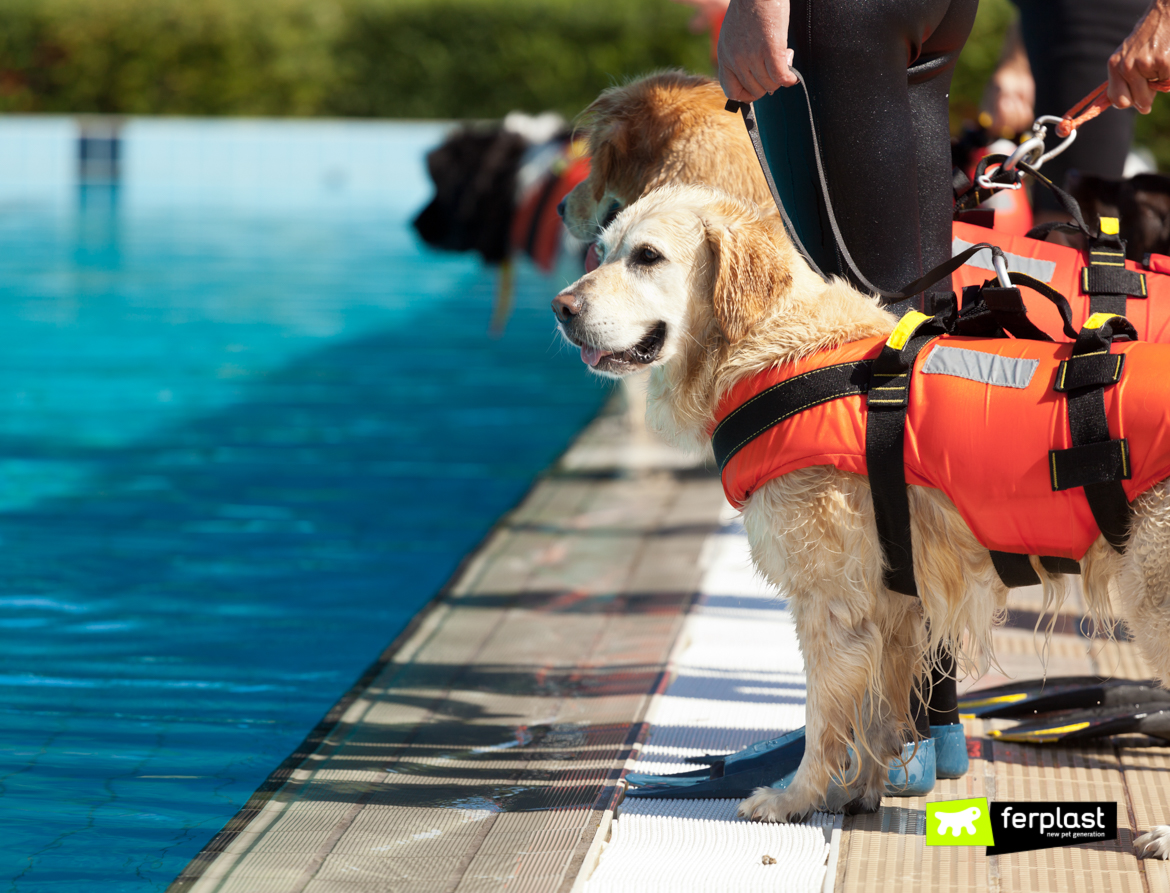 Besides the sea, bauwatch also work in lakes and rivers. In these places, there is a much higher probability that people will find themselves in bad conditions because the tides can be so violent. The link that bauwatches have with the Civil Protection and Port Captaincy is very close. The latter in fact participate in rescue operations by transporting the animal with patrol boats and jet skis or even lowering the pet with helicopters into the waves in the most dangerous situations. 
Dog training courses
The classes the dogs undergo teach them the best rescue techniques. This also includes understanding how to behave in situations where only precious little time is available. There are sixteen active rescue centres throughout Italy where both dogs and pet-parents are trained.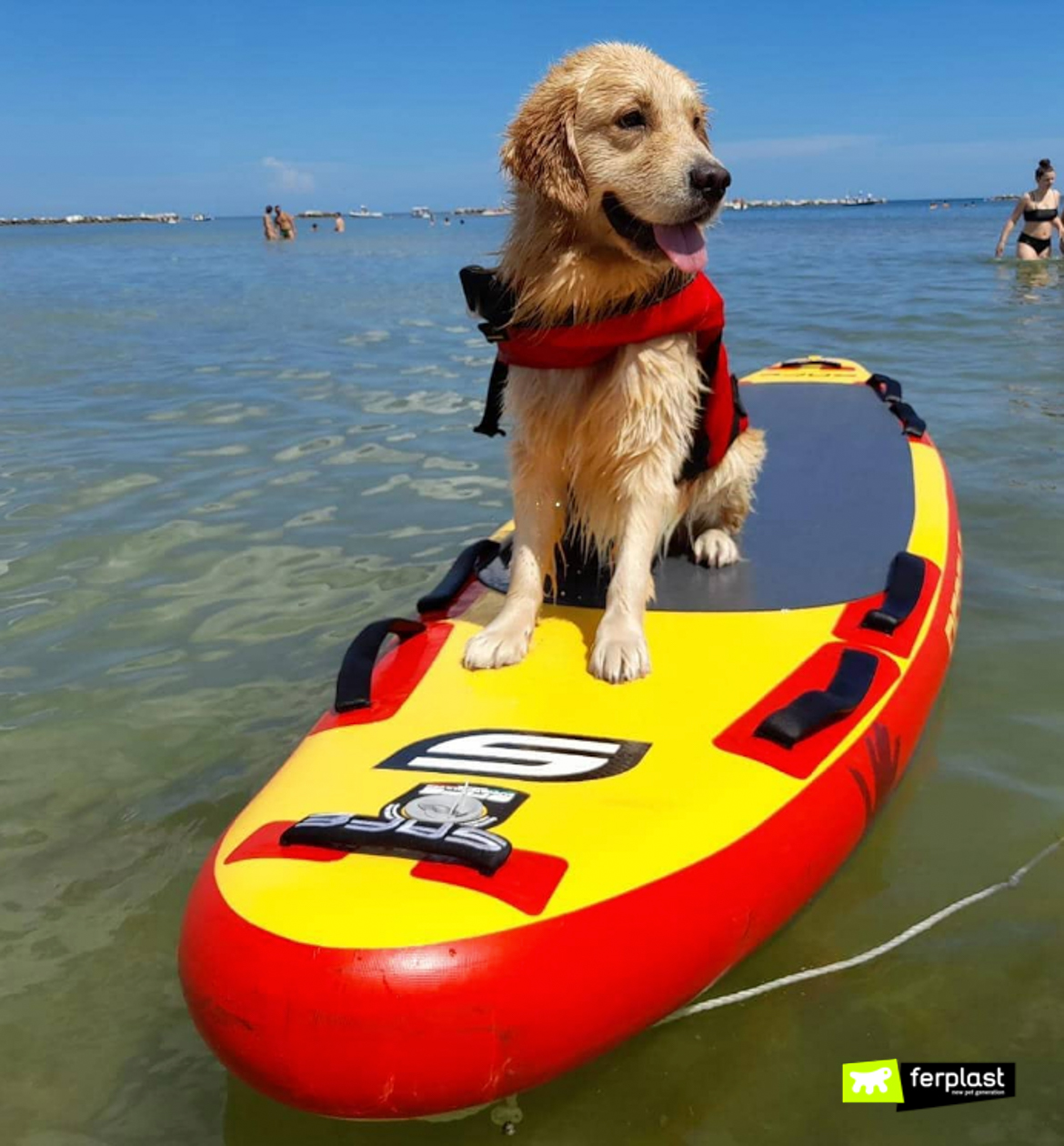 Every year the Sics dogs are the protagonists of heroic rescue actions. Thanks to their constant commitment, this year they are once again a symbol of safety and reassurance for swimmers on the beaches where they perform their service.