If you want to give your child a four-legged friend as a gift but the house you live in is not very spacious, you might want to choose a miniature pet, like a hamster. Find out about the best hamster cages, allowing not only the hamsters, but also your children, to have fun!
Hamsters are sweet, affectionate little creatures. They do need care and attention, but they are much less demanding than dogs and cats. We believe that they represent a good way to bring children closer to the world of animals, allowing them to take responsibility and understand how to approach small living creatures.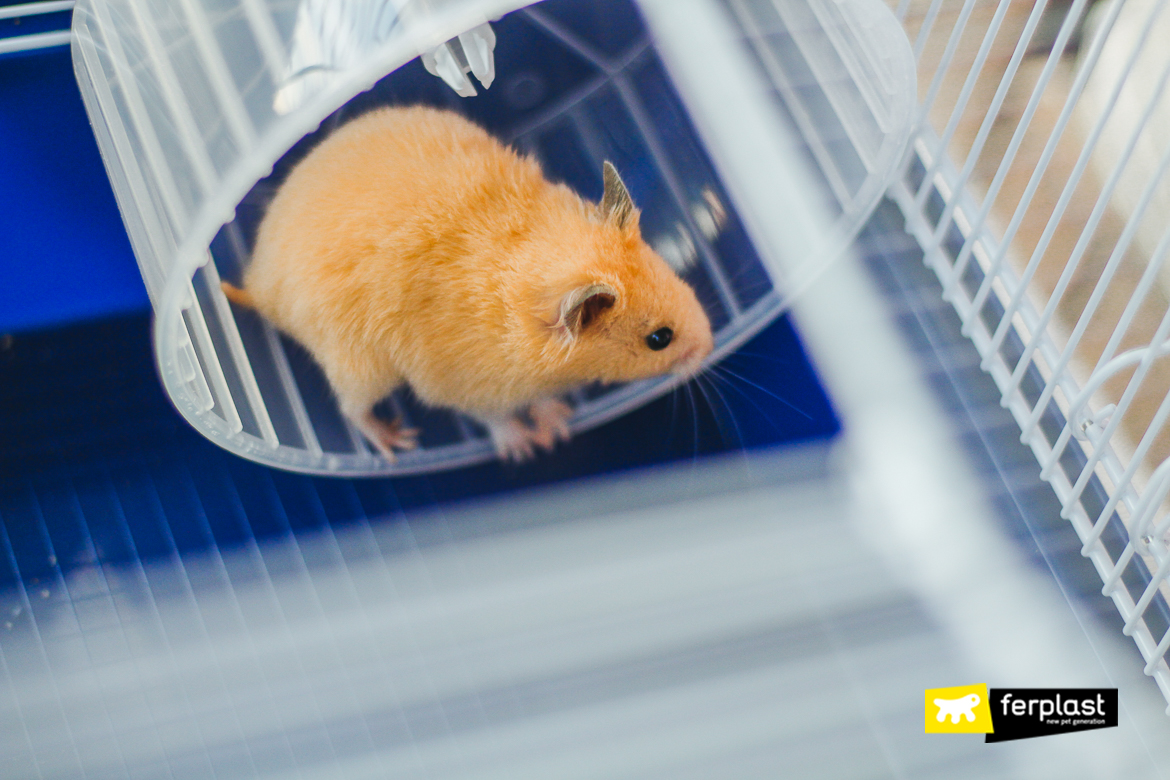 As you know, we, at Ferplast, are very keen to teach children to respect our furry friends and also how to look after them. To do so, we have used a ploy that we obviously want to share with you: customizable and colourful cages!
Ferplast's Dragster cage and Lady Bug cage are ideal habitats for hamsters, as they are large enough to give them freedom of movement and, at the same time, they have fun spaces and brightly coloured decorations, which will encourage your children to take care of the little rodents, without neglecting the pleasure of playtime.
For sporty, energetic children, there's nothing better than the powerful and aggressive Dragster cage, which resembles a racing car! It is made from sturdy wire mesh and has an electric blue plastic base, which can be easily cleaned. It has two floors: the top one is perfect as a relaxation area for your little pet, while the "ground floor" is the area for sport and for eating. As well as having a modular structure, this cage comes with all accessories: a feeding trough, a drinking bottle, a little house and a wheel. Above all, it is customizable, thanks to themed stickers and decorations. Your children will have a great time creating the environment to their liking and applying the wheel, the flame and the roaring engine, etc., on the outside.
If, on the other hand, your children are nature lovers, you might want to choose the Lady Bug cage, with stickers shaped like flowers and ladybirds and rural-style decorations. We are sure that this kind of habitat will arouse your children's curiosity and imagination, encouraging them to take care of their lively little pet, combining playtime and fun!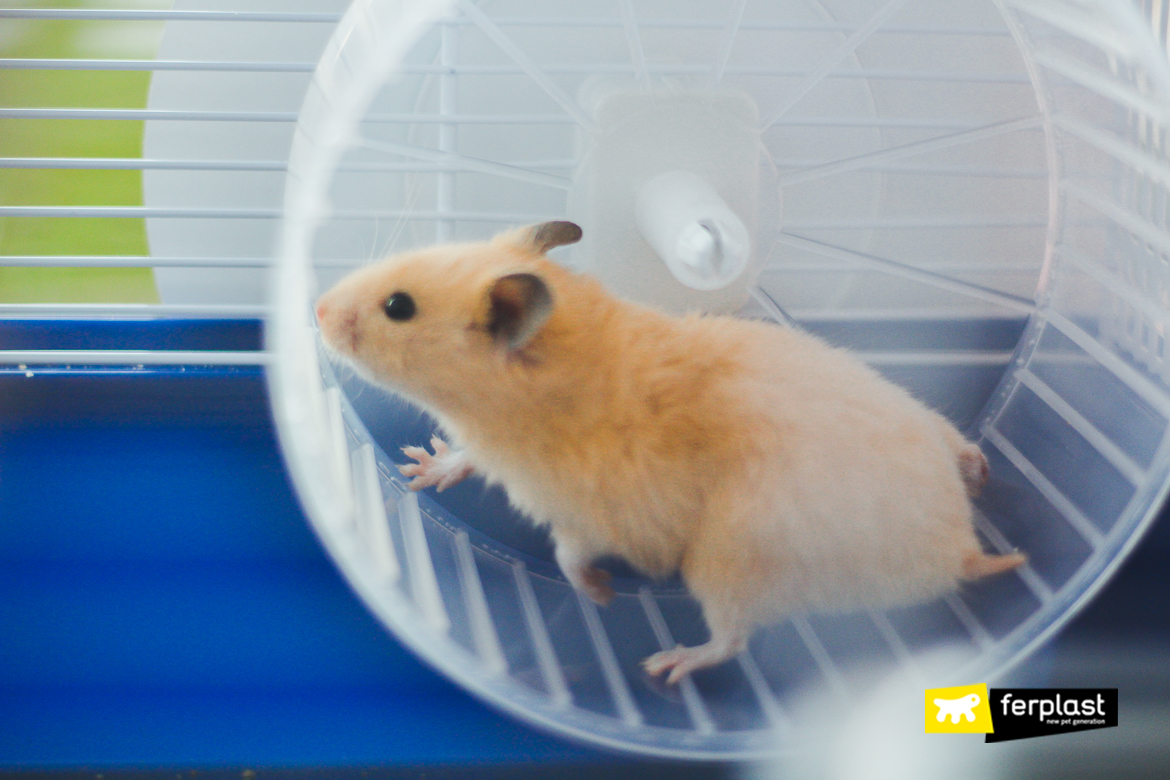 Adopting a hamster is nice gesture and it is also a responsibility. Remember that they need food and water, a few moments of peace and quiet and, to this end, tell your children not to disturb them while they are asleep, because it could affect their health.
Take a look at our kids enjoying themselves decorating the new Dragster cage and taking care of their new whiskered friend!