World Animal Day is celebrated on October the 4th. The holiday was established in 1931 to raise awareness about endangered species.
World Animal Day is celebrated on the day dedicated to Saint Francis of Assisi, the patron saint of animals.
Origins of World Animal Day
The festival dedicated to all animals, both domestic and non-domestic, is now in its 90th year. The choice of October the 4th is linked to the celebrations in honor of St Francis of Assisi, the patron saint of animals, who, according to the legend, was able to talk to them. World Animal Day was strongly advocated by Heinrich Zimmermann, a German writer and publisher, who proposed celebrating animals at a congress of the world's animal protection organizations held in Florence in 1931. This proposal was unanimously approved.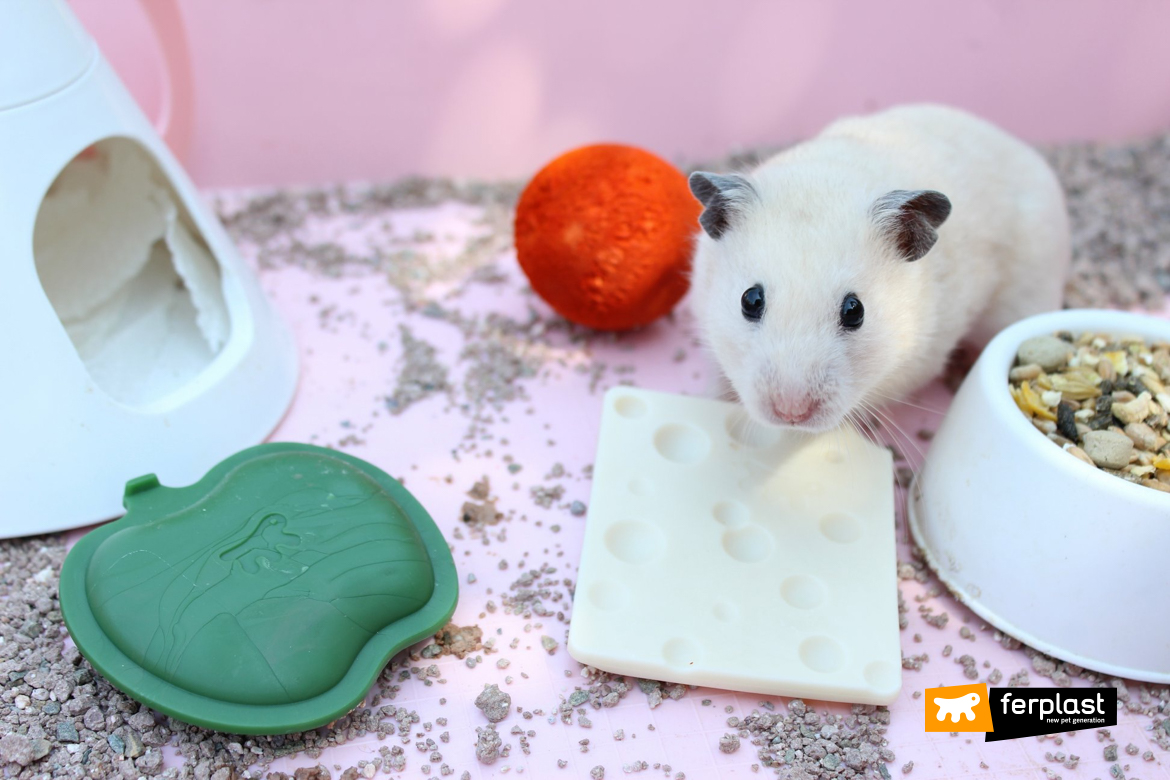 The purpose of World Animal Day
The purpose of World Animal Day is to raise awareness for all species, especially those threatened with extinction. It is a global event that involves animal welfare and environmental organizations from all over the world in social events and campaigns.
Celebrating World Animal Day
World Animal Day is also dedicated to the pets that Ferplast takes care of every day.
Celebrating cats and dogs
The most common pets in our homes are cats and dogs. Let's see, therefore, how to celebrate them.
On World Animal Day, think about looking after your dog. A healthy dog is a happy dog. The accessory that combines fun and well-being is Smile by Ferplast, the dental toy for dogs with bicarbonate crystals that reduces plaque and tartar, as well as encouraging fun.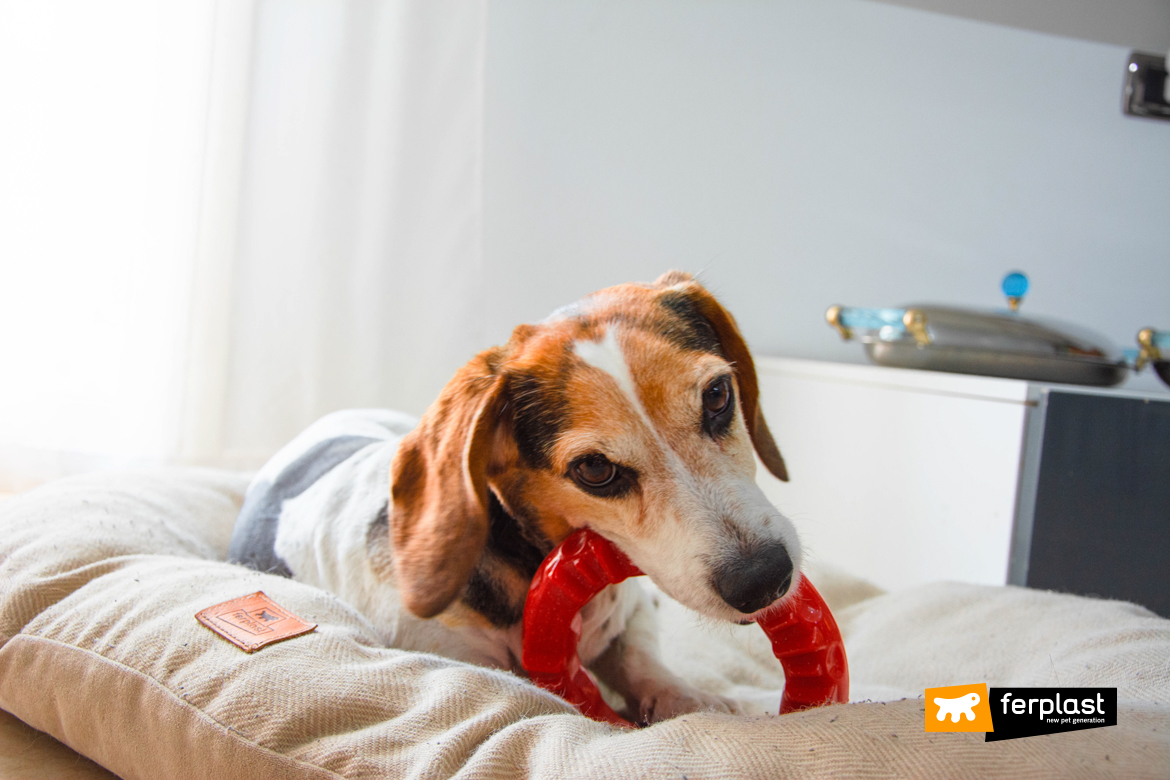 If you are the owner of a cat, on the other hand, how about a game that stimulates body and mind? The Clever & Happy range is designed for happy, healthy cats. It is a line of mind-activating games that are perfect for chasing away boredom.
Celebrating rabbits and birds
Rabbits and birds are also increasingly present in our homes.
For your furry friend, choose the gnawing toys of the Tiny and Natural line, which reduce the growth of teeth and are made of natural, ecological, biodegradable and non-toxic ingredients and are available in carrot, cheese, apple and corncob's shape.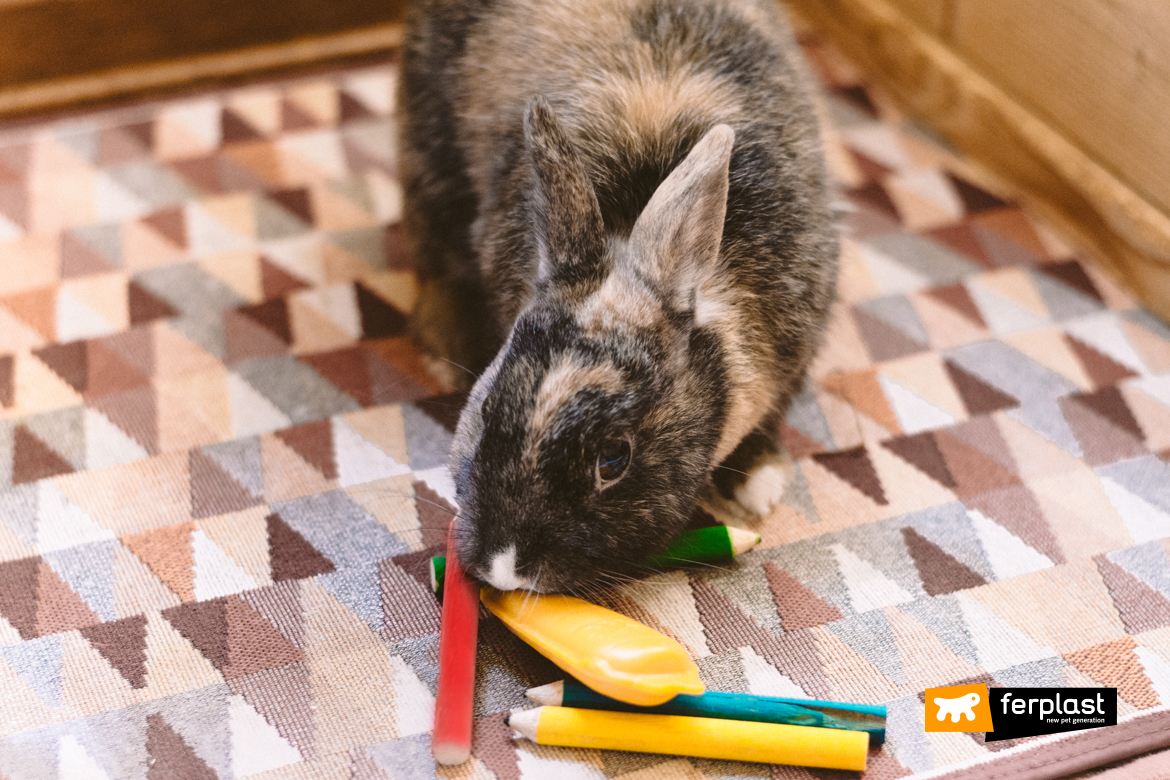 Ferplast thinks of our feathered friends too, making cages fully equipped with perches, toys, drinking bottle, feeder, etc., in different materials and bright colours, to create the most suitable environment for our little bird.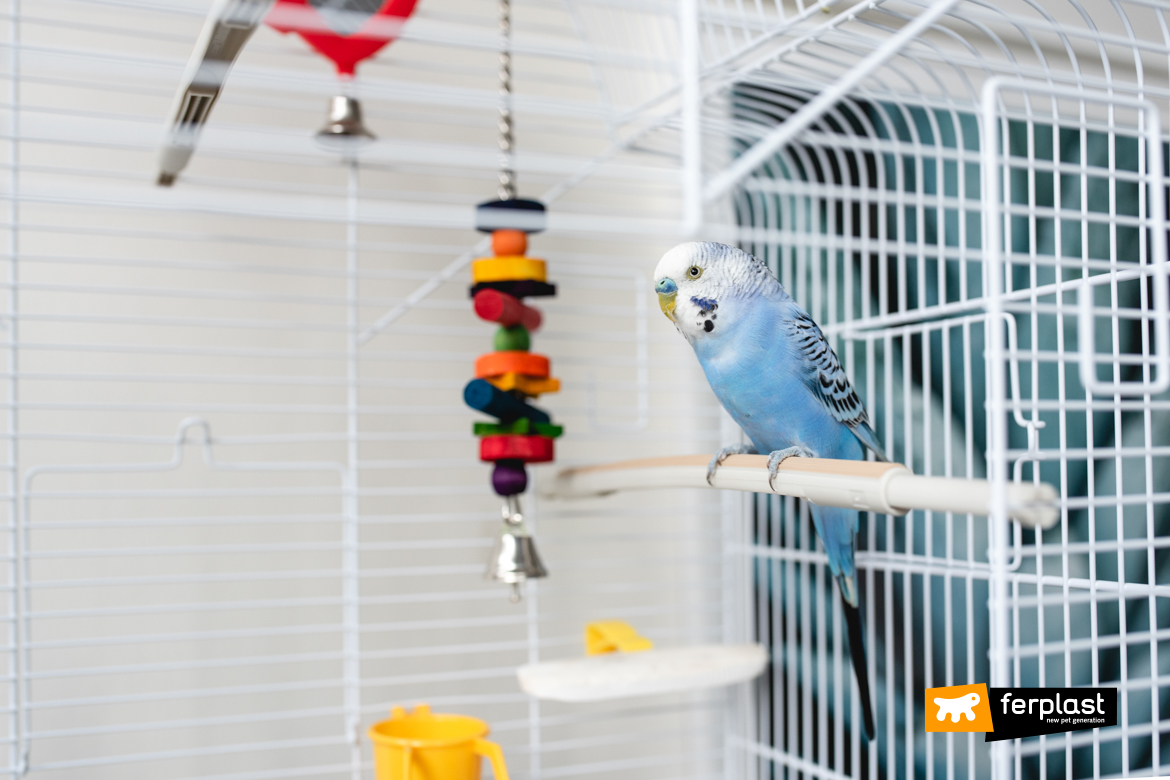 On the occasion of World Animal Day, celebrate your friends with stimulating toys and accessories that combine fun and physical well-being.