Are you a great fan of Instagram and not a day goes by without you sharing photos and videos of your dog? You're not alone! Many pet owners love to capture their four-legged friends and upload photos to this popular social network, but it is often the dogs themselves who pose and act like models. Do you know which breeds appear most often on Instagram?
The search engine for holiday rentals, Holidu, has researched the breeds that are particularly common on Instagram and, based on the number of hashtags, those appearing on the podium are Chihuahuas, French Bulldogs and Pugs.
1. CHIHUAUHUA – 19,378,097 posts
Lively eyes and tongue hanging out, this is the Chihuahua's favourite pose when having his photo taken. Long-haired or short-haired, intent on playing or being pampered, Chihuahuas are able to get a lot of likes and appreciation in any position! The most famous are undoubtedly Giulia Valentina's two Wawes.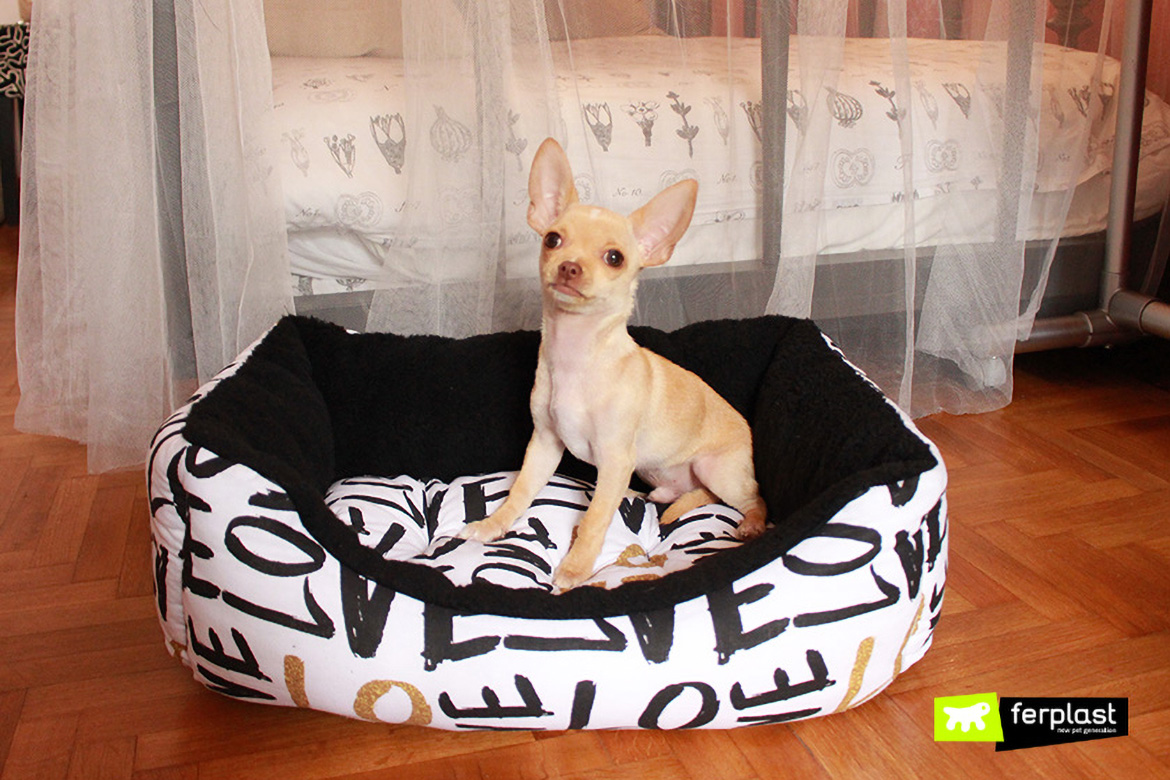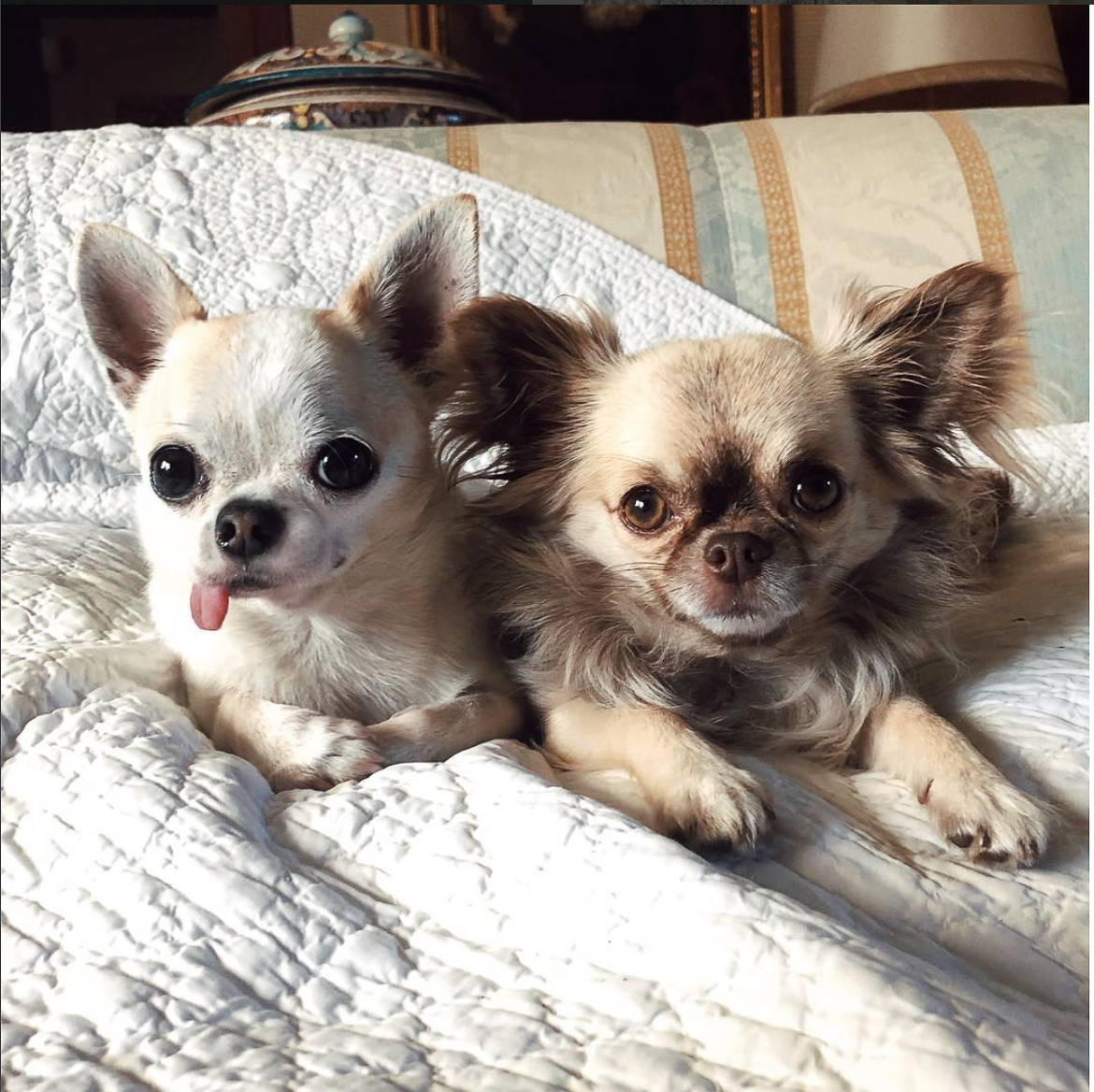 2. FRENCH BULLDOG – 18,518,709 posts
The silver medal goes to the French Bulldog… could this be thanks to Chiara Ferragni and her Matilda? This solid-looking, lively, playful, clever and very sweet dog is one of the most popular companion dogs loved by girls, who are the most avid Instagram users!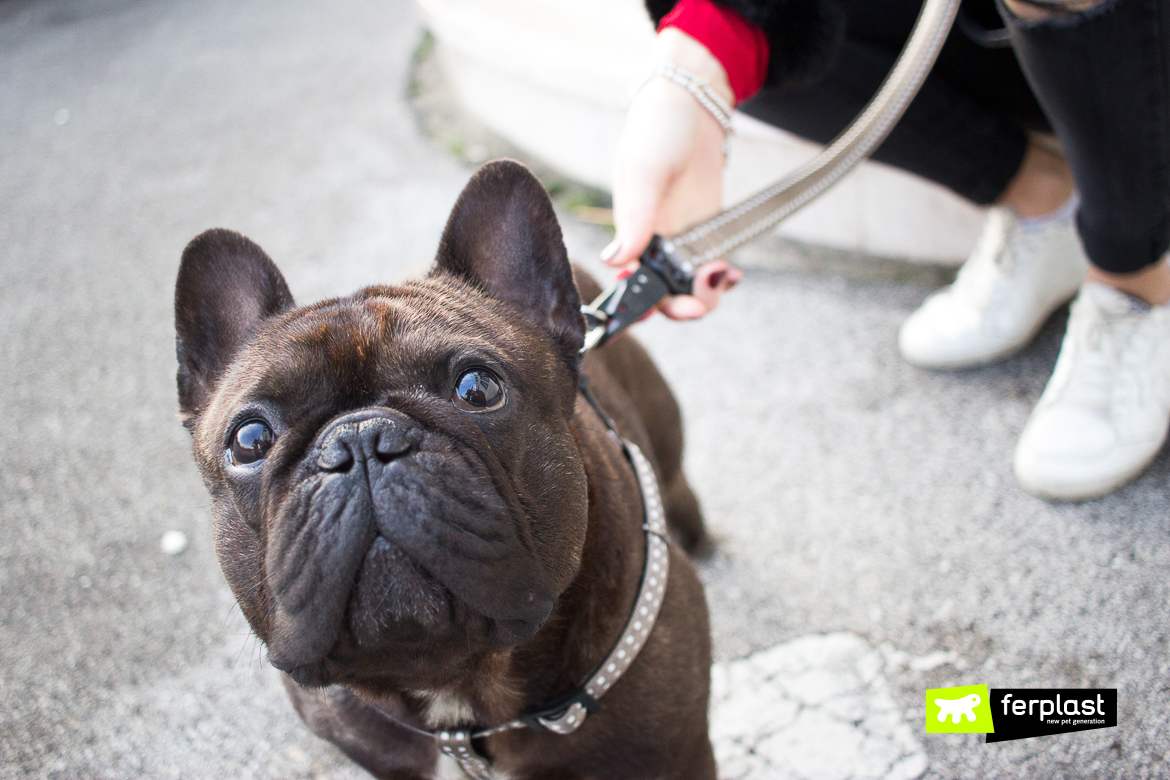 3. PUG – 15,374,524 posts
In third place, we find another small dog: the Pug. This furry fellow is a great lover of home life and it is impossible not to photograph and film him while he sleeps and snores. Worthy of note is hashtag #pugslife, if you want to have a good laugh!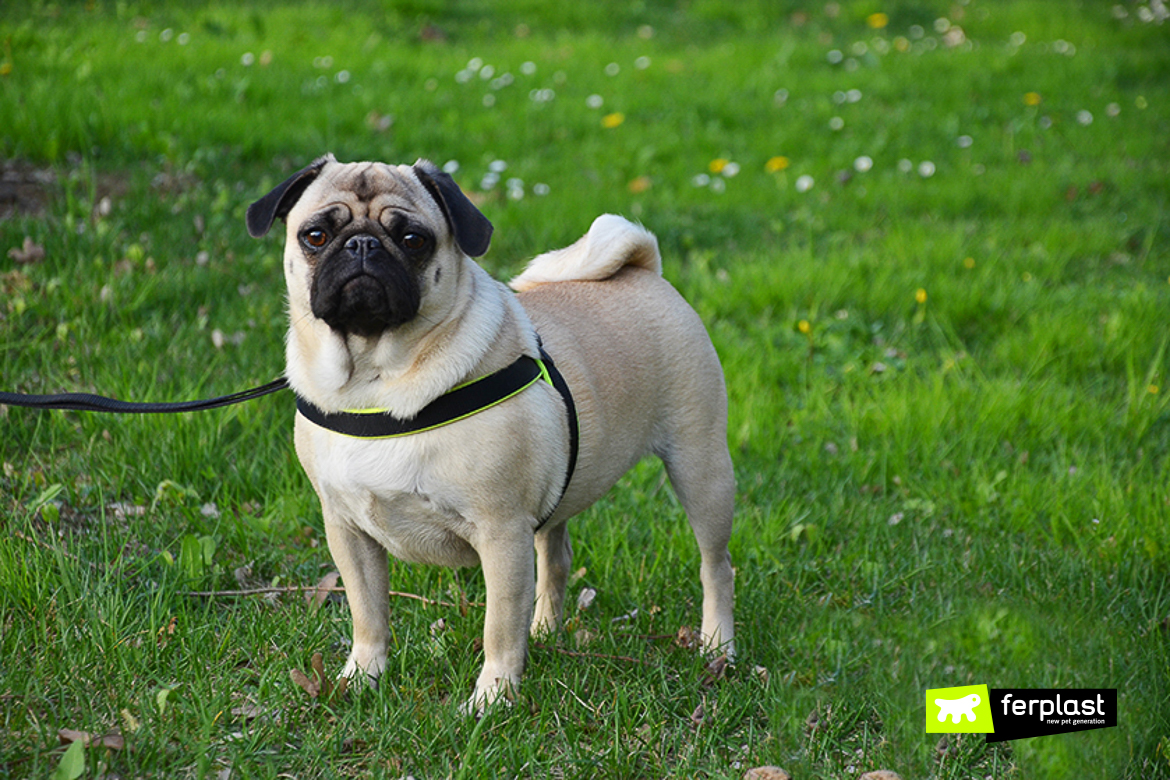 4. GOLDEN RETRIEVER – 14,689,728 posts
Good-natured and playful, when he looks at you with those big, deep brown eyes, he'll melt your heart in a second. There is a large number of posts with this breed. They are mostly photos of honey-colored Golden Retriever litters, or photos of these furry friends clumsily playing outdoors. Use this hashtag if you're looking for a little bit of sweetness!
Bulldog puppies are a mass of lines and wrinkles, with sleepy faces, just waiting to be kissed. Then, when they grow up, they're just as funny! You will rarely find any sporty photos of these furry fellows, as they prefer the comfort of their beds!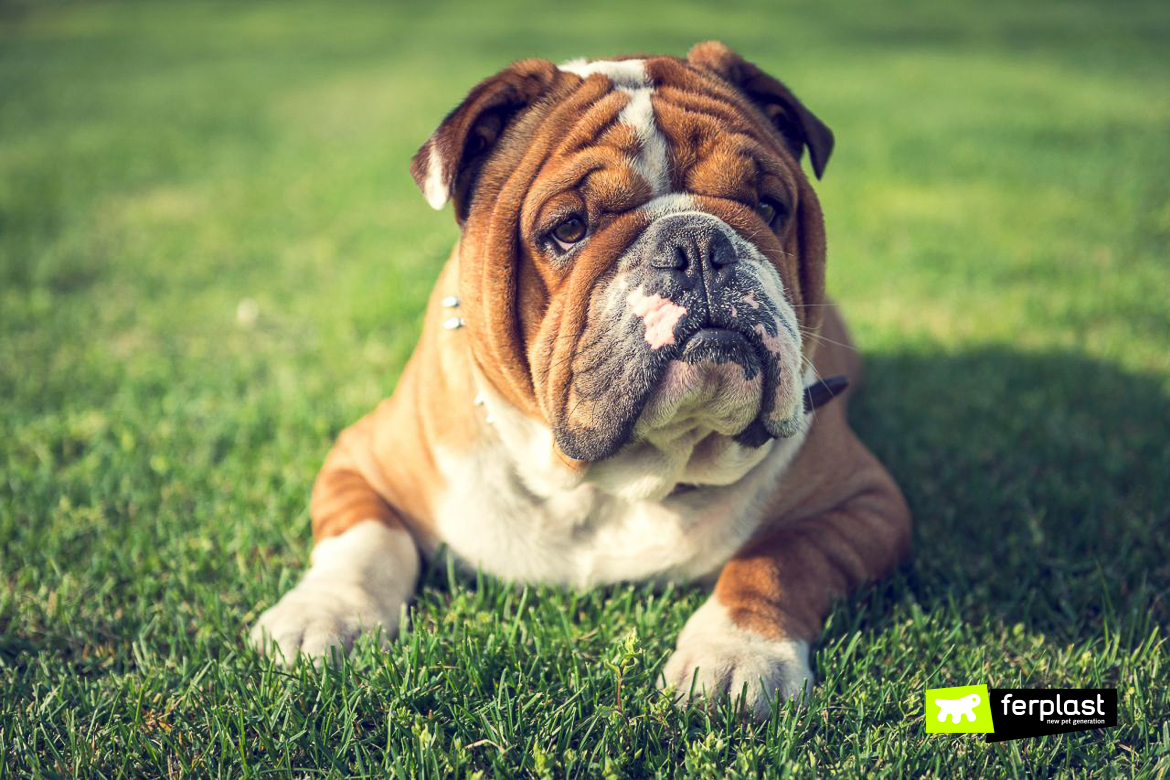 Also in the list, there is the Labrador, the Husky, the German Shepherd, the Poodle and the Dachshund, each with its own peculiarities and preferences. If you are curious to find out more, all you have to do is write the name of your favourite dog in the Instagram search bar. A new world will open up before your eyes!