An increasing number of mountain lodges and huts are accepting dogs, thanks to the fact that our four-legged friends play an important role in the lives of humans. There are now pet-friendly solutions in almost all the famous mountain resorts in Italy. Discover a few that we have selected for you!
Petfriendly lodges and huts in Veneto
Cortina d'Ampezzo, in the province of Belluno, is the pearl of the Dolomites. It has always been considered one of the most "in" locations, with its infinite number of attractions: it is possible to partake in the most diverse winter sports, stroll through the shopping streets, enjoy the various cultural events and enjoy the lively nightlife … but what about our four-legged friends? Obviously, they are welcome too! The Municipal Administration has been active since last season to keep some of paths most popular with dog owners clean, such as the cycle path, also by providing special hygienic bag dispensers. One of the lodges that accepts pets is Rifugio Pomedes.
Petfriendly lodges and huts in Valle d'Aosta
The little town of Breuil-Cervinia, in Valtournenche, is one of the most renowned tourist centres in Valle d'Aosta. It is undoubtedly famous for its ski slopes, which offer breathtaking views and unique emotions. Pets are obviously welcome here, as is demonstrated by the fact that the ski-lifts are free for them, as long as they are on a lead and wearing a muzzle. Those who prefer to go for a walk can choose one of the many trails in the area. Where can you stay or dine if you are accompanied by your four-legged friend? Opt for the Rifugio Guide lodge in Cervino!

Petfriendly lodges and huts in Trentino Alto Adige
Madonna di Campiglio is a locality in Trentino, perfect for a mountain holiday in the company of your dog, all year round. It is famous for its society life, but you only need to take a few steps outside the town to find yourself surrounded by lakes, valleys, streams, alpine cottages and lodges: there is the Adamello-Brenta Park, the Vallesinella waterfalls, Lake Nambino and Lake Ritorto … there is no lack of distractions for us and for our dogs and, in almost all public establishments,  our four-legged friends are well-accepted and welcome. Rather than a luxury hotel, if you prefer a more modest but equally pleasant solution, where even your dog will feel at home, opt for the Rifugio Viviani Pradalago lodge, which looks out directly onto a little lake. A dream for your furry friend too!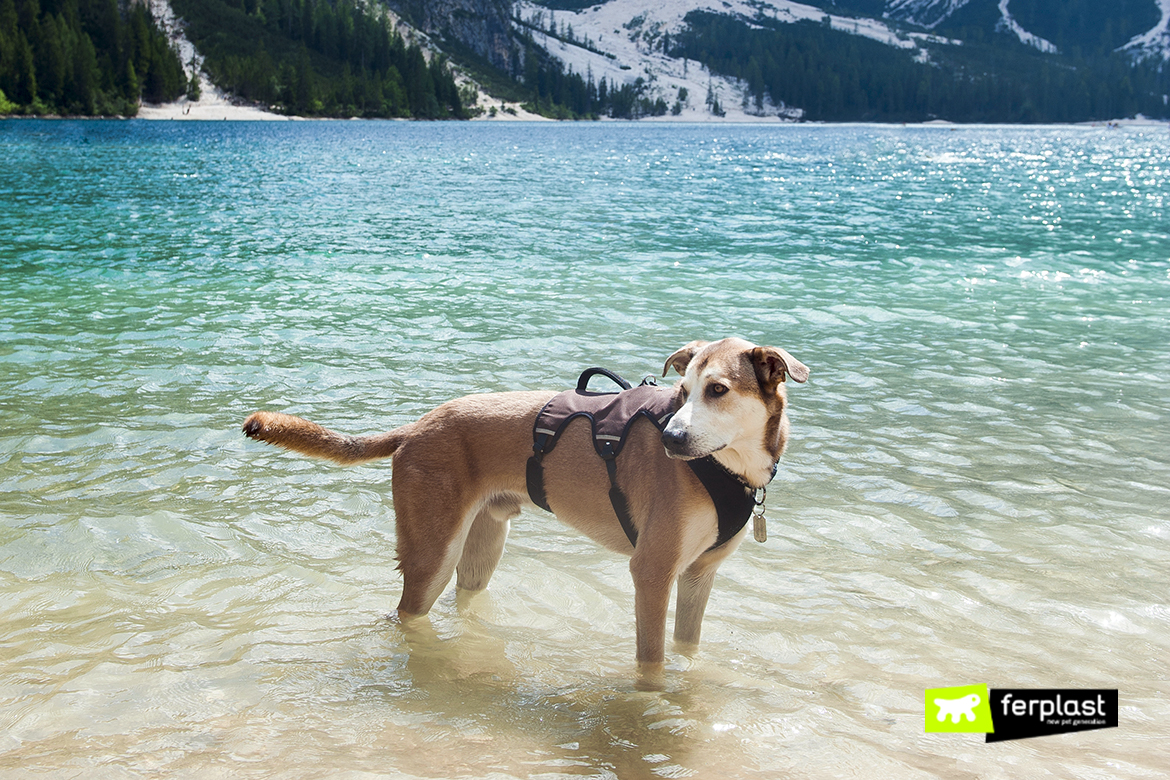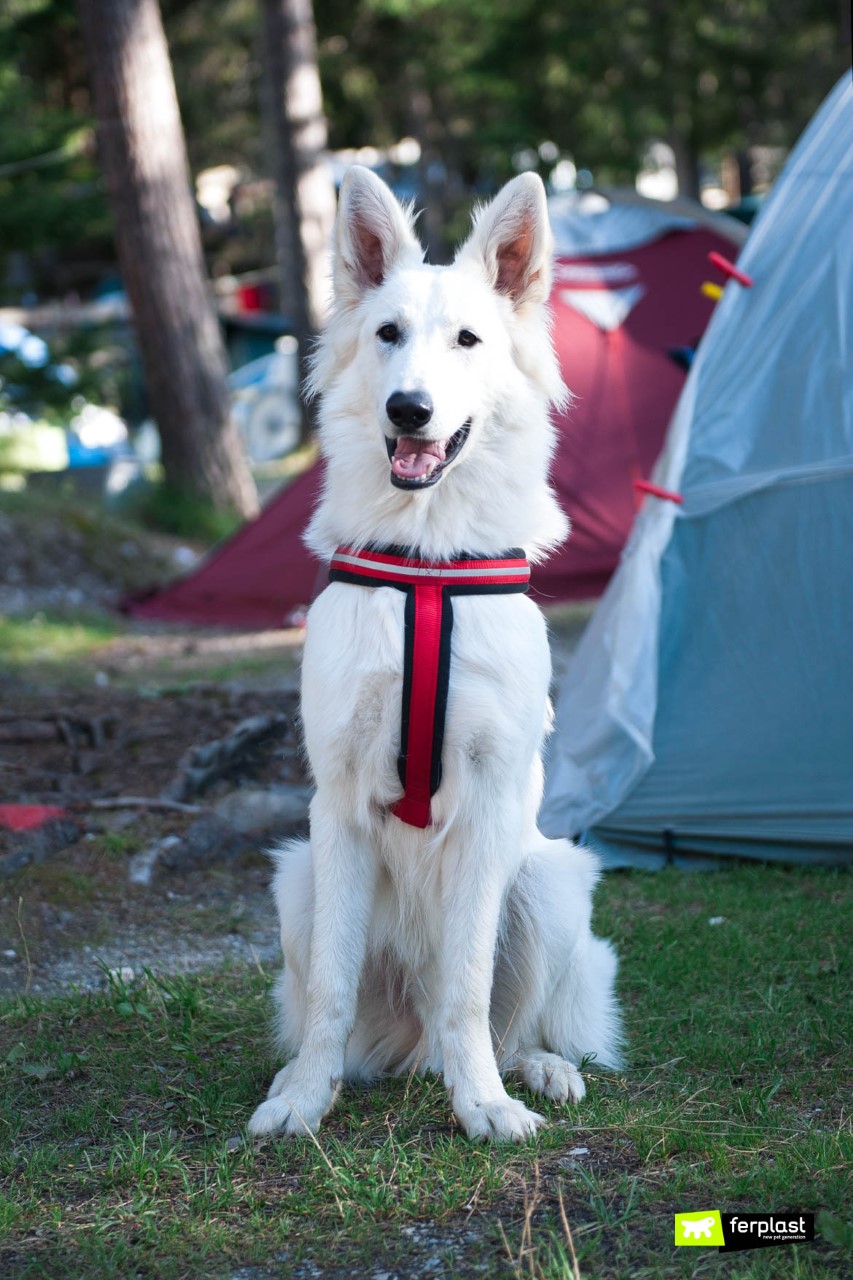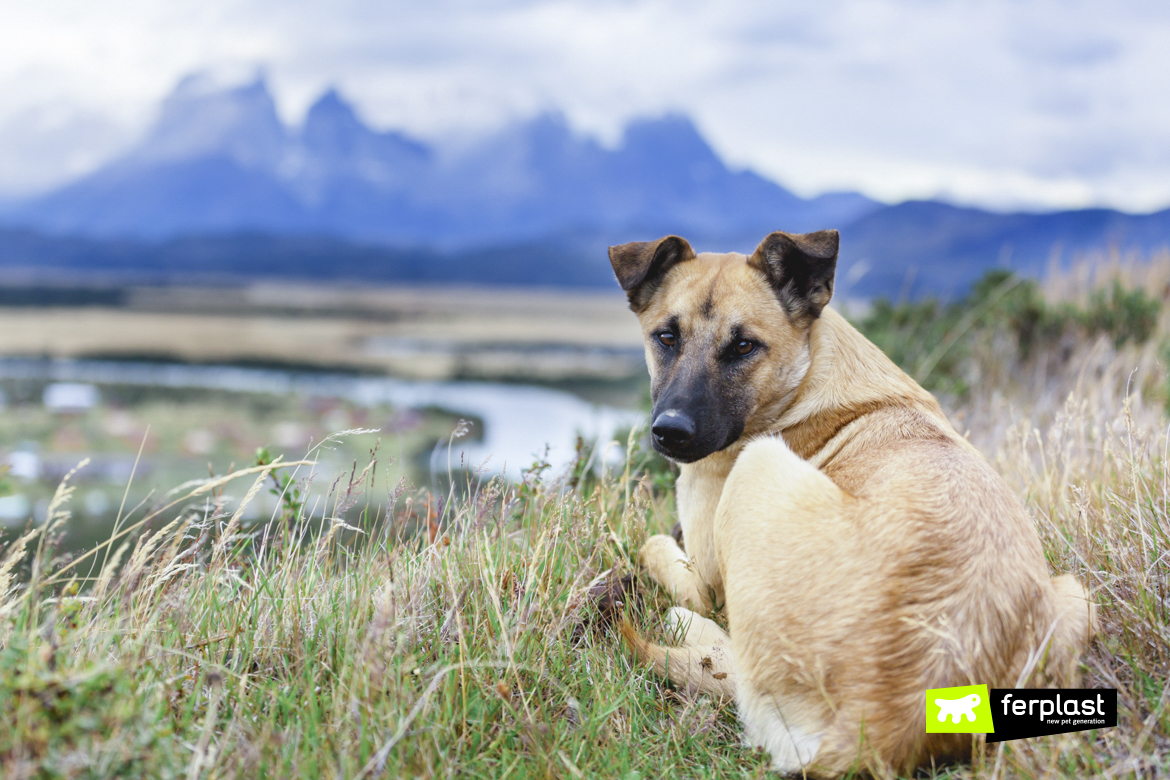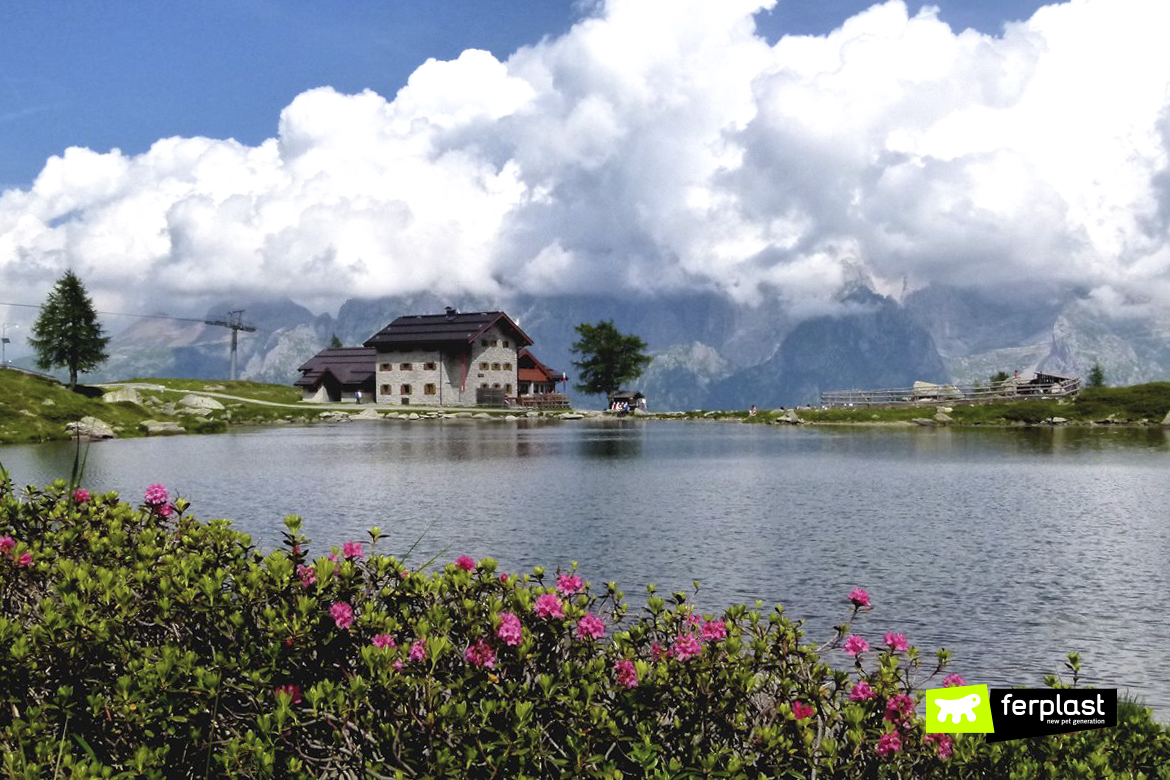 If you know of any other pet-friendly lodges or huts, please write and tell us about them, so that we can update our list!