August 19th marked World Photography Day, a celebration introduced in 2010 by Australian photographer Korske Ara. The celebration honours all styles of photography, including nature photography: a photographic genre that focuses on nature. 
Nature photography
Just as the name itself implies, nature photography includes the ability to photograph everything related to nature. Landscapes, different habitats and, of course, animals. The objective of natura photography is to shoot animals in their context, without human conditioning. Unfortunately, this is not always easy because it requires a lot of patience, agility and concentration.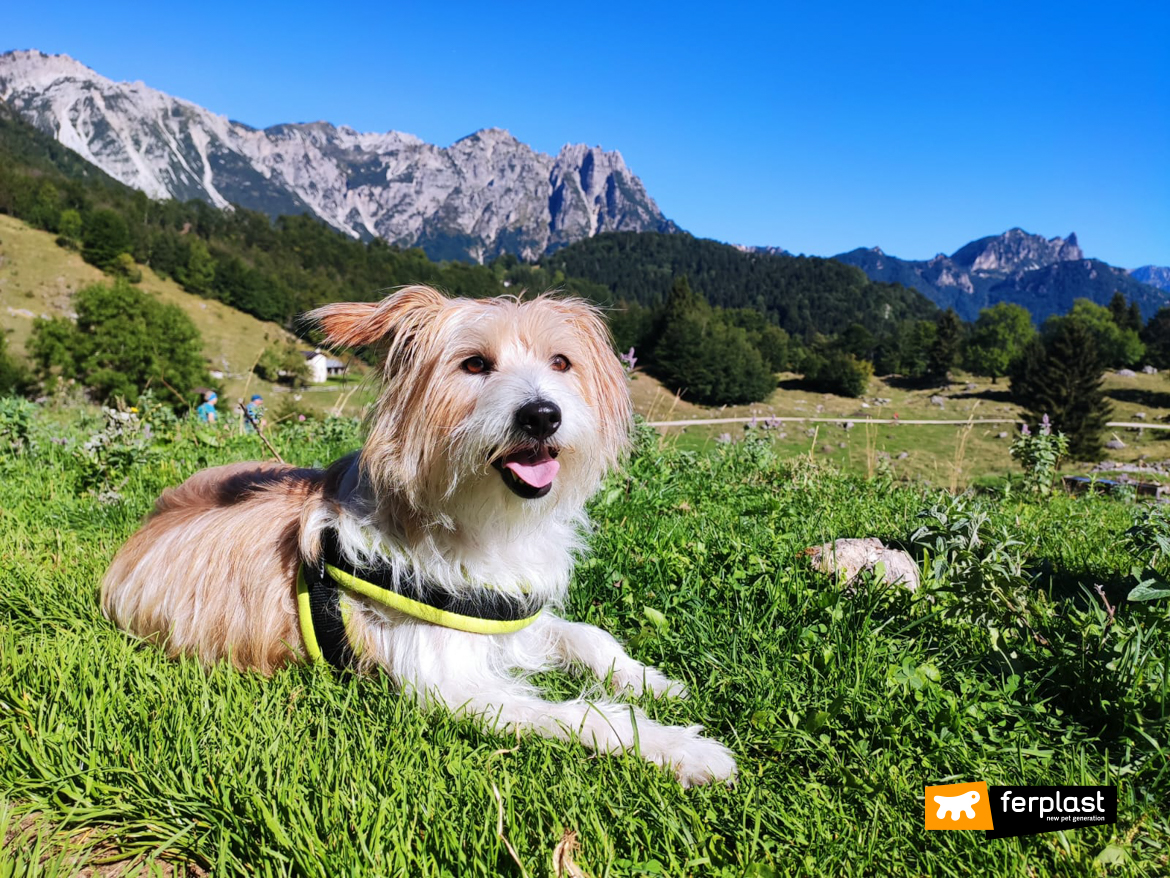 In addition to this, it is also important to know the animal in front of you very well so that you know how to act correctly in case of danger. The idea is not to jeopardise the safety of animal species at all, but to get to know them more closely. This is why it is of fundamental importance to study their ethological characteristics in depth so as to respect their times and needs.   
In order to take good photos, it is important not to disturb the animals but to be very respectful of their species and habitat. 
The most famous nature photographers
Martin Baley
Of Japanese origin, Martin Baley is a nature photographer who is well known for his online presence. He is the founder of a popular podcast and blog. Thanks to his artistic vision and knowledge, he has a large following on his tours and workshops. He offers his experience to other photographers and, more generally, to people who are passionate about photography. 
His works has been published by leading magazines such as: Creation Durable, Real Music, Korean Air, Melograno, Popular Photography Magazine. 
Michael Aw
Micheal Aw is known for his distinctive documentary style. He is a photographer who uses highly saturated colours and is one of the most influential nature photographers in the world. In addition to this, he has also been recognized as the first Asian photographer to receive a NOGI from the American Academy of Underwater Arts and Science, which every year rewards outstanding figures in various disciplines related to the underwater world.  
Karen Lunney
Karen Lunney is an Australian-born photographer who focuses on capturing nature in all its forms. In particular, she analyses animal migrations and different cultures among people. 
Annette Bonnier
Annette Bonnier begam capturing the world to document injustice. Passionate about photography from an early age, she managed to turn it into a real profession. She travelled the world with NGOs to document the harsh living condition of people in third world countries. 
Matty Smith
Finally, there is Matty Smith, the Australian photographer who became famous for his half under the water photos. Thanks to his portfolio 'A Parallel Universe: Windows Beneath the Waves', he also received international recognition from professional photographers. 
Here's how nature photography manages to encapsulate several styles within it, allowing each artist to express himself or herself to the best of his/her abilities. Each of us can be a nature photographer and capture the world around us, especially our animal friends.