Isle of Dogs has landed in Italy's best movie theatres, and in only a few days it has proven to be a huge success among public and critics alike. Wes Anderson's stop-motion animation opened the 68th edition of the Berlin Film Festival, where it was very positively received, to the point that it was awarded a Silver Bear. A story of friendship with a funny and original plotline.
The story takes place in a dystopic Japan, in 2037. The main characters are twelve-year-old Atari and a group of dogs exiled on an island. Atari Kobayashi simply cannot accept being away from his best friend Spots, after an executive order due to a canine flu banishes all dogs from Megasaki City to Trash Island.
Atari is a fearless pilot and flies his Junior-Turbo Prop across the river in search of his dog, Spots. Once there, he's helped by a gang of his new dog friends, giving rise to a quest to set them free.
A successful story that leaves room for comic moments as well as for reflection; it tackles subjects such as abandonment, marginalisation, and even political satire. A movie for all ages that will also touch grown-ups. According to its director, it's a kind of great love letter and a declaration of acknowledgement for humans' best friends.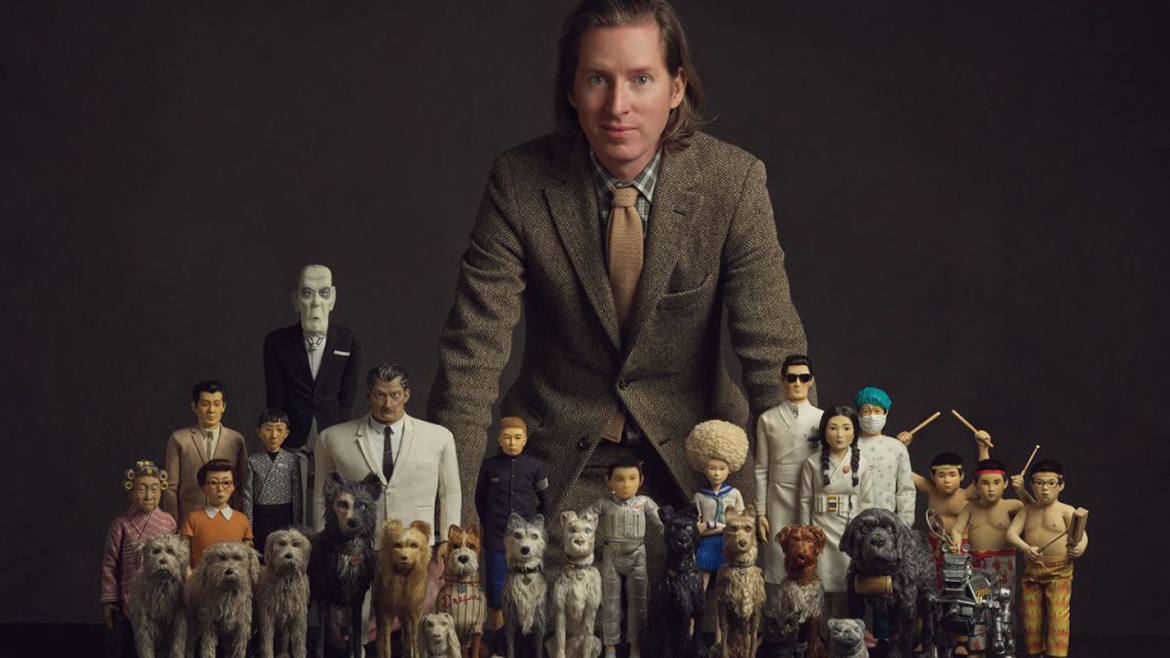 A few curious facts about Isle of Dogs: it has drawn inspiration from Akira Kurosawa and Hayao Miyazaki and is full of quotes and references to their work. Wes Anderson used precious alpaca wool to make the miniature dogs. Whenever the images show a dog's point of view, they don't show red or green, as these are the colours that dogs cannot see!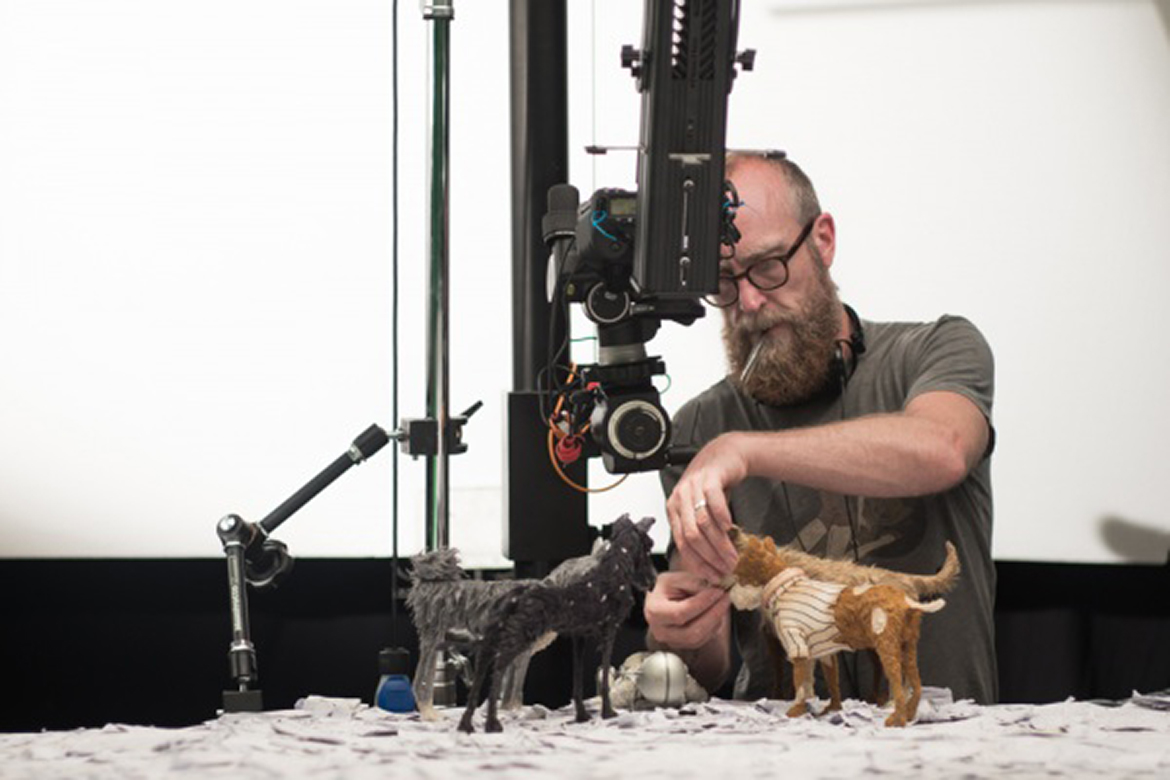 Enough spoilers already! Isle of Dogs is waiting for you at the theatres. Has any of you seen it yet?