For animal lovers and outdoor sports enthusiasts, there is nothing more gratifying that reconciling these two passions. Ferplast knows this well and, in fact, it has designed a new series of collars, leads and harnesses suited to all those dogs that accompany their owners during physical exercise sessions: the Sport Dog range.
During the summer, the days are longer and holidays are on the agenda, so it is easier to find the time for a run or a trip to the countryside, perhaps accompanied by Fido. It isn't essential to overdo it with efforts and fatigue – you just need to be constant. Like us, our dogs also require a good supply of ad hoc equipment before setting off on long walks.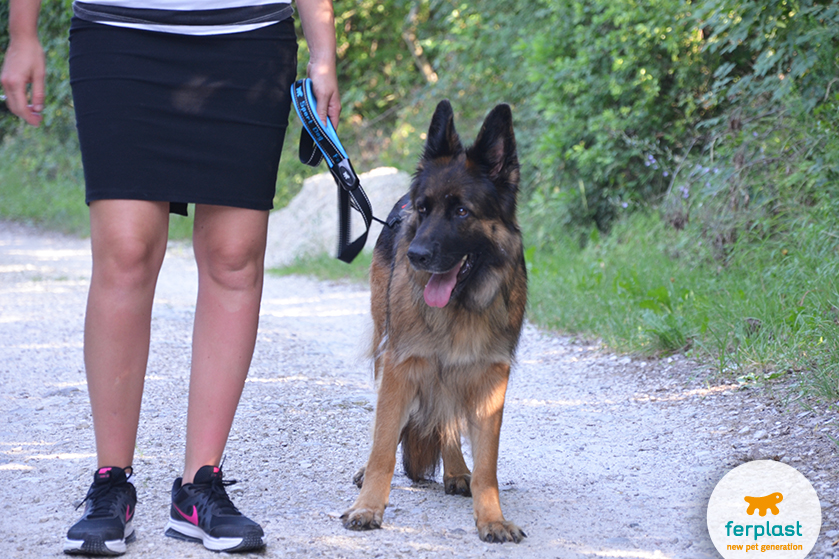 The Sport Dog range includes leads, collars and harnesses made of nylon, a robust, technical material that is easy to wash. They are perfect for sporty dogs and for owners who pay attention to the current trends. In fact, they are available in three bright, fluorescent colours – blue, fuchsia, and yellow – and can be matched with each other at any time, to achieve a perfect total look. It will be impossible to go unnoticed!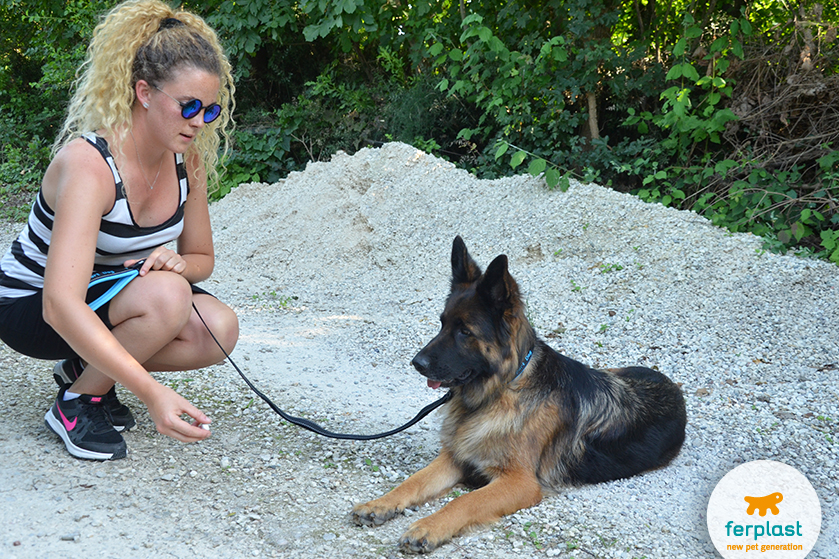 The collars have a soft inner padding, very useful for ensuring the utmost comfort for your dog and, as they can be extended by up to 10 cm, they can be adjusted to fit your dog's size perfectly. They come with a fastening system with plastic hooks, which is very effective and safe, making them easy to put on, even on the most fidgety dogs. If you are afraid of losing Fido, you can insert his name and address on the special label.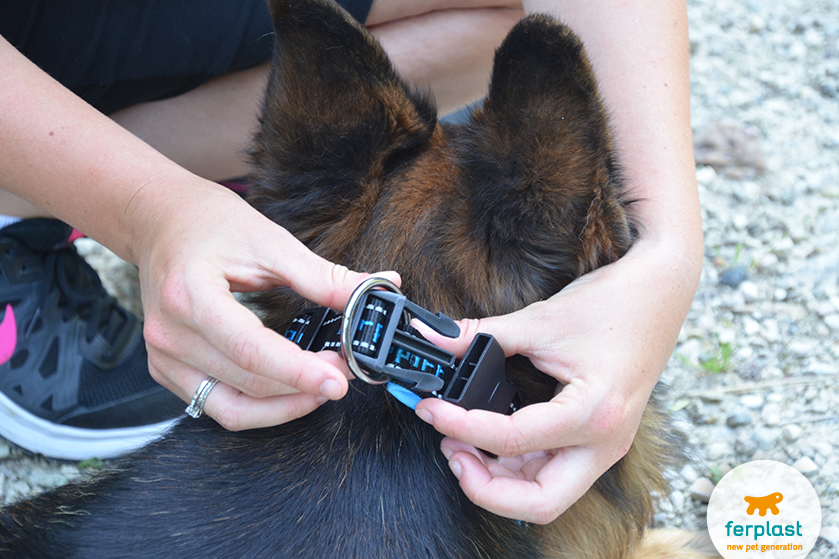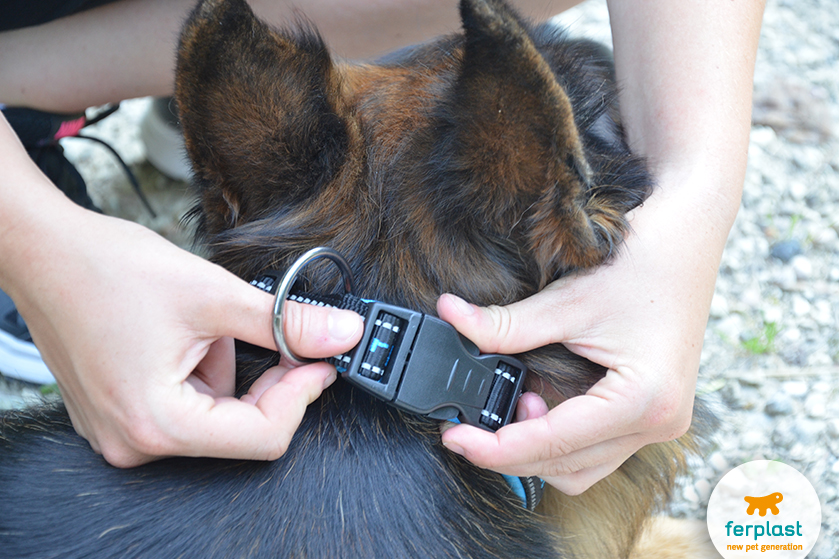 The Sport Dog range also includes Swedish type harnesses, suitable for every type of dog, as they are available in 4 sizes: XS-S-M-L. They feature a handy strap for easy control of your four-legged friend, useful in situations of danger or during training. They are very easy to put on, because they can be regulated, thanks to the sliding plastic clasps and they have snap-clip fastening.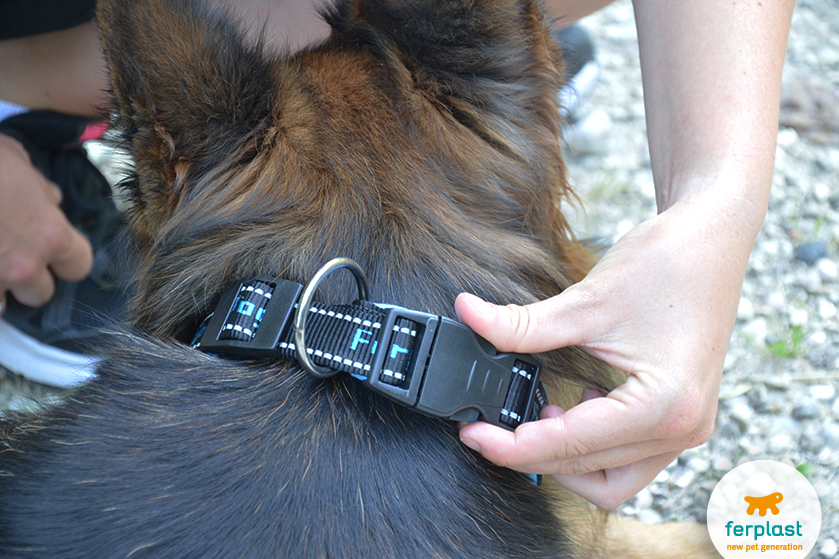 The leads boast sturdy nylon straps that are able to ensure excellent resistance even under the strain of heavy pulling by your pet; they also have a strong, automatic snap-hook that combines maximum safety with ease of use, making them really easy to attach and detach to the collar or harness, thanks to the special magnetic mechanism.
A common feature throughout the entire Sport Dog range is that of the very useful reflective seams, thanks to which you can walk safely even at night, as they guarantee excellent visibility.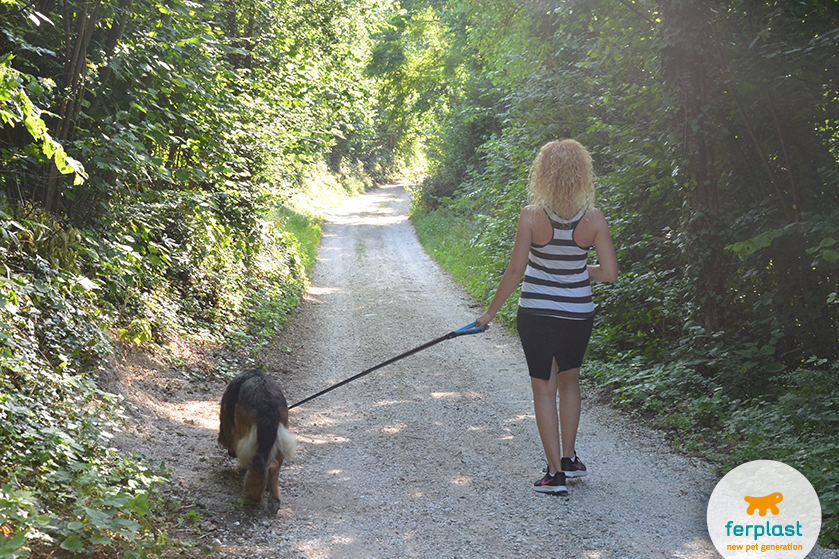 We are curious to know what you think and if any of you have already tried the Sport Dog range! We look forward to receiving your opinions.