It's time to take a spring trip and one place that animal lovers really should visit at least once in their lifetimes is Foof, the dog museum in Mondragone in the province of Caserta. Are you keen to find out more about this truly special place?
Foof opened in December 2012 and was the first museum-cultural and educational centre dedicated to man's best friend. The idea for this place came from architect Vito Luigi Pellegrino, who has always been a great animal enthusiast and has always had a deep interest in environmental topics.
It initially emerged as a project to upgrade a shelter for abandoned dogs and to facilitate the adoption of its guests but, over the years, it grew to the point that it now contains a museum centre, an area for educational meetings and workshops and a large park with a picnic area and games.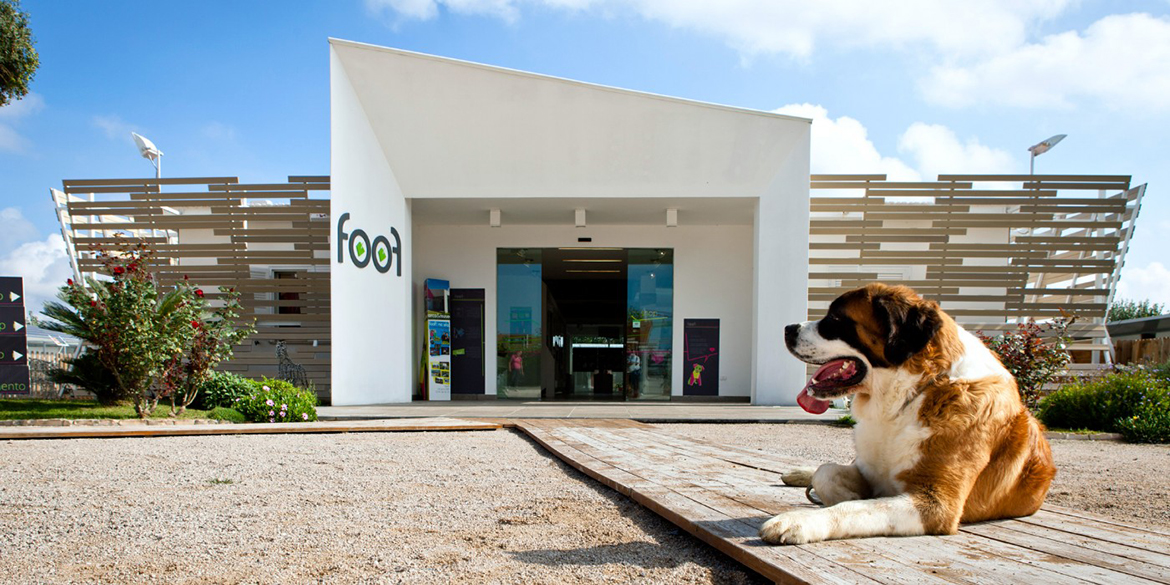 The museum, which you can visit on your own or with a guide, tells the story of the evolution of the relationship between dog and man from prehistoric times to the present day, as well as offering numerous ideas and interesting facts about the world of our four-legged friends. For example? There is an area in which the jobs performed by dogs alongside man are described, while in another area you can admire four-footed celebrities, including those starring in cartoons, comic strips and the cinema and, lastly, there is an area where you can see several robot dogs. The purpose of this museum is, however, to sensitise visitors to the topics of mistreatment and abandonment of our furry friends.
Outside of the museum, there are more than 70 thousand square metres of greenery, dedicated both to people (with a picnic area, a bar and a food court) and to our furry friends (a large playground and dog agility courses), a dog breeding area (with 40 different breeds) and a shelter for stray dogs that are all, of course, available for adoption.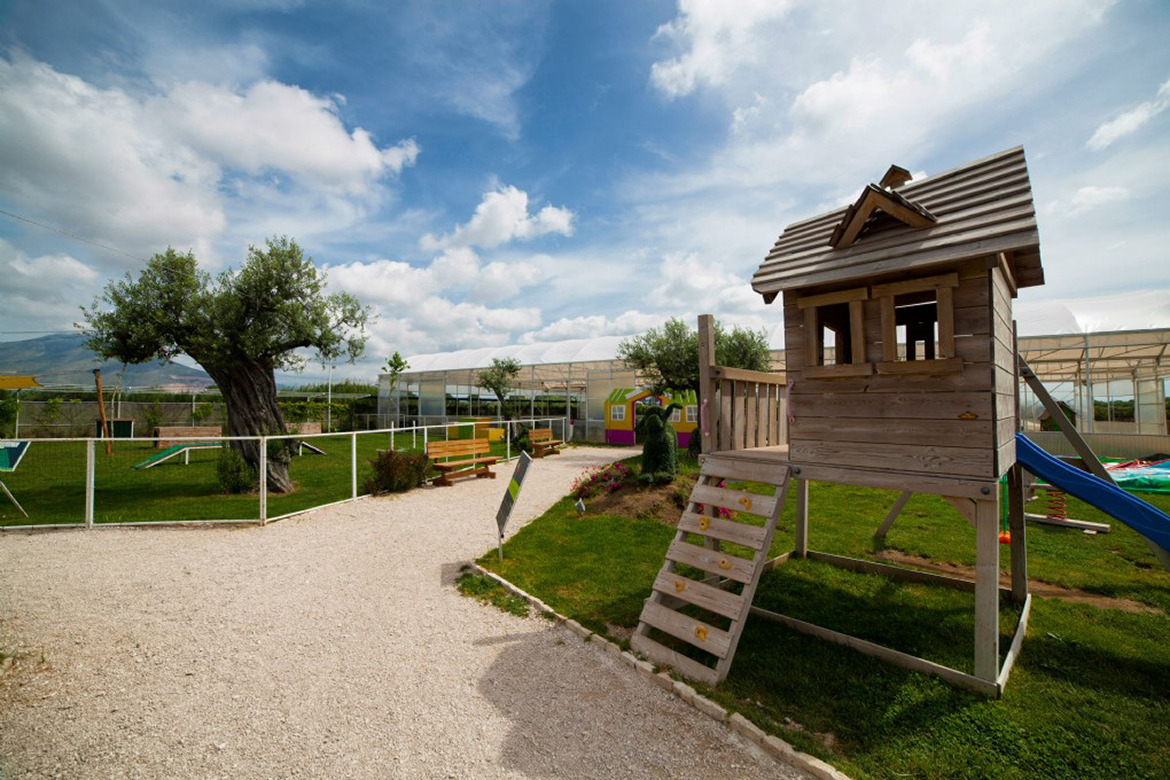 Visiting Foof is an unforgettable experience for children. Here, they can discover the characteristics and needs of dogs, but above all they can find out about what it means to look after one. They can spend a few hours in the company of these furry friends at the shelter, playing with them in the park and anyone who feels ready can adopt one (even at a distance!).
Have any of you already been here? We suggest that you take advantage of this long Mayday weekend to go on a trip to Foof!