Spring is almost upon us. Now is the time to take a look at the upcoming fashion trends and at the brand-new Bau Bau Moda T-shirt collection for our furry friends.
The Bau Bau Moda collection is not only functional and designed for the well-being and the comfort of our furry friends: it's always kept an eye on the latest trends of the fashion world as well. Let's take a look at the most important trends we and our dogs will be wearing this year.
Let's start with a must-have evergreen, this year as fashionable as ever: flower prints, with large red roses, as taught by Dolce and Gabbana. Passion-red roses on a black damask background, as in the Bau Bau Moda T-shirt, made even lovelier by its wide rouges.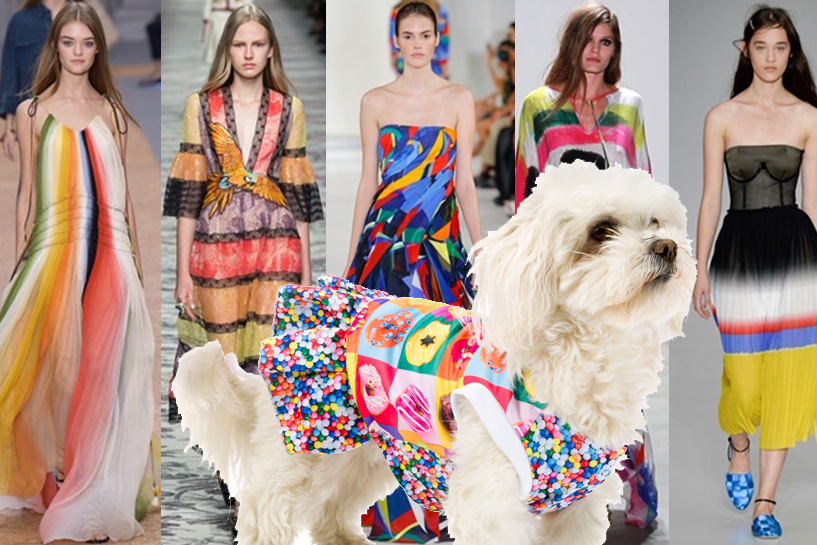 There will be super colourful, rainbow-style garments: plenty of cheerful, fun, bright-coloured items. Wonderfully colourful prints will send us back to the world of children, among candy and bonbons.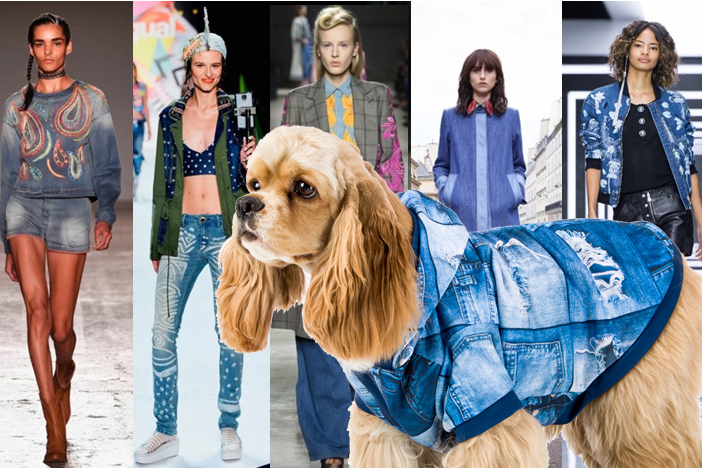 Our journey towards the discovery of the 2016 spring-summer trends couldn't help but include denim. What would we do without denim? Used for long or short dresses, overalls or simply in a pair of jeans, it also comes up in T-shirts with blue print and hood for the Bau Bau Moda collection.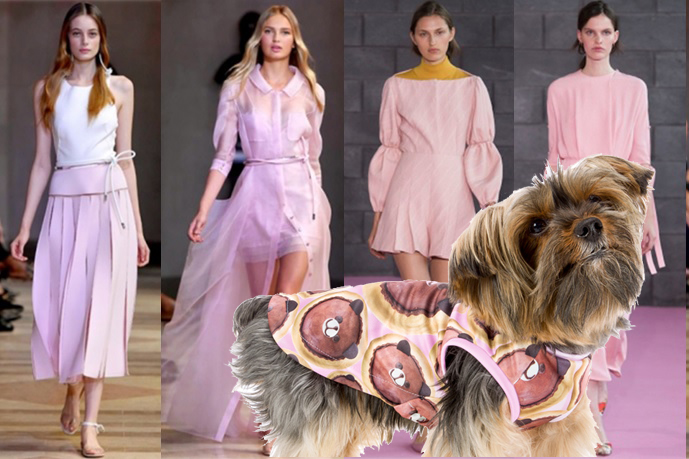 Let's wrap it up with the latest trend, as romantic as it comes, with light dresses in rosy hues, more specifically quartz, the colour of the year according to Pantone. As pink as the T-shirts for our dogs, who will keep us company during our spring walks on the grass, with their must-have little T-shirts.
Which trend will you be wearing?