The food delivery phenomenon is increasingly widespread in Italy, so much so that Dog's Bistrot, a home delivery service for dogs, has recently been launched in Milan. Convenient and fast, it offers healthy and balanced dishes that are whisker-lickin' good!
Dog's Bistrot is a complete food delivery service providing a myriad of single-portion options for each meal, obviously in the name of taste and health. The menus are developed by a team of nutritionists, headed by Barbara Tonini, whom we have already seen working in Kitchen Bau and Kitchen Miao.
The idea arose from a team of professionals comprised of a young Milanese entrepreneur, Francesco Mondadori, his girlfriend Ludovica Bonini and their business partner Pietro Muzio, bound by a strong passion for dogs. The three decided to create Dog's Bistrot precisely because of this great love, aware that the foods offered by the large companies did not always satisfy the food needs of their four-legged friends.
Dog's Bistrot Menu
The six recipes on offer are based on meat or fish and – for the more delicate palates – there is even a vegetarian option: Choppy Pork, Good Old Turkey, Tasty Veal, Chicken Non Amour, Veggie-style and Fish It Out. There is something for everyone! All dishes are made with natural and organic ingredients, with a complete list of products and nutrients being listed on the website.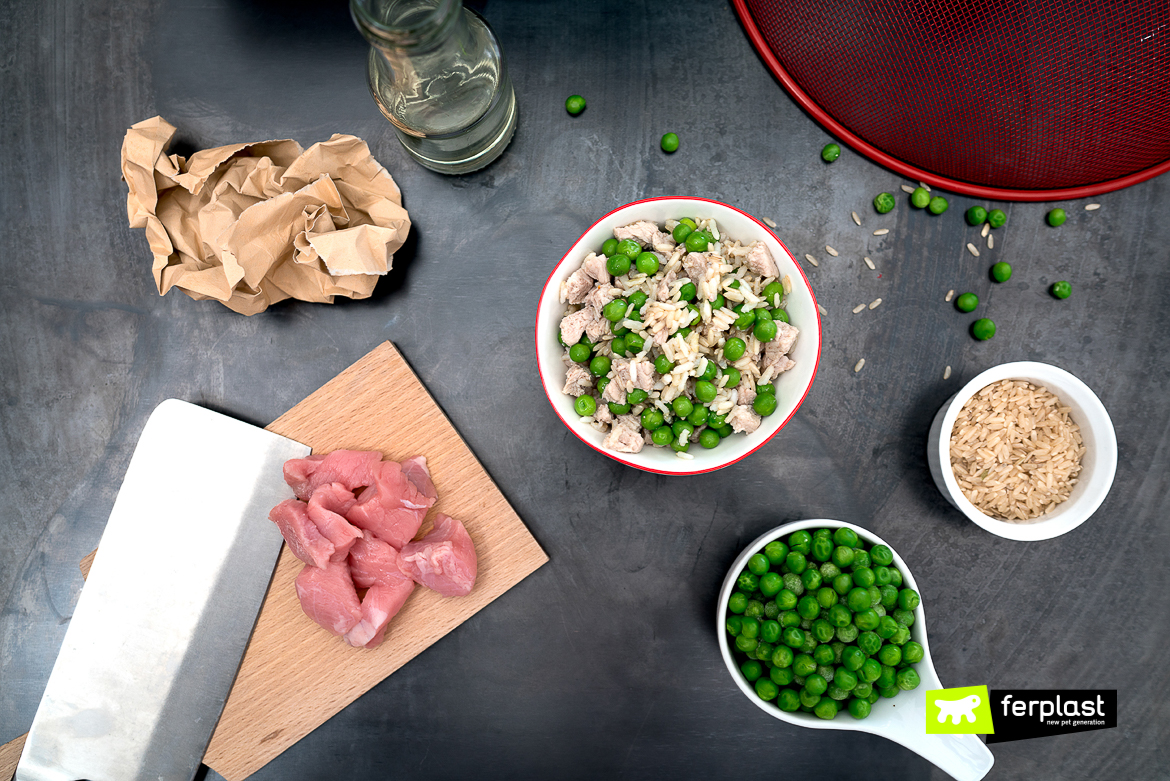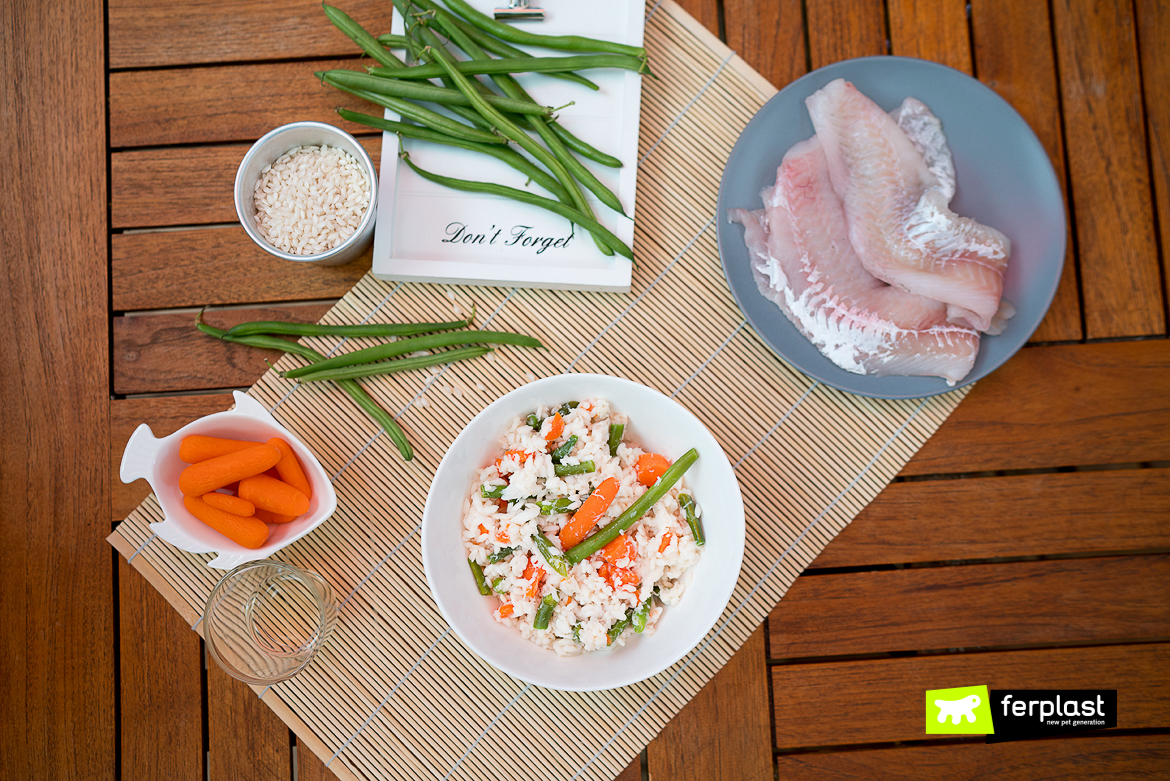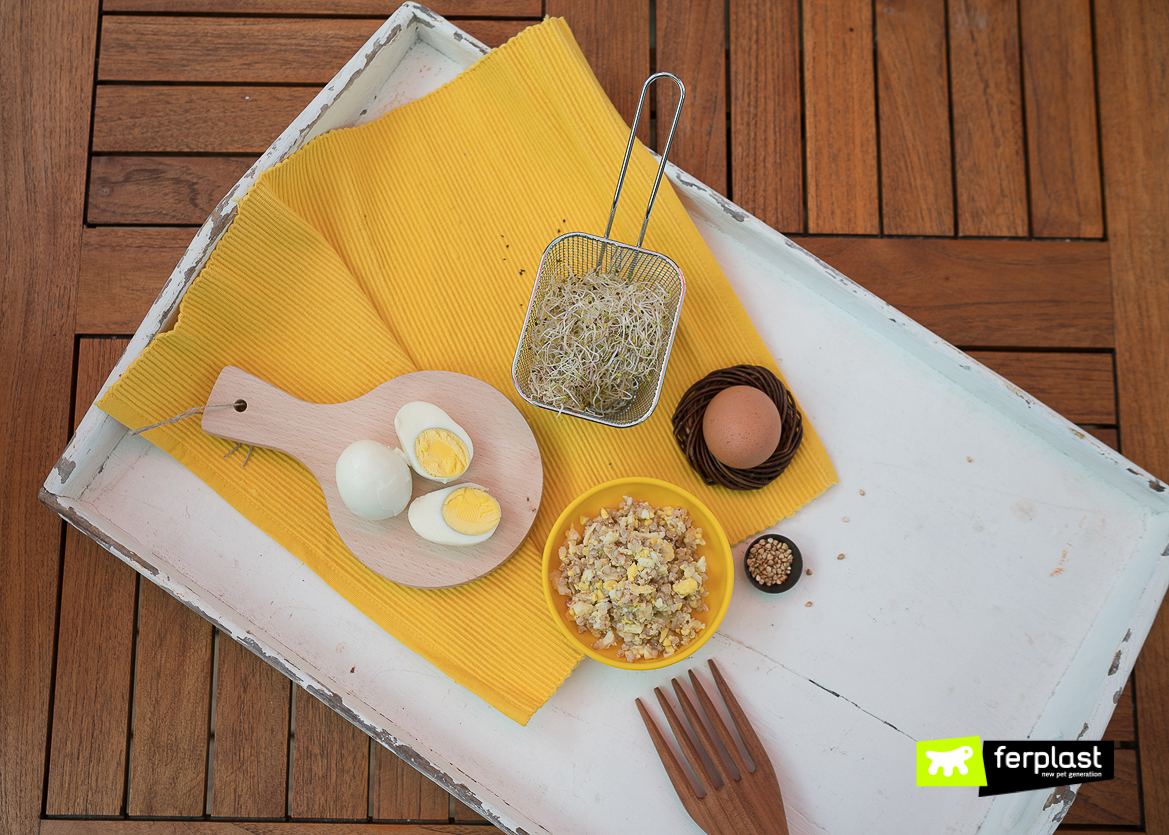 The dishes can be easily ordered through the website: firstly, you introduce your pooch, indicating the age, breed, weight and amount of physical activity, before proceeding with selecting the dish. The meals are delivered to your home already portioned, to be taken out of the fridge and heated up at dinner time. Delivery is scheduled once or twice a week.
The service is available daily, all throughout the day, in Milan only – simply indicate the day of the week and the preferred time.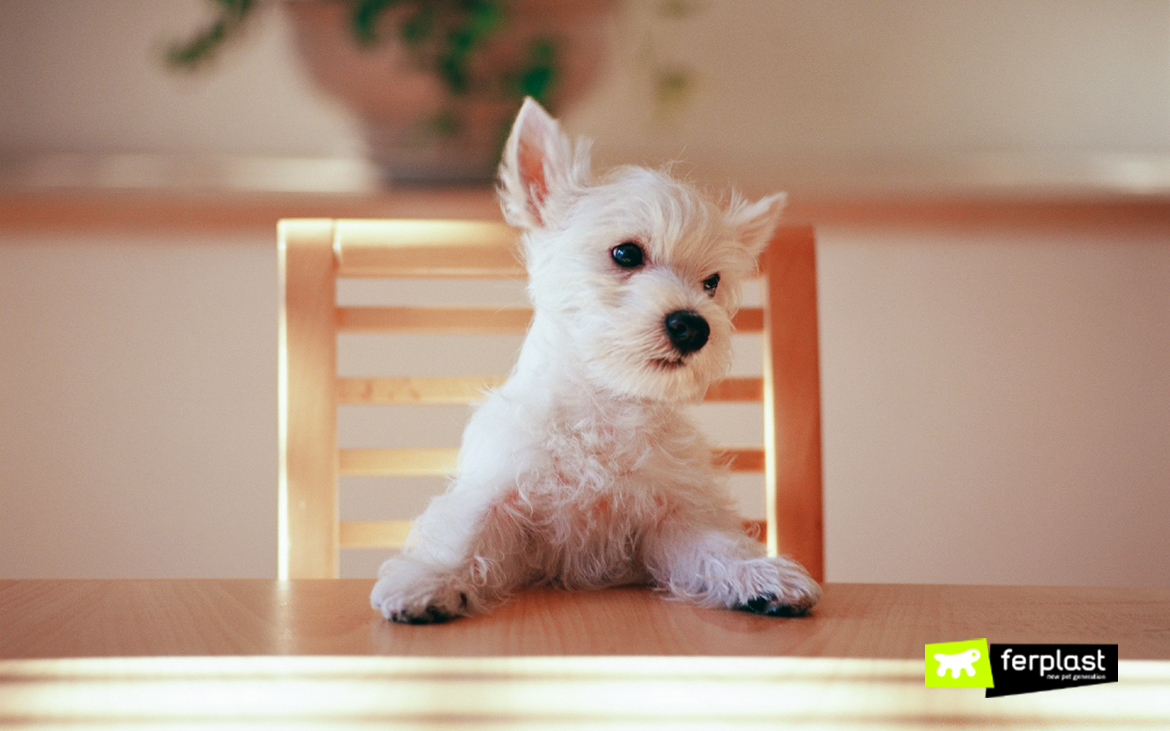 Caring for your dog means taking care of his diet as well: healthy, light and easily-digestible foods help to prevent illness and keep your pooch healthy for longer!
Have you already tried this dog food delivery service? How did you find it?