Have you finally decided to expand your family and adopt a dog, in the hope of finding a particularly well-behaved and obedient one? If you are looking for a dog you will have no problem training, you might want to opt for one of the most easily-trainable breeds. Here they are!
The easiest dog breeds to train are:
1. BORDER COLLIE
One of the most energetic dogs ever, as well as being obedient and very faithful to their master, they take practically anything their master tells them as an absolute law! Being very intelligent, the Border Collie is able to memorise every command he is given and understand what is being asked of him from an early age. The Border Collie is also very good at games and in dog agility competitions!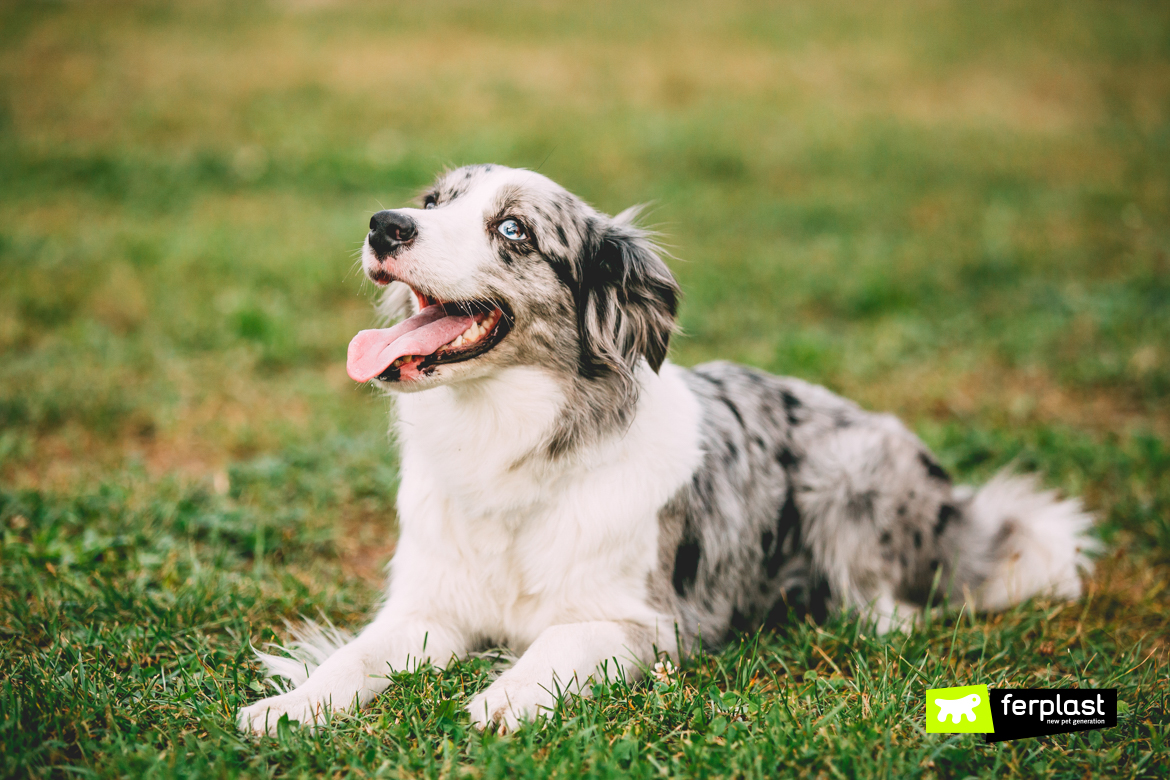 2. POODLE
Good wine comes in small barrels! This is exactly the case of Poodles, who appear to be vain more than anything else, but instead they are well-behaved dogs and are attentive to learning what humans teach them. Since they adore company, they do all they can to make sure they are never alone, so they somehow adapt to and comply with the requests of their owners.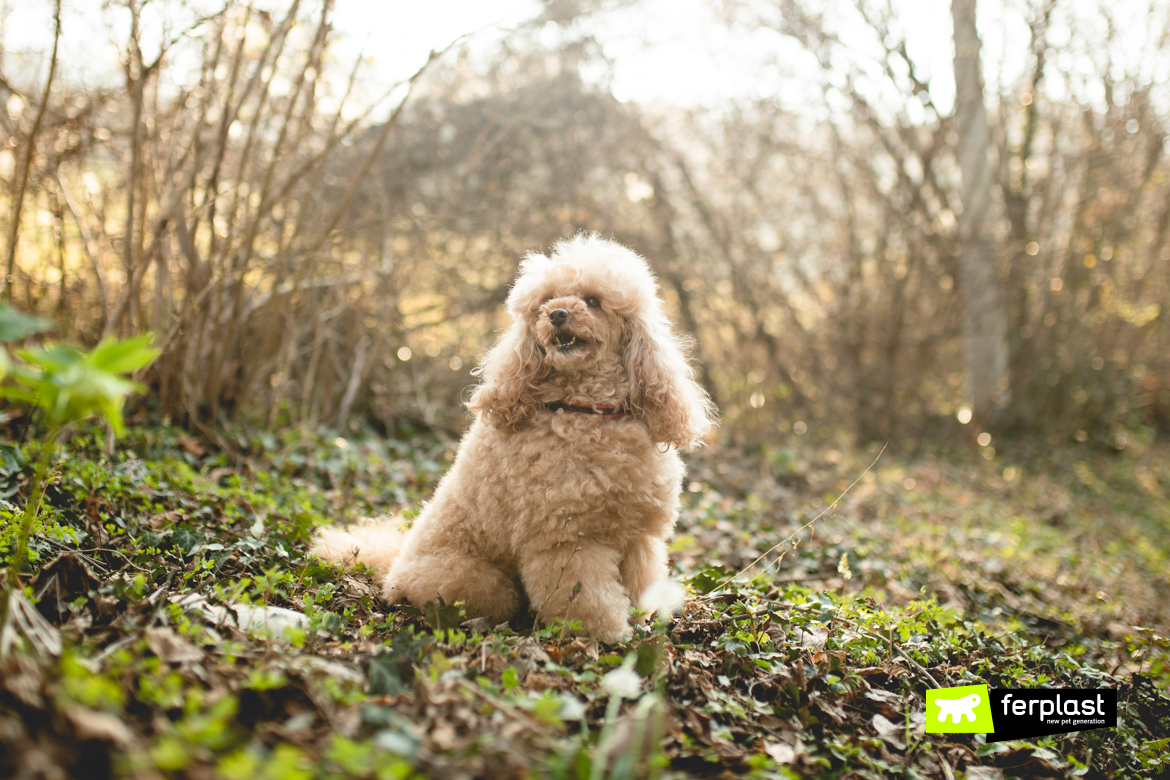 3. GERMAN SHEPHERD
Genetics is undoubtedly an important feature that influences how easy it is to train a dog. The German Shepherd has no equals in terms of loyalty and faithfulness to his master; these athletic, agile dogs have a gift for learning and are easy to train for any task.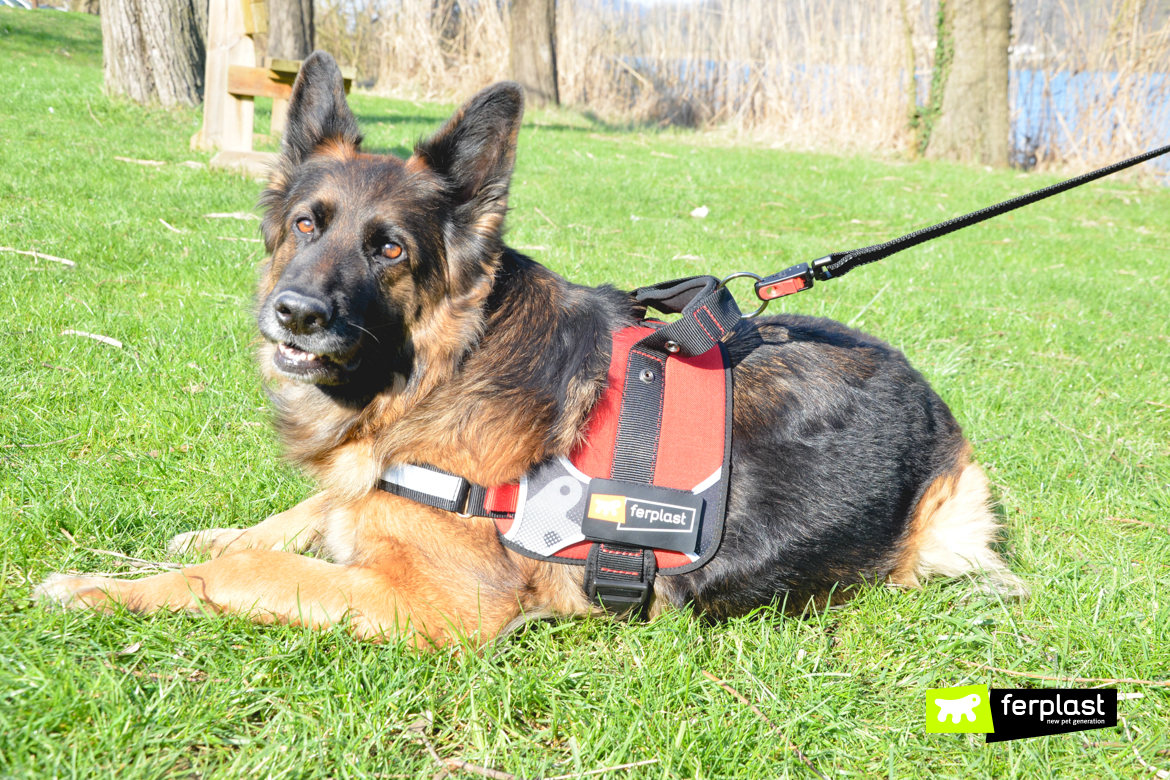 4. GOLDEN RETRIEVER
A playmate for adults and children, the Golden Retriever is a good, affectionate and very well-behaved dog. All these factors undoubtedly make him one of the dogs that families love the most. The Golden Retriever listens to his owner and, if he is scolded, he will come back with his tail between his legs, aware of having made a mistake. This breed of dog adapts well to the situation and the environment in which he lives.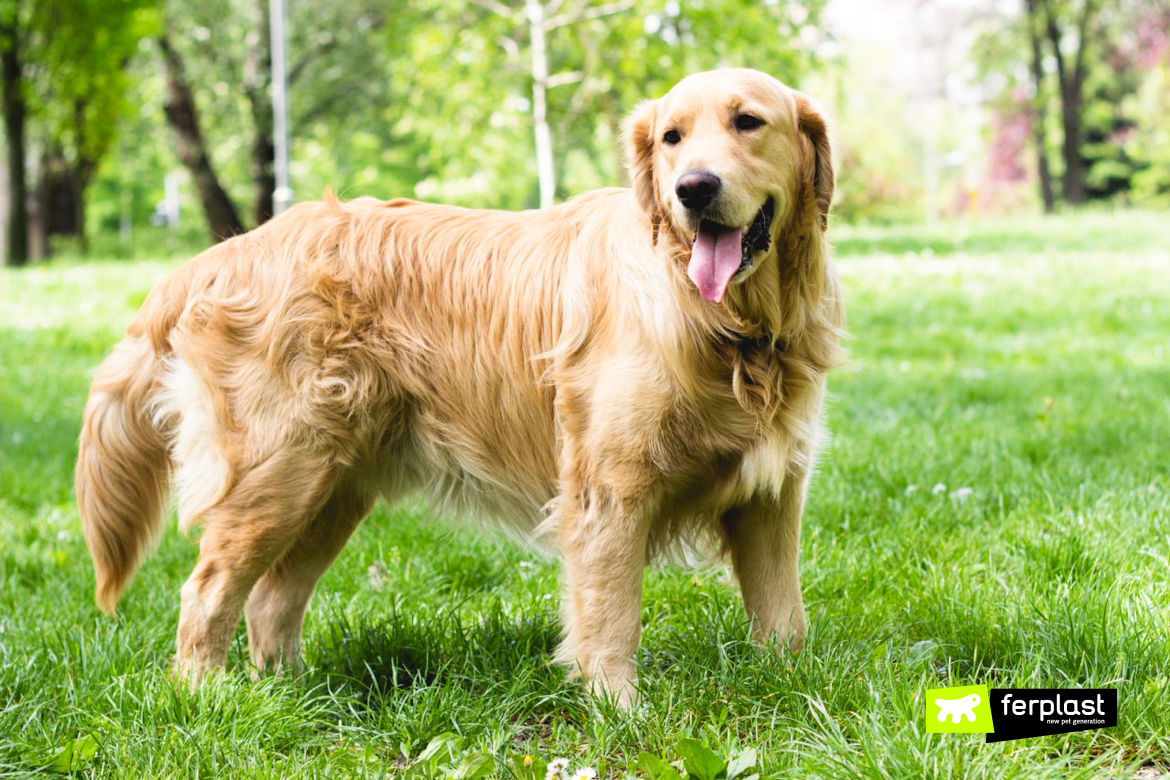 5. AUSTRALIAN SHEPHERD
The Australian Shepherd can learn everything very well and in no time at all. He is fearless, curious, hyperactive (but politely) and eager to satisfy his family's desires and wishes, so much so that he would accompany his master to the end of the world! These qualities have made him an excellent sheepdog and a four-legged friend well-suited to work searching for and rescuing people.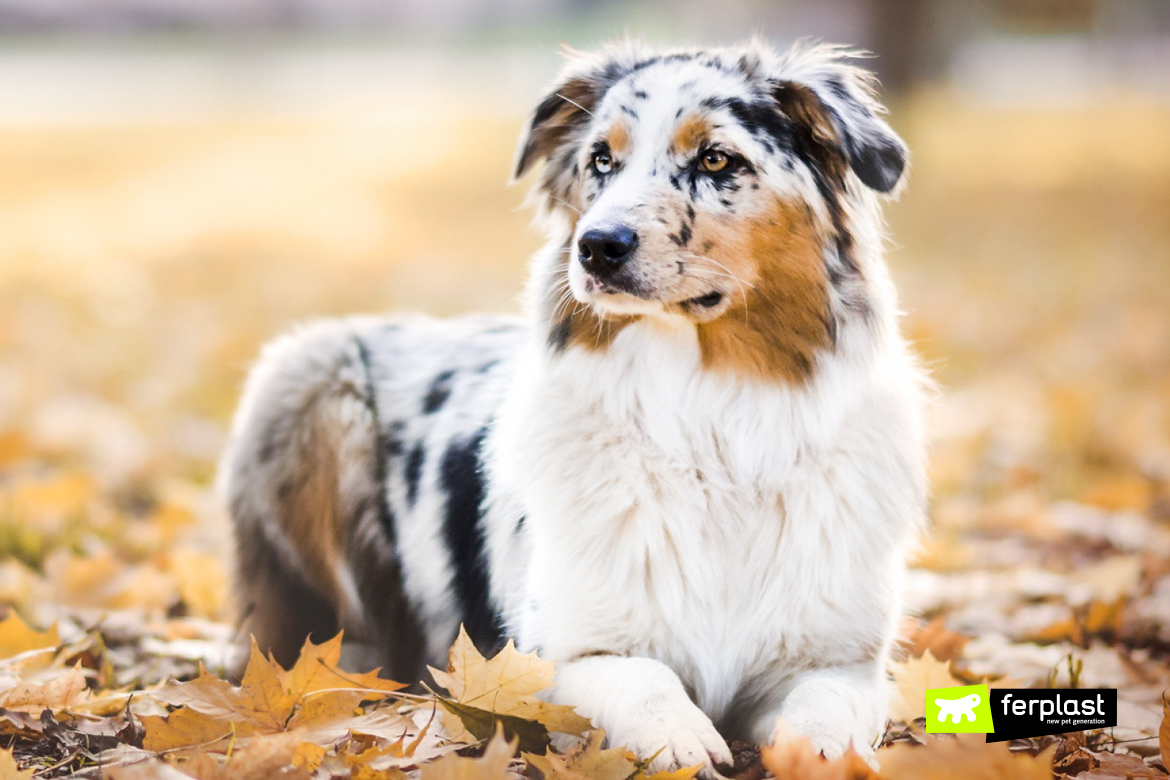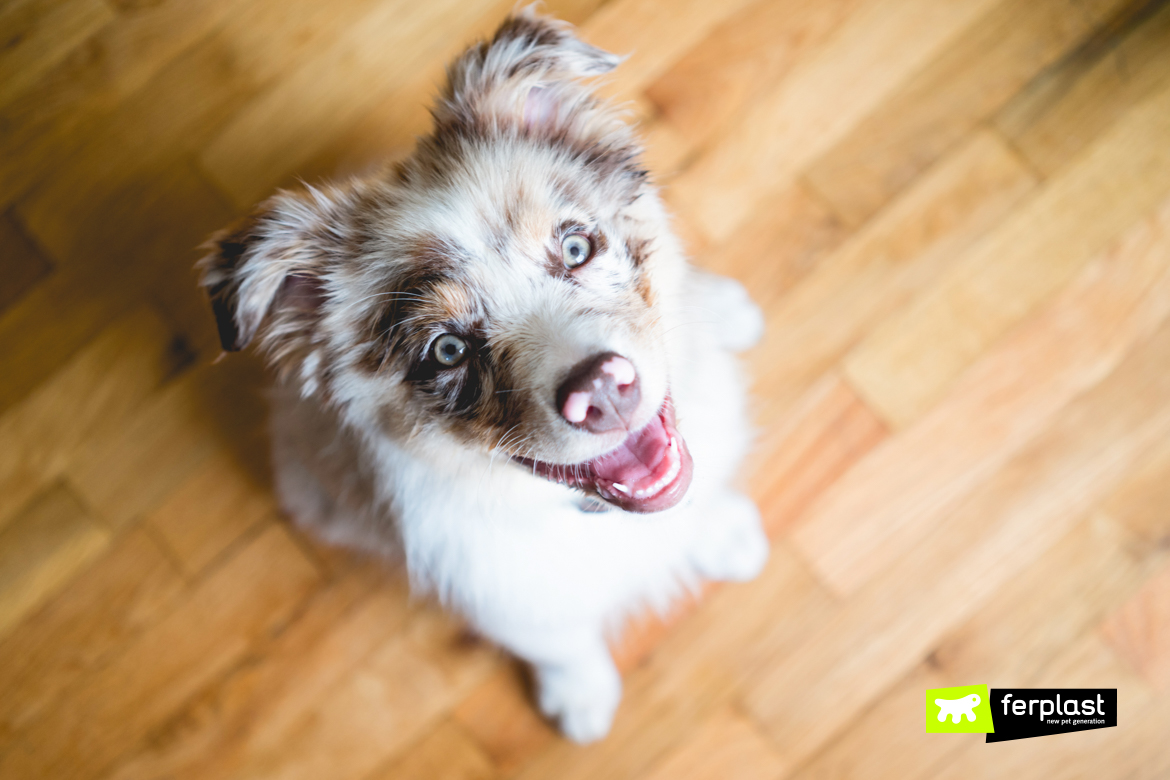 There are dog breeds that learn commands faster than others, but we must emphasise that it is important not to expect everything immediately: training a dog takes time and a great deal of practice. Furthermore, remember that the training given to a puppy is important, in order to teach him to behave properly also when he is surrounded by human beings.